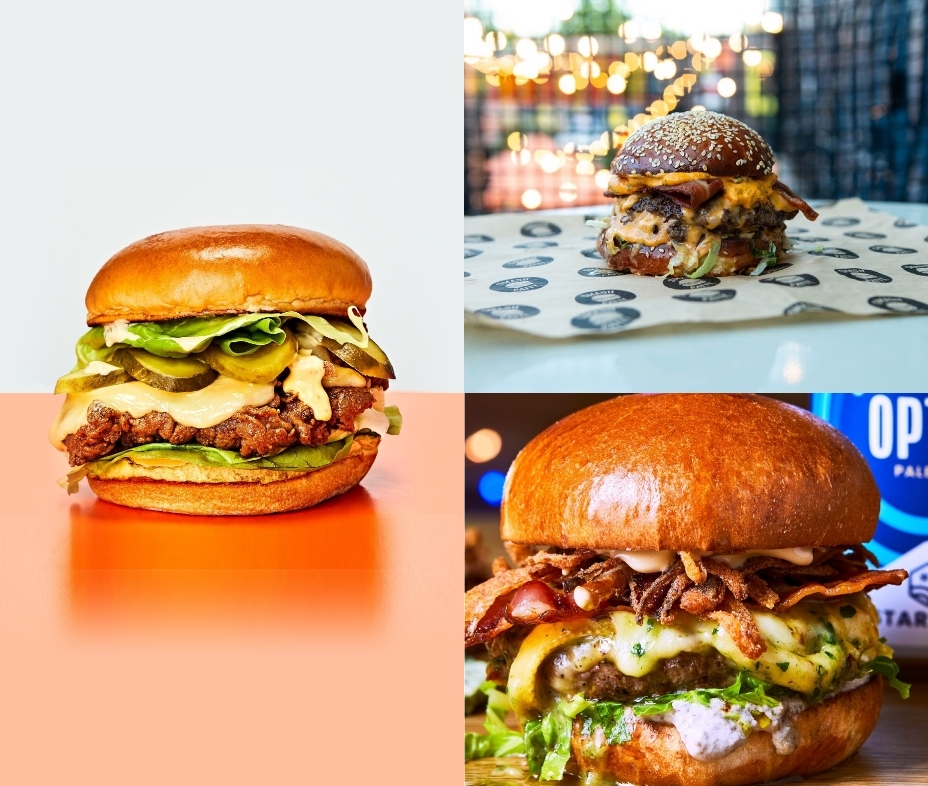 Yeah, yeah, Christmas is good. We love NYE. Mother's Day is alright. But you know what *really* pops off? National Burger Day. And this year it's landed on Friday 27th August and was the perfect excuse to chomp our way around the burger sights of Brixton. We came up with this handy guide, which is good for National Burger Day, and also pretty great for any day of the year.
The finest establishments we have that serve up goodness between two bits of bread… hold on to your buns, here we go.
---
No. 1
Black Bear Burger
Arguably one of Brixton's most iconic burger institutions. If you walk past you'll probably hear mutterings of one of the most contested questions Brixton locals have to contemplate daily. "Double patty or no?".(Always double up on the patty).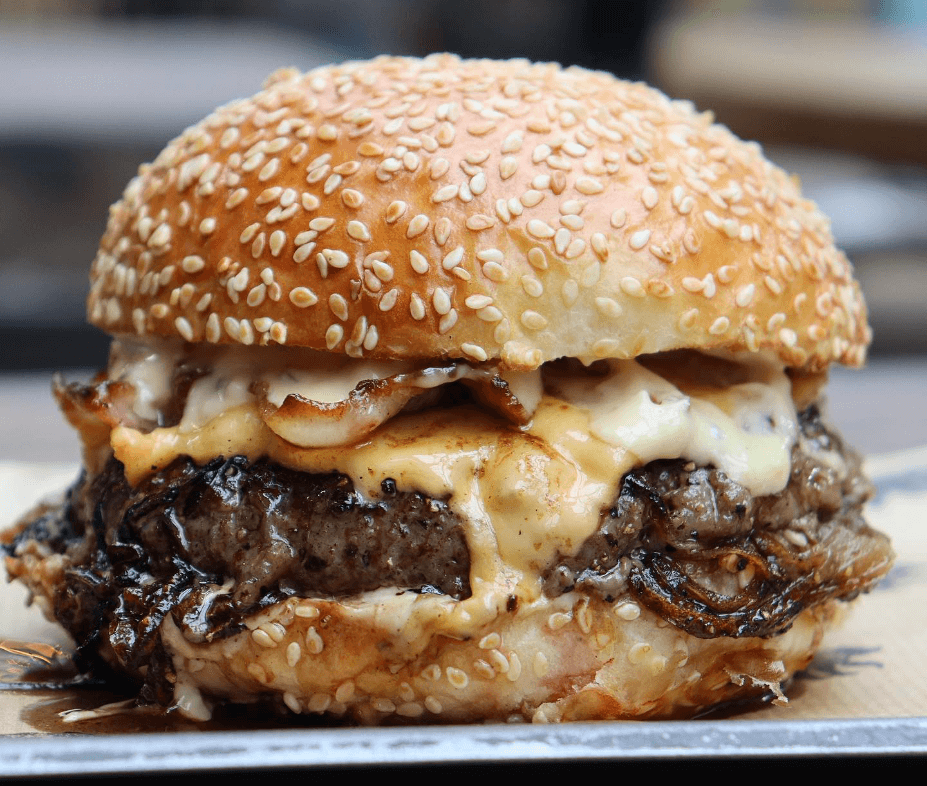 ---
No. 2
Honest Burgers
Rosemary salt fries. That's all.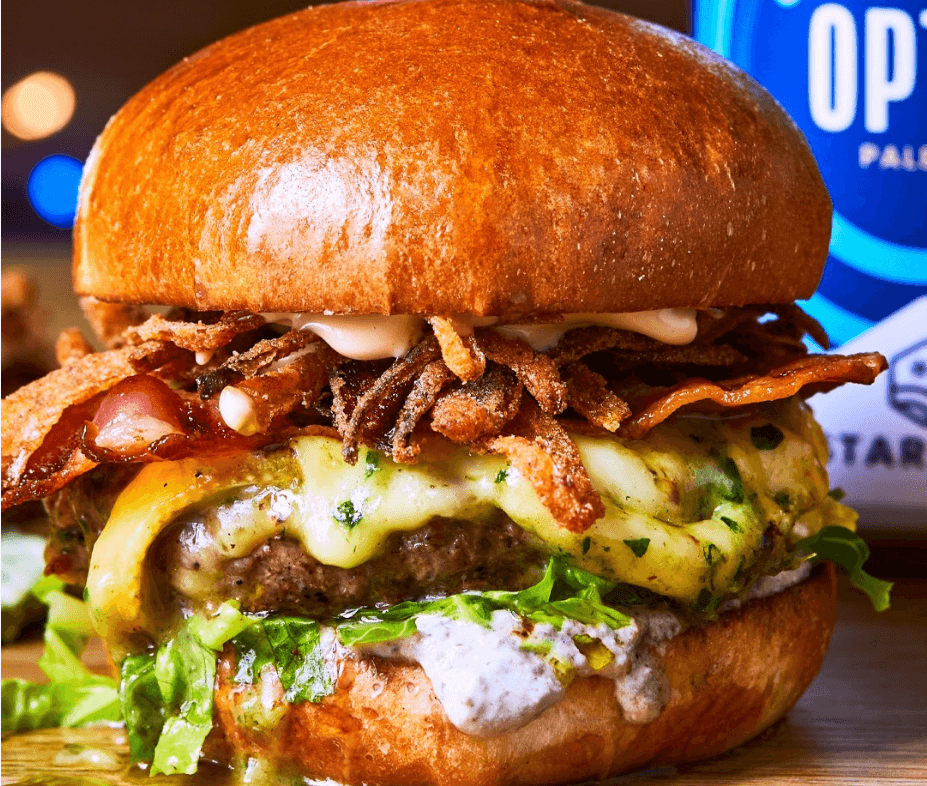 ---
No. 3
Other Side Fried
Another Brixton classic. If chicken is your burger preference, there's no other place.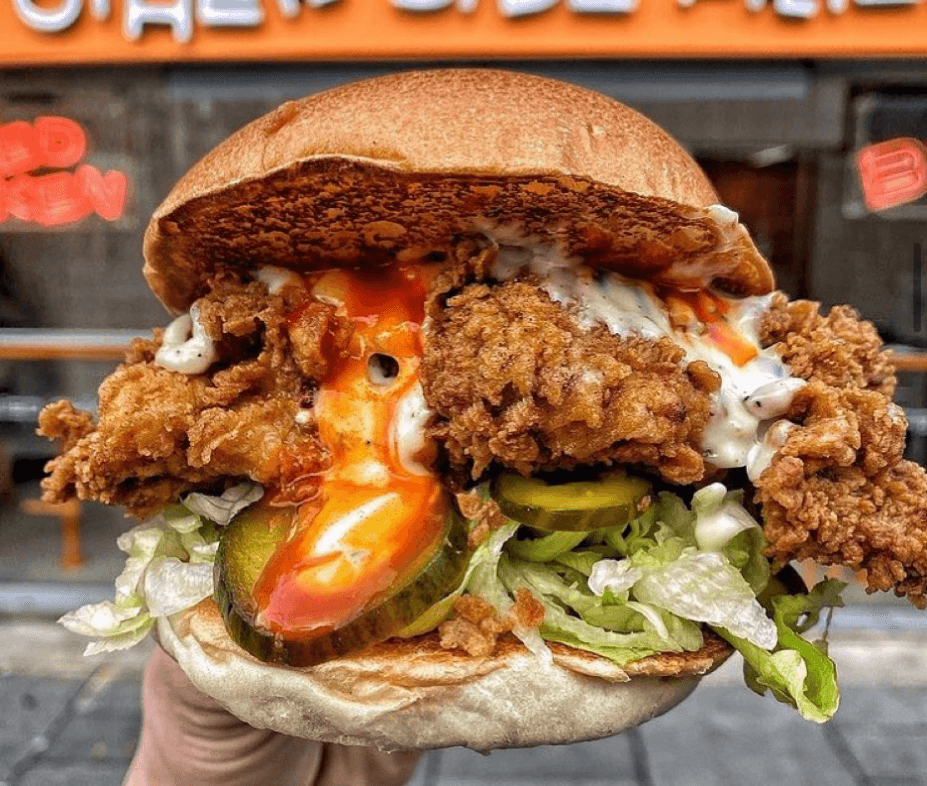 ---
No. 4
Oowee Vegan
Gone are the days when a day celebrating burgers would just be left to the meat‑eaters. Vegans, non‑vegans, get stuck in. They're big, drippy and delicious.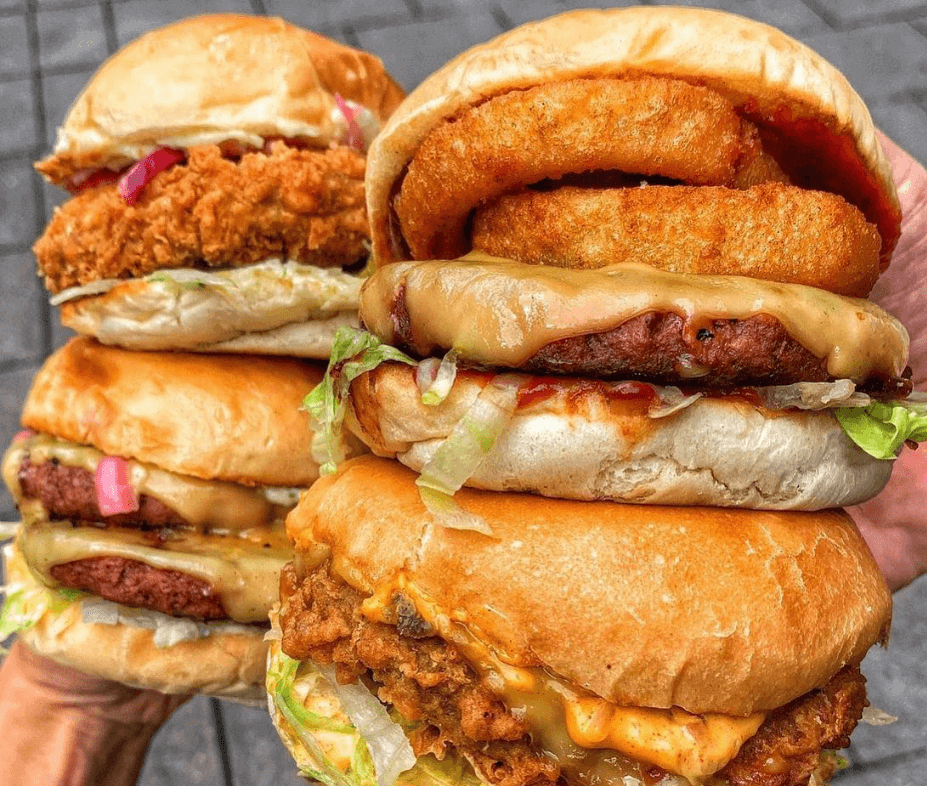 ---
No. 5
The Joint
Maybe not a first date kinda meal. Burger sauce EVERYWHERE and we ain't sorry about it.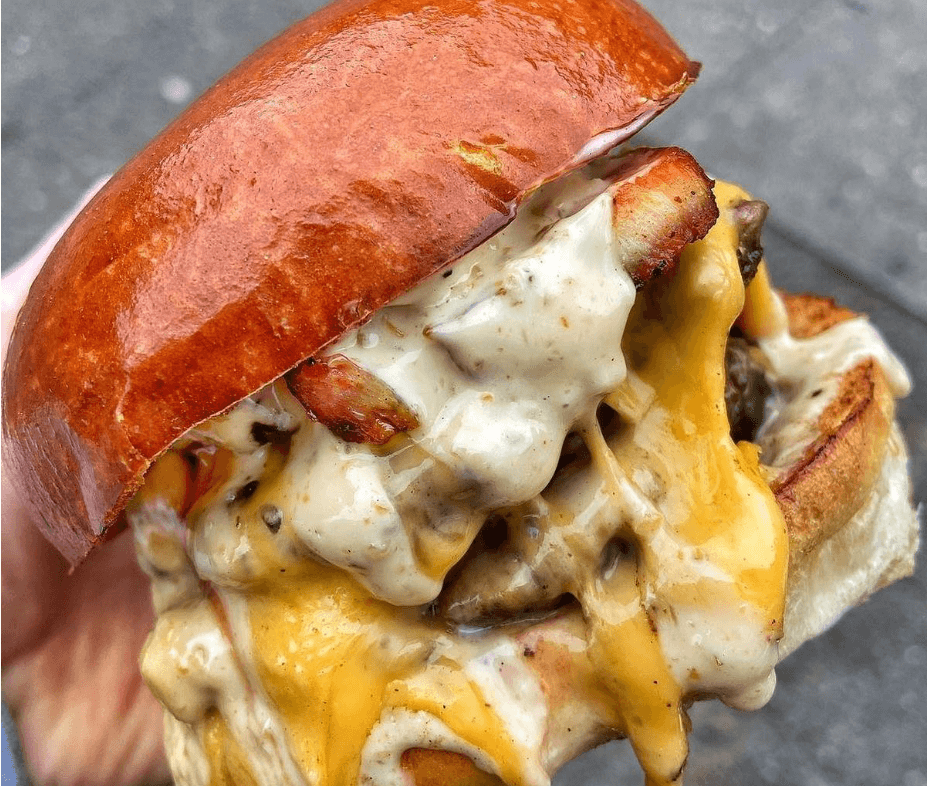 ---
No. 6
BrewDog
Beers and burgers. Is there a more iconic duo?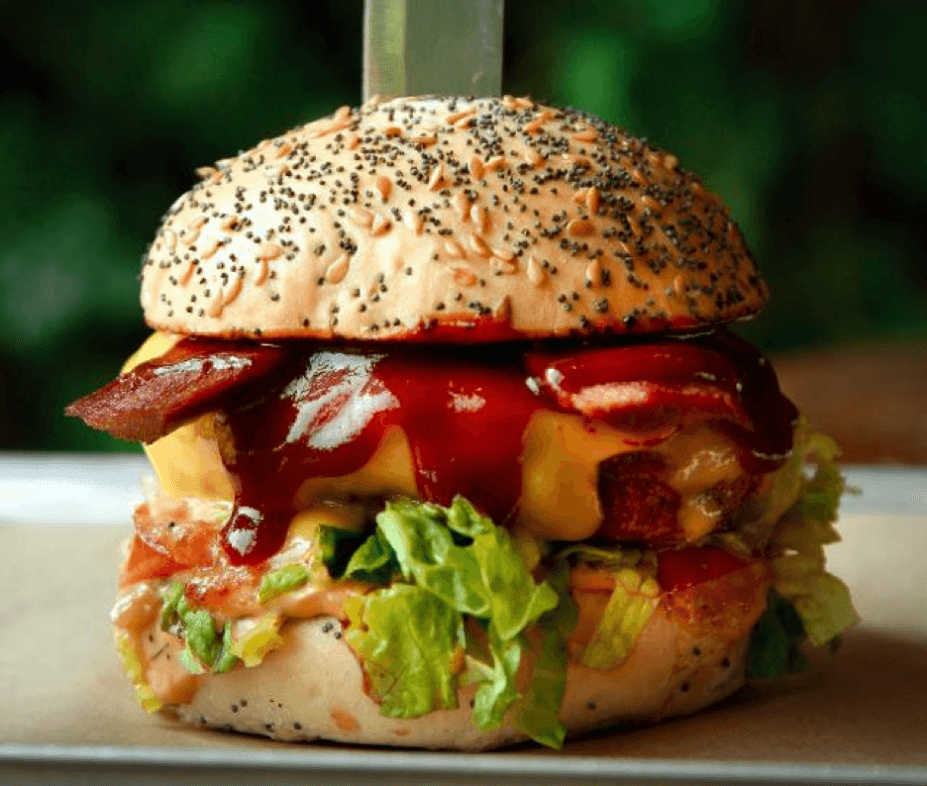 ---
No. 7
Ted Burgers
Perfect if you like the classics. & they do fish finger sandwiches… does that count as a burger? Sure.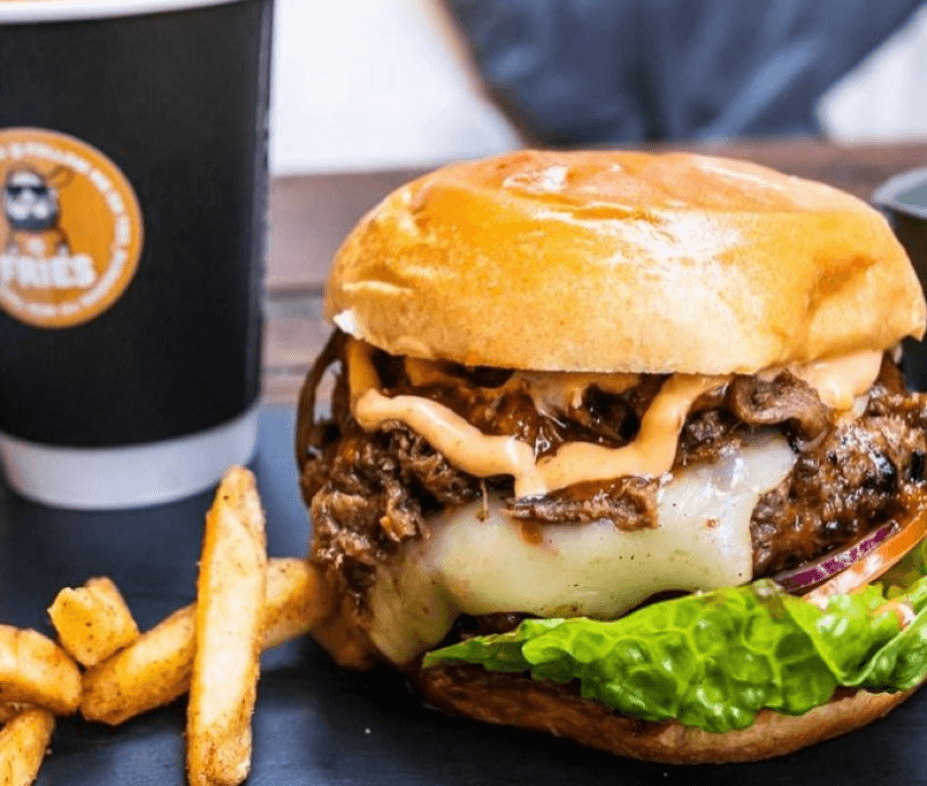 ---
No. 8
BaBa G's
Burgers with an Indian twist. A burger WITH a bhaji? We're not going to say no to that.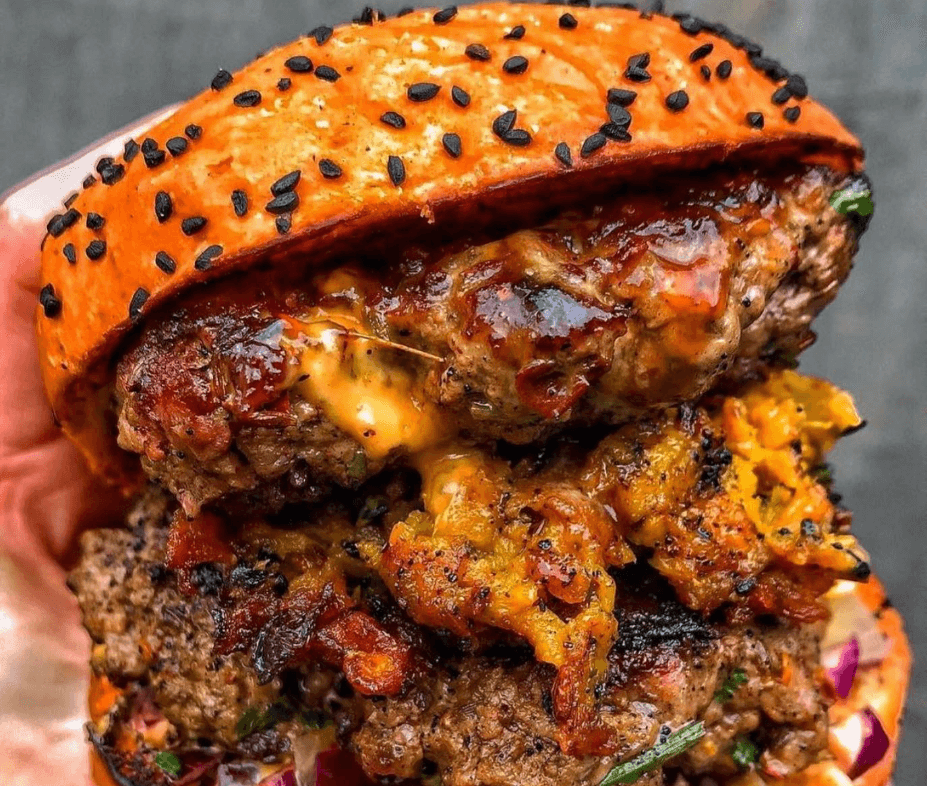 ---
No. 9
Halo Burger
Another classic for the non‑meat eaters. They're bringing out an extra spicy number too… so maybe save space for some of the soft serve to cool off afterwards.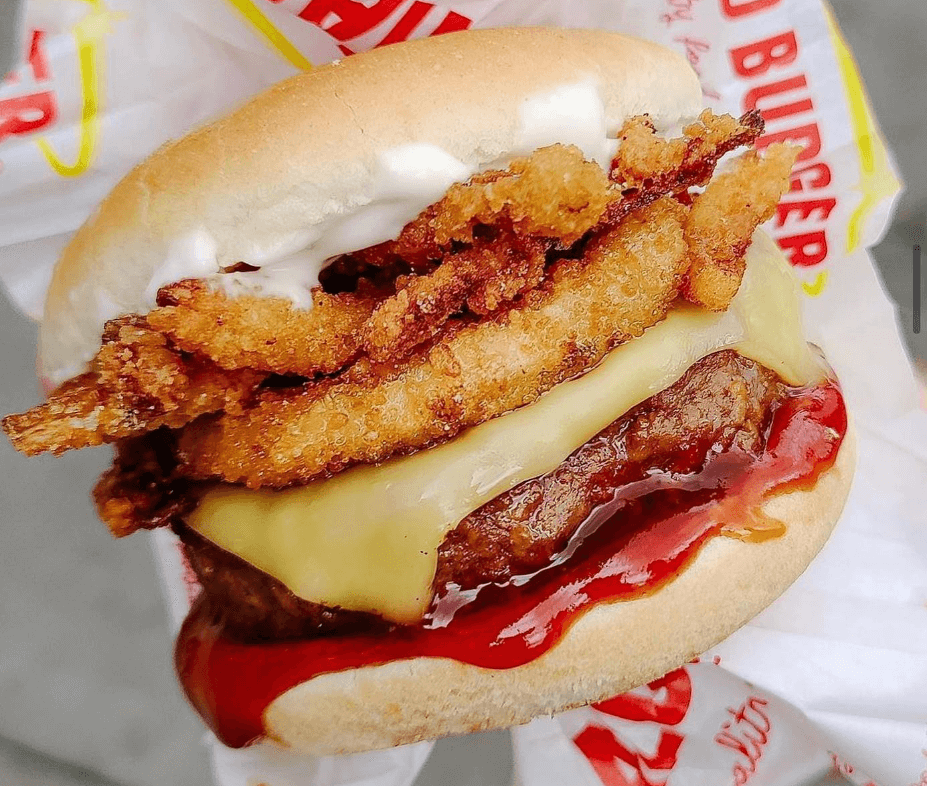 ---
No. 10
Smash Patty
Find them in @popbrixton, get one of their inventive burgers and don't look back.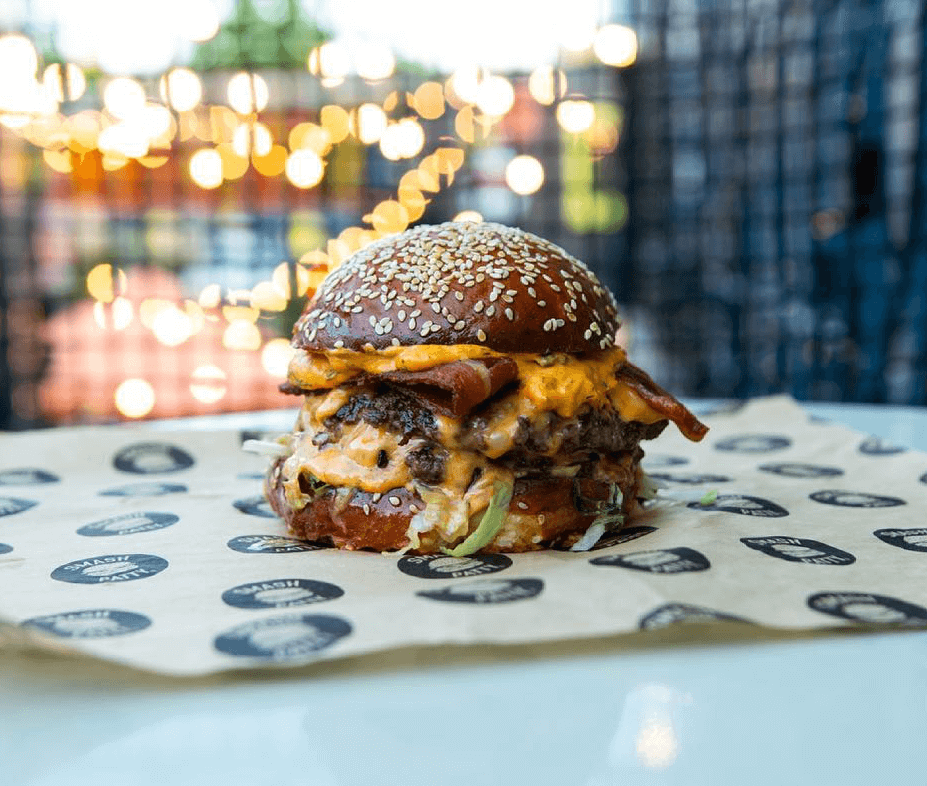 ---
No. 11
Only Jerkin
Do you want a chicken burger with a Caribbean zing? Of course you do. Get to @brixtonjamm where they serve up some of the tastiest chicken‑y goodness you'll find between two buns.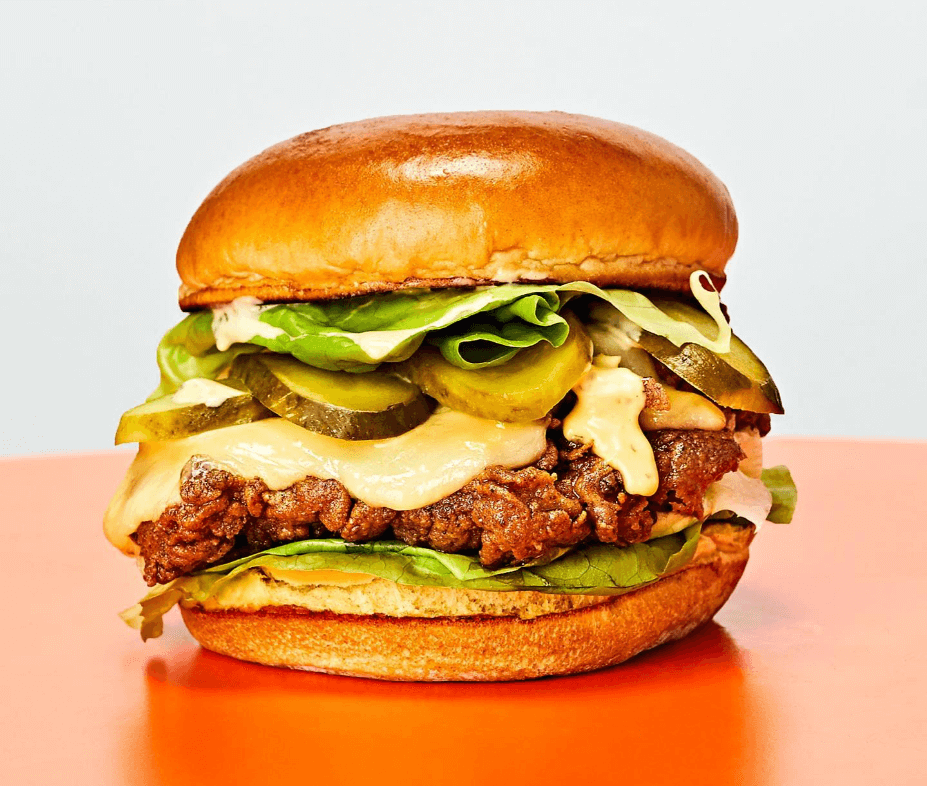 ---
No. 12
McDonalds
Is this ironic, is it not. … you'll never know.