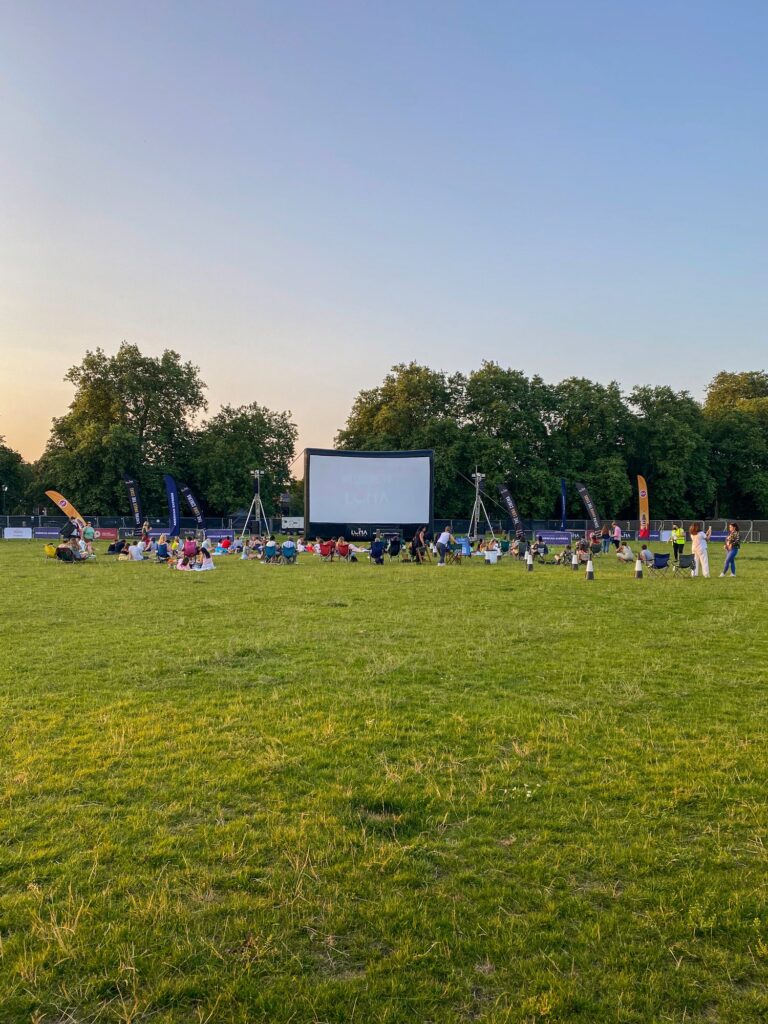 The Luna Cinema, the outdoor screening company that signifies summer by it's very presence, is coming back to the Common this July. From the 20th-24th they will be showing a total of five classic films for you to enjoy on a balmy, warm evening (hopefully). Bring a picnic and a blanket to keep you warm and book one of their screenings. We'd recommend getting your tickets in advance- if it's anything like previous years, these sell out!
Here's the schedule:
20th: Nightmare Alley
21st: Mean Girls
22nd: Pretty Woman
23rd: Bohemian Rhapsody
24th: Cool Runnings
Each screening starts at 9.15pm, but you can turn up from 7.45pm to settle in and make use of their bar.
---