It's tough to date. It's sometimes even tougher to choose the right spot for you and your date. Whether it's your 1st, 2nd or 50th date here are some great spots in Balham that is sure to keep your S/O sweet.
Caminata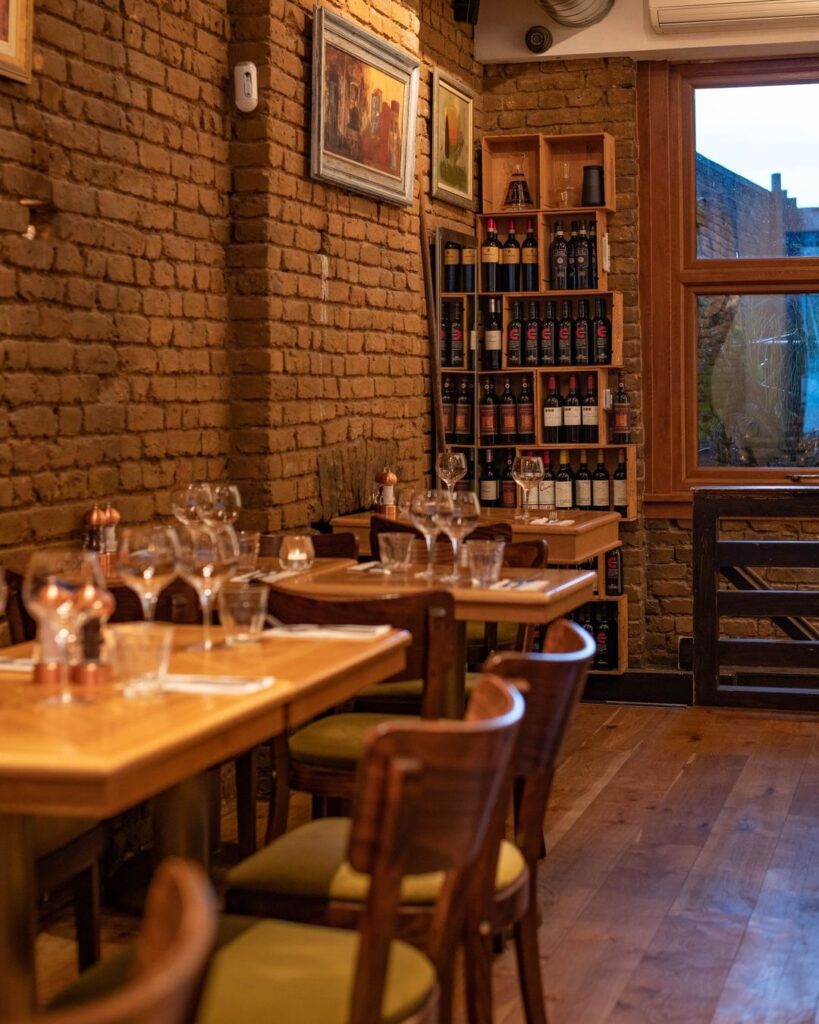 Where: SW12 9HR
Why go: The perfect spot if you are still in that 'getting to know' phase. It's cosy, special but not overwhelmingly romantic. It also happens to be an incredible Italian, get the arancini to share and then move on to the pizzas… washed down with a glass of wine too.
---
Ciullosteria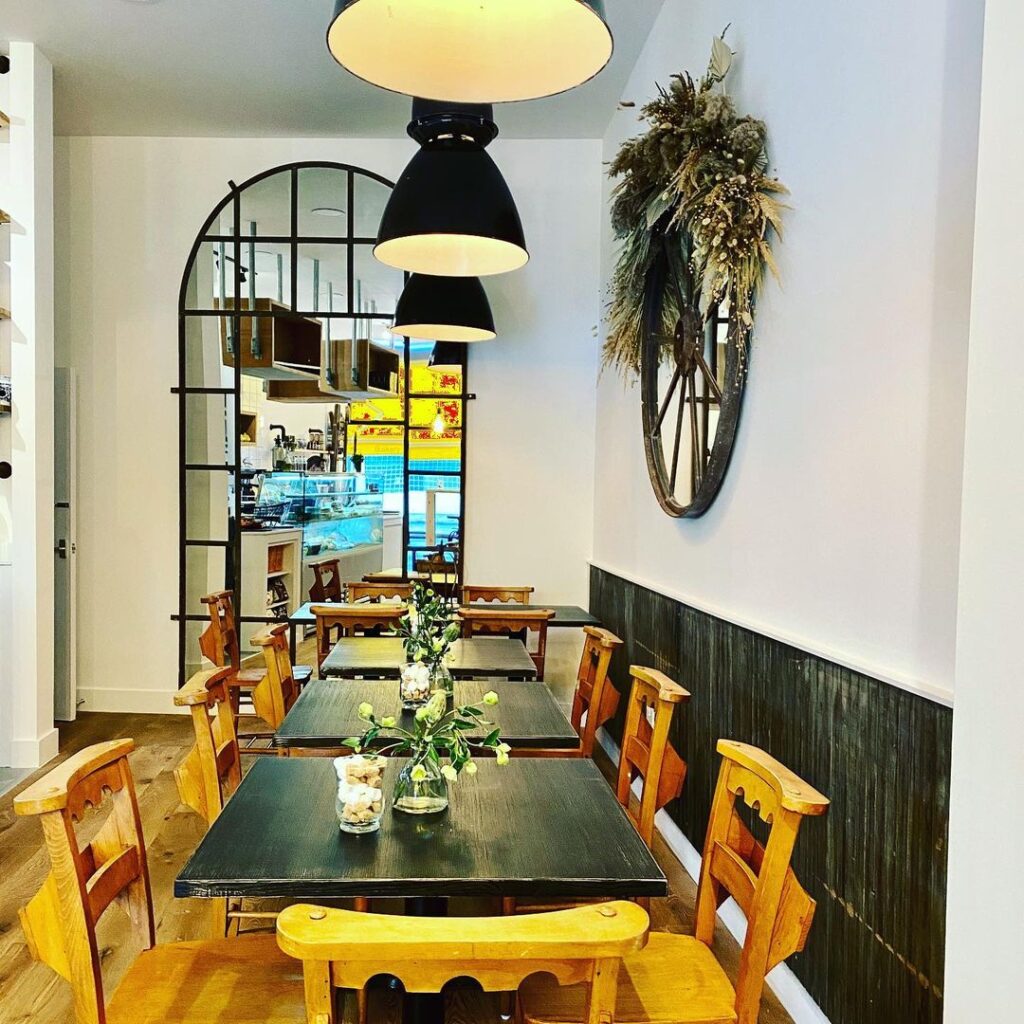 Where: SW12 9AL
Why go: Hidden in plain sight Italian on Balham hill this is an intimate, old school spot with reliably great food that won't break the bank. The staff are lovely and if you get there around 8.30pm there is always a good atmosphere. Heads up- you have to call to book!
---
Firefly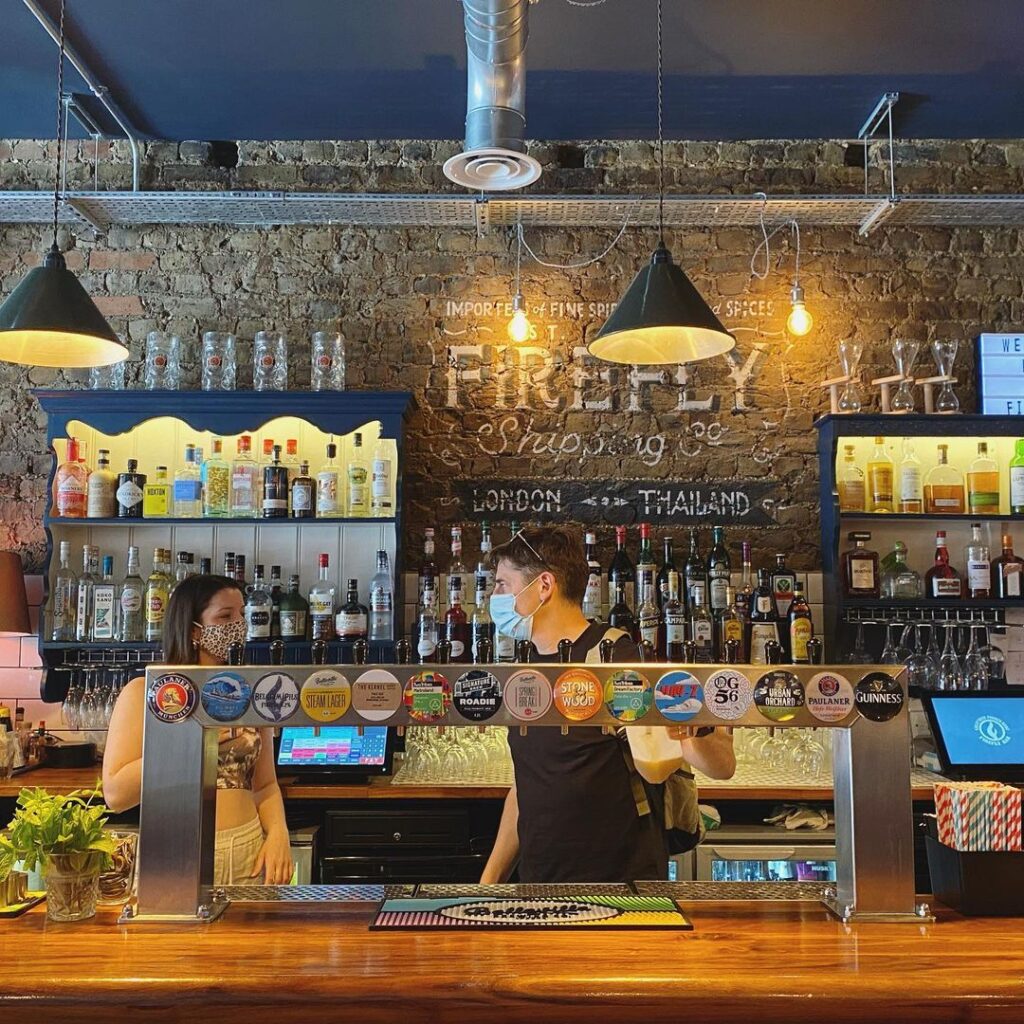 Where: SW12 9AZ
Why go: Ok, maybe a bit of a rogue one but hear us out. This is a great one for drinks and casual food. They've got a great selection of cocktails and if you get peckish the Thai food they serve here is always on point. If you want low-key but fun, Firefly is your spot.
---
Heidi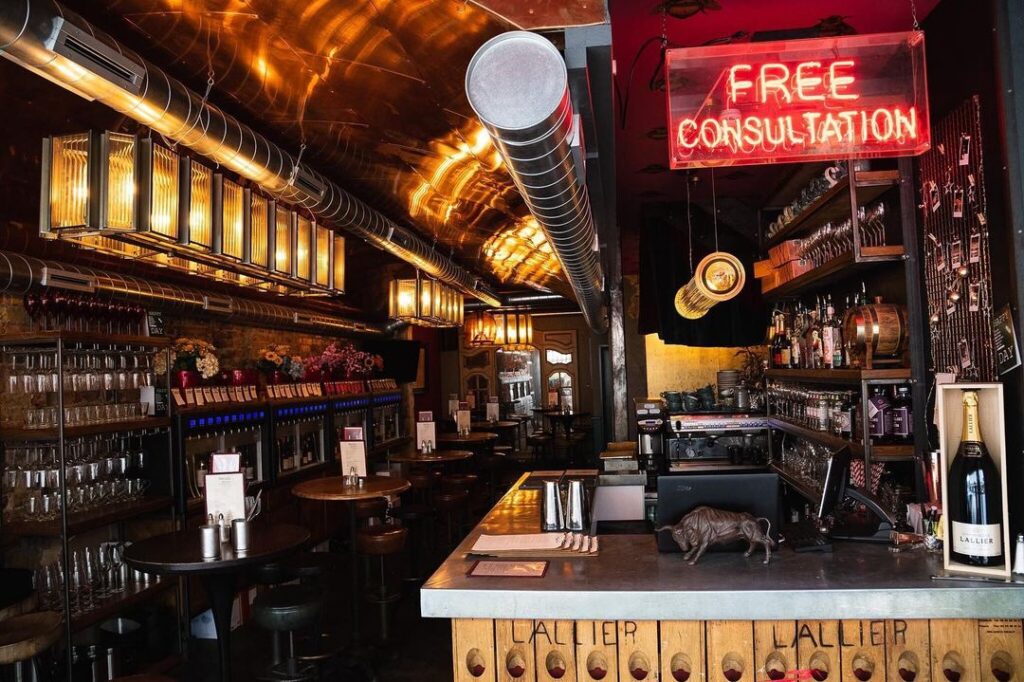 Where: SW12 9SG
Why go: This self service wine bar is a great option for a first date- it's fun and you'll at least have the wine self-serve conversation to break any ice. Tuck into some of their delicious small plates and hang out there for hours.
---