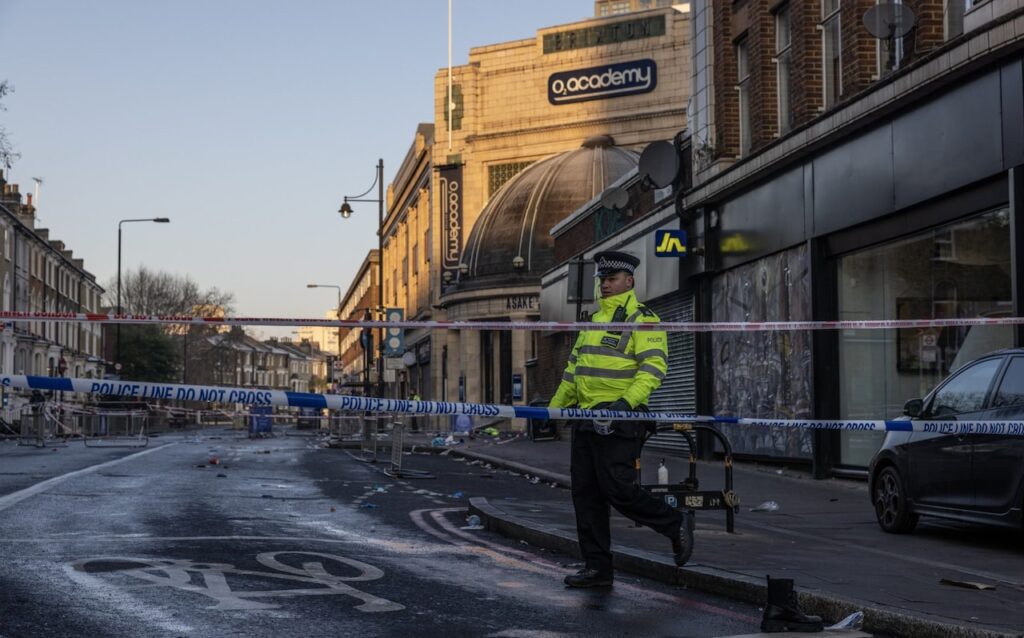 Last Thursday 15th December, the grounds of Brixton Academy was stormed by a crowd of over 3,000. The group of ticketless people breached the doors to the 02 where Asake was playing that night. The gig was cancelled and though the police were called the surge caused a crush that left two people dead, one still in critical condition and several others seriously injured.
Since the events of last week, the Metropolitan Police have asked for a summary review of the premises licence for the Brixton 02. The 'urgent investigation' will determine how and why the crush happened and lead to further decisions on the future of the 02 Brixton. The Lambeth local authorities will grant a fast-track to the review, which means that measures can be put in place around the premises whilst the investigation is ongoing. The measures can include a reduced capacity, more stewards, no alcohol sales or ultimately, the premise license may be suspended completely depending on the outcome of the review, which will be completed within 28 days of the application being submitted. Thus meaning we should know the future of the 02 by mid January next year.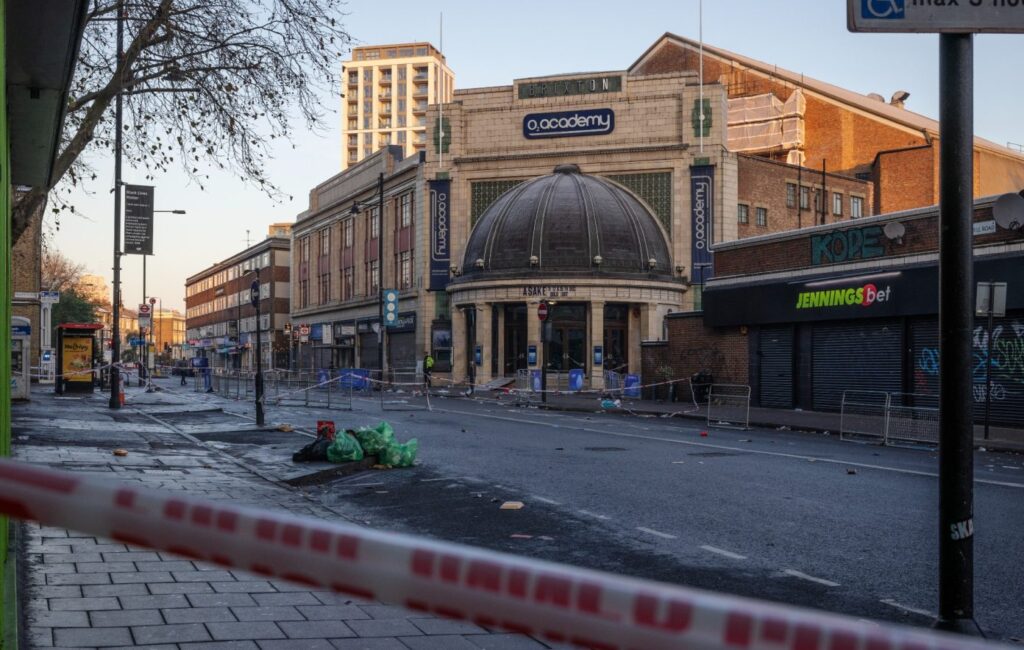 The Lambeth Council is helping the Met in their investigation and hope to be able to answer questions on this event as well as ensuring that this horrific situation is never repeated again.