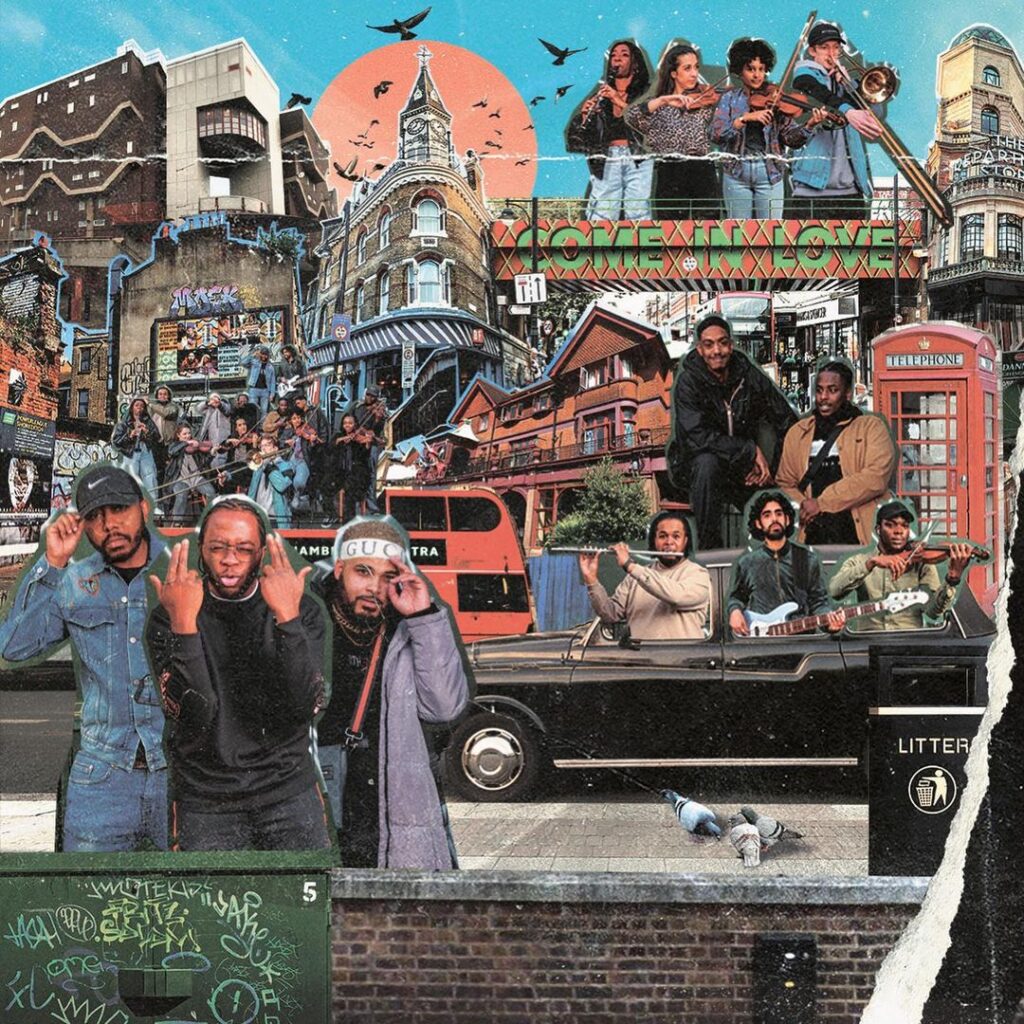 On the 9th March, Hootananny are hosting Brixton Chamber Orchestra for a performance with a difference. You may think 'orchestra' only means 'classical' when it comes to music. Think again. Brixton Chamber Orchestra are gathering their 15 piece band for an evening of 'Grime, 140, Brass & Bass', a far cry from the orchestra stereotype.
The evening kicks off at 7pm and all night you can expect a huge range of musical delights. DJ Jedah will be the warm up act to get you energised before the Brixton Chamber Orchestra takes to the stage. With guest MCs to keep the tunes flowing you'll hear beats of Skepta, JME, Wiley, Dizzee Rascal, Kano and D Double E combined with some more classic orchestra tunes; Beethoven, Bartok and Stravinsky will be mashed up with their contemporary counterparts. Yep, that really is Grime Orchestrated.
Who'd have thought Beethoven and Skepta would be featured in the same night? Not us. This unique event is usually a sell-out so make sure you get your tickets sorted fast!
---