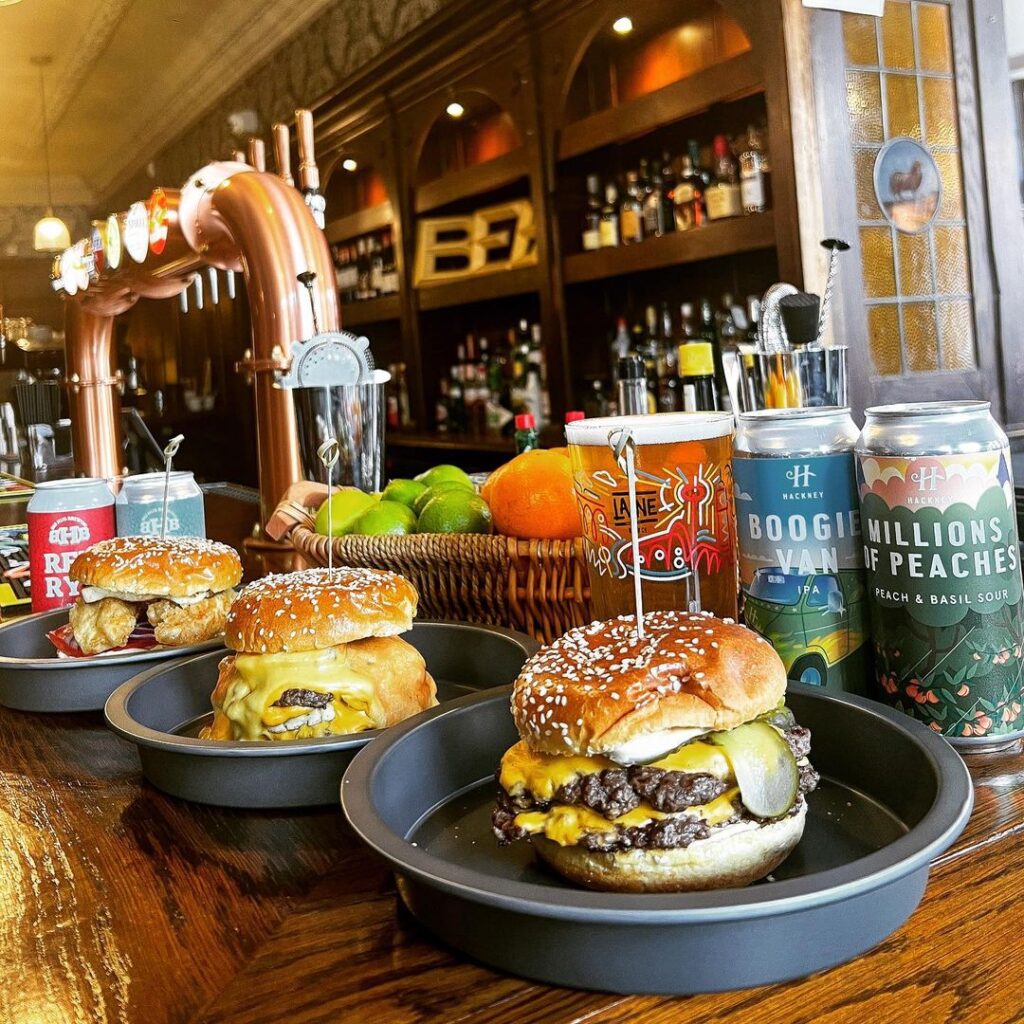 If you like burgers, wings and/or ribs then welcome, friend, you are home. Burgers, Wings & Ribs have opened their second London location in Wandsworth, having gained an extremely loyal following from their Essex fan base. Operating out of the Ram Inn, the restaurant will be serving up their viral-ready burgers alongside their chicken wraps and wings and some very order-able porky options too. Vegans or those not wanting such a meat hit are also catered for too- there are some fabulous burger offereings, and some sides that will mean you'll more than happy to visit.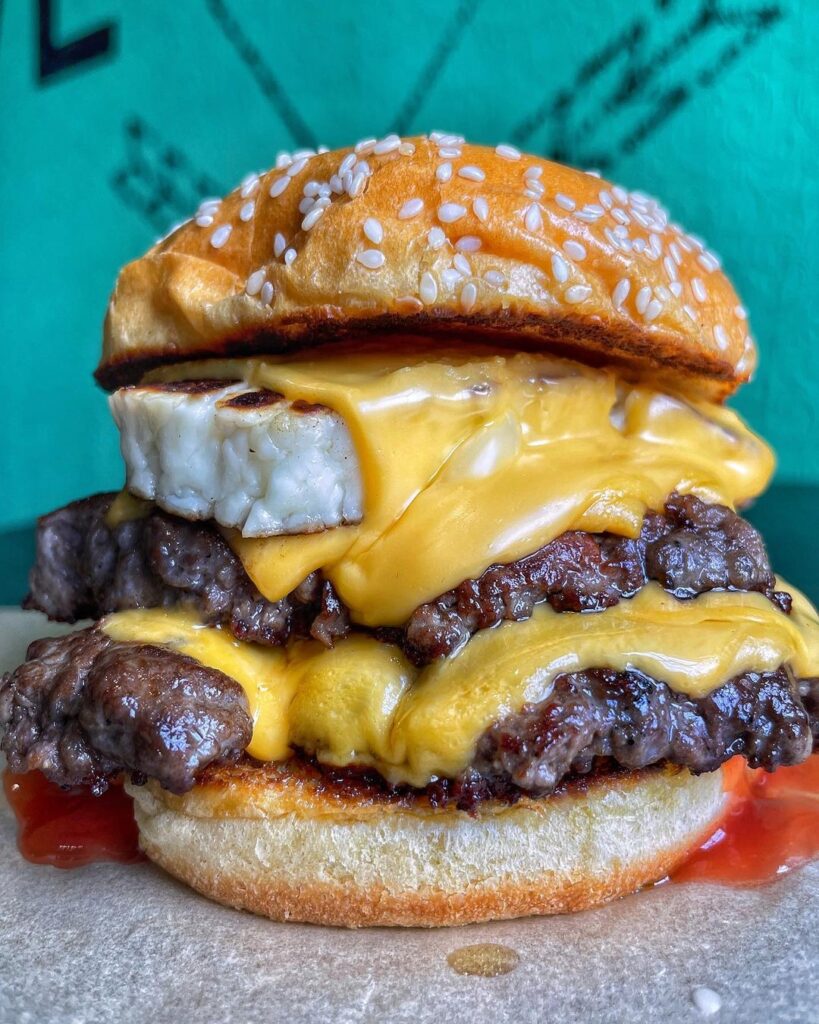 The signature, which you'll rightly see plastered all over social media if you take a peak, is the 'holy cheesus', a cheese-packed double brisket burger that comes with double American cheese, Halloumi and that thick, gooey sauce to dunk or smother your burger with. PSA: there is absolutely no way to get in in you without wearing a lot of it, so don't wear your Sunday best if you give it a try. And if you don't manage to get that cheese sauce down you, then please do send in your method.
Opening hours to eat in are:
Mon-Thurs: 4pm – 10pm, Fri– Sat: 12pm – 11pm, Sunday 12pm – 9pm. But if you can't make it down there, check them out on Deliveroo.
---