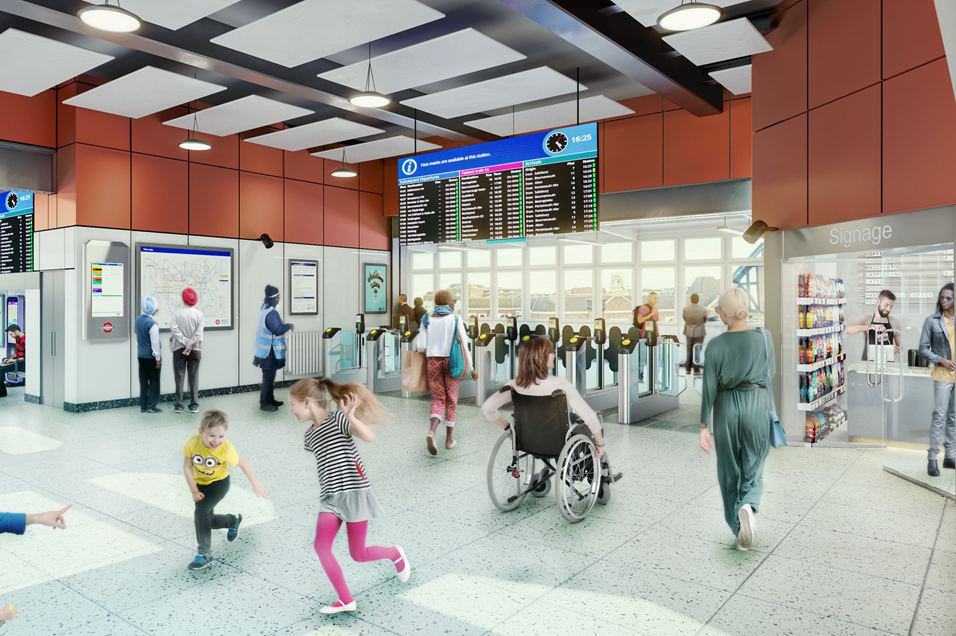 Clapham Junction is one of the London's busiest stations. On average 2000 trains pass through it every single day, bringing with them a lot of passengers, all of whom are after a relaxing welcome to the London station… but instead are confronted with, well, Clapham Junction. It's busy, it's hot and it feels really quite disorganised. The hectic environment is a bit of a baptism of fire for any unsuspecting tourist and just adds to the stress of an already stressed commuter.
But that is all about to change. It is about to become a lot more welcoming with the work Network Rail are about to undertake £15.5m worth of work to reduce the congestion and improve passenger flow. More specifically this includes the following:
Improvements to facilities
This means better bathrooms, baby changing facilities and more accessible bathrooms.
This will include space for 5 brand new retail sites. So far confirmed is a new coffee shop and newsagent; a commuters bread and butter.
Increased space and better accessibility for passengers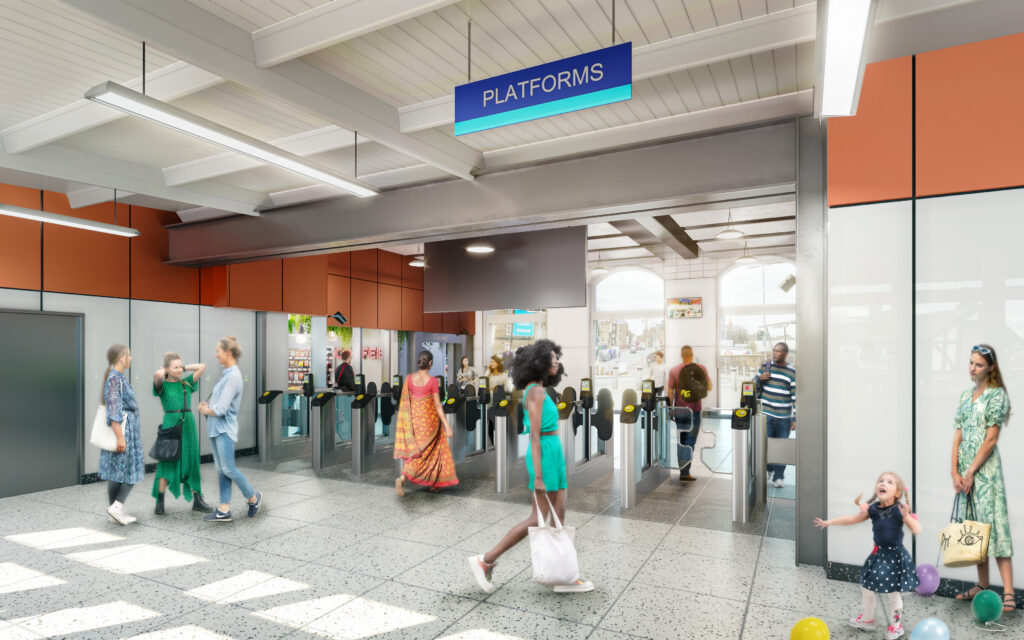 The Brighton Yard entrance is being completely remodelled in the hopes to improve the accessibility of the entrance and reduce congestion during busier hours. The ticket office at the bridge level here will be permanently closed and replaced with more ticket machines. The platform 13 & 14 staircases will be widened to increase capacity.
This work will happen in phases in the hopes of causing the least disruption to those using the station, though there will be a few temporary measures in place whilst construction happens. But that will be a small price to pay for the beautiful, better functioning station we are about to gain!