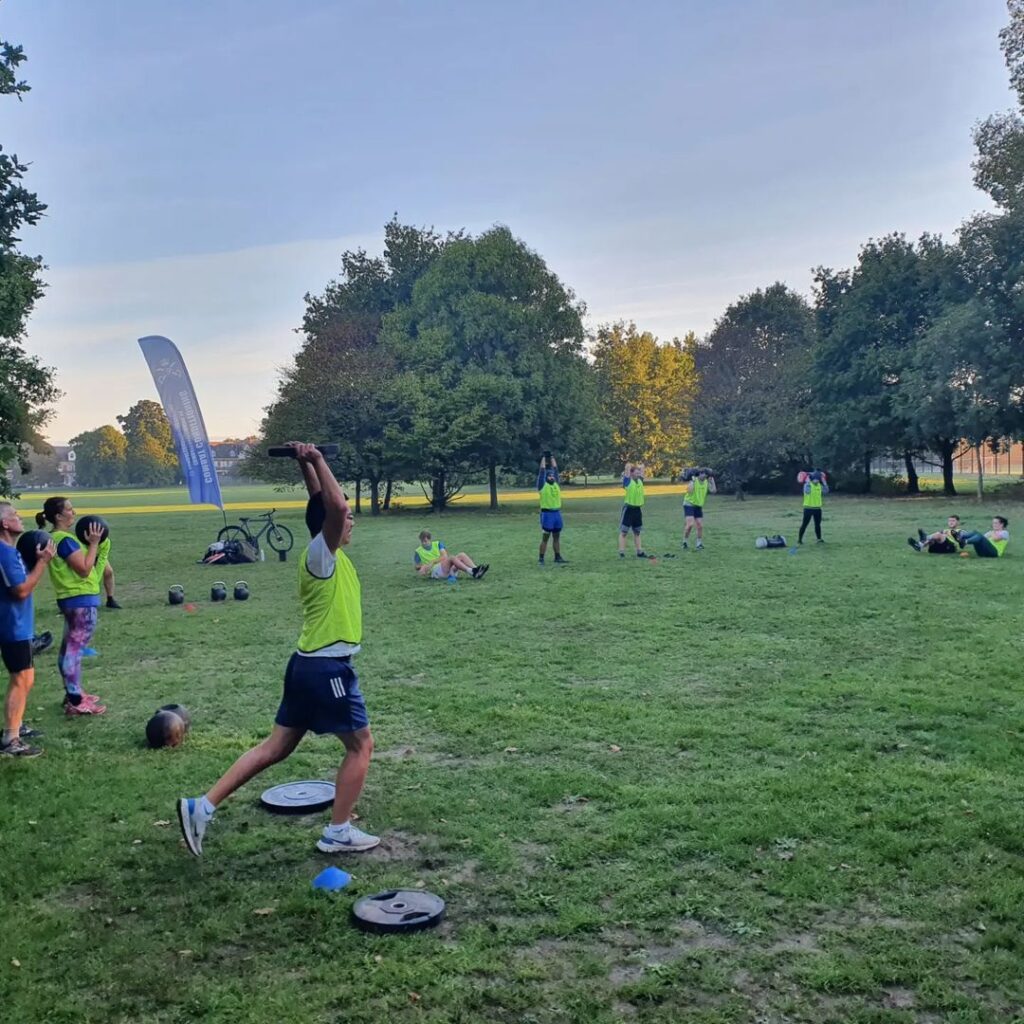 This class will take place come rain or shine on Tooting Common. A mix of various bodyweight exercises, drills and jogging up to 6km throughout the session will really make sure you get a hefty sweat on. We tried our hand at the bootcamp and can really vouch for what a fantastic hour it is. Here are some more details…
The classes are run by army veteran George, who cleverly combines old school military style physical training with modern strength and conditioning practices. The result? A bad-ass class that will have you panting. And you do get a sense of George's background too; he doesn't hold back and if you get caught with your hands on your hips taking a breather there will certainly be consequences!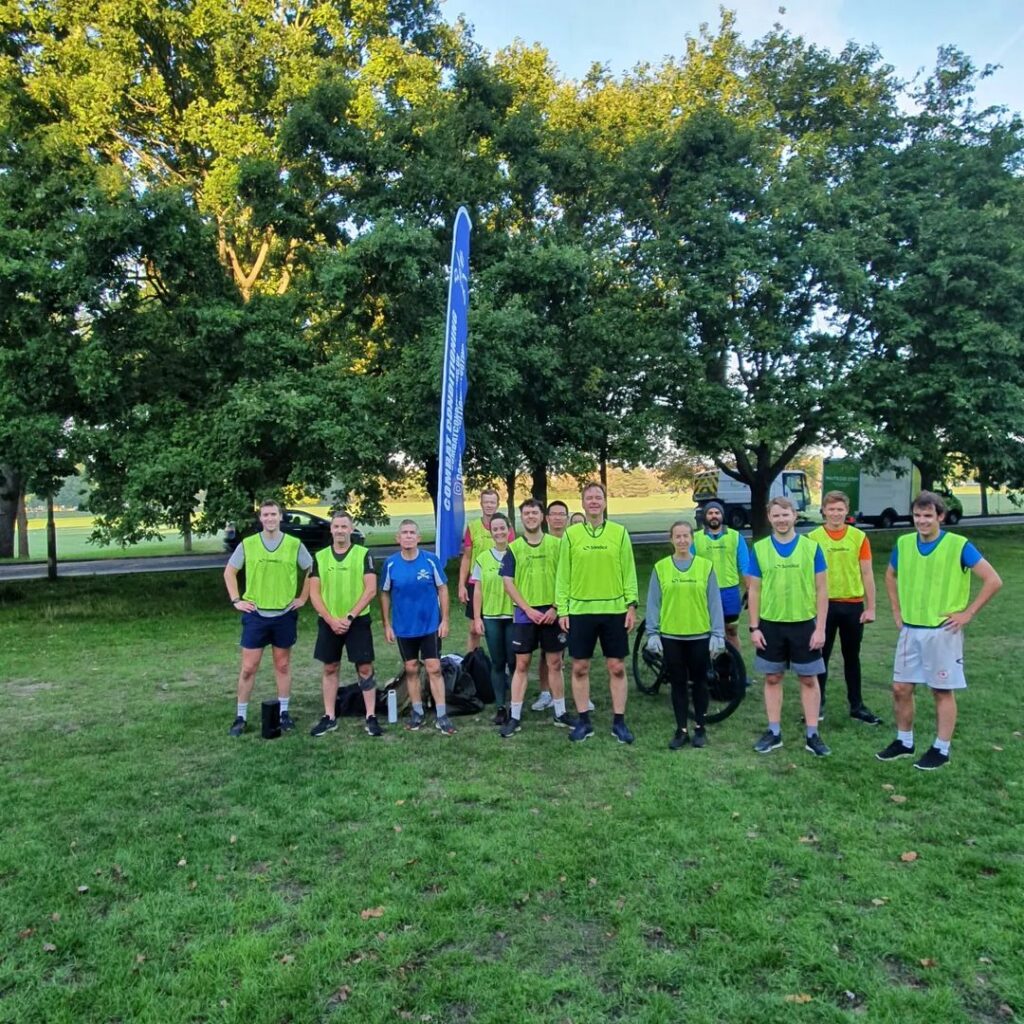 This bootcamp was a shock to the system. But, having said that, it was also so much fun. In that very 'Type 2 Fun' way; in the moment the burpees hurt, but the atmosphere was great and those endorphins hit hard after. We were on a high for hours afterwards and checking our diary for when we could next book on.  
Plus, it's not all hard work. George often arranges a trip to the Rose & Crown, so you can have a catch up with the group over a glass of wine. Get your breath back and hydrate at the same time- a big win for us!
---