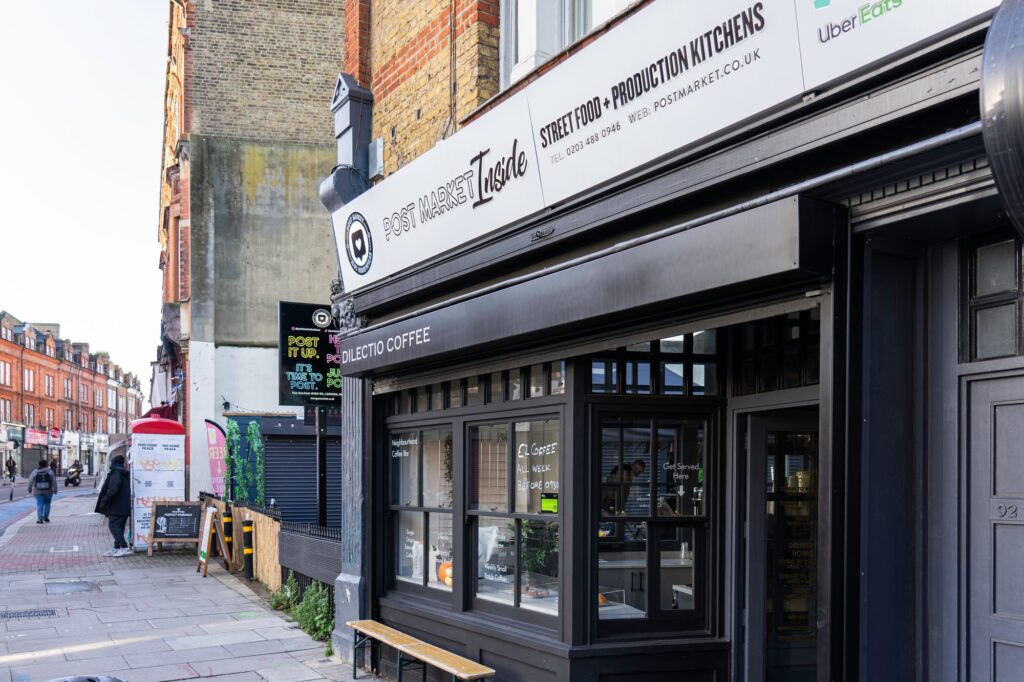 There's food from Materia Lab alongside coffee from Dilectio and we couldn't think of a better combo. Materia Lab are known for their fine food and event catering, though you might have seen them more recently in their new spot at the Post Market where they are serving an Italian menu. Dilectio is relatively new to the Balham 'hood having only been here since September, but since then they've won over the hearts of many a local through their incredible speciality coffees, pastries and pantry essentials. Both of these businesses are really wonderful in their own right, but they've just stepped things up with a delicious collaboration that has got our hearts beating fast.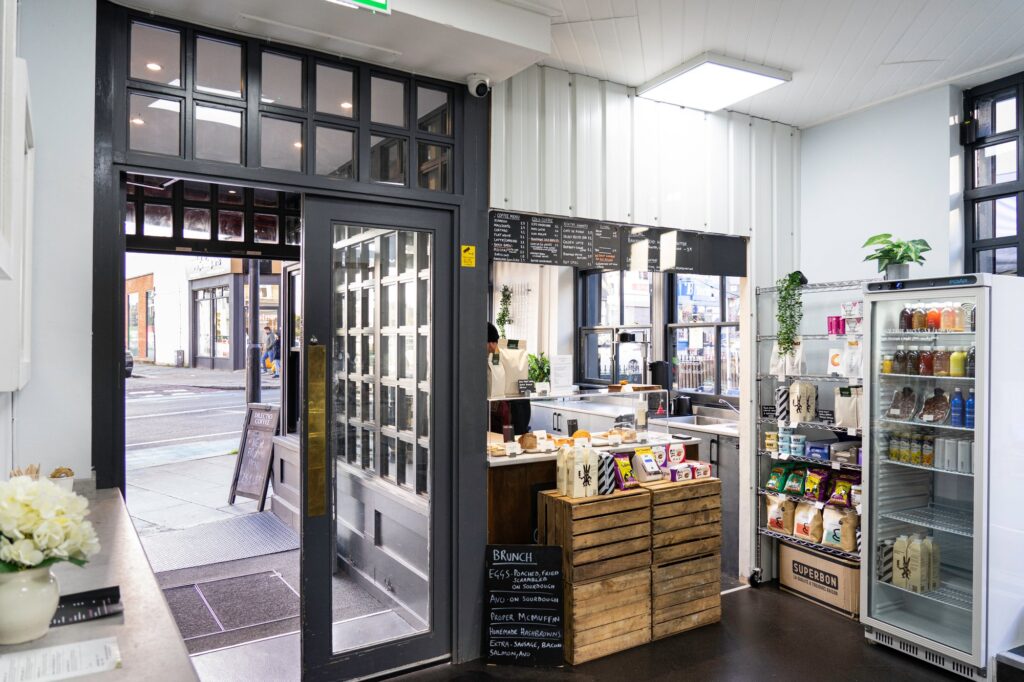 We headed over to try out their new brunch menu and take it from us- you've got to go. We got the 'Proper McMuffin'- a jazzed up version of the Maccies classic. This one was made with Clarence Court eggs and a sausage in a fluffy, buttery English muffin. Drizzled with a zingy sauce this felt like a proper farmhouse breakfast and the portion was hearty too. Any inkling of a hangover was gone after this bad boy. The hash browns were homemade and came in a sizeable stack. Warm, crispy on the outside, the carby goodness you want from a proper brunch. Alongside that was the classic avocado toast. On sourdough, pochies on top it was heaped up high and really outshone the many, many other avo toasts we've had in our time. We really appreciated the high quality food we were served here, each ingredient really counted and it felt like a proper treat. Perfect weekend fodder.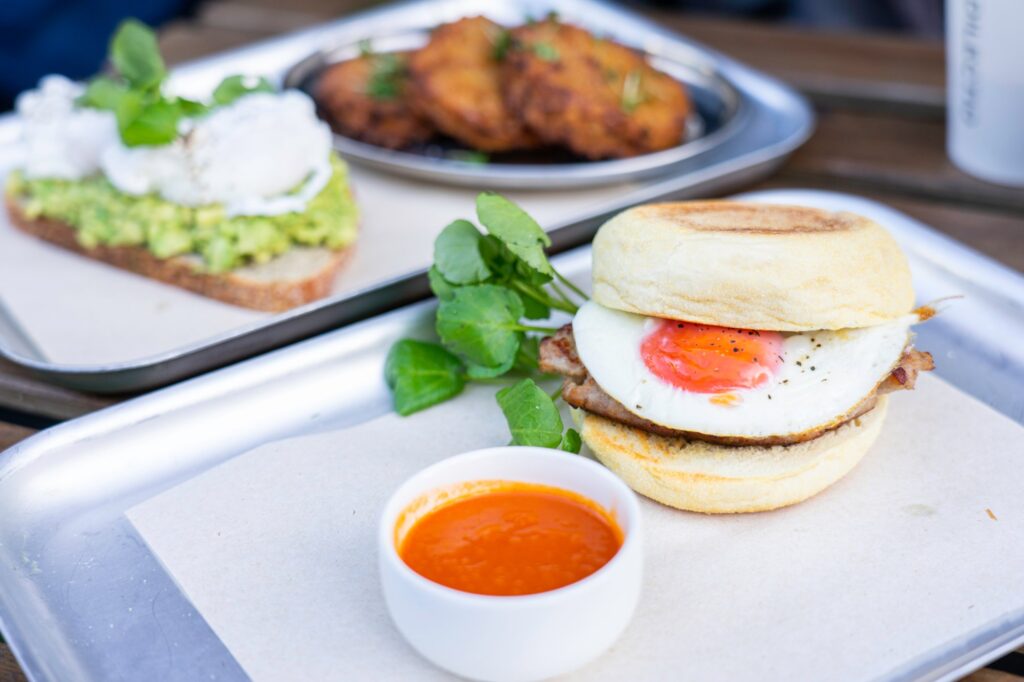 Hadley was our barista from Dilectio, and he came with a lot of knowledge as well as an extensive range of coffee too. Cold coffees and winter warmers all featured on the menu, including more adventurous numbers like the bright pink beetroot and ginger latte, white hot chocolates and all kinds of milk alternatives.
Save room for a something sweet to round off your brunch. Dilectio have got a counter full of cakes and pastries (and vegan options too). Hunt them out at The Post Market and don't look back. Brunch has never been better.
---