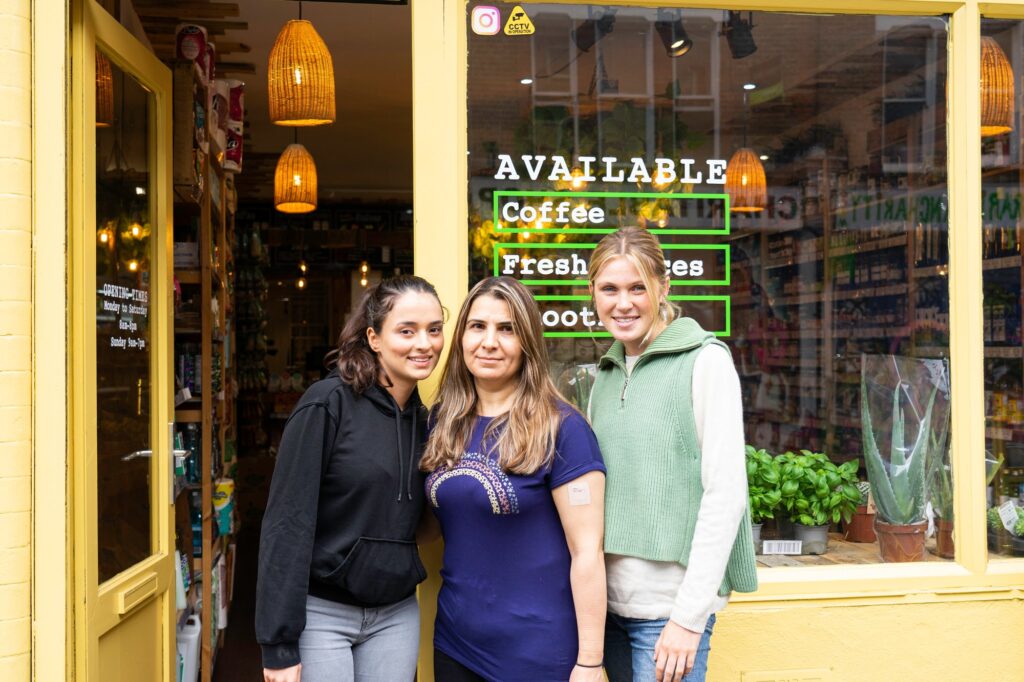 3 months ago Landor's Natural quietly popped up on Landor Road, taking over from the previous owners. It wasn't an easy move, the previous tenants made quite the impression on their local patrons and not in a good way. But this family are planning on changing the perceptions of this little store, and from what we've seen they're going full guns blazing.
Firstly, the atmosphere if completely altered. It is bright, breezy and full of joy as soon as you enter. There are homemade cakes, freshly brewing coffees and beautiful fresh fruits and vegetables laid out ready to tempt you in. Naz, the matriarch of Landor's Natural, was passing us tasters of all kinds of goodies (when you are next in store make sure you get a Turkish delight to go with your coffee- one bite of that and we were hooked). It is really bursting with personality and you'll get a highly personalised service when you walk through those doors like you'll infrequently experience in London these days. The family of four who have taken over really make you feel apart of their team when you're in their orbit- they've even installed a few chairs to encourage people to stick around when they've done their shopping. And with he atmosphere they've created in there, that is something hard to resist.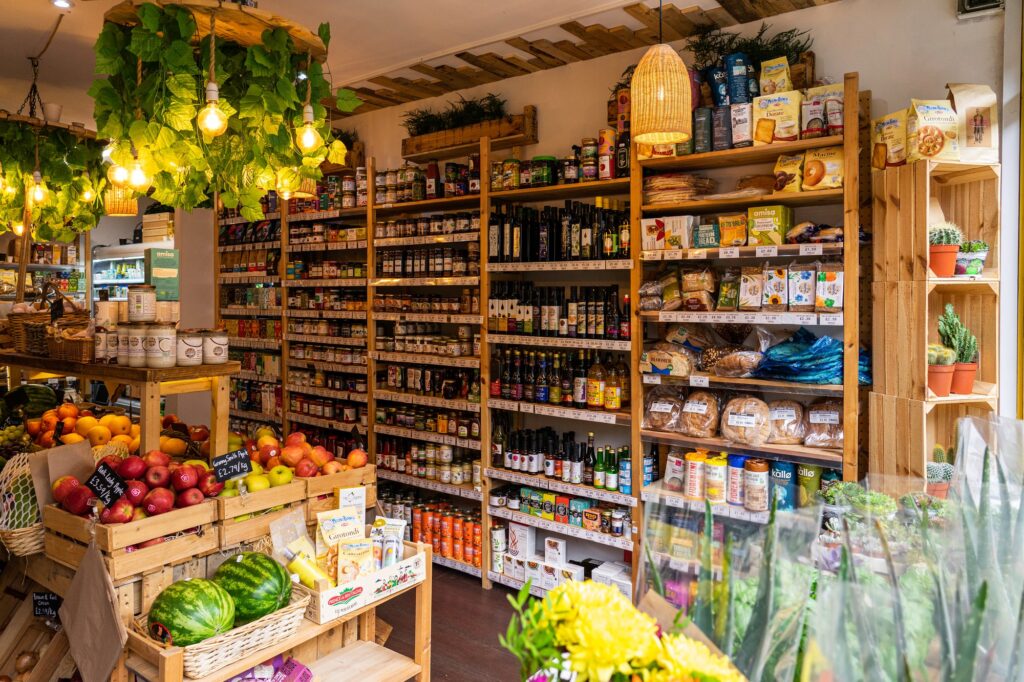 Secondly, the prices are revolutionary in the boutique store world. Usually you're looking at up to a 50% mark up on what you'd usually pay at your Sainsbury's down the road- but not here. Yes, there are a few speciality items that are a little pricier… but you'd not even find them in Sainos anyway. But the like-for-like on the products you would find are very similar, which rare for a small store and just goes to show the effort the new family are making to change the perception of the store.
The products that Landor's Natural sell are vast. From cleaning supplies to a really good hummus, there is everything you need in store to do your weekly shop without having to step foot in the harsh lights of the supermarket. The fresh produce is selected carefully from their farmers under rigorous standards so that everything is of the highest possible quality; everything is either organic or of the very best quality… with shockingly good prices.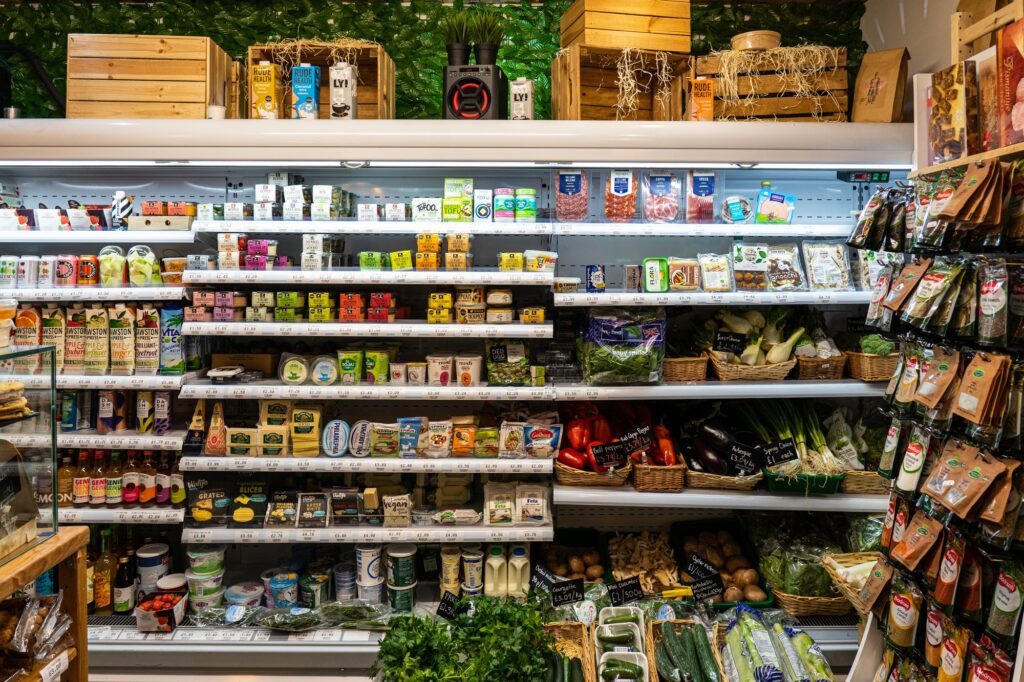 And when that weekly shop is done, it's probably time to grab a treat for yourself. An artisanal Turkish coffee with a vegan Turkish pastry? A slice of homemade cake with a freshly squeezed juice? A protein packed smoothie and a straight-out-the-oven fresh baklava? You can't go wrong with any of these options. The juices are all made then and there using their own produce (thus reducing waste) and are so flavourful. The smoothies, again, are made to order and come with a balance of interesting flavours- we especially loved the açai one, but the mango lassi was a delicious fruity treat too. If you are lucky enough to be inshore when the delivery of baklava comes in then do yourself a favour and get the whole box. The best we've ever tasted and you bet we will be back just for another one of those on the regular.
Landor's Natural are also a month long deal- from the 15th September to the 15th October, spend £10 in store and you'll get a free coffee. Now, we'd like to see Sainsbury's do better than that.
---