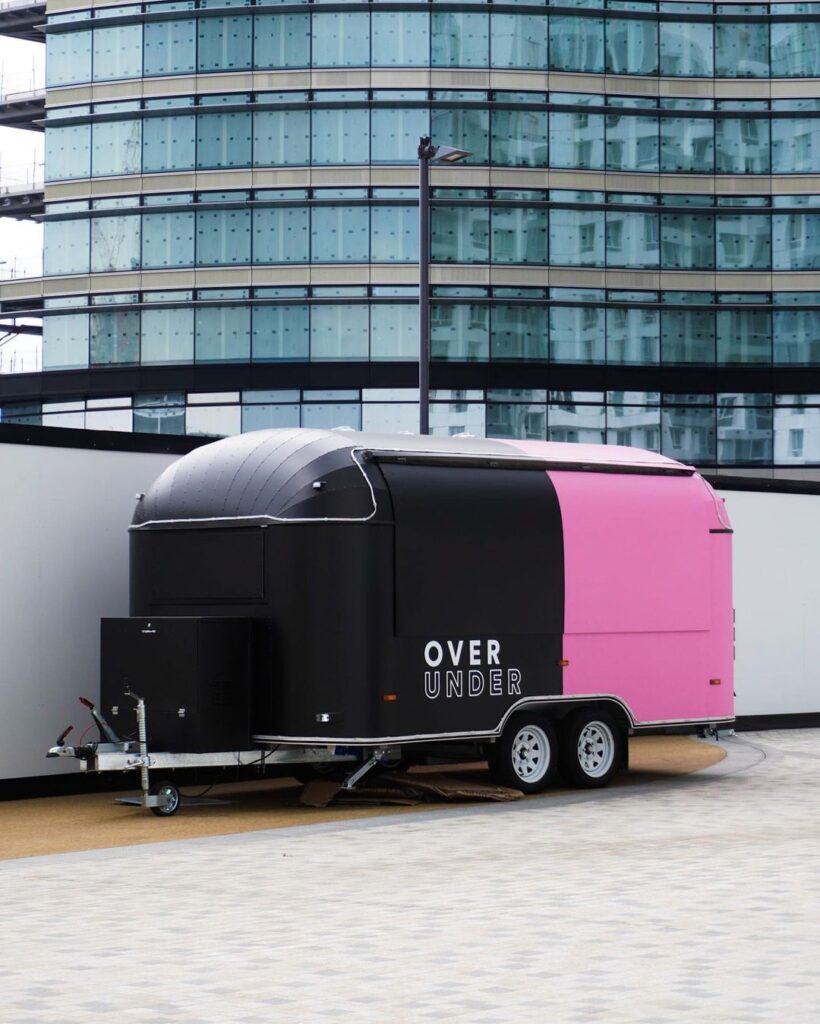 Over Under is really taking London by storm. Their 8th location is on its way, adding even more of their signature pink and black hues to the city's landscape.
This latest location joins the ever-growing list of retailers and foodie spots at the Battersea Power Station development. Set to open on the 30th, this cafe will be slightly changed to its older siblings. Instead of being the classic bricks and mortar, it will be operating out of a cute little truck. Though it looks different, this quirky little van will be serving up the same delicious food and coffees that you know and love Over Under for.
And, in true Over Under style, they'll be celebrating their first full week of being open with their legendary free coffee week from the 5th-9th Sept. All you need to do is head down to the truck between 7am-10am on Mon-Fri and you'll be treated with a free hot drink of your choice. See you in the queue.
---