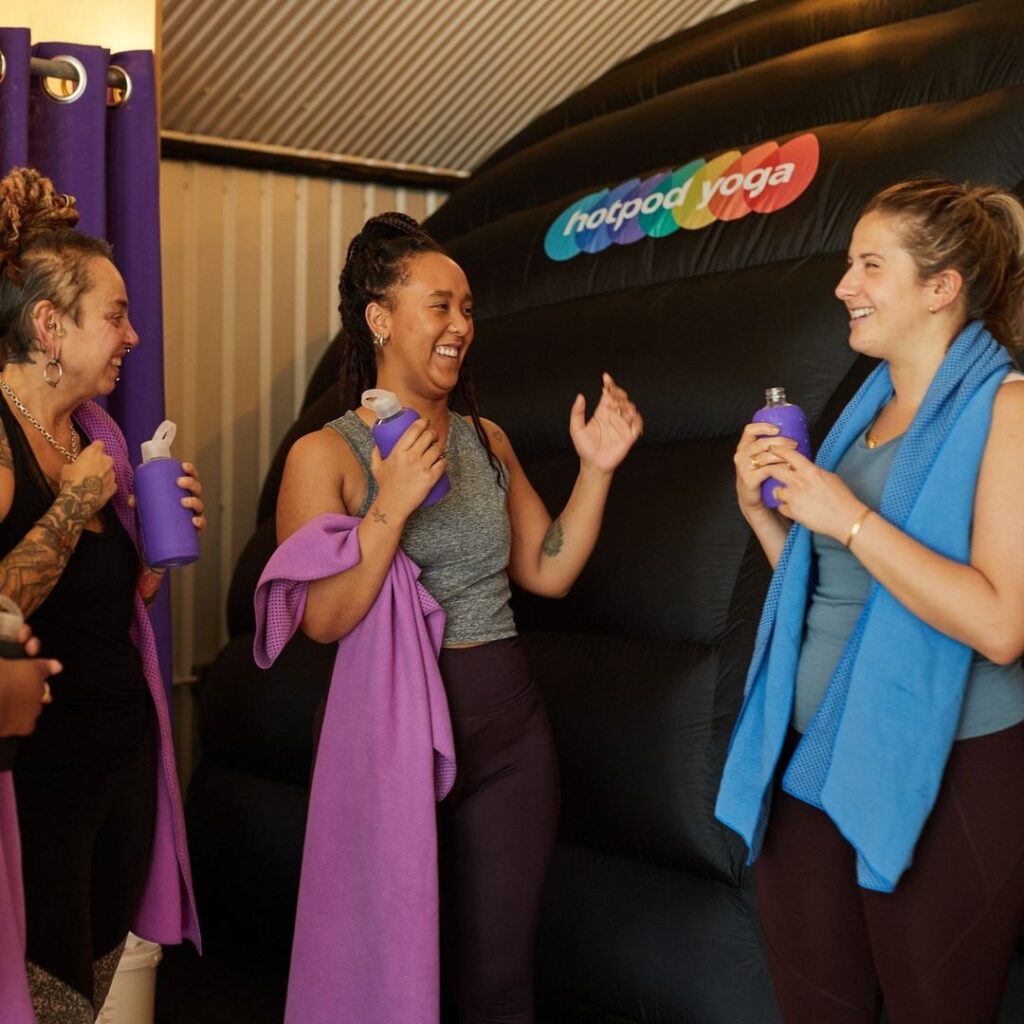 If you're yet to dip your toe in the world of hot yoga, then this is your moment. Hotpod Yoga are running an open day where you can rock up and try out one of their famous yoga classes for completely free! On the 20th May new customers to Hotpod Yoga are welcome between 9am and 1.30pm to try out an hour long class.
Hot yoga is getting more and more popular by the day. Not sure what all the fuss is about? Let us tell you. Of course, you get all the benefits of regular yoga: improve your fitness, flexibility and mindfulness all in one hit. But hot yoga is a little more than that. In an inflatable 'pod', your surroundings are heated to 37ºc. The hotter temperatures mean that your heart and lungs both get a more intense workout, so you'll feel the benefits like you would at a cardio-based class, but with low impact.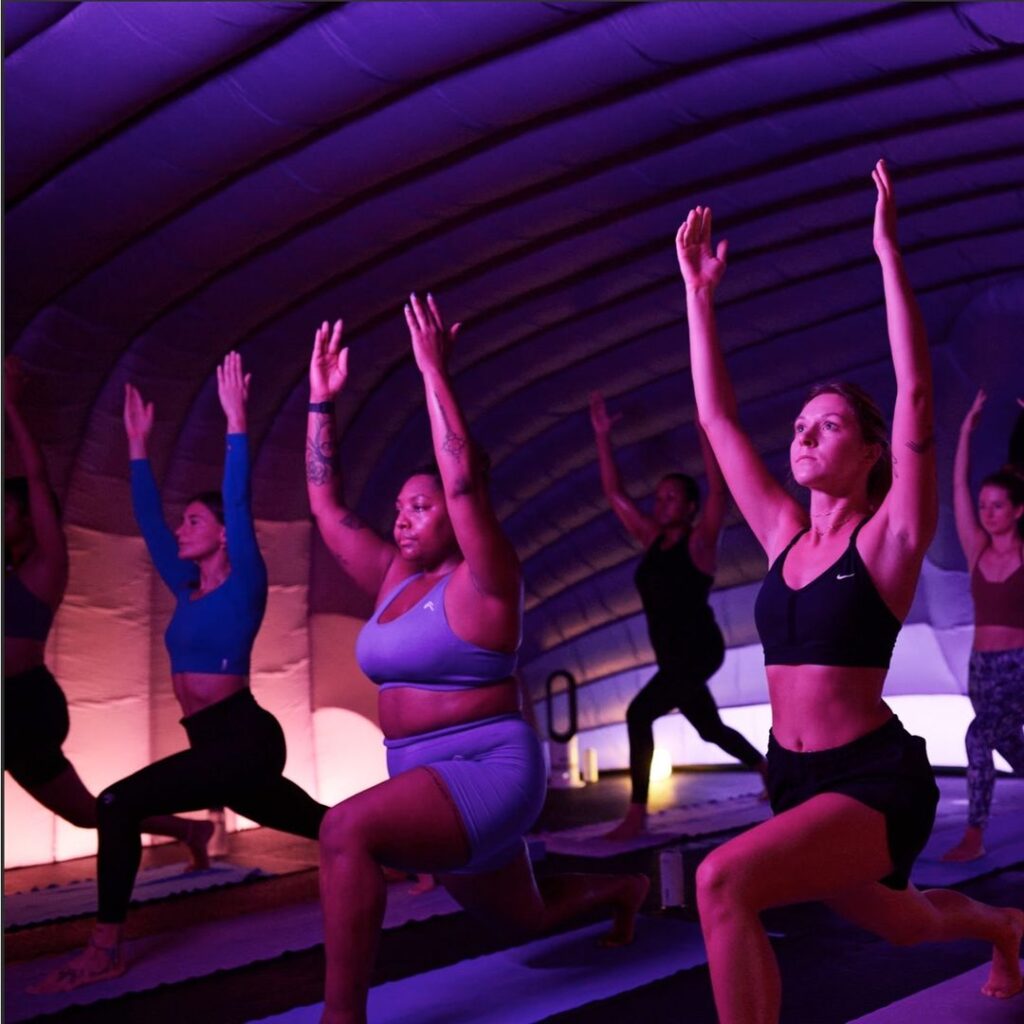 If you think that this might be a bit of you, then try out the Brixton studio on the 20th. You'll walk away with a goodie bag as well as a taster of the hot yoga life.
---