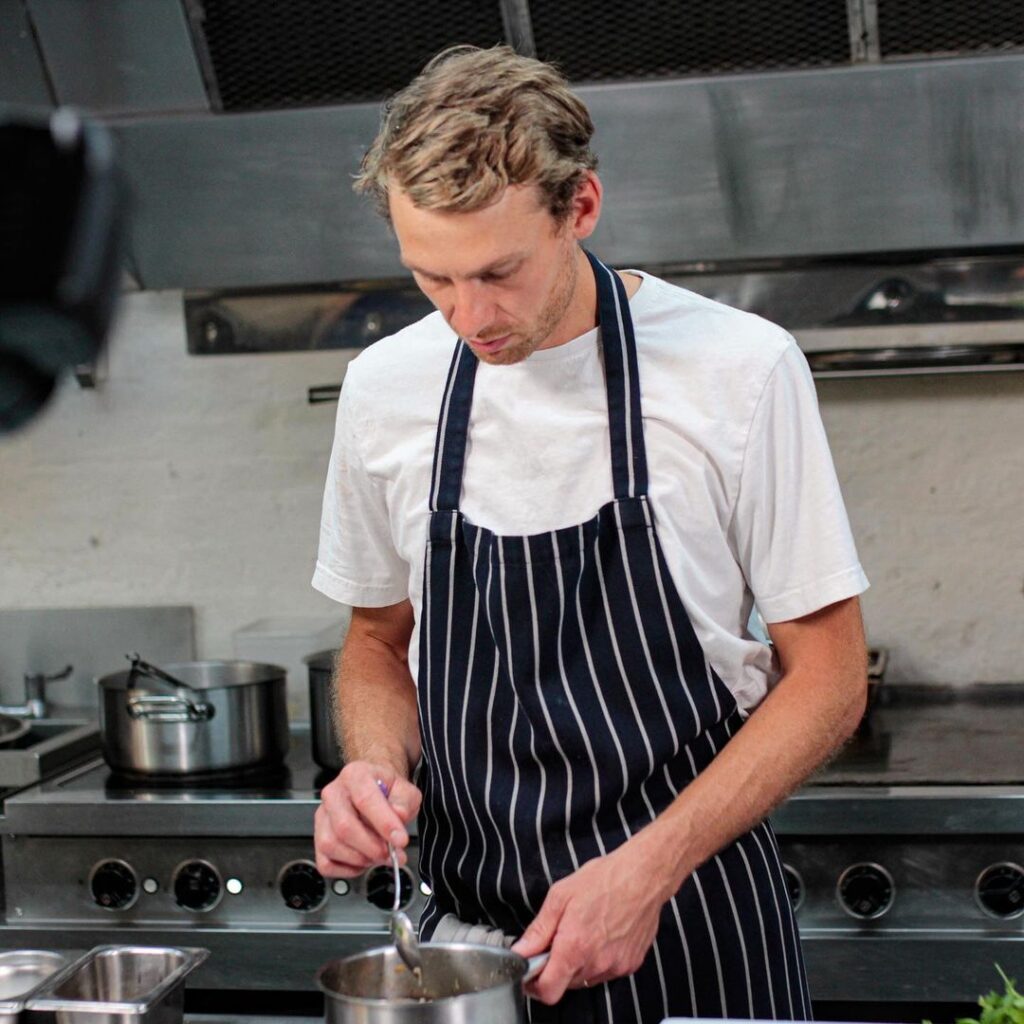 One of the best things about winter is, as we all well know, the roasts. Hunkering down in a restaurant or pub as the glass fogs up with steam coming off a perfectly crunchy roast potato… It's pure, wintery joy. One thing that's maybe a little trickier about winter? Heating costs. Post-Christmas debts. More than ever, this year money leaking from every which way, and it can be hard to justify a slap up meal out with your friends and family.
Danny and his team are hoping to make that dilemma a little easier with this roast pop up, which is coming to Brixton for two dates only. On the 12th and 19th February, he will be cooking up an "affordable and appealing…comforting roast dinner in a cozy space". Taking over Studio Z, he will be making a traditional roast dinner that won't break the bank, and will give you a moment to kick back and relax. 
The meal costs just £24 for two courses. Rock up between 12pm and 6pm and you'll get a traditional roast chicken (or a portobello mushroom with spinach for the veggies) with all the trimmings, followed by a pear and almond tart with bay leaf ice cream. Hearty, craveable food that will have you in a nostalgic food coma in no time. Too full for pud? Take it home with you to enjoy when you've got a bit more space.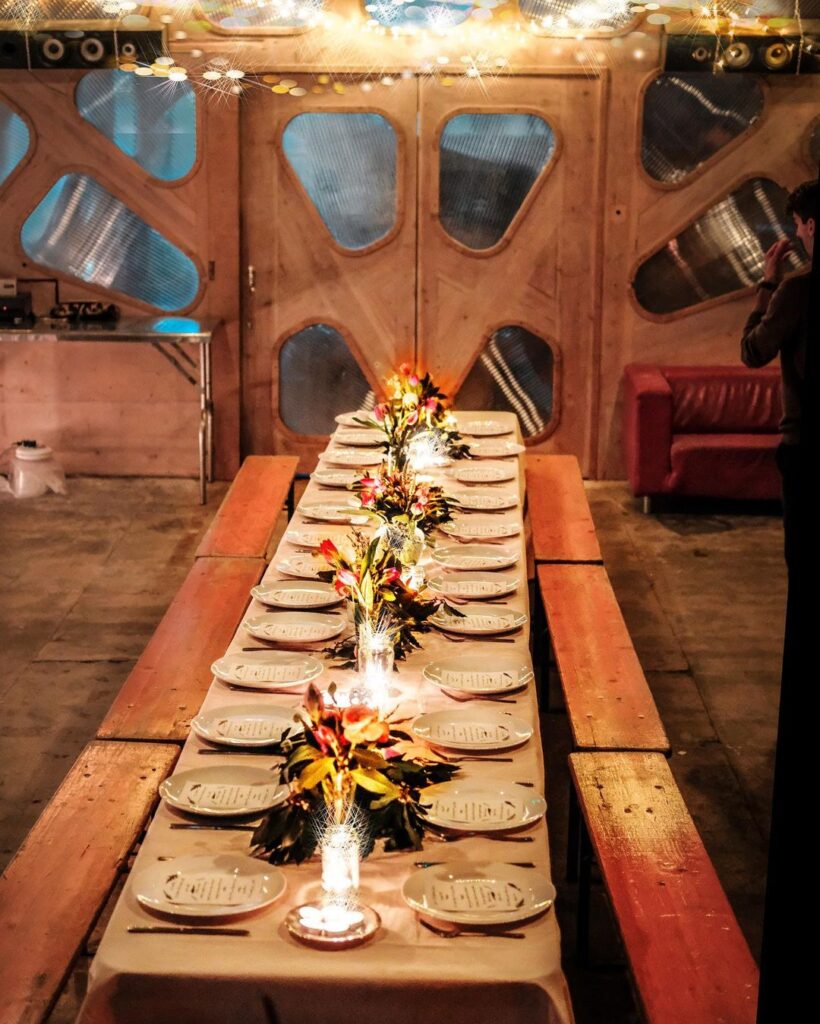 The space will also have a cash bar, DJs, sofas, and some classic Sunday TV on a projector too- they are really ready to get you into that Sunday mood. Make sure you reserve your spot before they go by emailing: info@chefdannyjack.com with the date, number in your party, time and menu options you want. Sundays just got cozy.
---