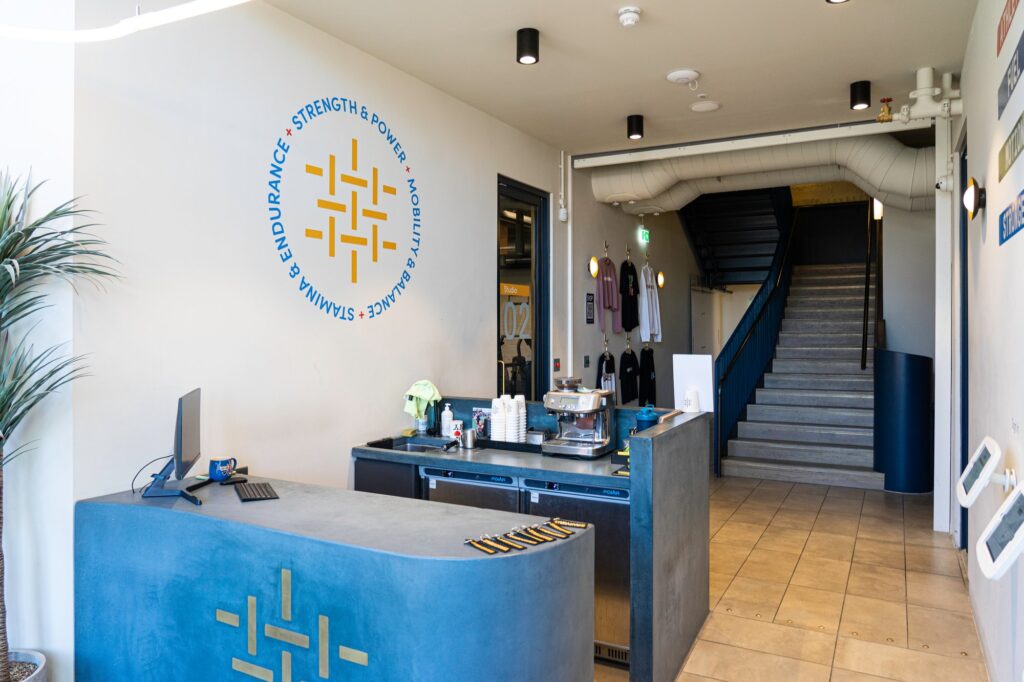 Gymnasium is slowly making its way through South West London. It's got its spots in Clapham, Wandsworth and, most recently, Brixton too. Having already tried out the Clapham and Brixton locations, we made our way over to their Wandsworth site to see if we'd love it as much as the other two.
Gymnasium is on a mission to make group training fun and accessible to all, through their strength, mobility and conditioning classes. Wandsworth is no different. The space is lit with big windows and the equipment is up to the high standard of the other locations too; Gymnasium doesn't scrimp when it comes to kitting out their place and it's something that really adds to the luxury feel of the gym. The facilities really are first class and there's a lovely changing area too.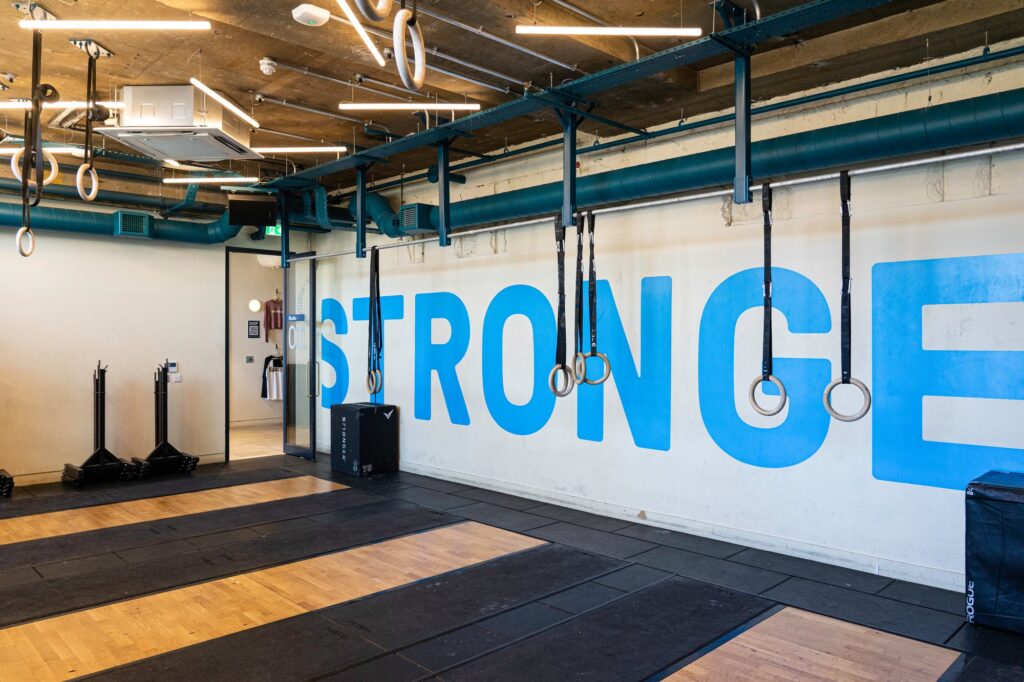 We joined the Athletica class, an energetic little number that combines cardio and strength training. The exercises were certainly challenging, but as a newcomer, we found them easy to pick up and appreciated the support from our coach, Pete. He talked us through the class and hit the mark between being encouraging and educational.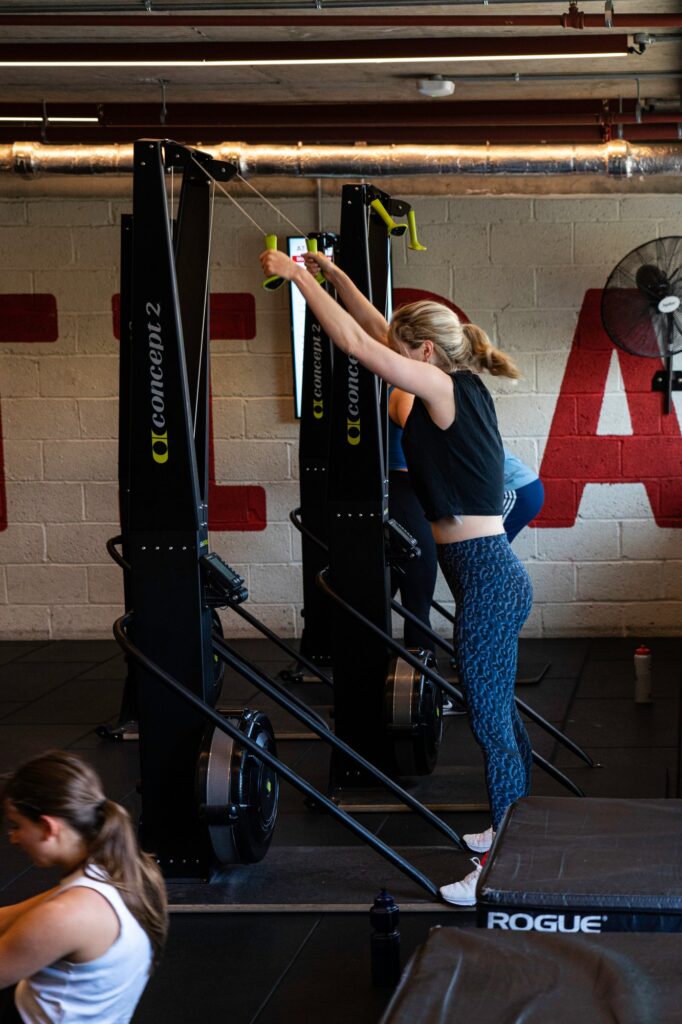 But it's not just Athletica going on. Gymnasium also offer CrossFit style and strength based classes to cater for all fitness goals. That, along with its joyous community spirit, is reason enough to give it a try. And at just £50 for your first 30 days? You'll be hard pressed to find a better quality gym at that price in London.
---