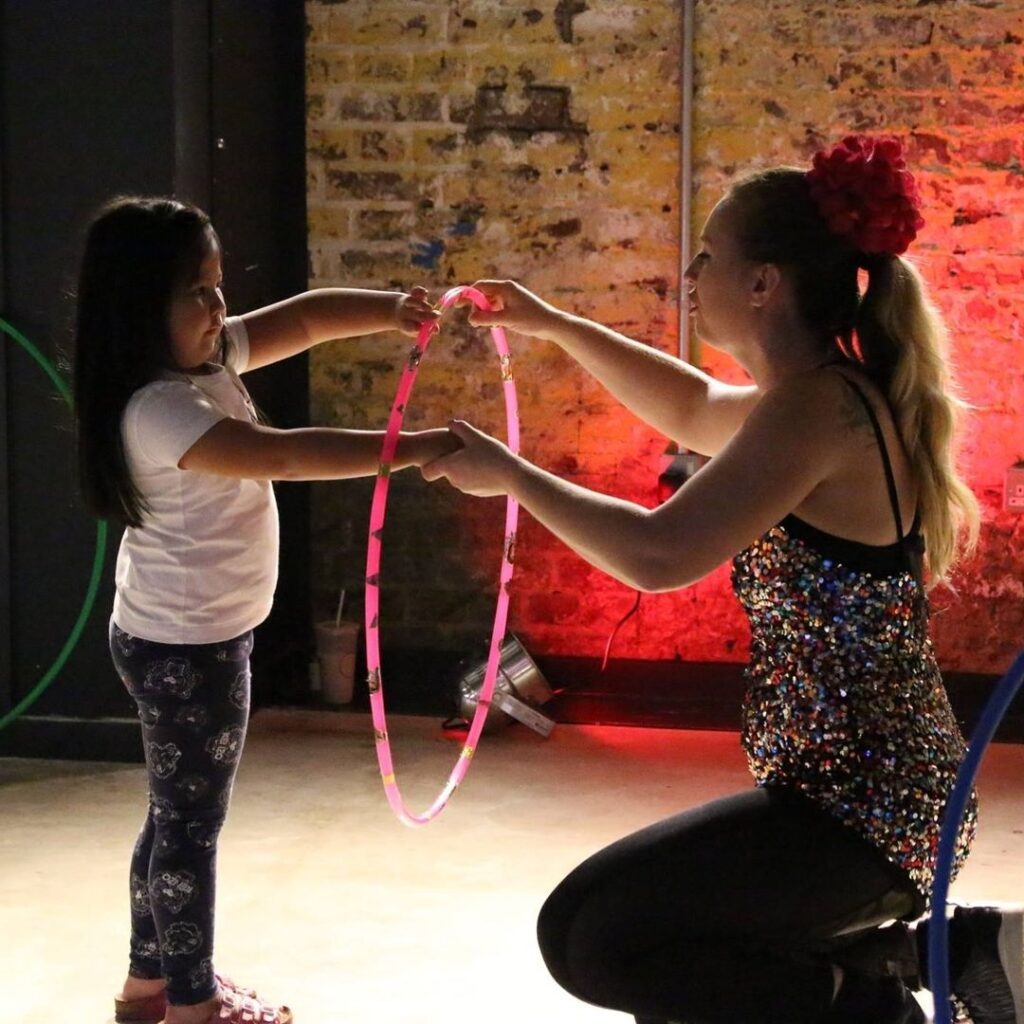 Battersea Power Station are hosting a variety of workshops this half term to keep your kids (…and you) entertained. They're all Light Festival themed in celebration of the current installation around the complex, so why not have a wander around the artwork after your workshop?
---
14th Feb: Valentine's Day Lantern Making Workshop
Make a lantern with a LOVEly twist. Heart shaped and with a stained glass effect, kids will have fun making a lantern that would melt even the coldest of hearts. At the end of the workshop you'll be given an LED tea light to put in your creation. Take it away to light up your home!
---
15th and 16th Feb: Lantern Making Workshop
As above… but this time you'll be making classically shaped lanterns!
---
17th, 18th and 19th February: LED Hula Hoop Disco Workshop
Burn off some energy at this hoola workshop. Hosted by the Hoola Queen herself, wiggle around with the lit up hoops and, with the help of the Hoop Hop troop, learn all kinds of new hoola moves!
---
Each workshop takes about 25 minutes and start on the hour and at half past the hour between 11am and 4pm. Just book in (they cost £5 per ticket) and turn up to Turbine Hall B.
---