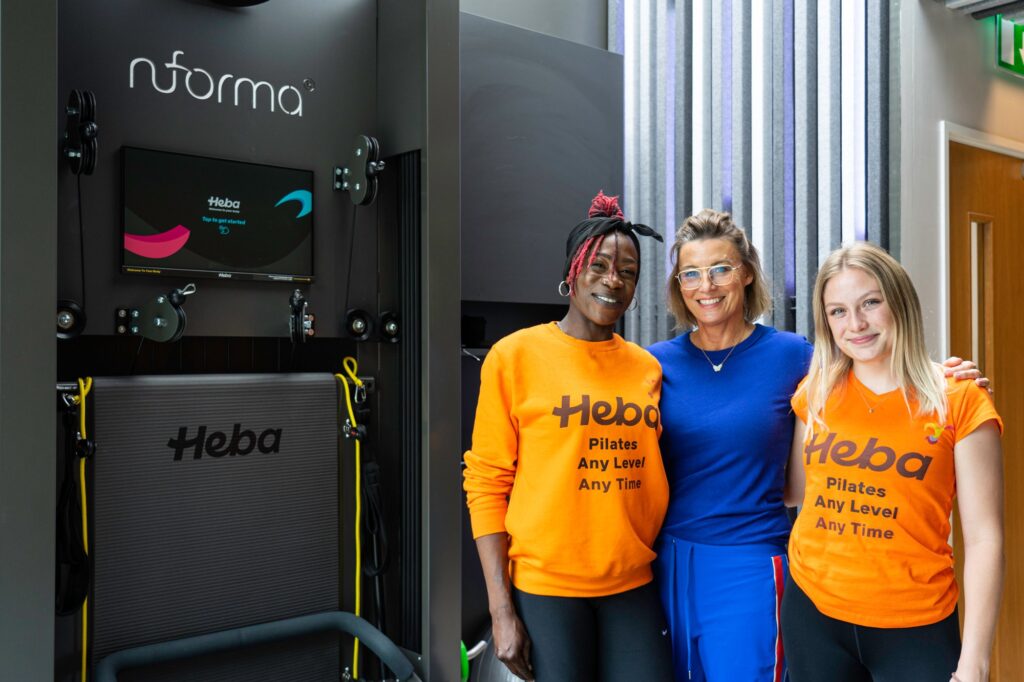 Heba is Pilates with a difference and they are opening tomorrow (10th June) in Wingate Square in Clapham, sharing the space with YogaHaven. Not like your usual class where everyone is taught by one instructor, at Heba you have an hour slot to choose the programme that works for you. When you've selected your workout via the comprehensive app, you can get to work in your own time. But you won't be left solo! Not only do you have clear instruction and demonstration from the video playing on your personal screen, but there will also be an experienced (and extremely friendly) guide at hand to help you out and correct any form issues.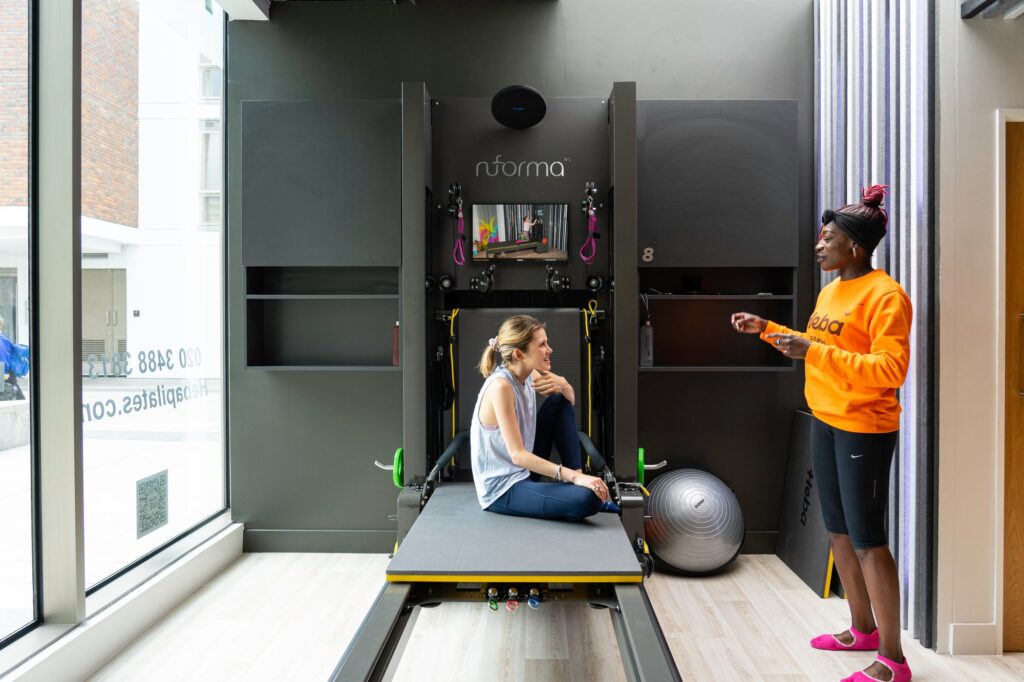 This place feels ahead of it's time in terms of meeting the needs of it's clients. You aren't tied in to specific class schedules, you can choose the kind of class you want on that day and there is no need to worry about interrupting a whole group session if you have a question. And it really is for anyone- Pilates enthusiasts to beginners, there will be a class on their app for you.
All you need to do to access this is brilliant concept is download the app, then book in to an hour-long slot at any point during the day (they're open from 7am till 9pm) and rock up for a full-body workout. No better way to spend the 3pm WFH slump if you ask us!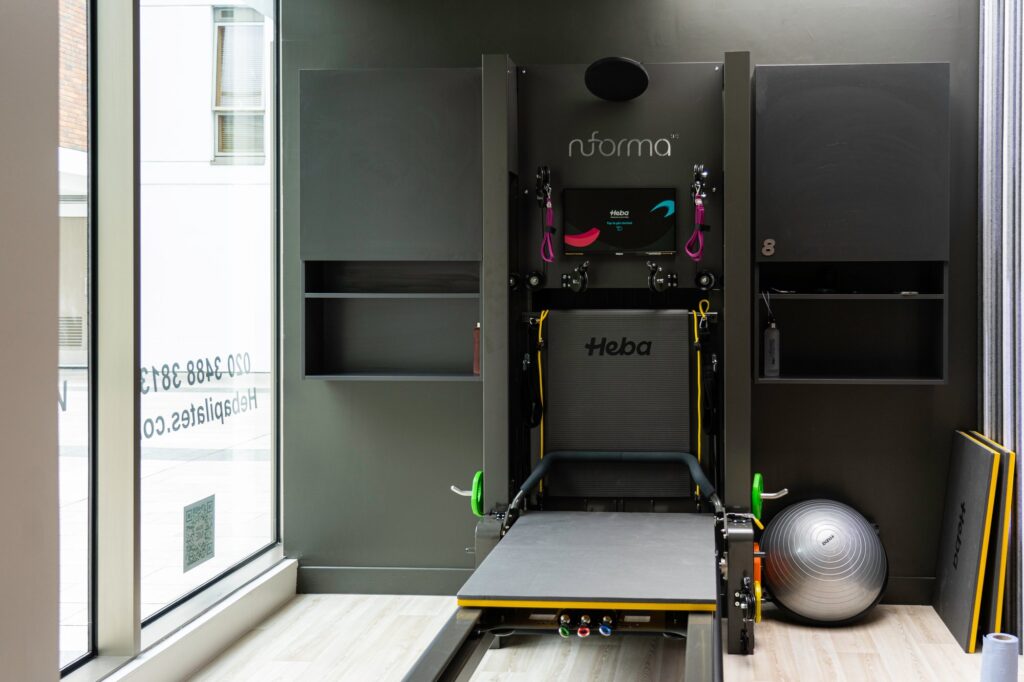 There has clearly been a lot of love and care invested in this concept, which is reflected in the success of its other Berkshire businesses. Heba Clapham is the first in London, but it won't be the last-they are already getting sorted to open in Chelsea. Check them out when they open their doors, we are sure you'll fall head over heels like we did.
---