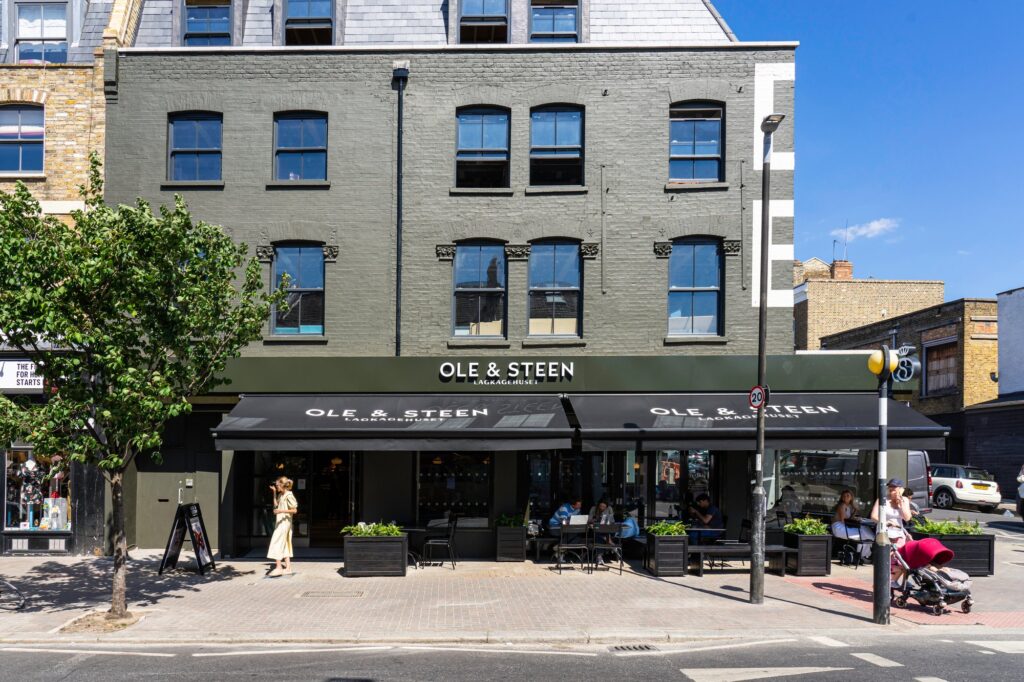 There's an Ole & Steen fever taking over London at the moment- new cafes are popping up all over! They've now officially opened their 20th site in town on the Northcote Road in Battersea and we are so excited to welcome them and their Danish bakes into our lives.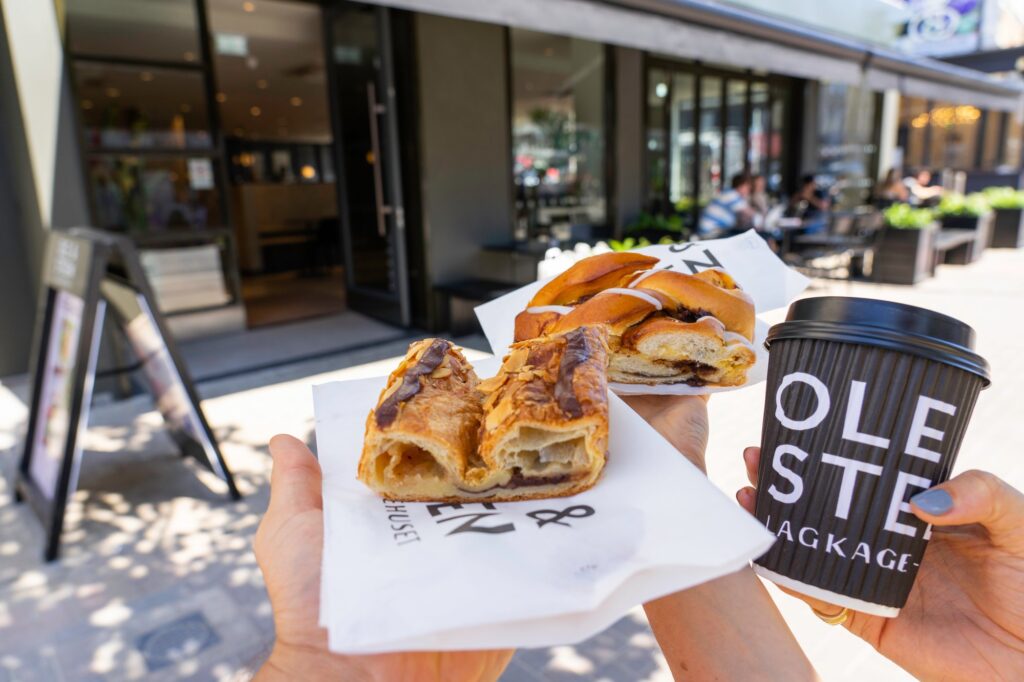 If you're yet to visit an Ole & Steen, firstly- where have you been? And secondly, you've got to get their signature cinnamon social. Maybe one of the most spoken about pastries in London, it's hyped for a reason and has been known to convert the most avid cinnamon-sceptics amongst us. Aside from their sweet treats, they also serve a huge variety of breakfast, brunch and lunch items. We had their paprika spiced BLT which made for a satisfying mouthful, quickly chased down with a cinnamon social (who can resist) and a great coffee too.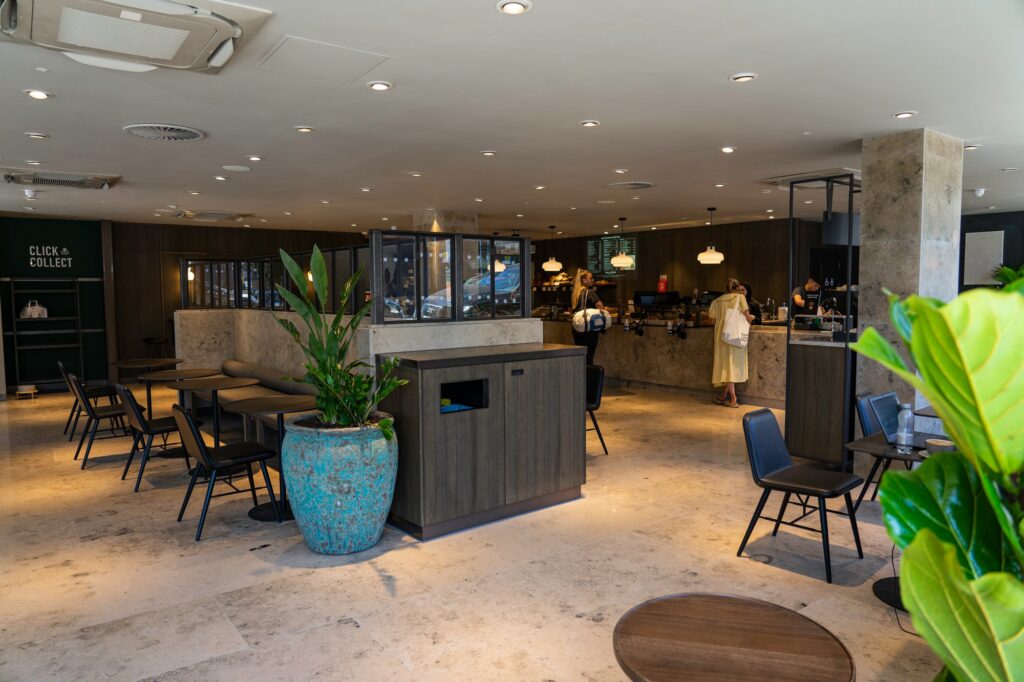 Their substantial eat-in options will certainly jazz up your lunch, but if you need to grab and go they have a great selection of options to takeaway. You can also pick up one of the huge loaves to take home with you, like classic Nordic rye breads which smell absolutely delicious. Go on, give into those cravings and say hej to the new team!
---