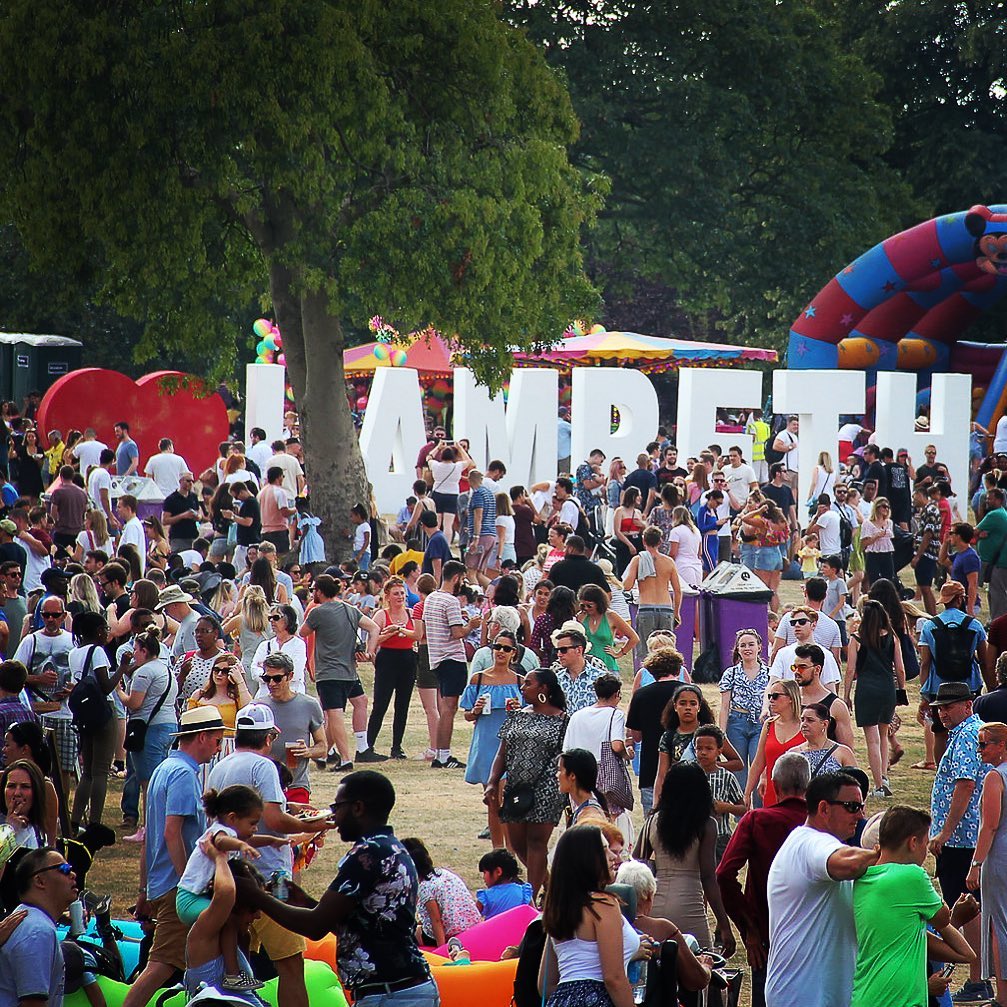 The Lambeth Country Show is a bit of an institution in the South West, and it's been missed over the Covid years. But FINALLY they will be back to grace Brockwell Park this summer. From the 16th-17th July, 120,000 people are expected to attend the show, and we totally get why.
The line up includes all the goodness you'd want from a country show. We're talking horticultural shows, home grown vegetable competitions, food and craft stalls and, of course, the famous sheep displays.
The music is always a huge attraction at LCS, and the 'Village Green' stage will see all kinds of local performers- from Afro-beat to acoustic folk, there is something to boogy to when you've had one too many small batch ciders.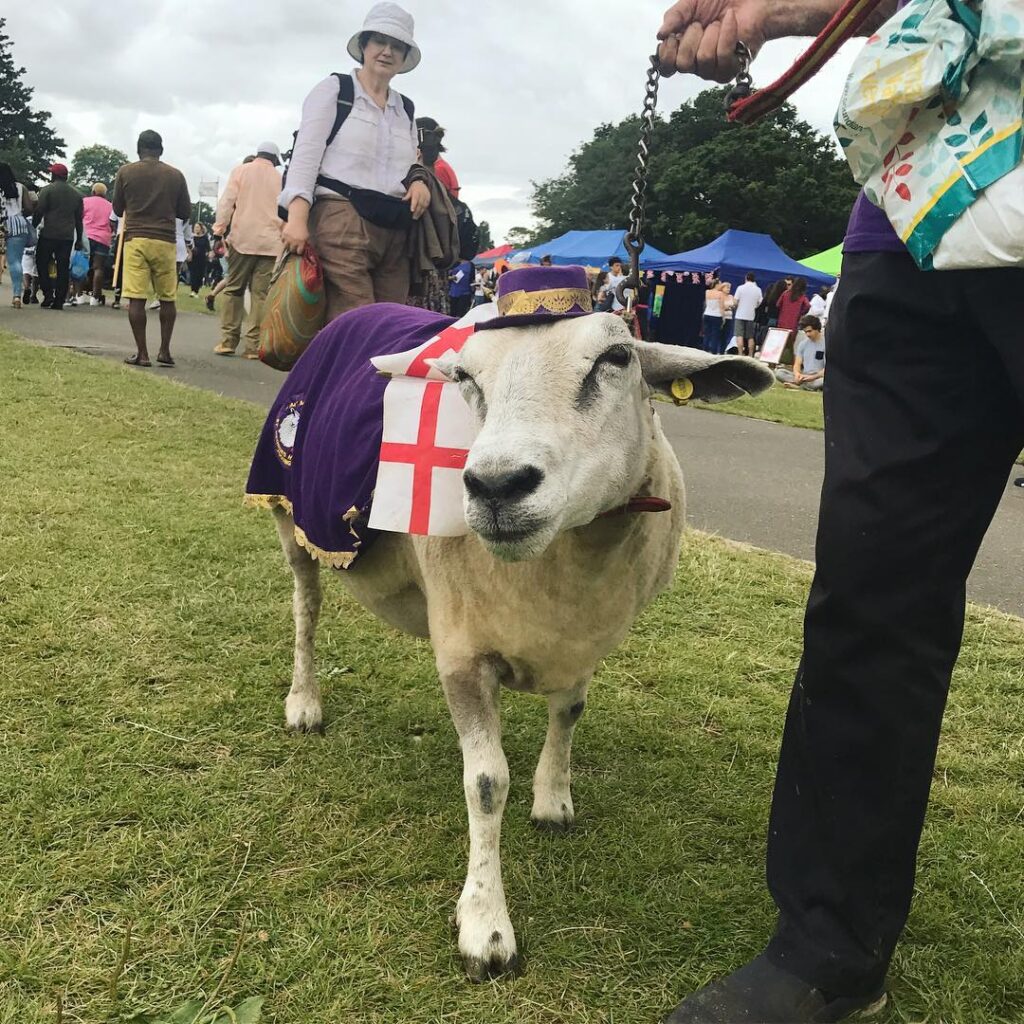 You might not have realised it yet, but what your summer needs is a vegetable dressed as a film star ("Kale-ing Eve" was a winner in 2019), racing sheep and eating too much homemade fudge. Get your tickets stat.