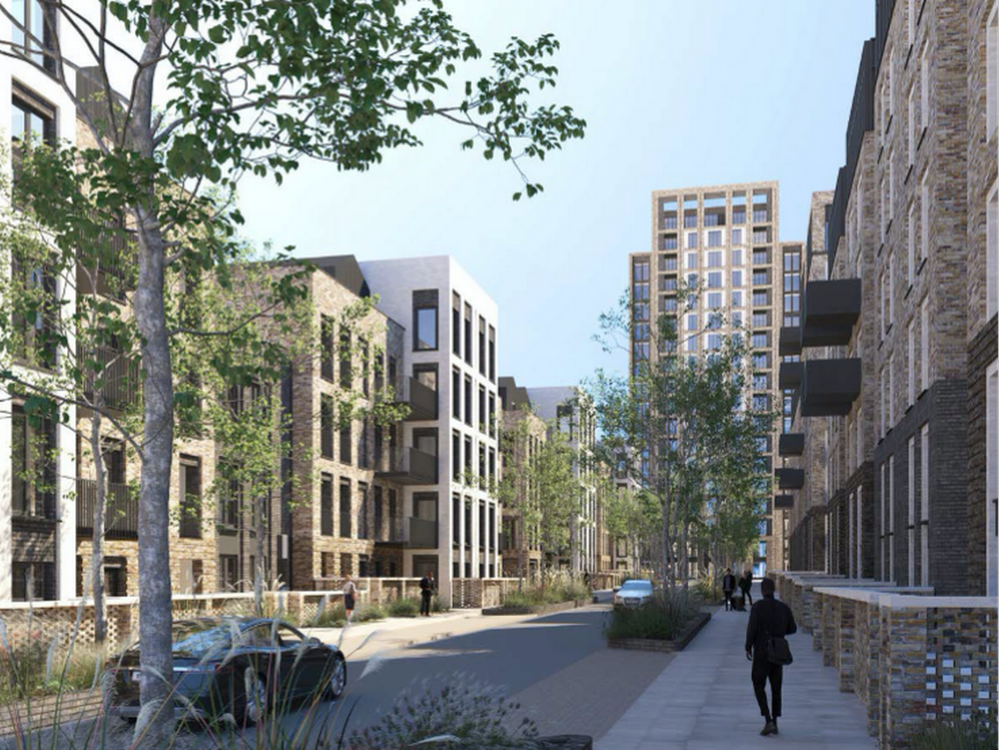 The current hospital patients will be moved to a brand new building at the Maudsley Hospital in Denmark Hill. Lambeth is in critical need for housing, and the developers have promised that 50% of the new homes will be 'genuinely affordable'.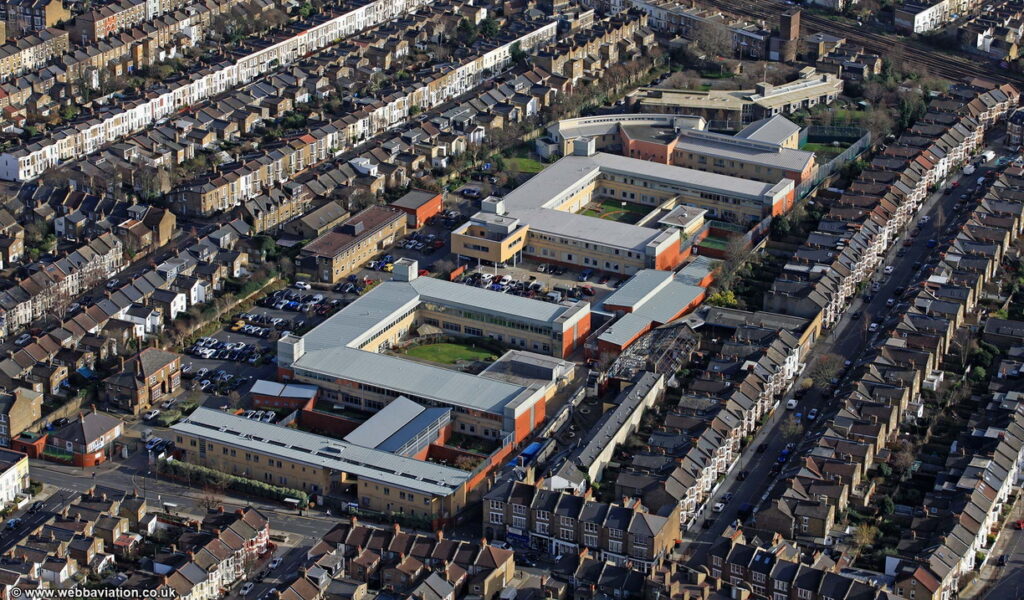 The new designs will be sensitive to the local landscape and be environmentally thoughtful, with space for over 1000 bikes and green spaces. Construction is set to start in Spring 2024.
Nine blocks of apartments – the tallest 18 storeys high – will be built across the 25,400sq metre site, which spans an area larger than three football pitches.
A total of 253 flats proposed for the site will be 'affordable.' Of these, 170 will be available at social rents or London Affordable Rent – which is £161.71 per week for a one-bedroom flat. No parking will be provided, except for 19 spaces reserved for those with disabilities.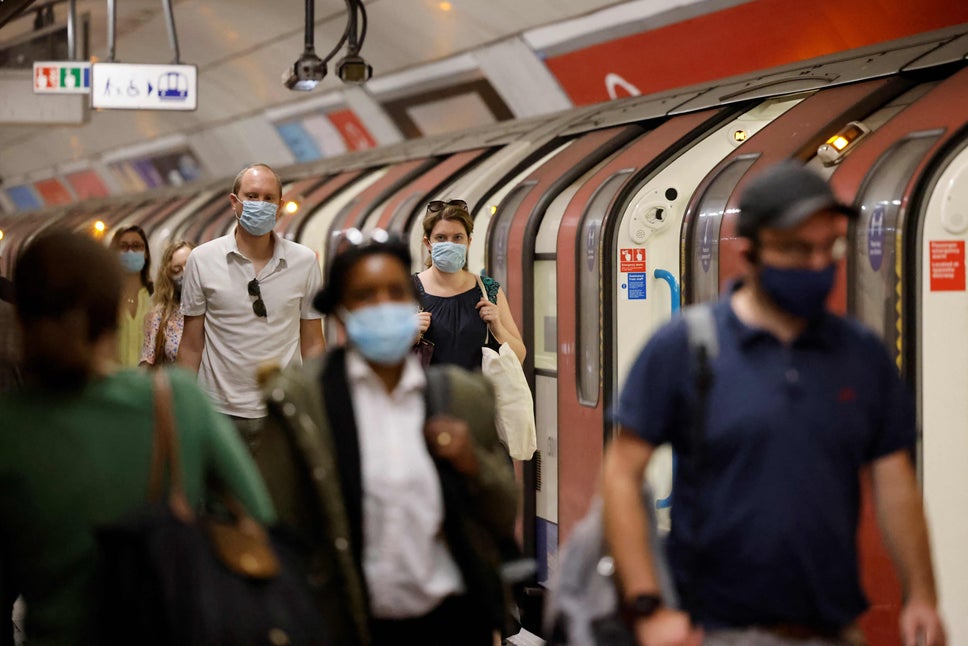 But local people argued that public services in the area were already buckling under pressure. Clapham North station cannot cope even now at morning rush hour. Landor Road is already extremely congested and heavily polluted at all hours of the day.