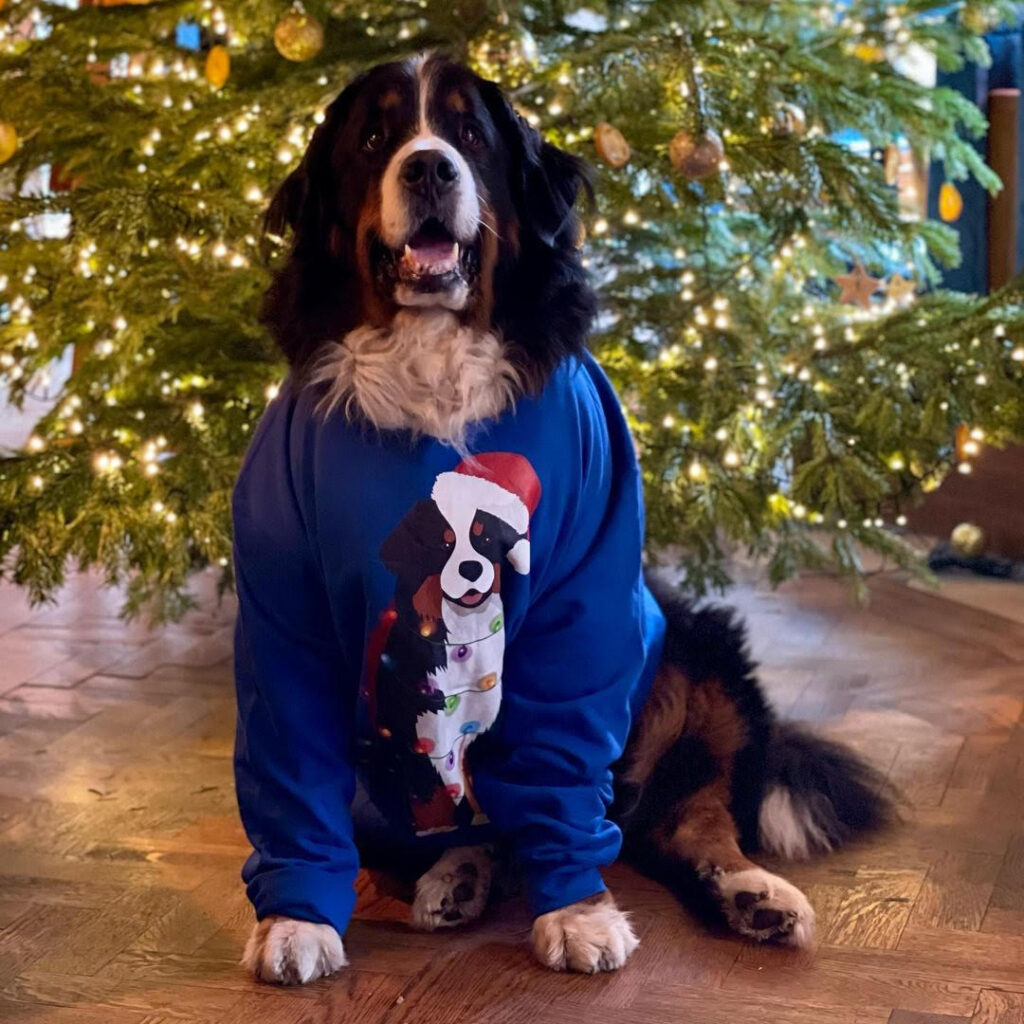 If you've been to The Windmill, you've most likely been introduced to Max. Max is the heart and soul of the pub, as any pub dog should be. And, like any pub dog worth his salt, Max knows how to host a party. He's been putting on his Christmas jumper competition for the past 6 years and now, for the 7th year, it's back.
On the 10th December there will 1.5 hours of endorphin boosting fun at The Windmill. From 10.30am bring your pup in their most festive-wear. Big jumpers, sparkles, lights… the full Christmas shebang. It costs £10 to enter on the day and all the money raised will go towards Battersea Cats and Dogs home- plus every pooch will trot away with a treat or two and the podium dogs will get something extra special. If you don't have a dog then don't worry, you're welcome to cheer on the dogs too. Grab a mulled wine whilst you're there, it's Christmas after all.
And the judging panel! Ellie from Vets on the Common will be casting her expert eye over the parading pooches, accompanied by, well… Us! Yep, we will be there judging those perfect pups and yep, we are accepting bribes. See you and your festive dogs there.
---