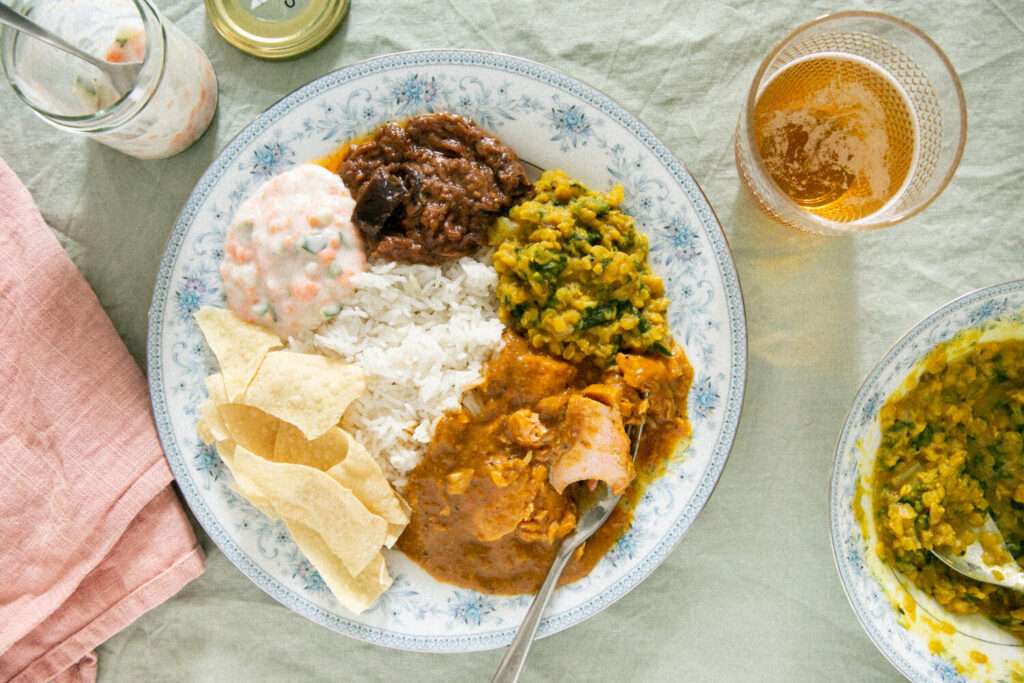 Muvs All Day started as a 'curry in a jar' company. They'd turn up at markets with their dhals, rice, curries and condiments all packaged up in sweet little environmentally friendly jars. Muvs do loads of different flavours to choose from or go all out and get one of their jarred feasts-their vegan feast will feed 4 for £55 (pumpkin curry, sprout fry, dhal, carrot symbol, beetroot salad, coconut sambol, rice and poppadoms) and a non-veg jar feat which switches out the pumpkin for mutton. You can also order the jars directly to you door in place of your usual Deliveroo. And it's really easy prep- literally tip out of the jar and heat up and you'll have a deliciously fresh (and always warm!) curry in five minutes. So what we are saying here, is that Muvs All Day has a pretty great base concept to it. Who doesn't love a curry!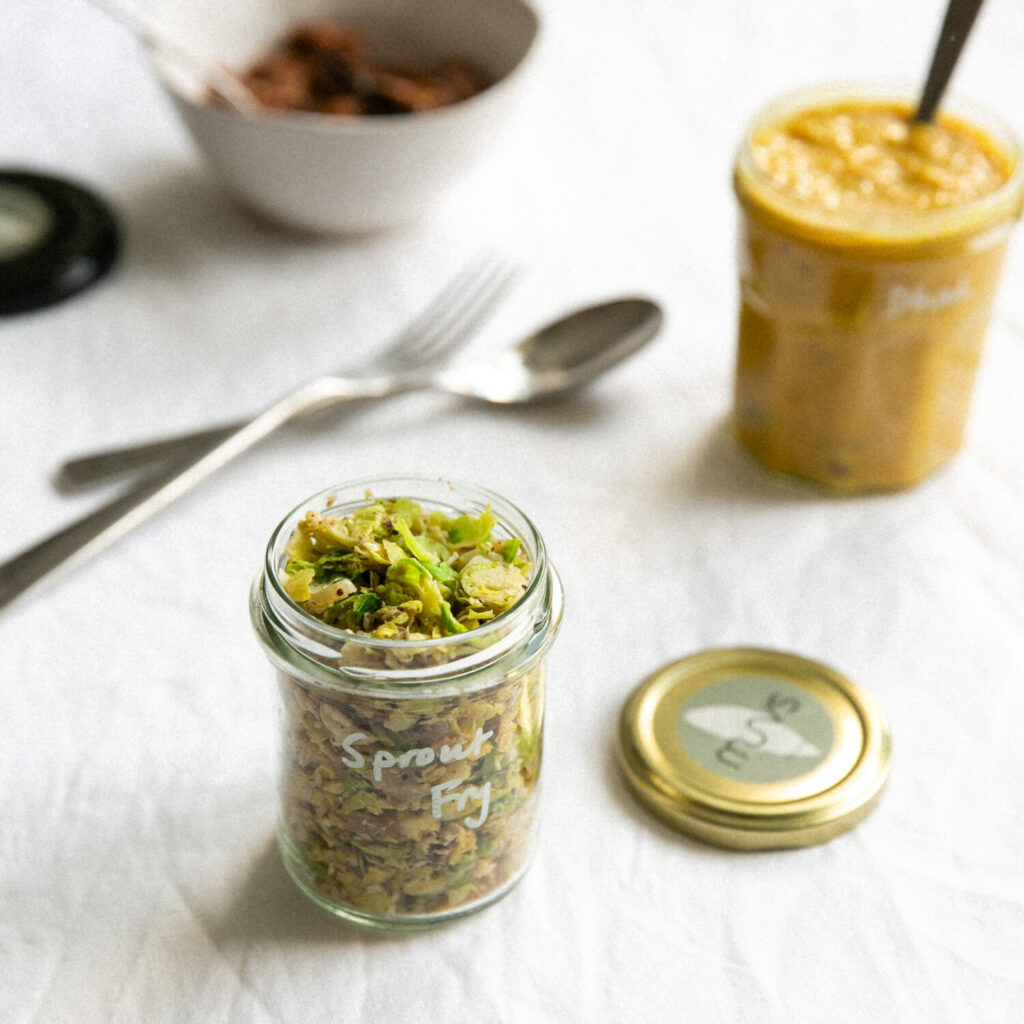 Now they've expanded to their first bricks and mortar site in Tooting. They're located on 116 Tooting High Street and will be serving their Sri Lankan inspired food to the masses- and we predict there really will be masses of people making the pilgrimage to this brand new curry spot. A stocked bar with some interesting wines and cocktails, the rotis they are so famous for and some of the most delicious Sri Lankan food in the South West is surely a recipe for success.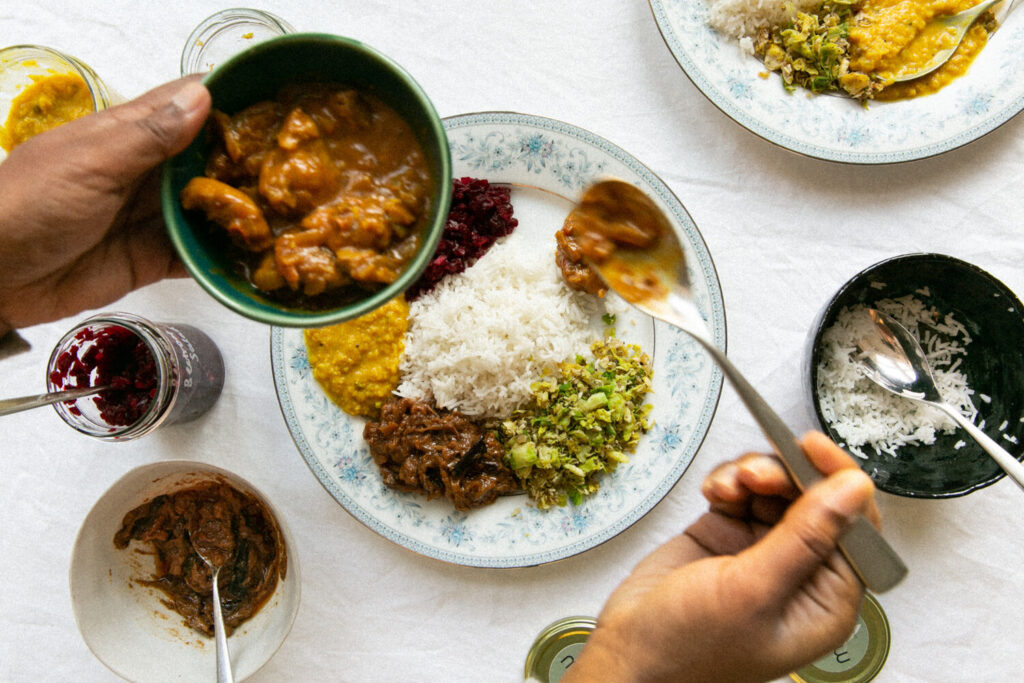 But they're not stopping there. They are keen to host events too and get are kicking things off with supper clubs on the 13th, 20th and 27th of January- all of which will be completely plant based as a nod to veganuary.
---