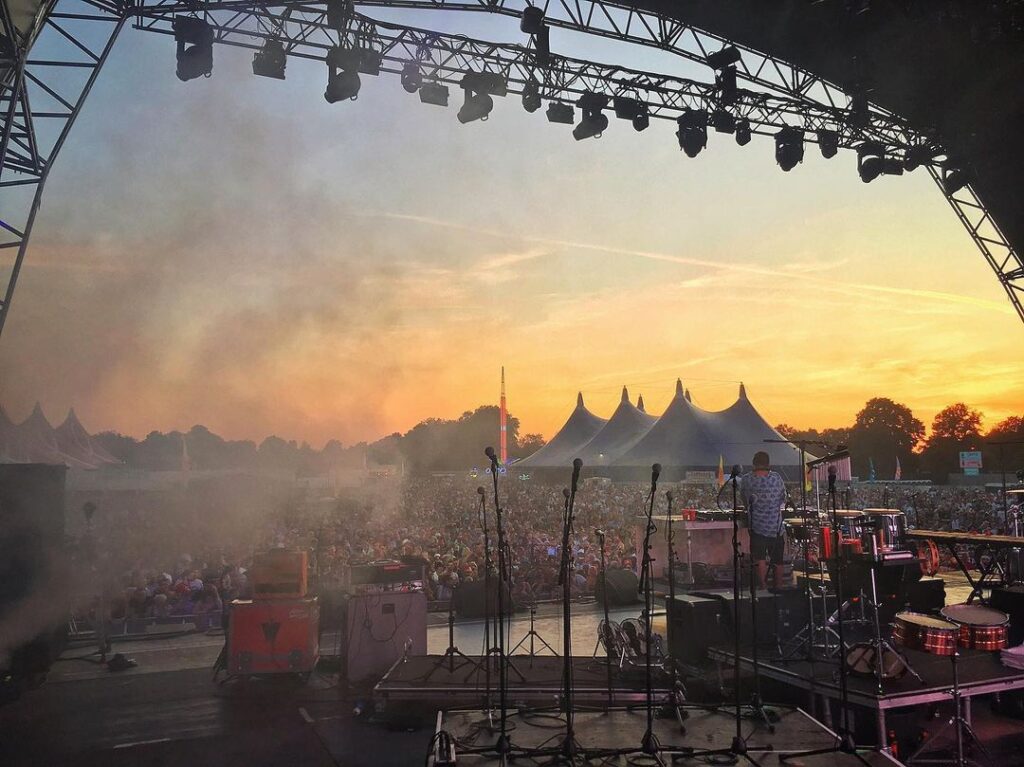 Because of complications to do with planning permissions, Festival Republic (the company behind some of the major events) will have to reapply to the council to be able to legally host the festivals. This means that the festivals will only have a brief amount of time to get their acts together before they begin. Leaving the ticket sales and set up to the last minute is a risky game, and one which the festival organisers aren't quite willing to gamble with.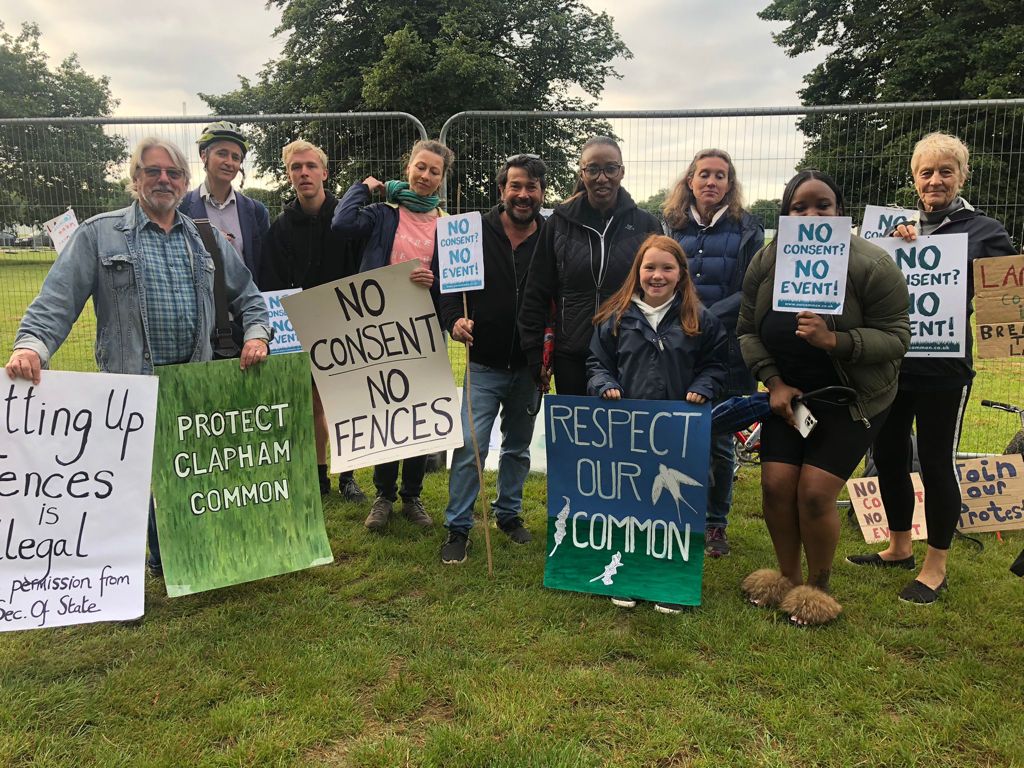 The complications have stemmed from the group 'The Friends of Clapham Common' who oppose using the area in a way which they see as being disruptive and destructive to local residences and to the Common itself. The campaign 'Protect Clapham Common' was born from several hundreds of complaints over the use of the Common last summer.
We are sure this decision will cause a big split in reactions- let us know what you think about it over on our IG page (Best Of Clapham).