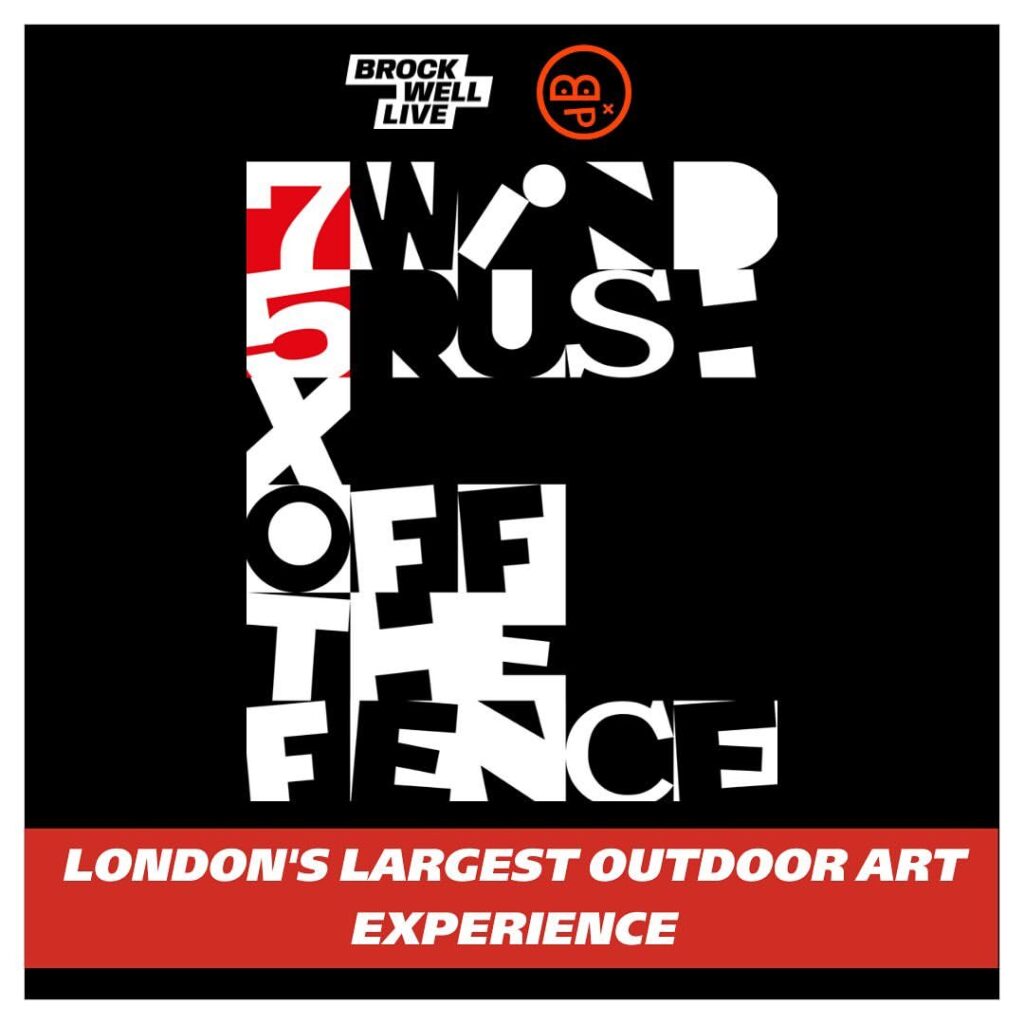 This summer Brockwell Park will be once again walled in as events descend on the area. Brockwell Live runs independent festivals from the 26th May until the 11th June; Project 6, Wide Awake, Cross the Tracks, City Splash, Bounce, Mighty Hoopla and the Lambeth Country Show all fall under the umbrella of Brockwell Live. To accommodate the events, a perimeter wall is erected every year to separate the event spaces.
This year, however, it will be looking a little different. That's because 400 meters of the wall will be decorated with artwork. In partnership with The Brixton Project, Brockwell Live has launched the 'Off The Fence' project which celebrates 75 years of Black British History (since Empire Windrush docked in the UK). The artwork has been picked from over 200 submissions from the local community. Schools, organisations and artists have all got involved to have their works displayed on the wall.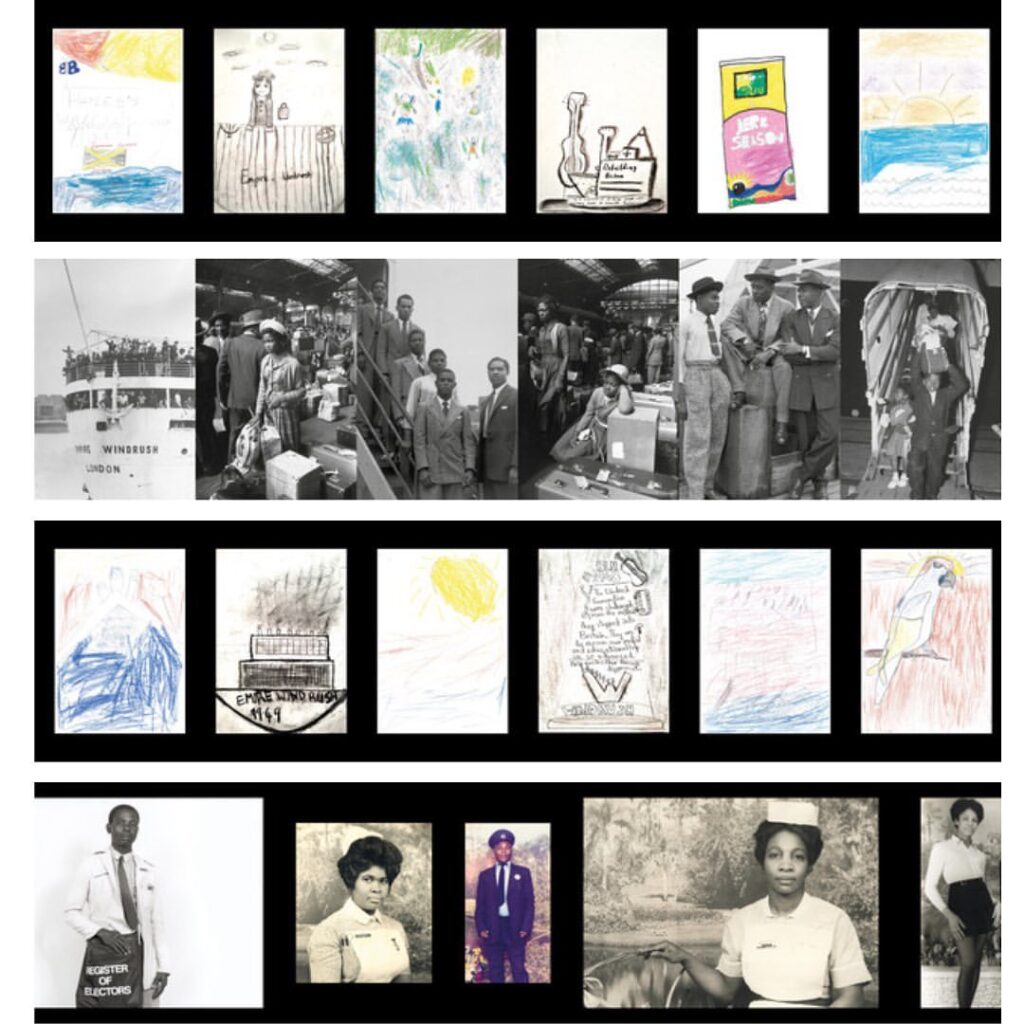 The project celebrates five themes of multiculturalism in the UK and focusses on Brixtons importance in that. Ancestry, Island Life, Building Britain, Carnival and Future are explored through the installation which will be mad up of a mix of history, poetry, art and photography.
The wall will be unveiled on 23rd May and is a one-of-a-kind moment not to be missed- whether you are going to a festival or not!
---