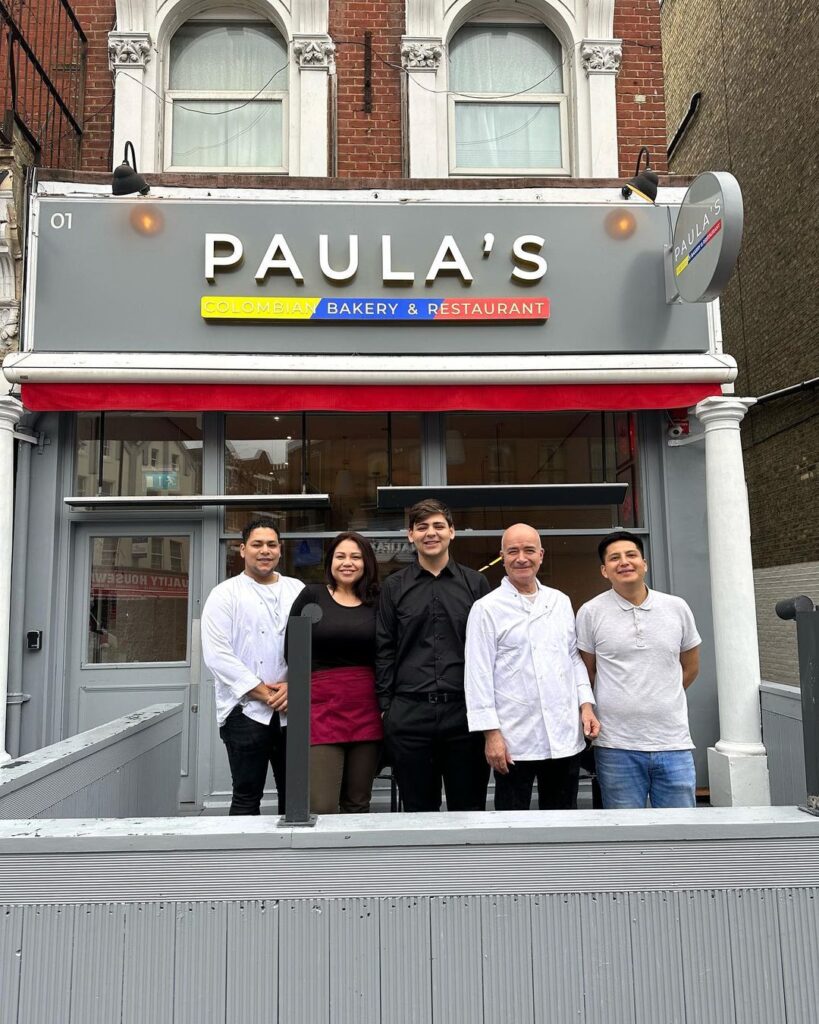 This family-run Colombian bakery already has a very well loved site in the centre of Brixton, and now they've expanded to Balham. Opening on Ramsden Road (where The Red Duck used to be), Paula's Colombian Bakery opened on the 12th January just a few days behind schedule. They'll be opening a larger premise in comparison to their original Brixton site. This one will be a restaurant as well, meaning diners can sit in and enjoy their traditional food. Here's what the team have said about their spot:
"We sell freshly home-made, hand-crafted breads & puff-pastries straight from the oven to exquisite Colombian empanadas; all crafted by our skilled workers in our own unique way. We're proud to be a family orientated bakery where our customers feel at home; traditional music, happy vibes and kind workers that would ensure each and every one of our customers is kept happy!"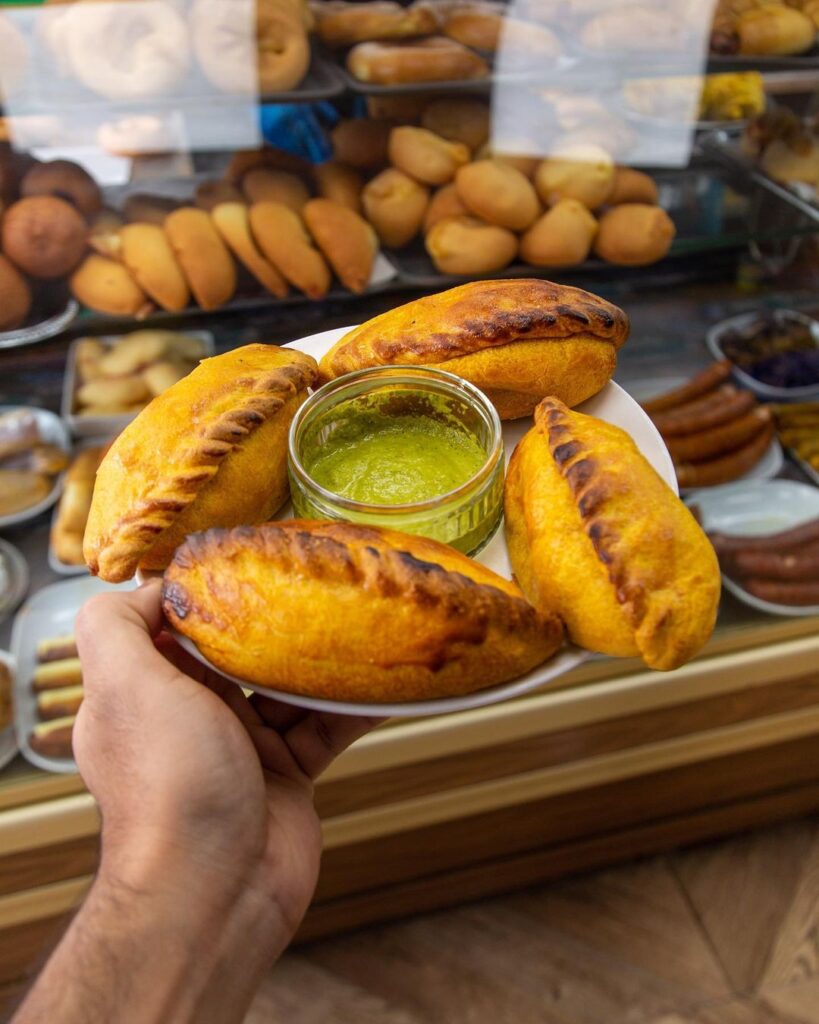 They'll be open daily between 8am and 10pm, serving Colombian specialities like cassava cheese bread, pan debono and sweet pan dulche de leche caramel bread. You'll also be able to find bigger plates to fill you up at this restaurant though; breakfast, lunch and dinner too- Paula's has you covered at all hours of the day.
Not convinced by us to go? Here are just two of the many glowing online reviews for this favourite spot:
"Went in today to try some of the pastries and I can say with confidence that I will not go to any other bakery ever again. The quality of the food is incredible and so are the prices. All the staff are very friendly and they will be seeing me again very soon."
"Absolutely 10/10 food. Deserves way more recognition as the food there was absolutely beautiful and the prices were very good. The staff are amazing and know how to serve well."
---