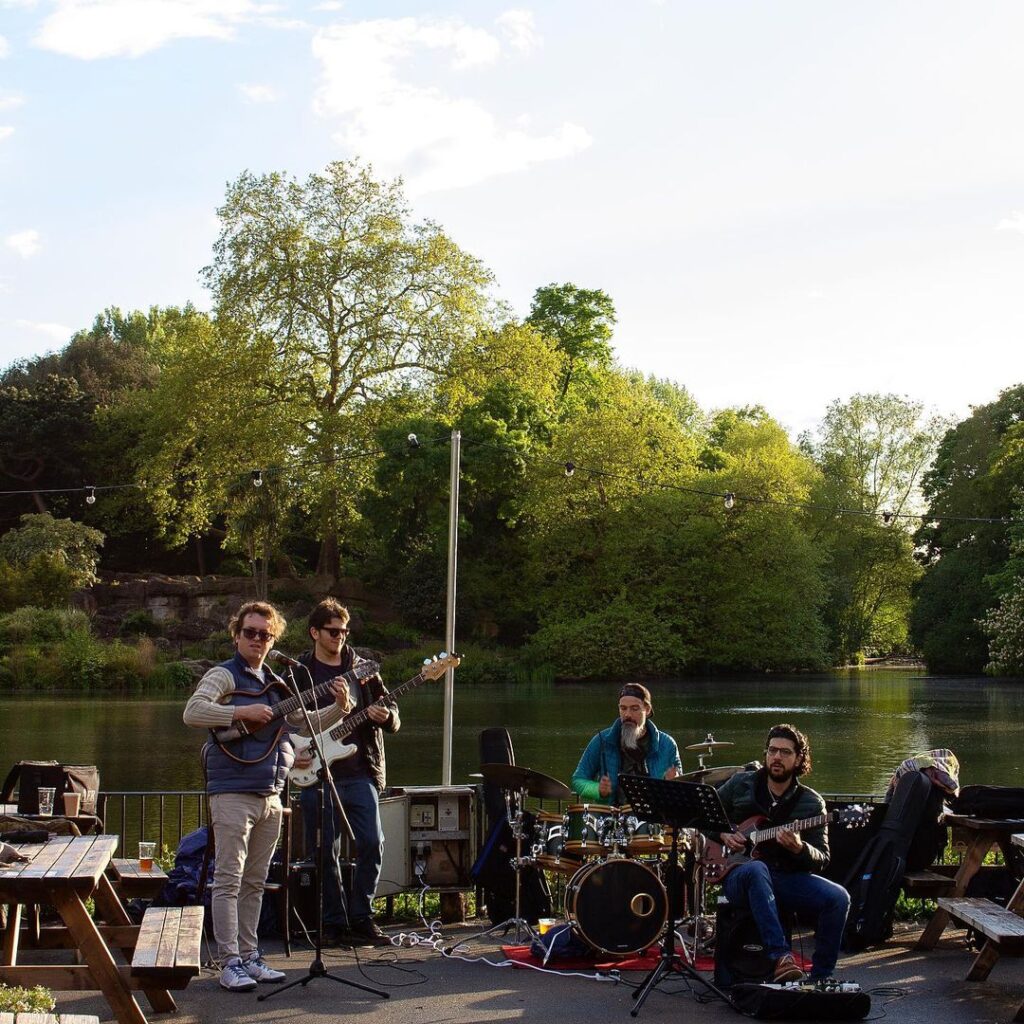 Both of the Pear Tree locations are such a hub throughout the year; their centre of the park locations mean that they make a perfect pit-stop during a walk in some of London's finest green spaces. Cosy up with a coffee inside during the winter or bask in the sunshine on the benches when the weather gets warmer. And, if you've been to the Pear Tree in Battersea in summers gone by, then you'll know that it is nothing less than a vibe when the sun begins to set. The AIX Rosé comes out, the tunes are turned up and the dancing starts.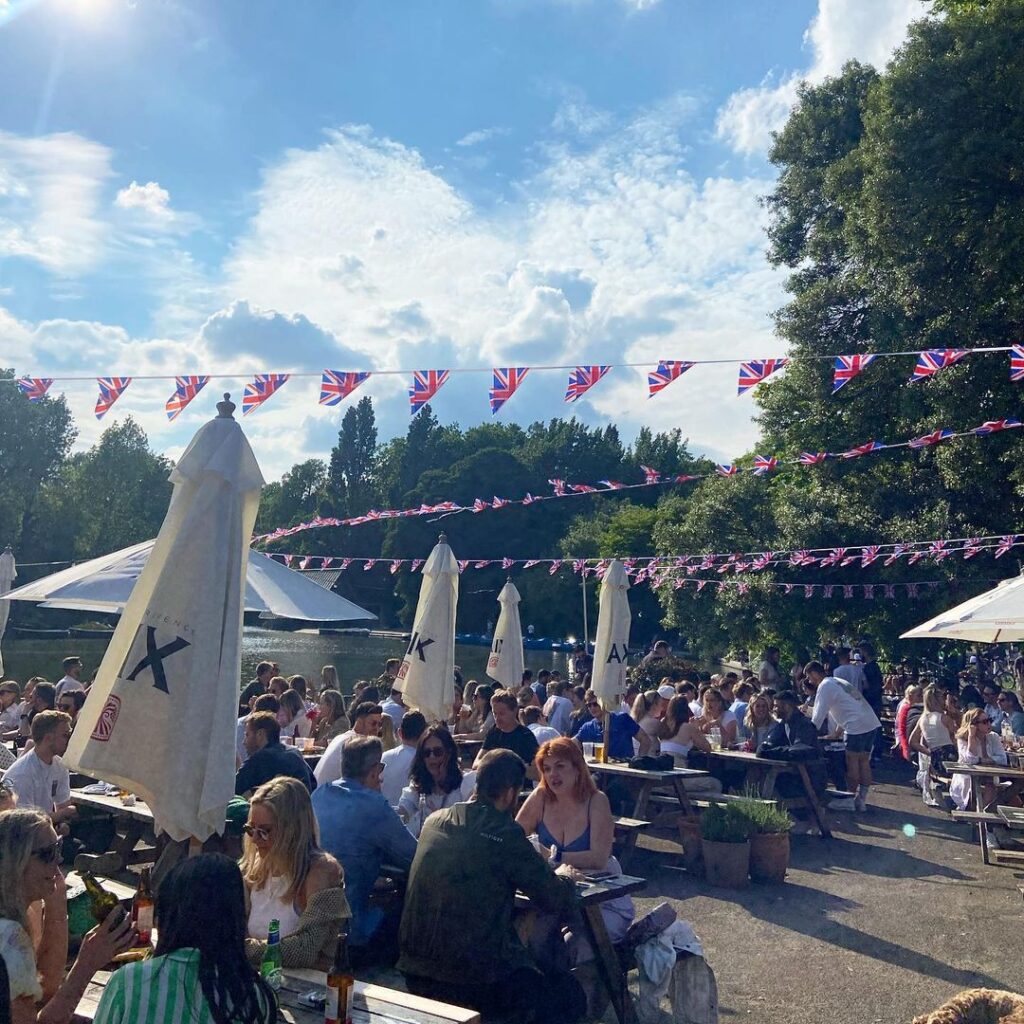 This summer is looking no different to previous years, because Pear Tree have just announced their musical line ups for both the Battersea and Clapham locations. Check them out below:
BATTERSEA PARK
Music programme starts on 28th April, 6pm-9pm
Wednesday: Jazz Night with Guido Spannocchi
Thursday: Live DJ with Pete Humphries (@pete.humphries)
Friday: Sean Ahern
Saturday: Ryan Keen (@ryankeen)
---
CLAPHAM COMMON
Music programme starts 10th May, 5.30pm-8.30pm
Wednesday: Billy Keane
Thursday: Jazz Night with Guido Spannocchi
---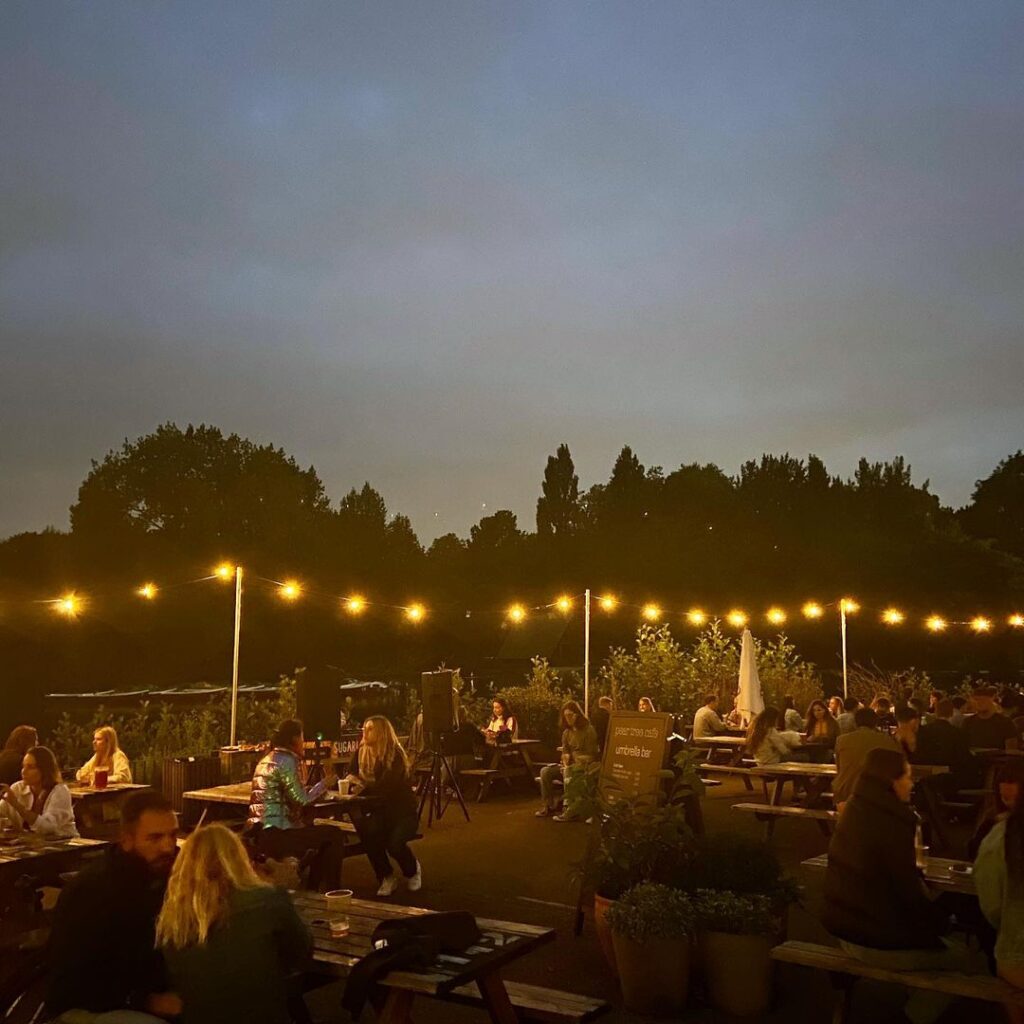 To go with those cracking line ups, there will be all kinds of food to keep you going. Expect all the summer fodder; sourdough pizzas, BBQ burgers, bar snacks as well as monthly specials (we've heard hints of lobster rolls…), and of course, the legendary bar to keep you well hydrated too. These evenings will be perfect for anyone and everyone, and will run until early September. It's looking like we will be spending a lot of those long summer nights at the Pear Tree. See you there.
---