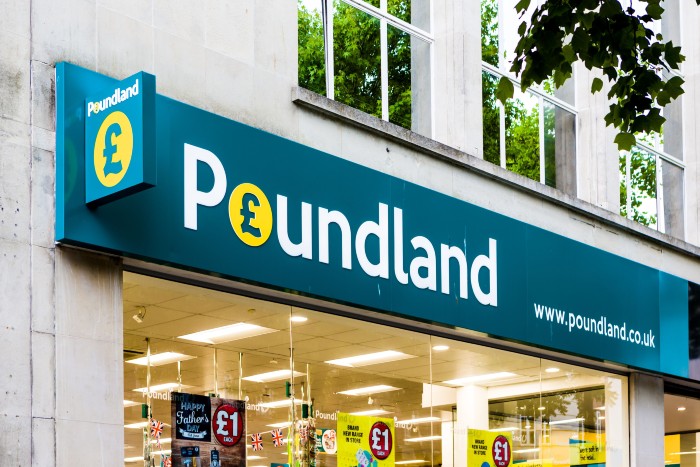 Poundland is a bit of a funny one isn't it? Basic toothpaste, jumbo bags of sub-brand chocolate or colouring pencils- whatever you want, you can get it all in one place. Though most stock is priced at £1, they've now expanded their offering for other budget deals, perfect in the current financial climate if you're watching the pennies.
The brand has announced their newest store concept, and the first in London is going to open in Battersea this July. The idea is to encompass your classic corner-store in the Poundland way. 'Poundland Local' will sell fresh veg, fruit, wine and other essentials. Though not all items in store will be £1, you can rely on cheap-as-chips prices.
Poundland Local will be opening in Clapham Junction on the 2nd July.