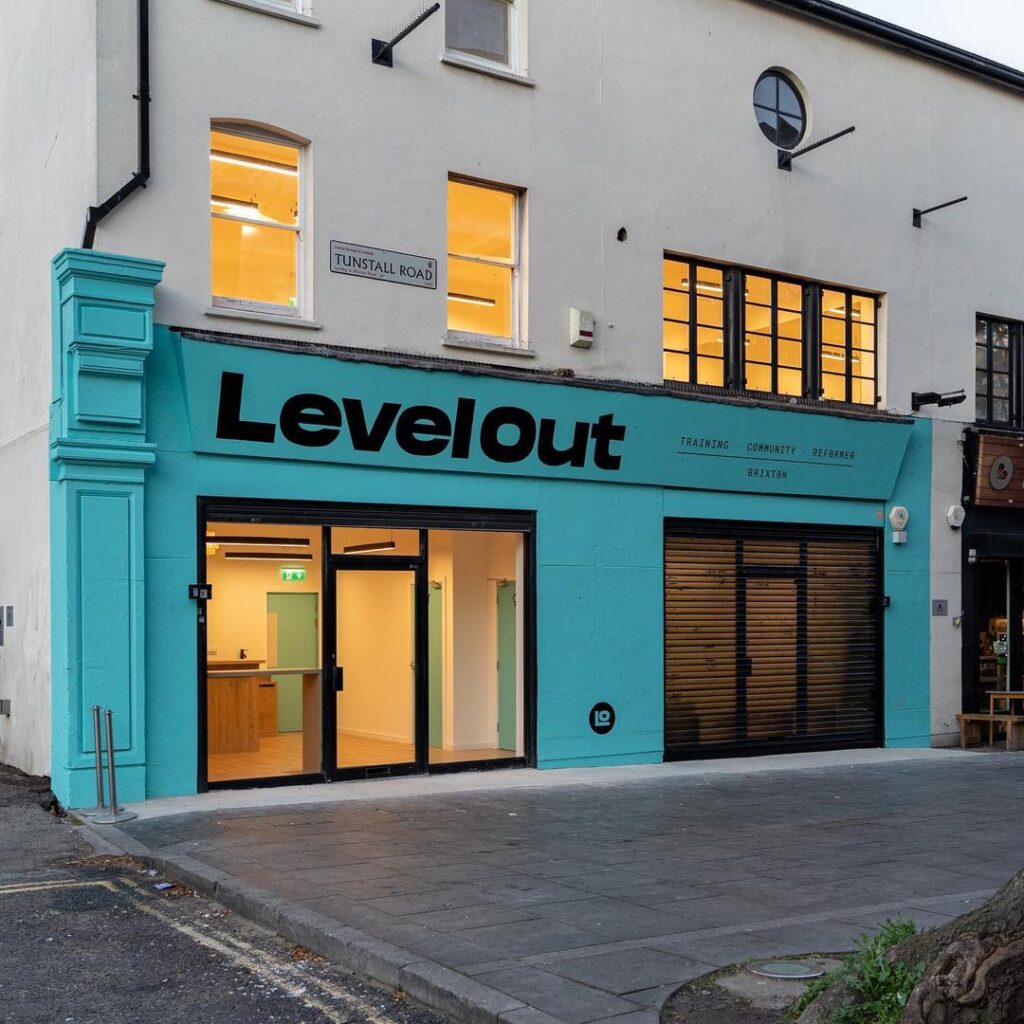 Opening on the 3rd January on Tunstall Road (where Subway used to be!), LevelOut is coming to town. This community centred gym will be 3 storeys of cutting edge gym tech; equipped with reformer beds and air bikes, you'll certainly be put through your paces. 
There are three different workout options; LIFT, BURN and REFORMER classes. Lift will be a dumbbell-only class where you'll focus on compound lifts and circuits, burn is a HIIT focused all-body cardio and the dynamic reformer pilates will be a low intensity muscle builder of a workout.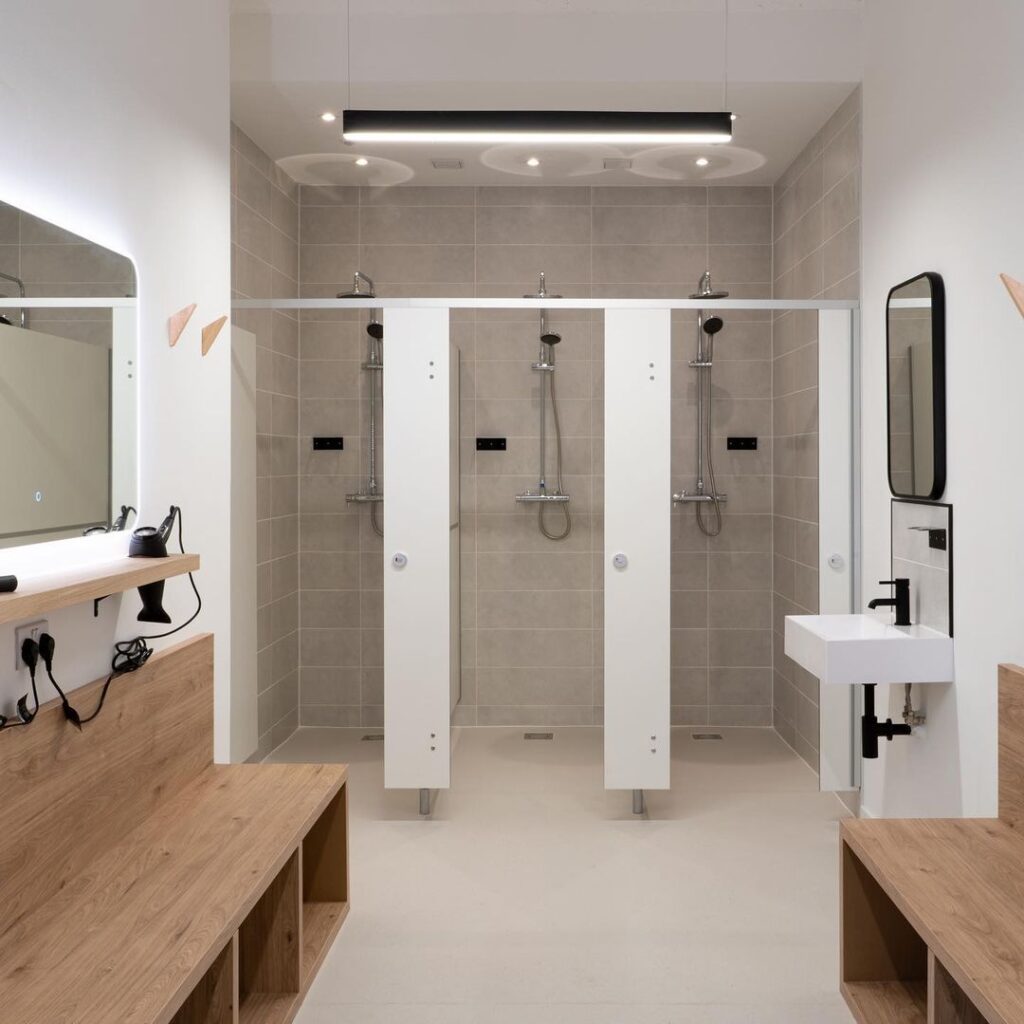 As well as the gym studios, there will be some non-sweaty spaces too. An area for socialising and working is set to be the perfect spot for a post class sit-down, and gorgeous showers and changing rooms to freshen up too.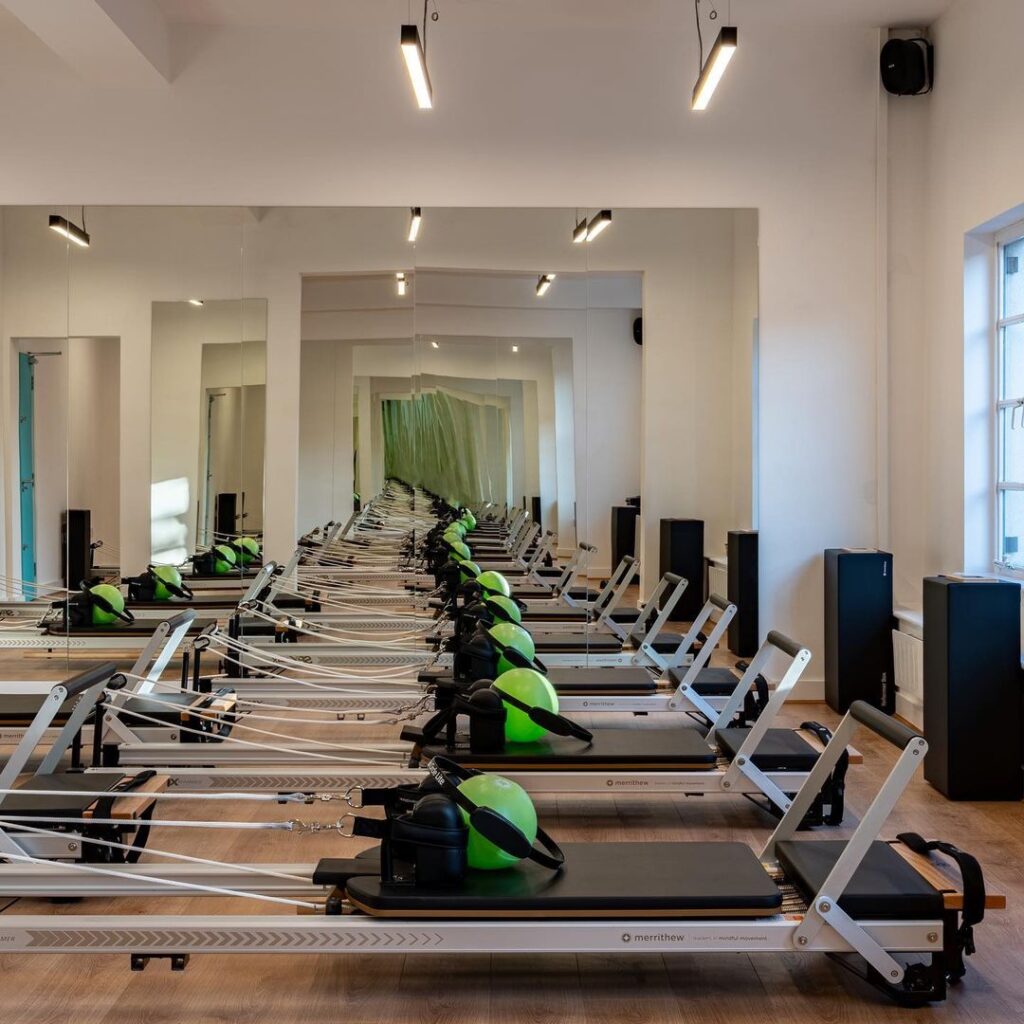 Memberships are available to buy now, or if you want to try before you buy they are offering 3 classes for a steal at £30! Go on, Brixton, 2023 is your year!
---