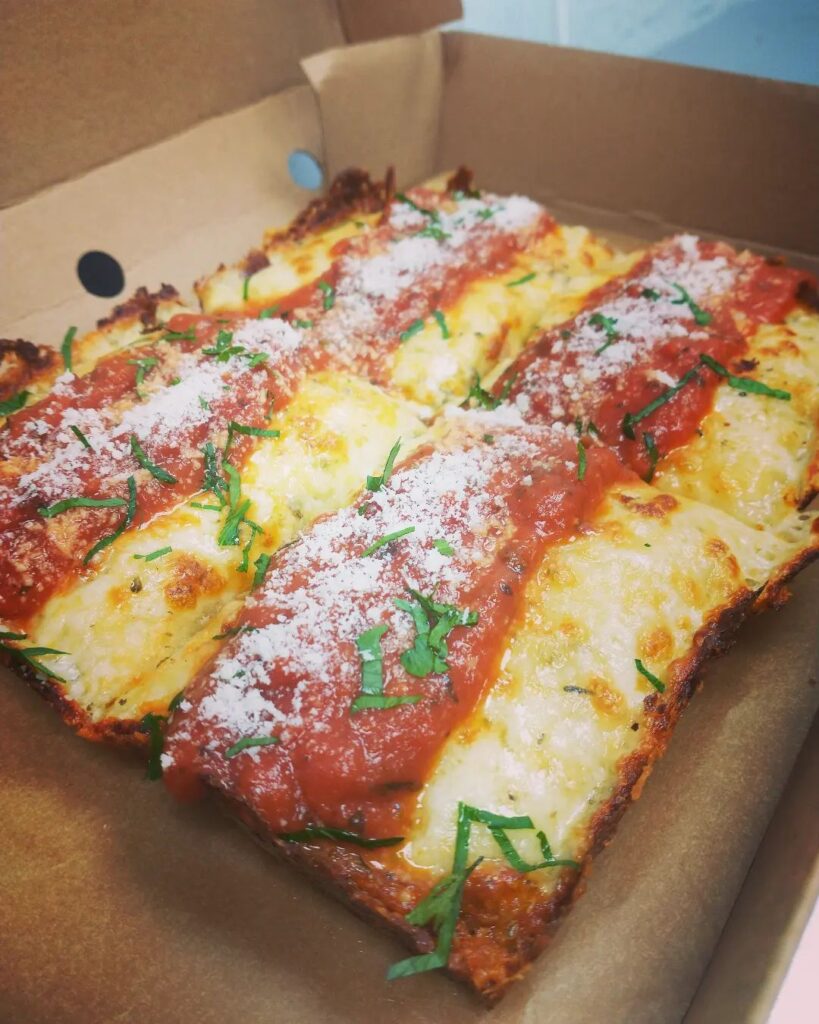 Slab City pizza is a Detroit-style pizzeria that has just opened in Tooting Market. Think deep dish and loaded with toppings. The kind where you'll think you'll only be able to manage a slice and then accidentally eat the whole ruddy lot because it's so moorish. Cheese, dough and toppings for days… it's a recipe for a food coma and we aren't mad about it. Though this style is usually kept over the other side of the pond and we are more used to the thinner crusted Italian versions of pizzas, these pies are here to change things up and they have all the ingredients ready to win over your hearts.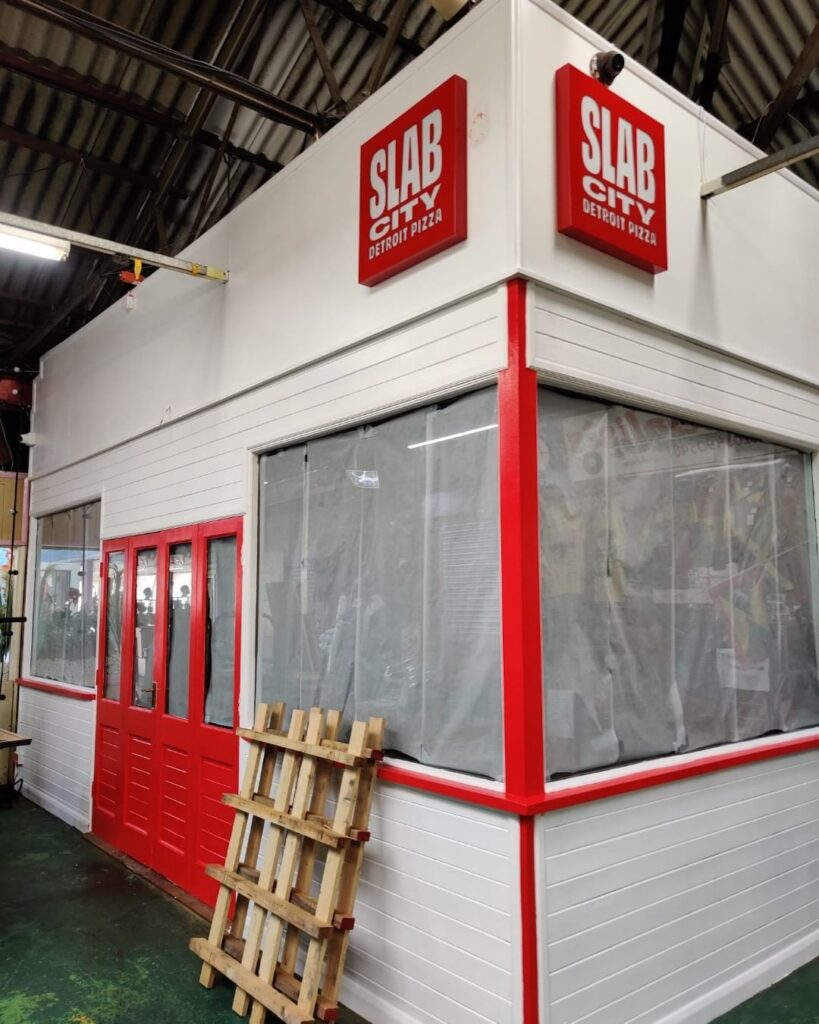 Their unit has a good sized area for sitting in, so you can hunker down and tuck in on-site, but they'll also be live on delivery platforms so you can get them straight to your door if you're lucky enough to be within their delivery zones; Tooting and Battersea postcodes- you're in luck!
Slab City is also running a 25% discount on food until this Sunday (16th October).
---