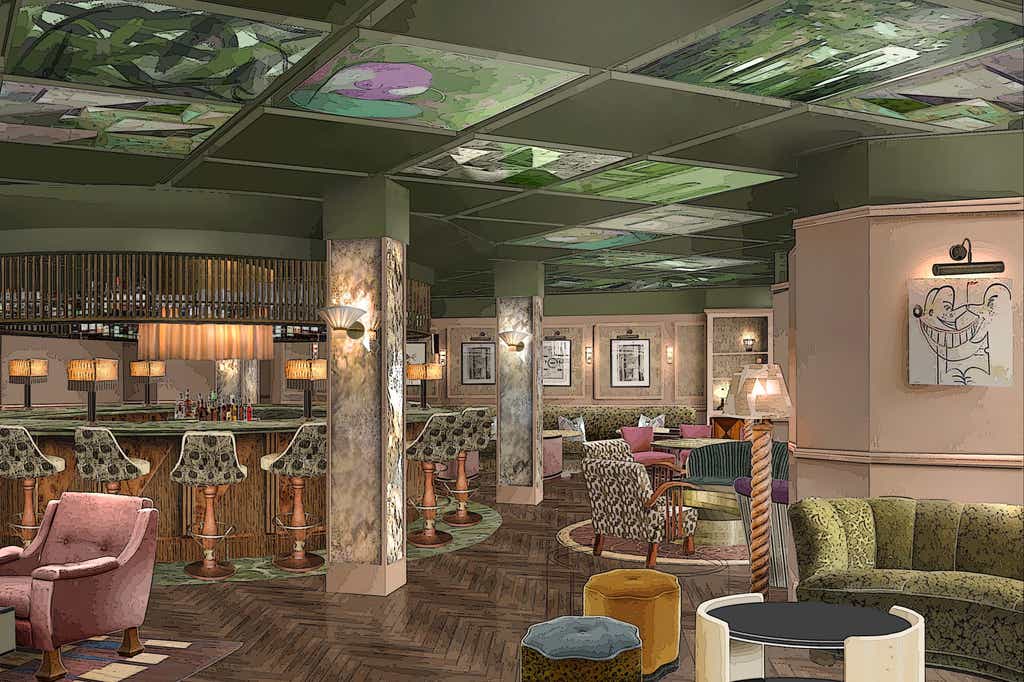 For the first time Soho House is venturing south of the river with plans to open a Little House branch this Summer.
The site will be in Foxlow's old location on Bedford Hill. The 5,300sq ft floor plan will house a branch of the classic Italian Cecconi's of Mayfair fame. Interestingly, Soho House have owned the property since 2003, but have been renting it out to other businesses… until now.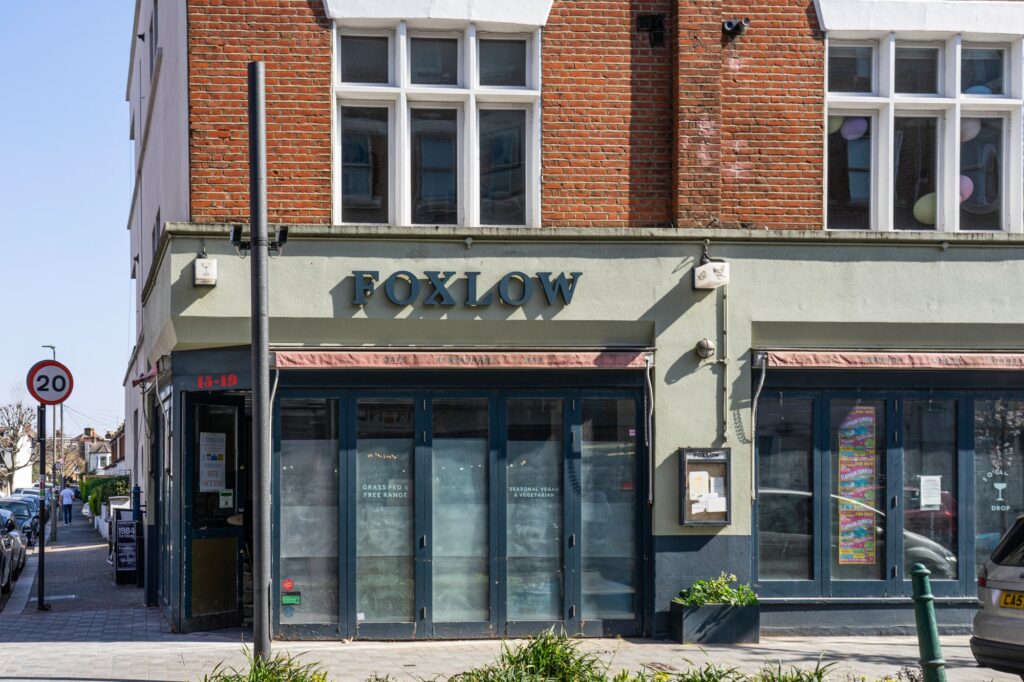 The group is going from strength to strength, with multiple sites opening every year across the world and a global waitlist of over 70,000 at the beginning of this year. The Balham location will be the 10th site in the city, and the move away from central London is surely a reflection of the steady influx of money to the suburbs.
Whatever the reason, we can't wait. Picante anyone?