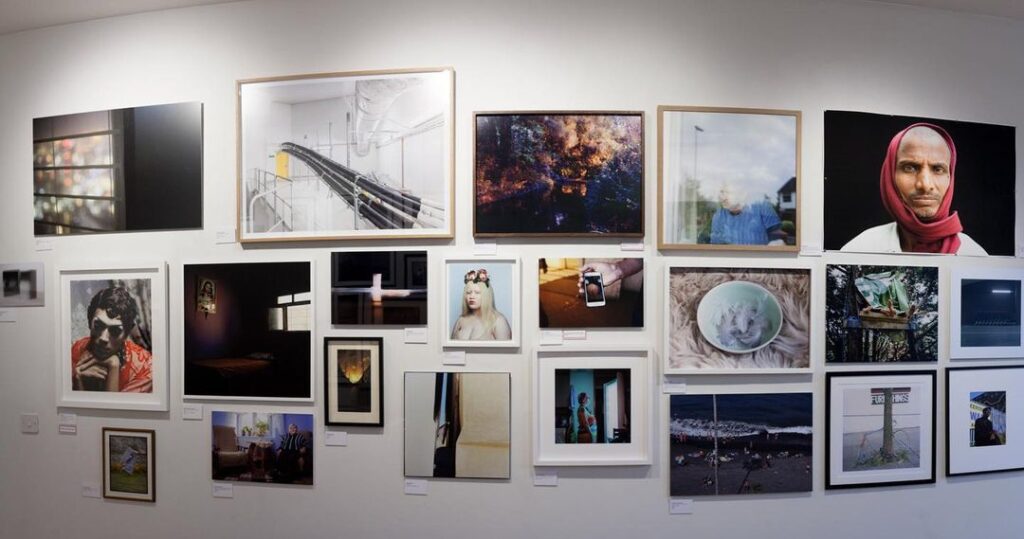 STEP UP is a set of 3 different courses presented by Photofusion and 198 Contemporary. They aim to develop the creative skills of residents of Lambeth who are 19+ and currently unemployed or living on a low wage.
There are 3 different programmes to choose from; film & video, art & design and photography. They run on Mondays, Wednesdays and Thursdays respectively for 10 weeks- beginning at the end of January. Best of all, they are completely free. They offer a rare opportunity to develop the creative skills of those who would usually be unable to afford a course like this. Here's what Photofusion has said about the series:
"…these have been designed to strengthen and extend participates creative practice, improve their prospects as they move into the arts, creative industries or further education. During the 10 week course you will get the chance to connect and network while learning new skills in photography, design, and video."
Sound like something for you? Email: thefactoryproductionhouse@photofusion.org to sign up!
---