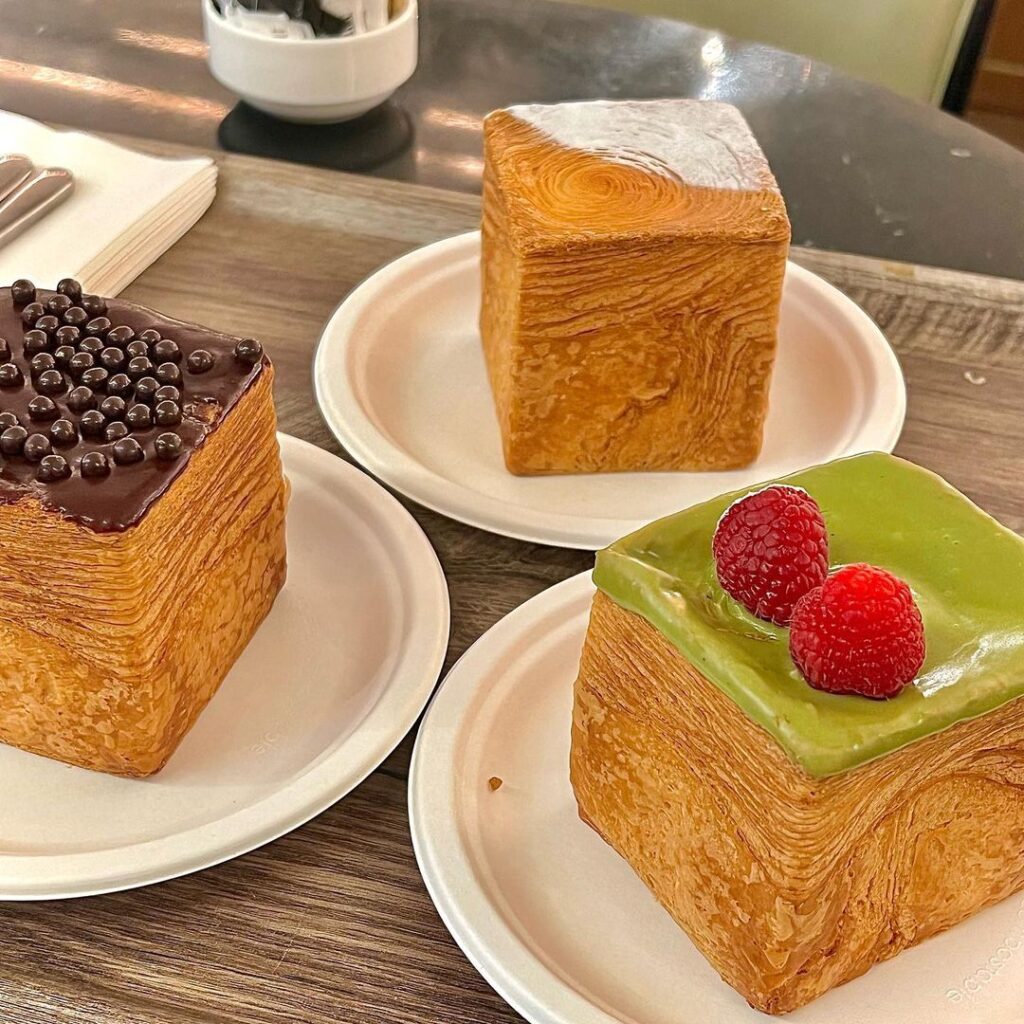 Le Deli Robuchon has likely flooded your social media feeds recently. The deli is about as classically French as you can get outside of Paris; and they do it all. Set lunch menus, an extensive pastry selection, bread and even an afternoon tea is an extremely tempting offering inspired by the late Joël Robuchon, the worlds most Michelin starred chef. The space aims to be convivial, luxurious and contemporary, and if you step inside their Mayfair restaurant/deli you'll see how well that has been executed.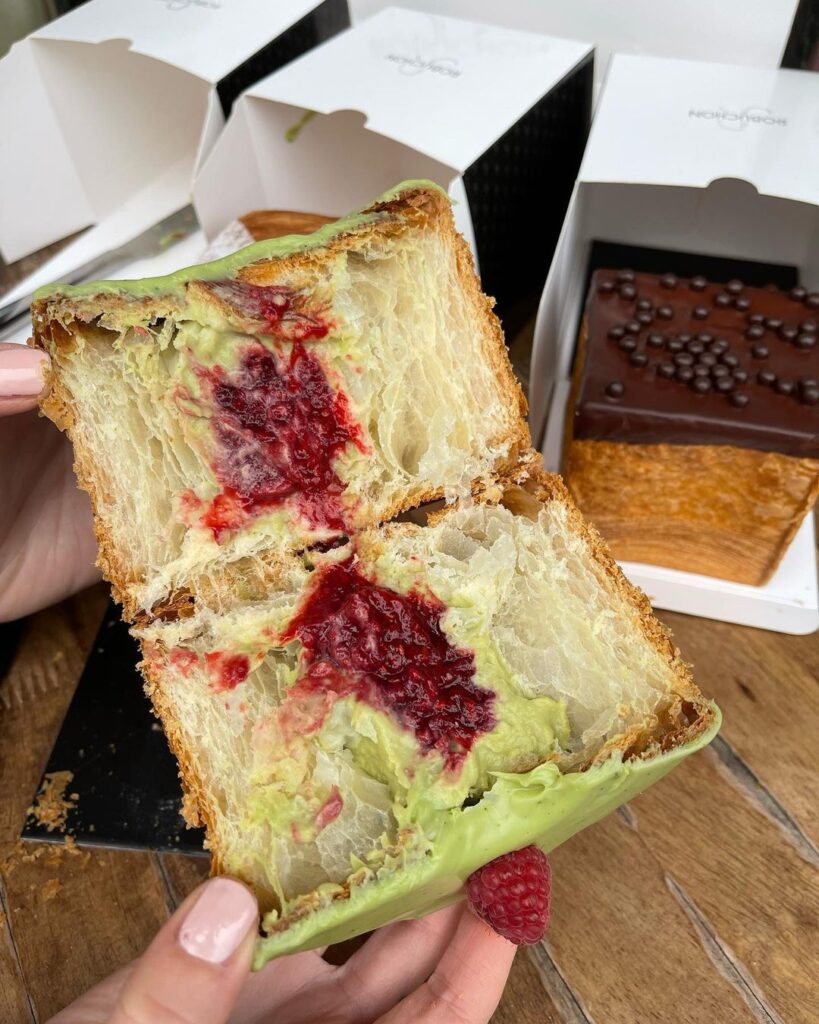 Despite their sudden peaked instagram interest, they've actually been open in Mayfair since 2019. But since the conception of their viral cube croissants their fame has sky rocketed. In 2022 the cube croissant started to trickle onto our feeds, and since then it has attracted bloggers, critics and pastries lovers in their thousands to try out the flakey pastries. They currently come in three flavours; vanilla, chocolate and matcha & raspberry, all of which are often sold out within minutes of them appearing (twice daily) on the counter. The cubed croissants were launched in December 2022 and since then have become the hero product of the eatery. Riding off the wave of popularity that have come with the pastries, Le Deli Robuchon has decided to open another location. You guessed it: it's coming to SW London.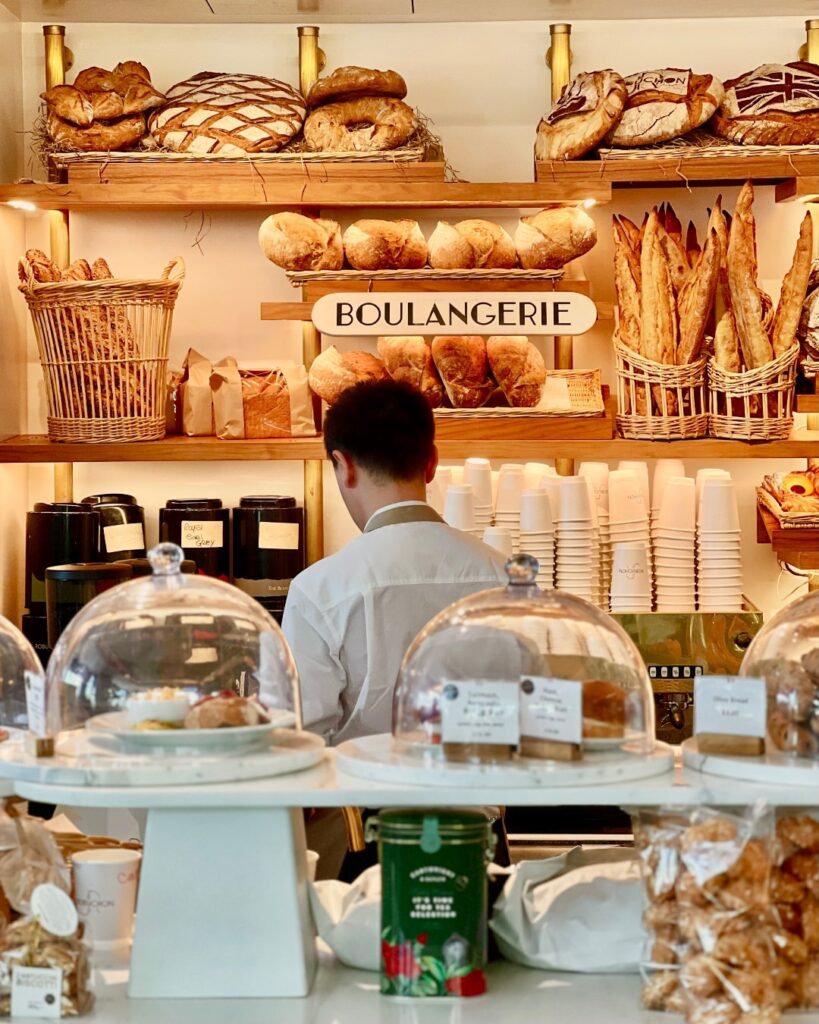 Late spring/early summer is the predicted time for the new location to open at 279 King's Road (just across from The Cadogan Arms). If its anything like the first Le Deli Robuchon, we have a feeling the King's Road is about to get even more popular. Worth the hype? You'll have to queue to find out.
---