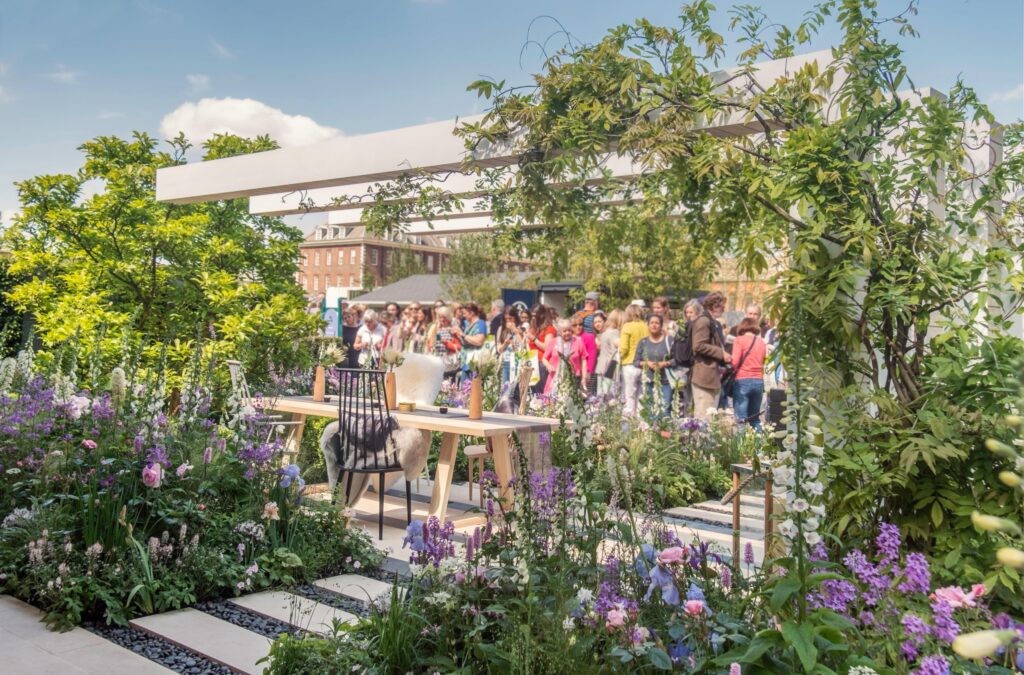 From it's conception in 1913, the Chelsea Flower Show has become quite an institution. Hosted in the grounds of the Royal Hospital it really heralds the beginning of the summer months and visitors from all corners of the globe flock to SW3 to display and view huge collection of glorious, carefully curated blooms. From the 24th-28th May expect Chelsea to be covered in flowers- you'll spot them on shop fronts, on dresses and in big, beautiful bouquets. The show coincides with 'Chelsea in Bloom', which runs over the same dates as the show. If you don't have time to visit the show, just stroll along the King's Road and be blown away by the creativity of the stores and businesses on the high street, who will be decorating in the theme of 'British Icons' and competing for the coveted best floral display award. With over 90 companies taking part expect the competition to be tough.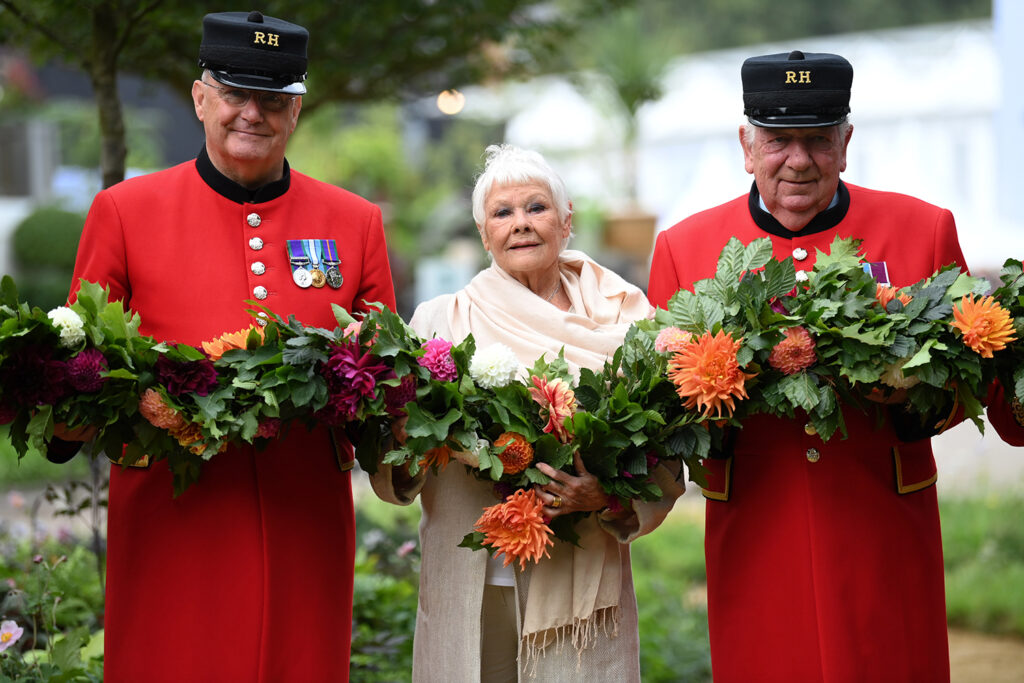 As always, there will also be a theme to the five day Chelsea Flower Show. This year 'wildness' will be celebrated, whether that is the joy of hedgerows in the summer, the wildflowers that make the British countryside so special, the species that make these places their homes or the returning of the wilderness in rewilding projects happening up and down the country. Take it with a pinch of salt however- as with every Chelsea Flower Show there will be a touch of creative license too.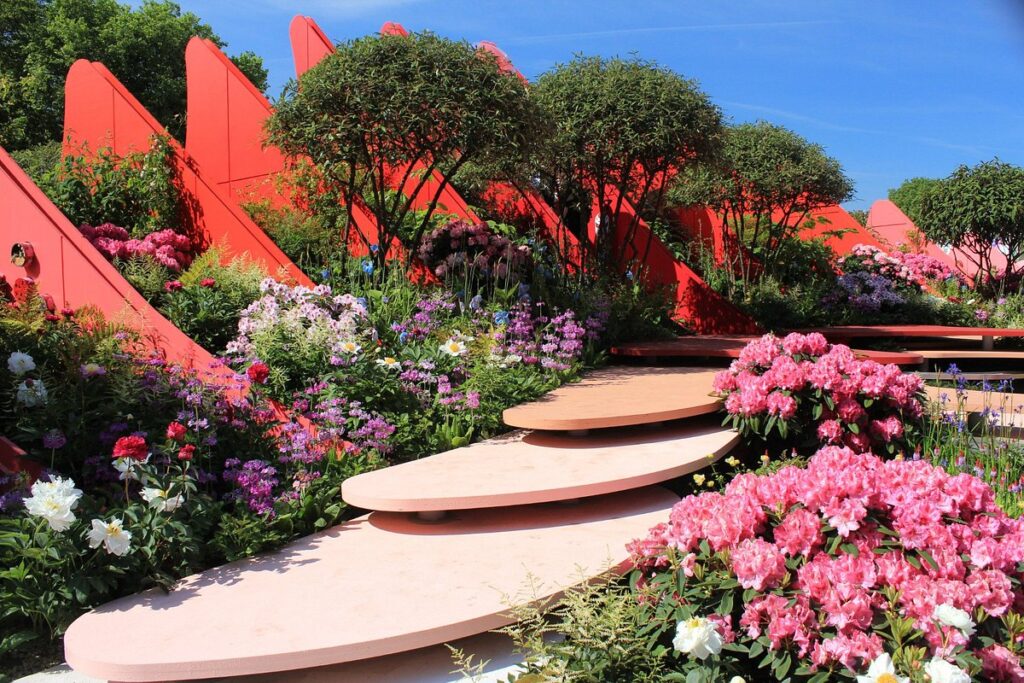 At the show there will be lots of floral exhibits, including those showing you how to make the most of a small garden, how to look after your indoor plants and the best flowers for pollinators. There is even a section with flowers arranged celebration of the Jubilee.
---