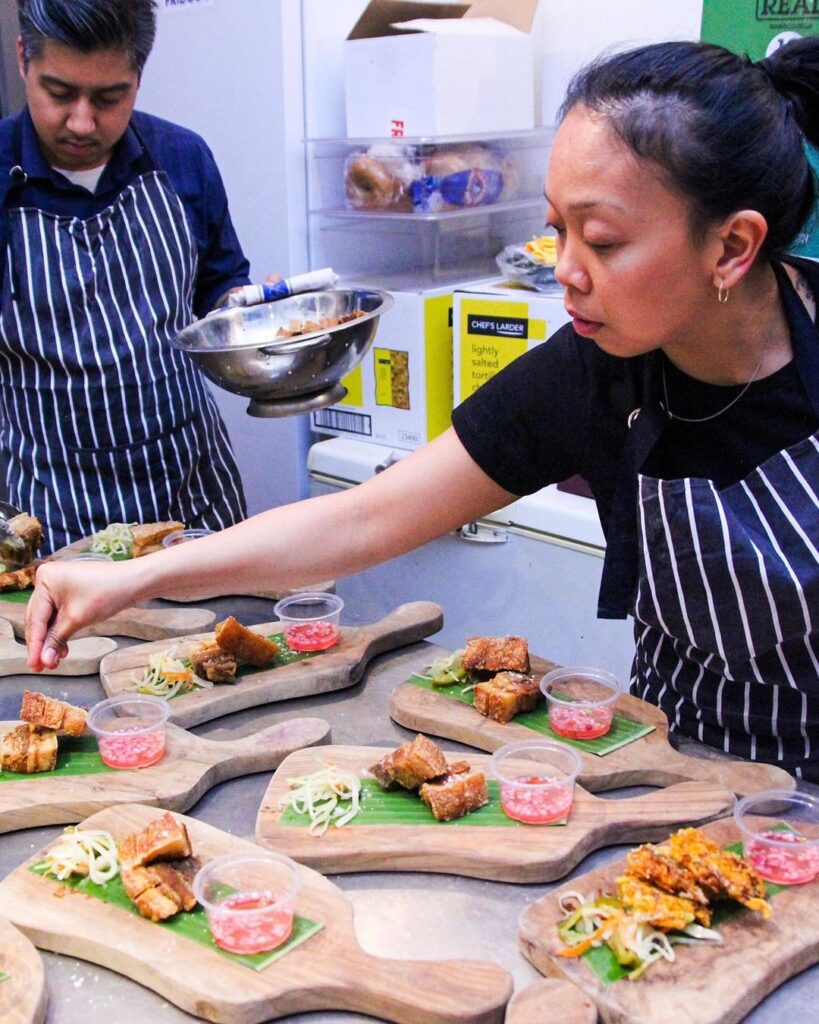 Brixton has become something of a foodie heaven in the past few years. With recent openings like Le Bab and 3 Uncles and Chishuru being recognised as TimeOut's restaurant of the year, it's no wonder that foodies flock to Brixton to grab a bite.
Now there's even more reason! &Dine is opening a pop up in Brixton Village from today (the 9th) to the 28th May. The concept of &Dine is a company that specialises in dropping off authentic, home-cooked food to your door that can be reheated when you are ready to eat. The aim of this pop up is to promote the chefs they use and give them the exposure they deserve.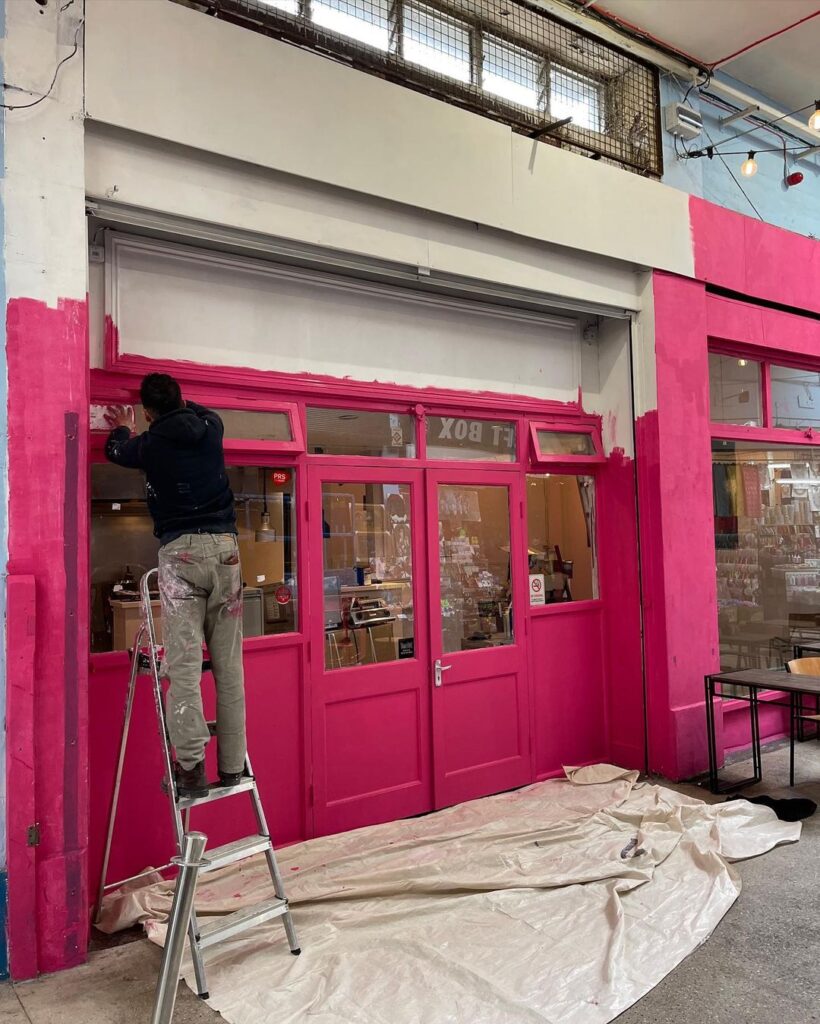 The pop up will see a series of supper clubs throughout the month using a host of chefs from across cultures. If you like Greek Cypriot, if you like Filipino or if you want to give plant-based Indian cuisine a go, then check out the huge variety of supper clubs over the next month. Supporting small businesses never tasted so good.
---