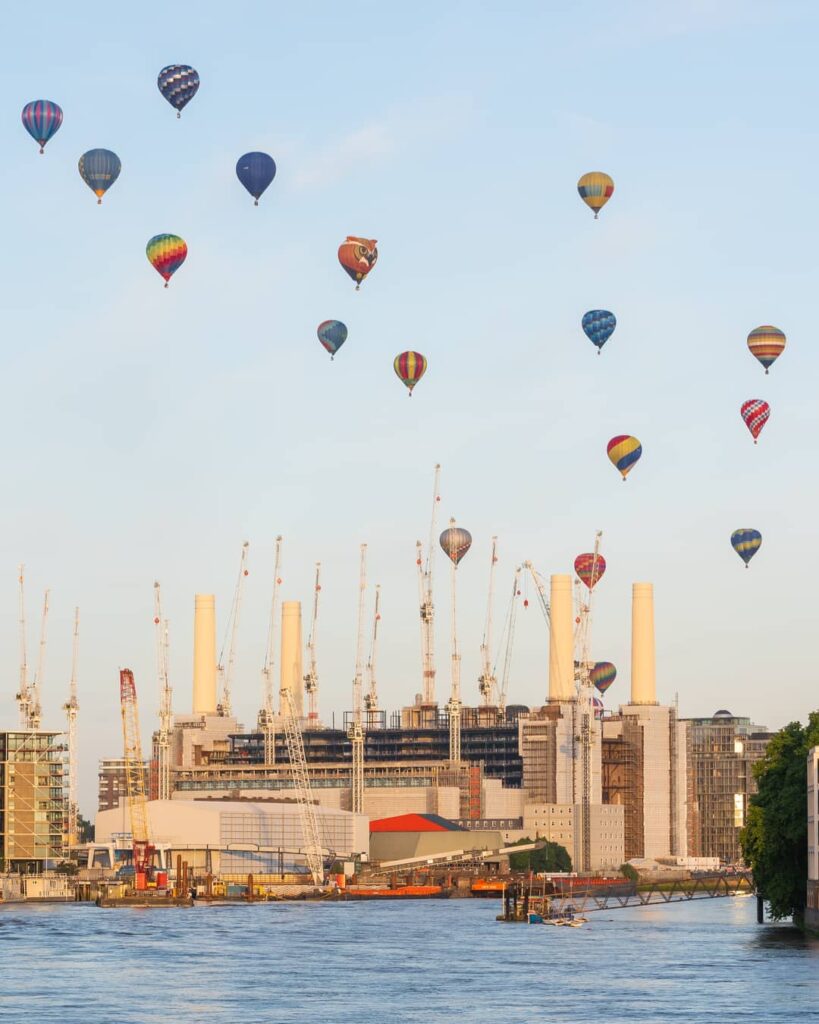 The last time the Lord Mayor's hot air balloon regatta successfully took place was all the way back in 2019. The event was shut down in 2020 due to Covid and in '21 and '22 bad weather meant that it had to be cancelled two years on the trot. But this year it is back and determined to go ahead; there are three 'reserve dates' standing by; 14th May, 21st May and 2nd July.
Back in 2019 a total of 46 hot air balloons took off from Battersea Park at 5.30am, filling the skyline with serenity on a Sunday morning in June. This year it will be more of the same; the hope is to set the balloons off at the crack of dawn this Sunday (14th May)- weather permitting.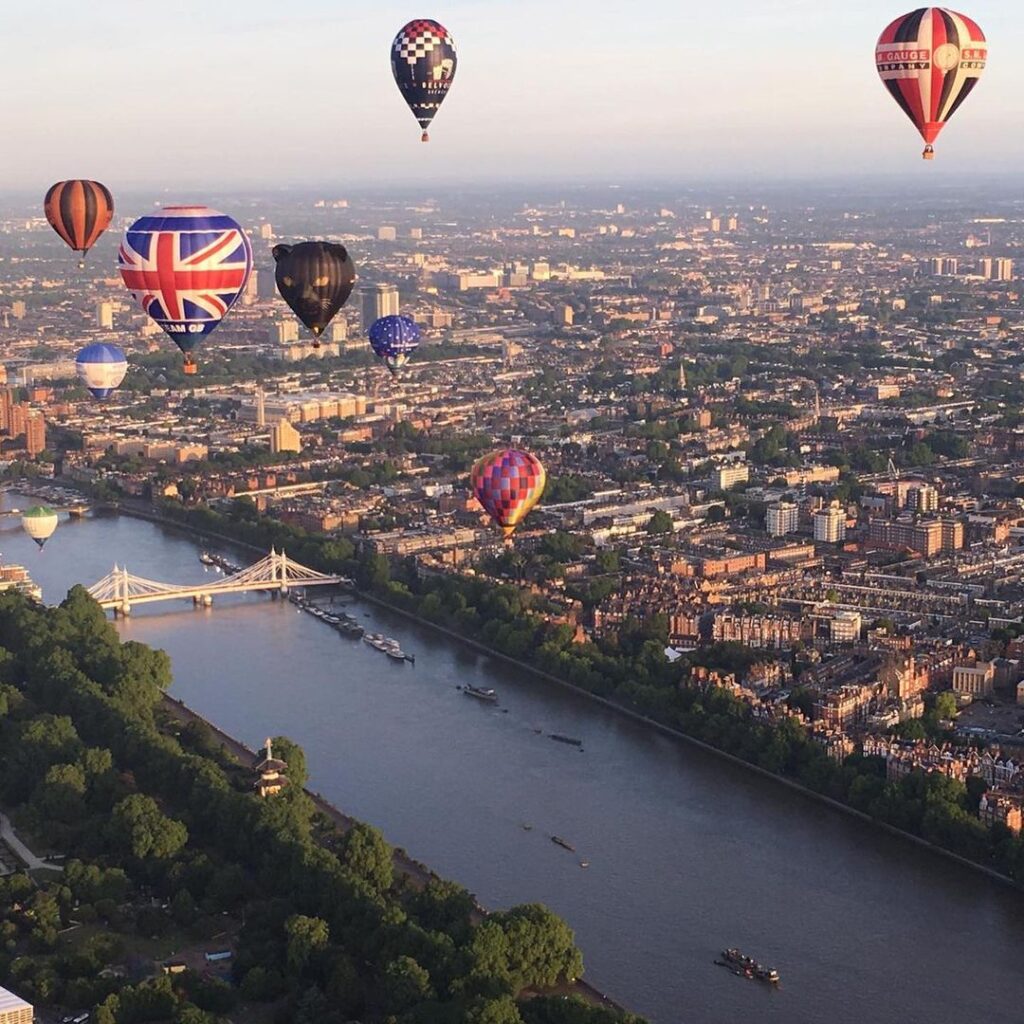 The whole point of the show is to raise awareness and money for the Lord Mayor's Appeal, an organisation (run by Lord Mayor of London Alderman Vincent Keaveny) that supports the 'A Better City for All' campaign. Duke of Edinburgh's Award, National Numeracy, Place2Be, OnSide and Samaritans all benefit from the money raised from the regatta and the previous 4 years have managed to raise an impressive £251,724- a number that will be on the increase after this years event! In years gone by, big names have sponsored balloons; Fortnum & Mason, Financial Times, Keltbray, Renishaw, BT, British Airways, Universal Pictures, Aberdeen Asset Management, L'Occitane, London City Airport, Riney, William Hill, Longleat and Stirling Ackroyd are just a few of the big brands that have supported the appeal by putting their branding on the balloons.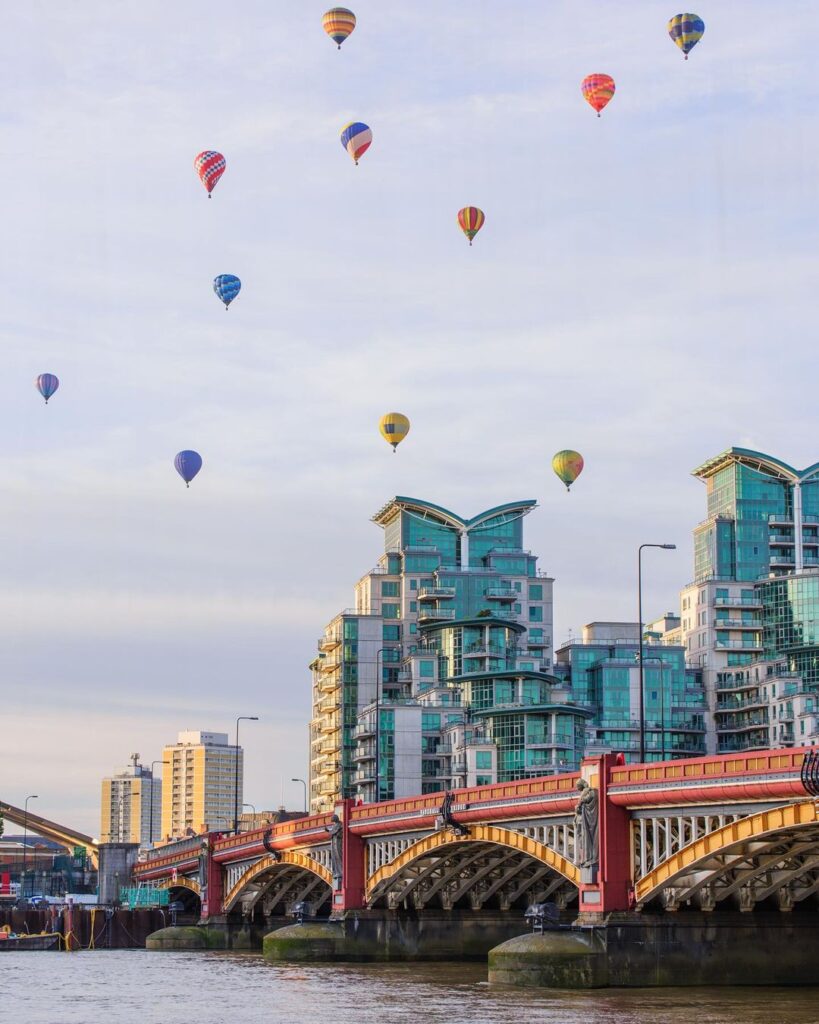 If you want to spot the flotilla, make sure you set your alarms. They'll be taking off from the park at 5.30am again this year, but the view will be worth it.
---