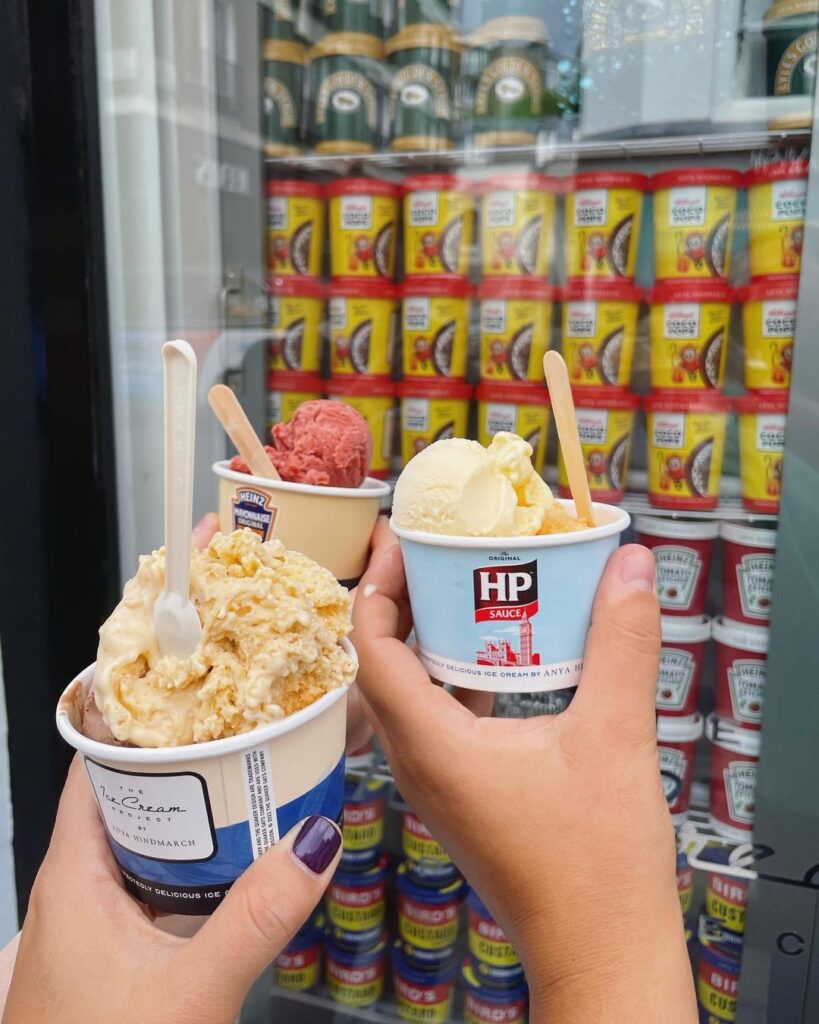 Like any good Londoner, we love a pop up. And an ice cream pop up seems like an obvious win, right? Well… kind of. Designer Anya Hindmarch has poured some of her signature funky creativity into her Ice Cream Project concept store, aiming to give ice cream lovers a bit of a smile.
The designer has turned some of her favourite cult brands into a cooling treat. But they're not the flavours you'd usually expect. Amongst some of the sweeter flavours are Coco Pops, Quaker Oats and Lyle's Golden Syrup. And we could certainly get on board with the Bird's Custard flavour. But on the savoury side you're looking at Heinz Baked Bean, Kikkoman Soy Sauce, Salad Cream amongst others… in a scoop? As with anything Hindmarch, it has been done properly. Each flavour has been handcrafted in Devon for you to buy in either scoop form or, if you're feeling a little more daring, in 500ml tubs too.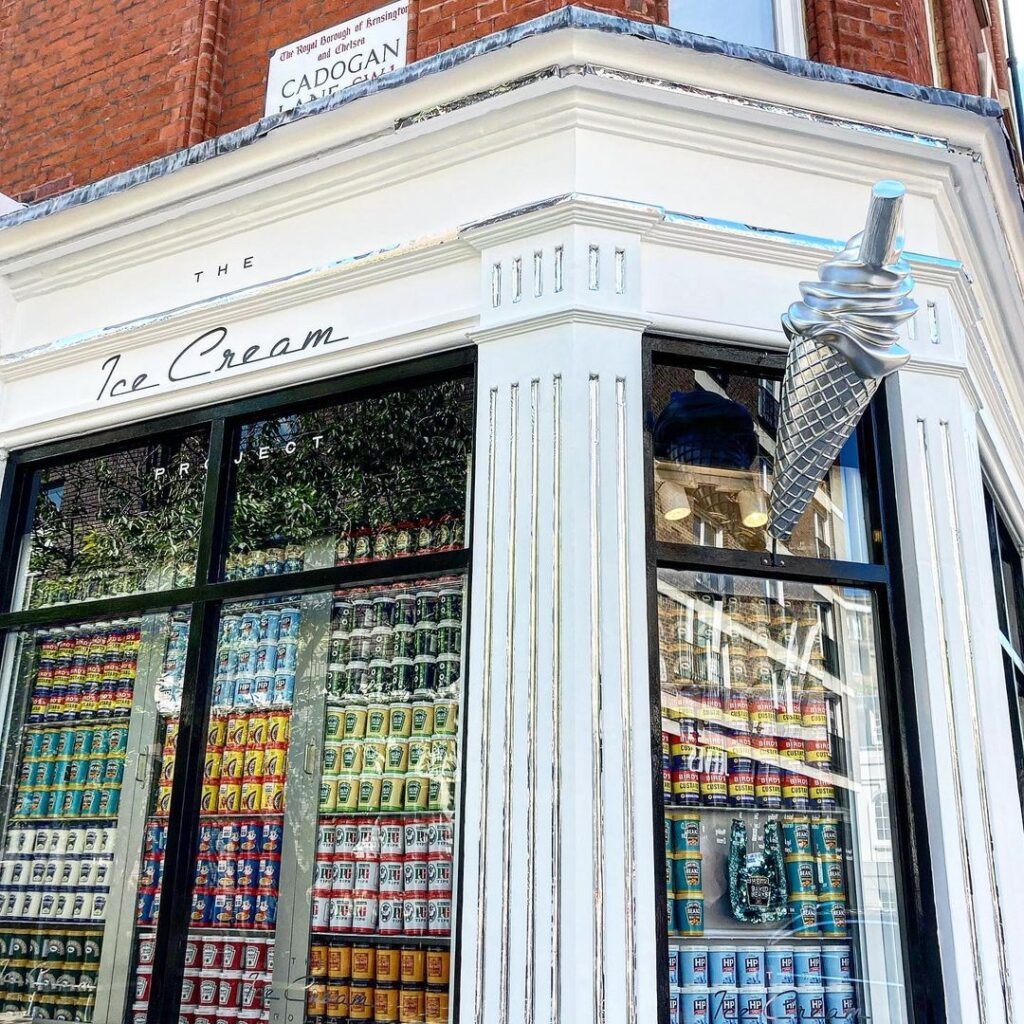 The pop up will be around until the end of August, so get down and get adventurous.
---