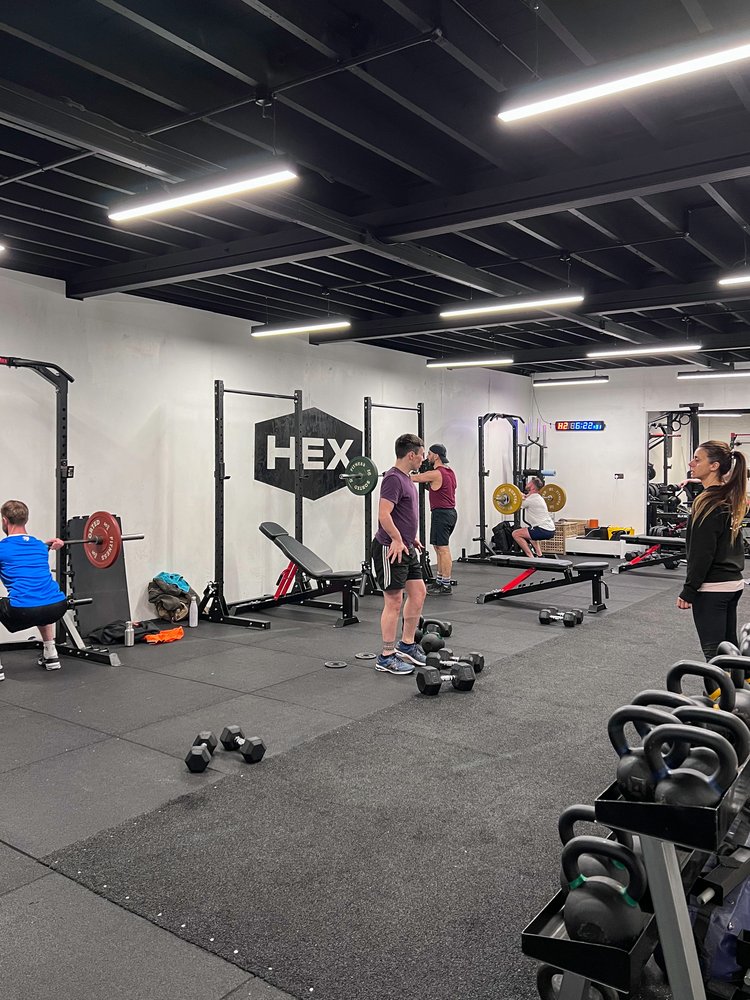 HEX have been in business for over 6 years at their home on Clapham Road. In that time they've established themselves as one of Clapham's favourite independent gyms with a large member base.
Their members are over 100 strong and are fiercely loyal. The community is dynamic, friendly and a huge part of the gym's ethos. People are put first and it's very much an 'everyone knows everyone' space.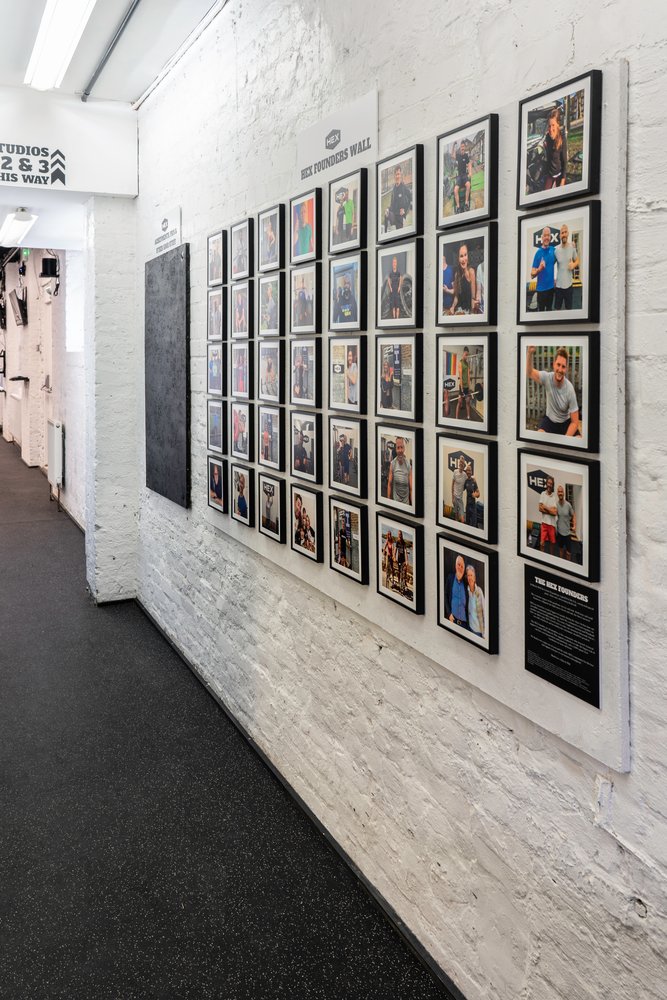 Not only is their community so impressive, but they are arguably one of the best strength training facilities this side of the river. If you like to squat, deadlift and get sweaty in the process you can't go wrong. And if you're new to lifting weights but are keen to learn, they have the coaching skills and knowledge to help you.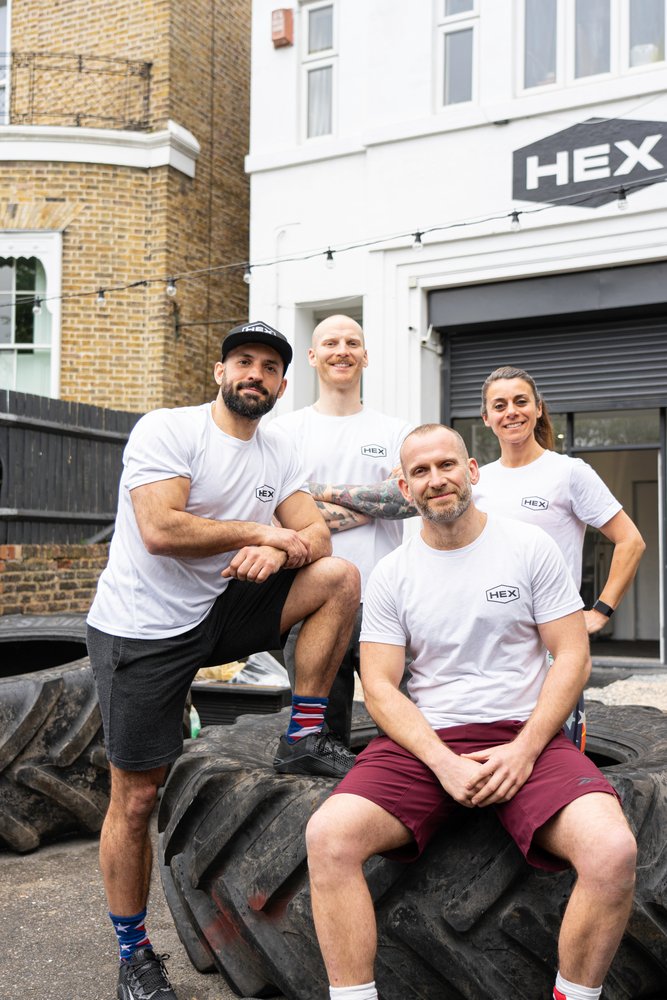 The vibe is really infectious- you can feel it as soon as you set foot in the gym. A home from home, a top tier strength gym and friendly to boot. Don't just take our word for it- HEX are giving you a free trial class so you can give it a go.
---