Ram Quarter really isn't resting on its laurels. The complex, on Wandsworth Road, has been busy filling retail and restaurant sites and is now almost complete. From boutique barbers, to speciality coffee and yoga studios, Ram Quarter is quickly becoming the place to fulfilling literally anything you might need. And now yhere are three new businesses coming to occupy those last few spots, here's the latest.
---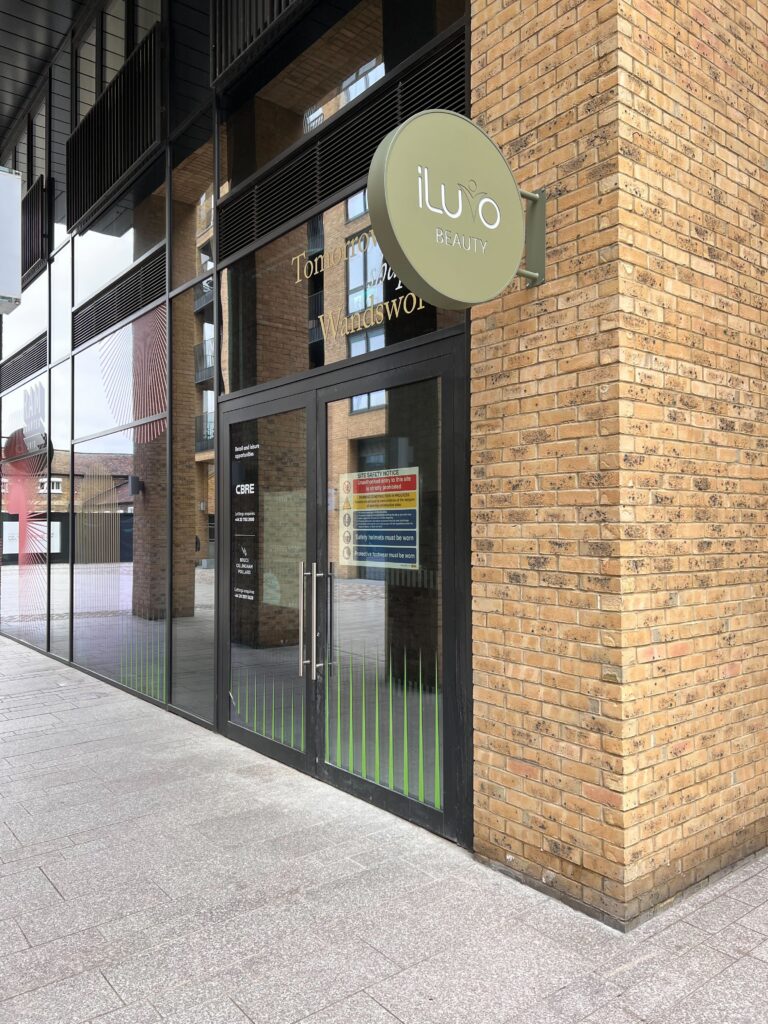 Opening late March
If you didn't work it out from the name, iLuvo is a high end beauty salon. It already has a location in Victoria, and now they are heading even more southern by opening their second site in Ram Quarter. The salon is all about providing the highest quality treatments to their clients and you'll be able to get the works done there; pedicures, manicures, massage, eyelash extensions, waxing, threading, eyebrow sculpting, permanent makeup… they do it all.
---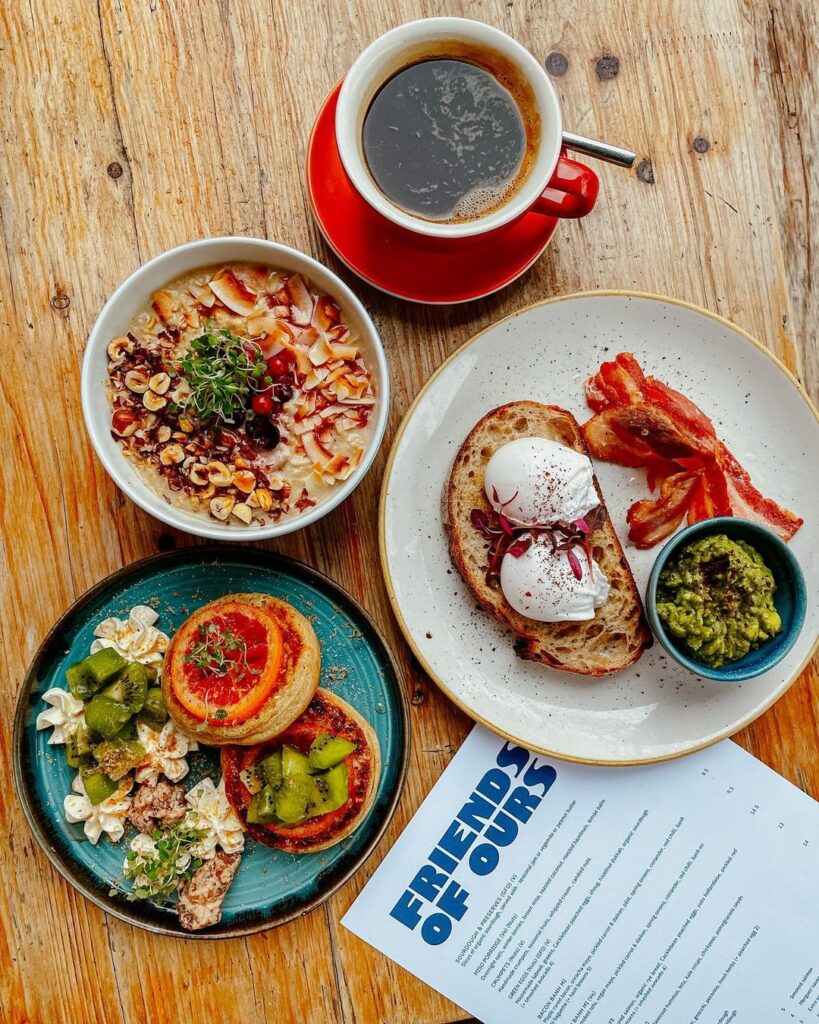 Opening TBC
You can never have too much brunch, and this Australian-style eatery promises to 'serve up sunshine' alongside their brunch menu. Miso porridge, homemade crumpets, bahn mi, lamb shoulder ragu… this menu is certainly adventurous and certainly delicious. They've already got a big fan base secured from their location in Hoxton, and we are sure that their brunch will be just as popular here in Wandsworth.
---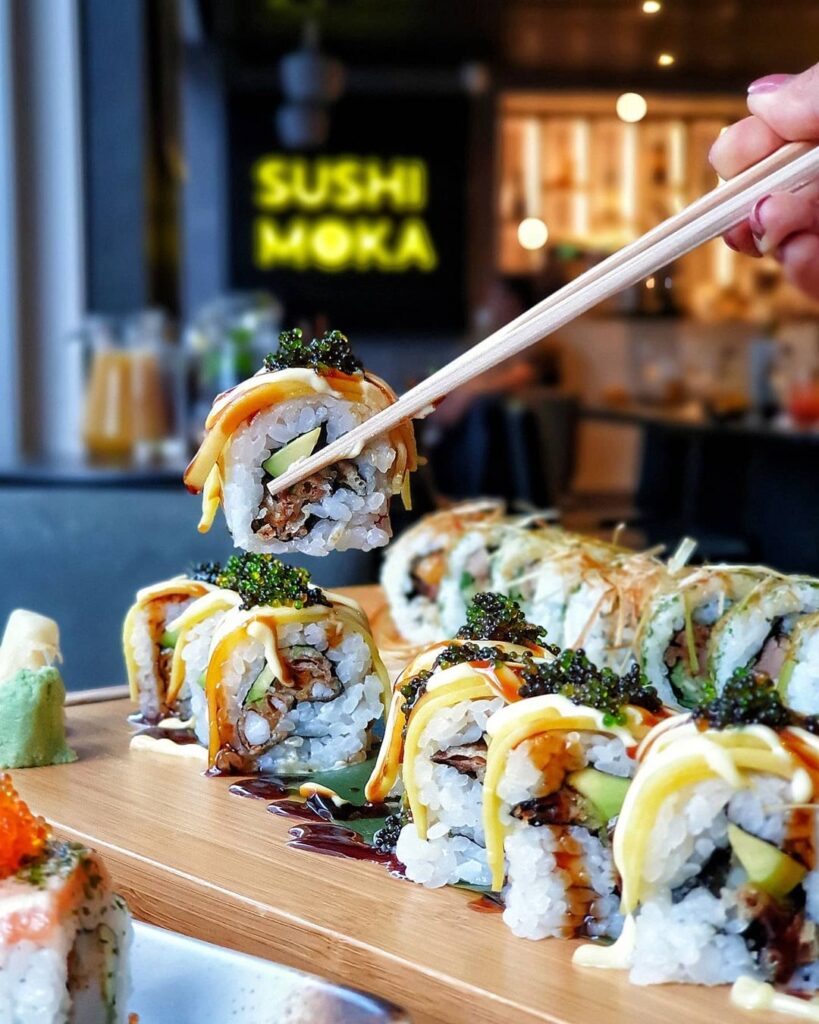 Opening TBC
The menu at Sushi Moka is extensive. They've got all the faithful classics you want to see from a sushi restaurant; tempura prawns, tuna tataki, all kinds of ramen and, of course, all the nigiri, sashimi and maki you could want, and so much more. They do a special wagu sukiyaki (a beef, raw vegetable and rice dish to share that comes with raw eggs to garnish) as well as some fun twists like their carbonara udon and a foie gras donburi. Whether you want to stay classic or try something new, this is going to be a really good dinner.
---