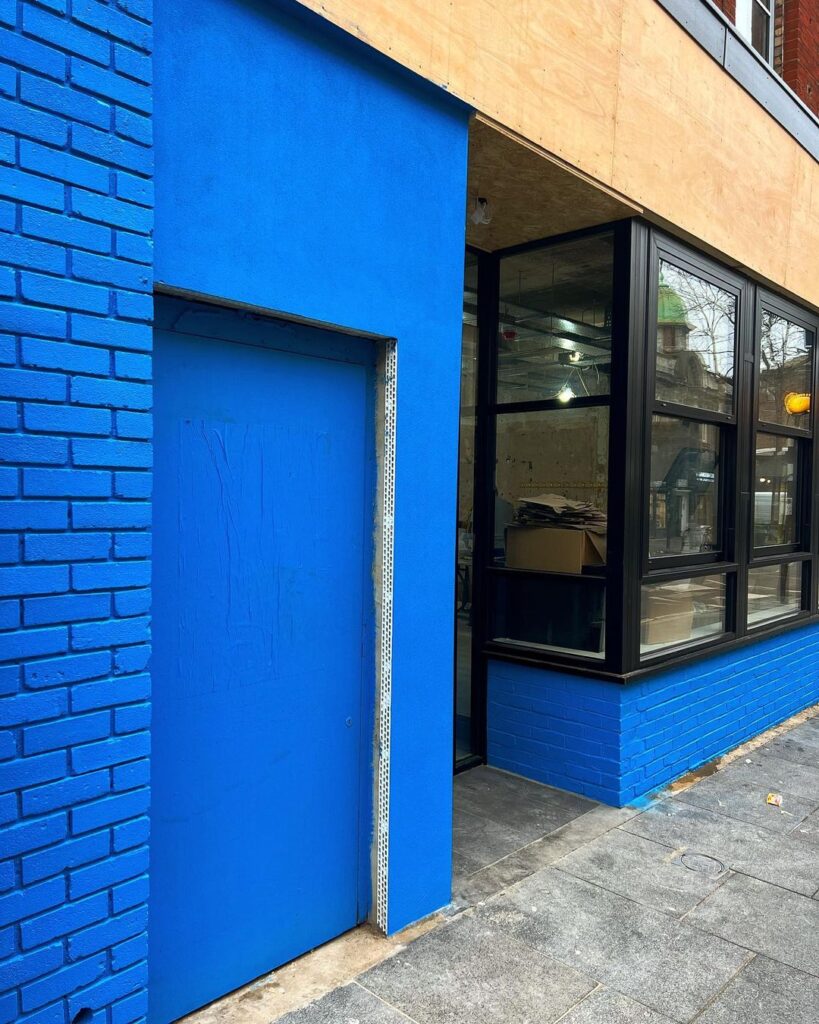 The 3 floor club features a dance floor, a space upstairs for private hire and a bar with a seating area. The new owners of The Ton Of Brix is a collaboration between Brixton Jamm and Brixton-born electric music promoters Percolate. They say that the aim for this project is to support a wide range of artists; they'll be particularly showcasing local and London-born musicians with lots of live gigs and there will be Open Deck evenings for DJs looking to give the industry a spin.
It doesn't just stop at the music; the bar will feature drinks from local breweries and during the day they're hoping to open a workspace for local freelancers to pitch up with their laptop, do some work and network with other locals.
The venue has been approved for a 24 hour licence, so you can expect late nights (or early mornings) dancing to the hottest new music. They've already released their launch events and first names playing, check them out below.
---