FOOD
Shrub & Shutter, SW9 8QH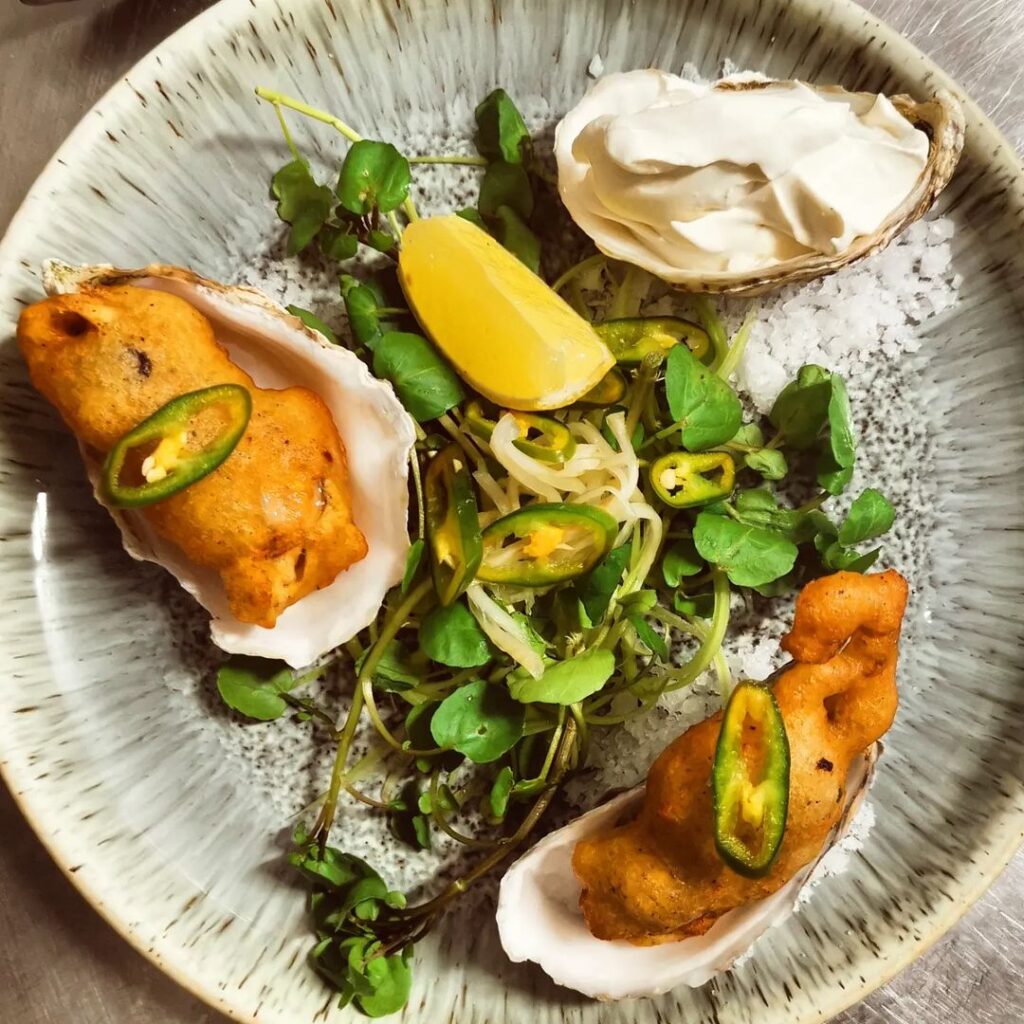 If you can't make the 14th work don't fret- the Shrub & Shutter are putting on their special Valentine's menu between Thursday and Saturday. Save the romance for the weekend and head there for a meal that will be worth the wait. And, because it's Shrub & Shutter, it would be rude to NOT try a couple of their legendary cocktails too.
---

Bottle + Rye, SW9 8LD
Bottle + Rye have designed a menu made to be shared. Over candlelight tuck into a 5 course menu that features some of their most popular dishes (yep- the anchovies on toast is in there). The main event is a bone-in sirloin to share and included in the price is a welcome fizzy cocktail to get you in the mood.
---
Temaki handroll bar, SW9 8LB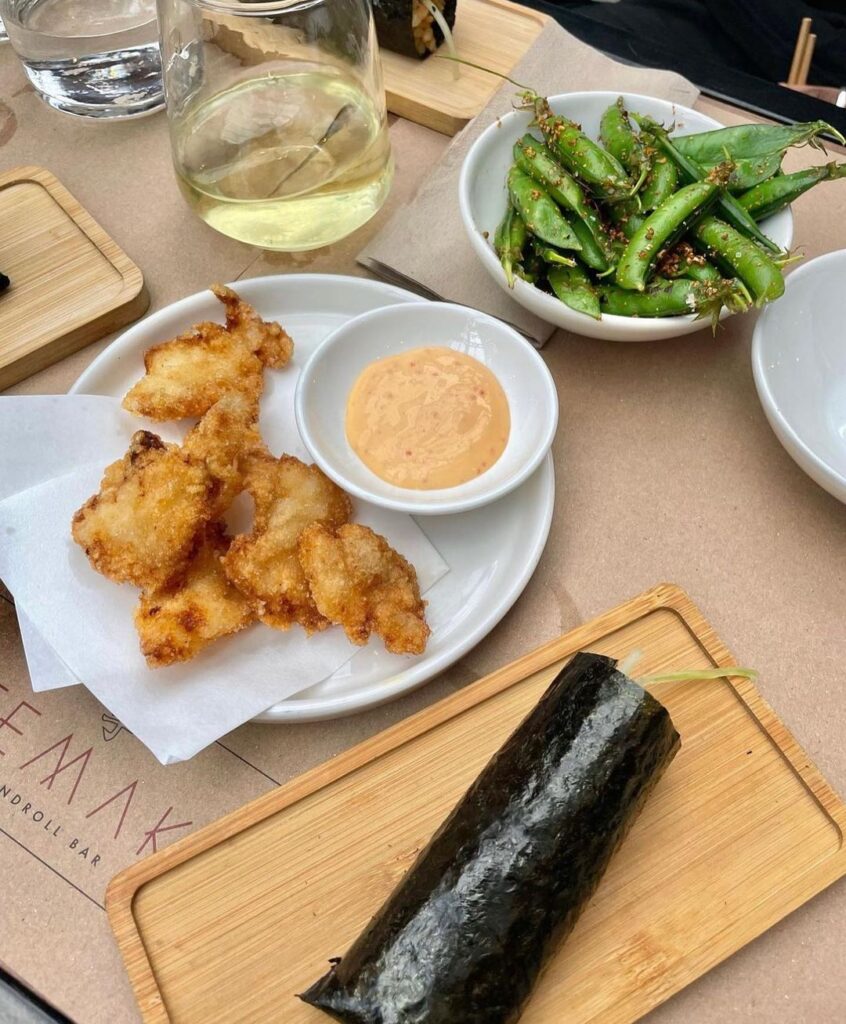 An 18 course Omakase awaits you and your date at Temaki on the 14th. It's a perfect date- nibble on freshly prepared bites as soon as they are ready: food is prepped right there in front of you and then passed over the bar by the skilled chefs straight into your hands. It's a great light conversation starter too, perfect if you're looking for ways to break the ice.
---
Original Flava at Market house, SW9 8LN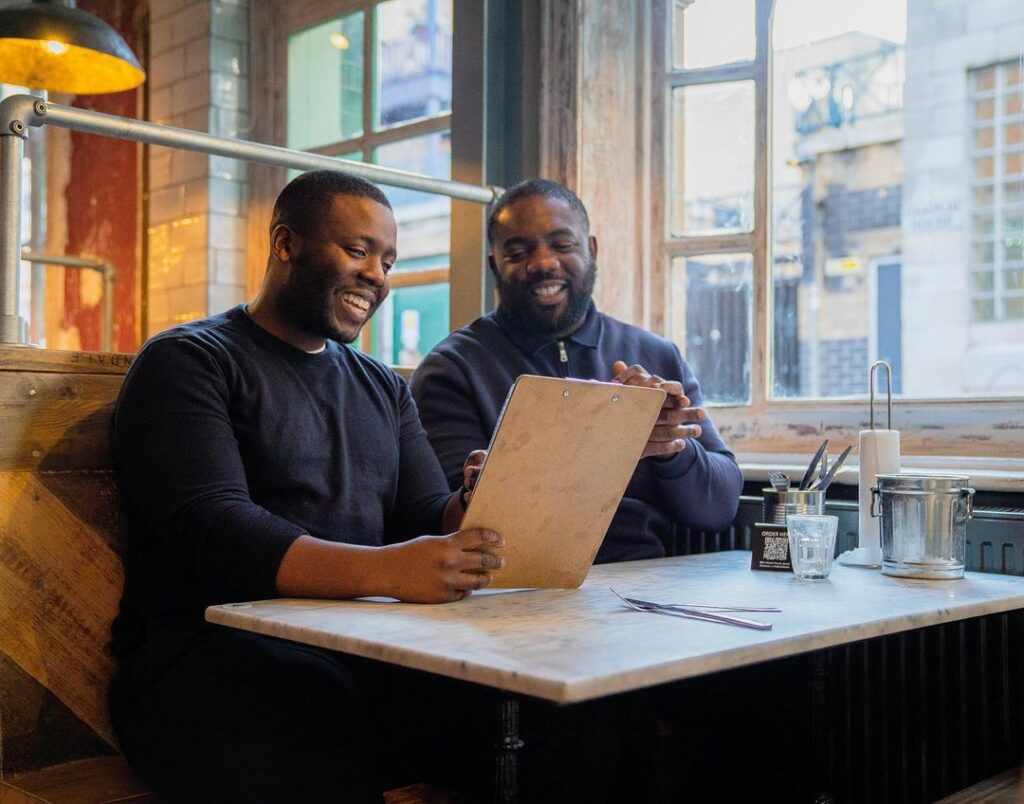 If you're looking to keep it casual this Valentine's Day, check out Original Flava's new permanent kitchen residency at Market House. It will be laid-back-sexy-vibes, and with their Caribbean flavours, there is guaranteed SPICE.
---
Danclairs, SW9 8PR
Though Danclairs isn't doing any specials for the 14th, we couldn't leave it off this list because it is just such a nice date spot. Nestled in the heart of Brixton there is a happy buzz to this spot, and you're likely to be as attracted to its menu as you are to the date sitting opposite you…
---
Naughty Piglets, SW2 1PE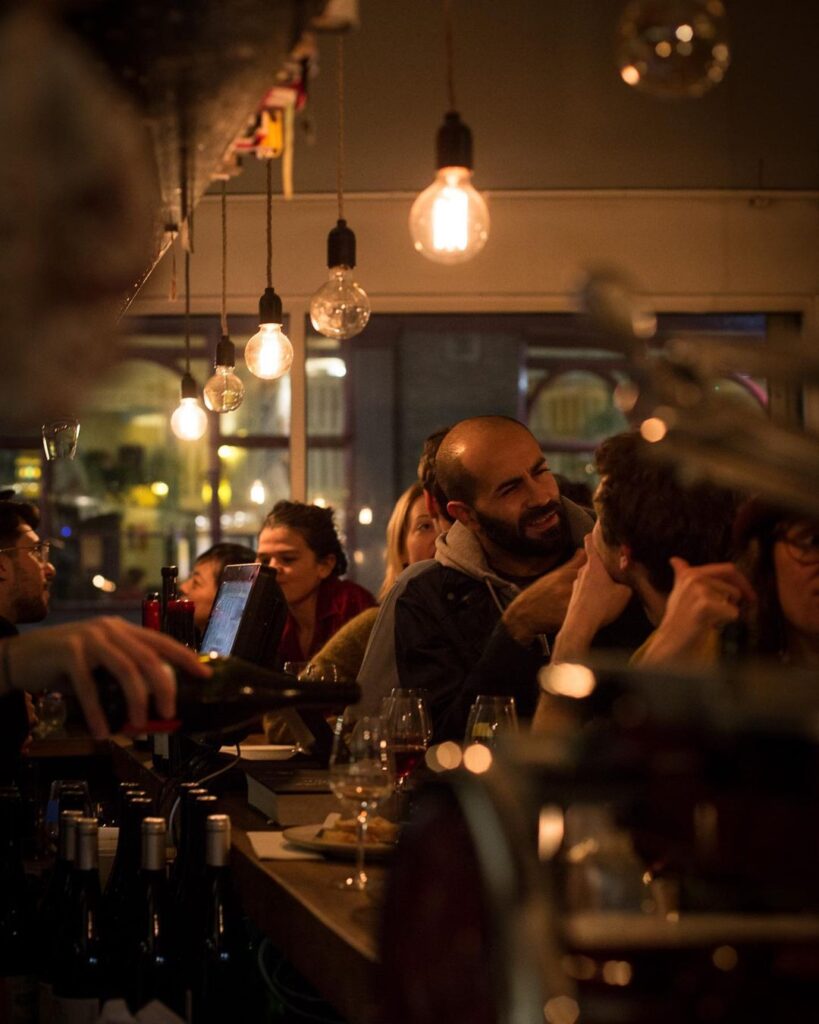 Quiet, intimate and a wine list to boot- Naught Piglets is the perfect setting to let love blossom. This Herne Hill eatery has an ever-changing seasonal menu of small plates for you to share over a few glasses of something probably natural, orange and organic.
---
WELLNESS
Naked Hare Group, SW2 5RJ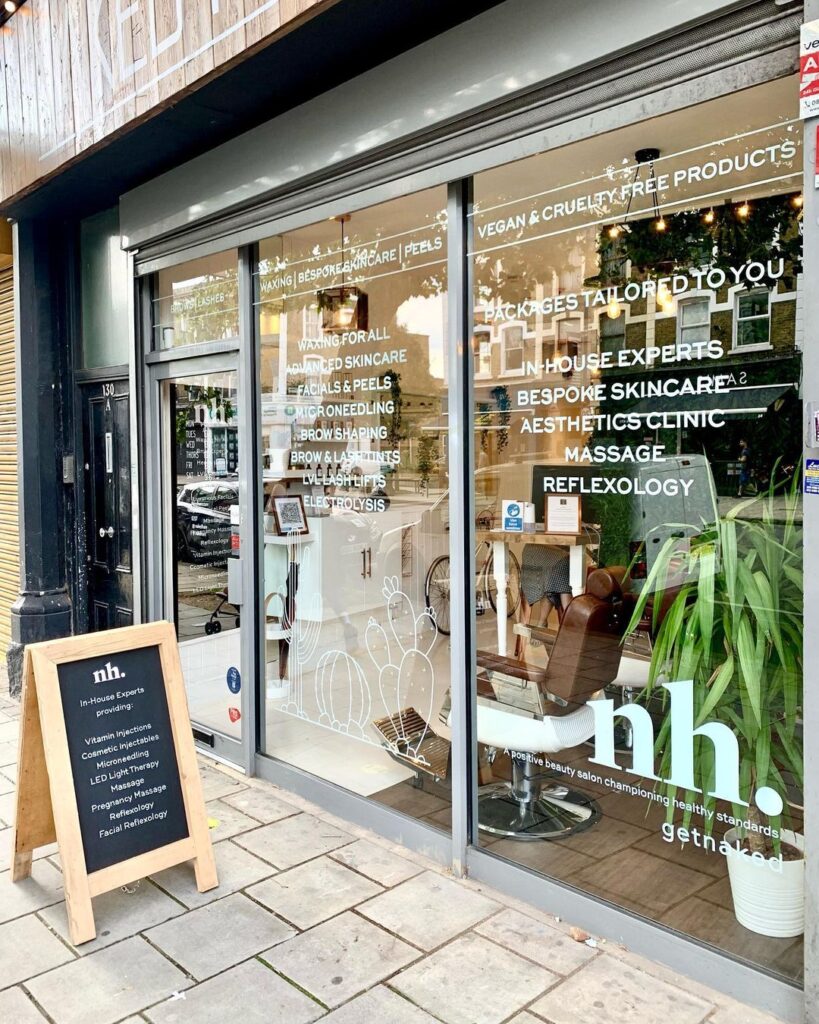 Treat your loved one with an indulgent facial to get them glowing. We love the 'Get Naked's ultra nourishing bespoke facial'; an hour of pampering where you'll be cleansed, exfoliated, steamed and moisturised. Beautifully fresh face: pending.
---
GIFTS
Brixton Wine Club hamper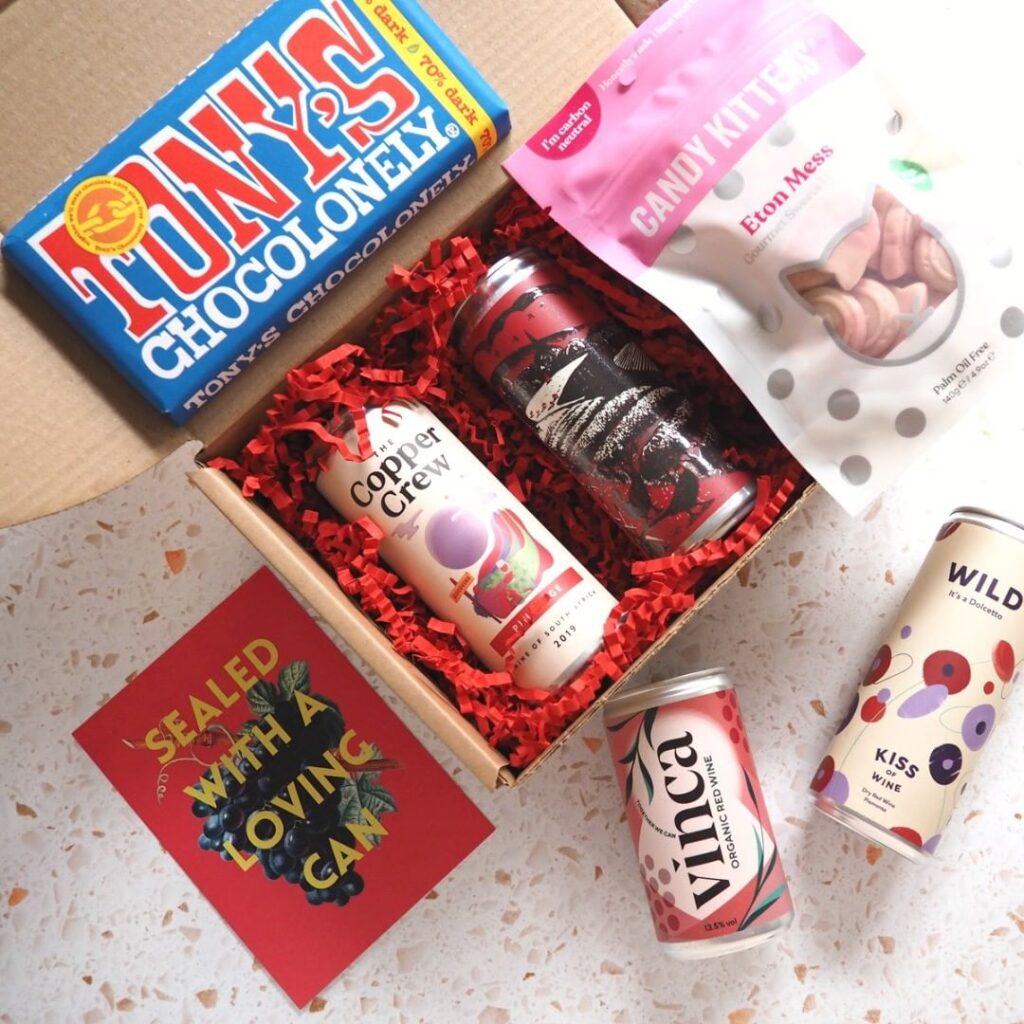 If you're planning a romantic night in then this is the perfect choice for you. Brixton Wine Club have released a Valentine's Day special. 'Sealed With A Loving Can' is packed with 4 cans, snacks and a really cute postcard too.
---
Stems wilder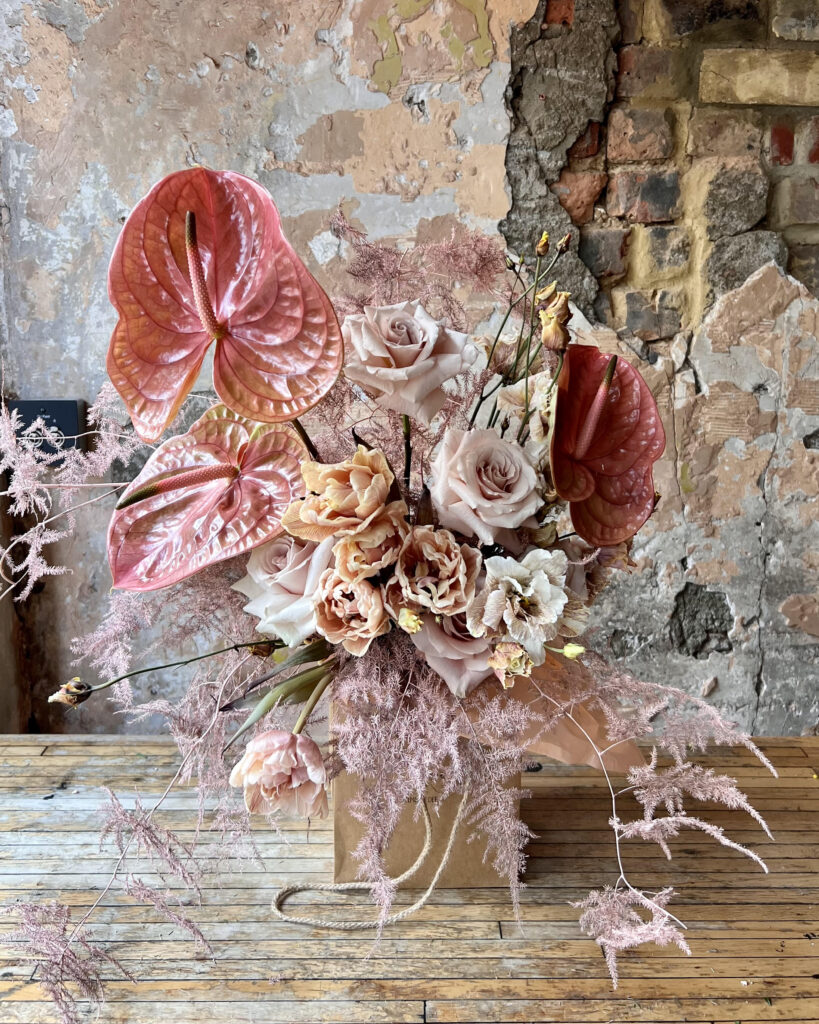 There's nothing like a bunch of flowers to make someone blush. "Shades of nude" and "Hot" bouquets are this Valentine's Day specials at Stems Wilder. They'll deliver to local postcodes or reserve your beautifully different bouquet to pick up from store.
---
Fabie Bakes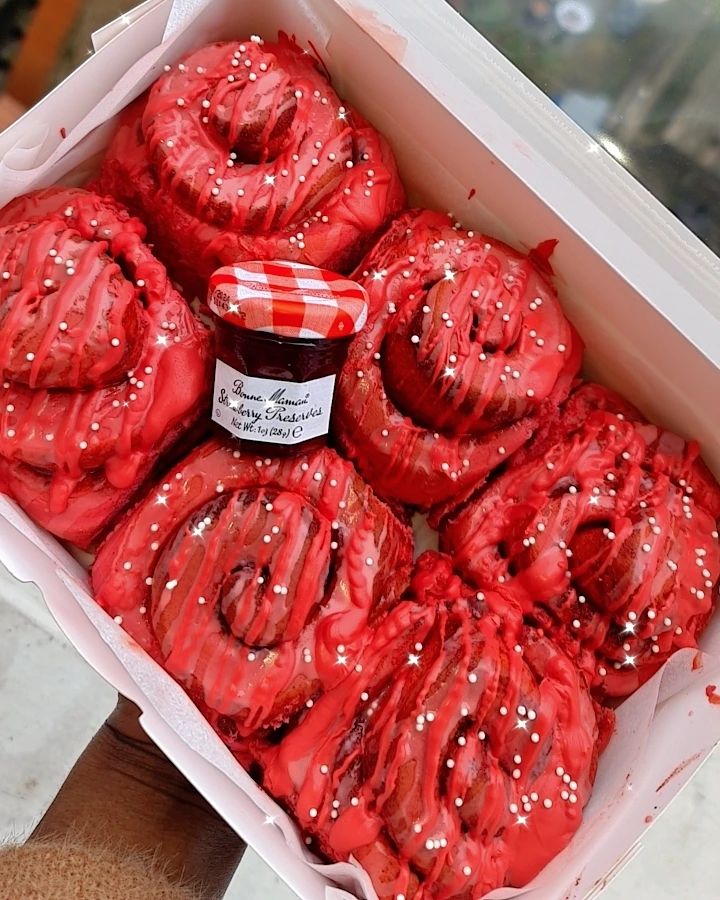 Fabienne is a full-time flight attendant and part-time, self-taught baker on the side- and aren't we glad for her side hustle! This February Fabie Bakes has got 3 special boxes ready for you to treat your sweetheart to something sweet. Choose between 6 pink cinnamon buns, a 4″ mini Bento cake with 2 cupcakes or a 4″ mini heart Bento cake with 2 cupcakes. Sponge flavours come in vanilla, chocolate, red velvet or oreo… choices, choices.
---
Diverse Gifts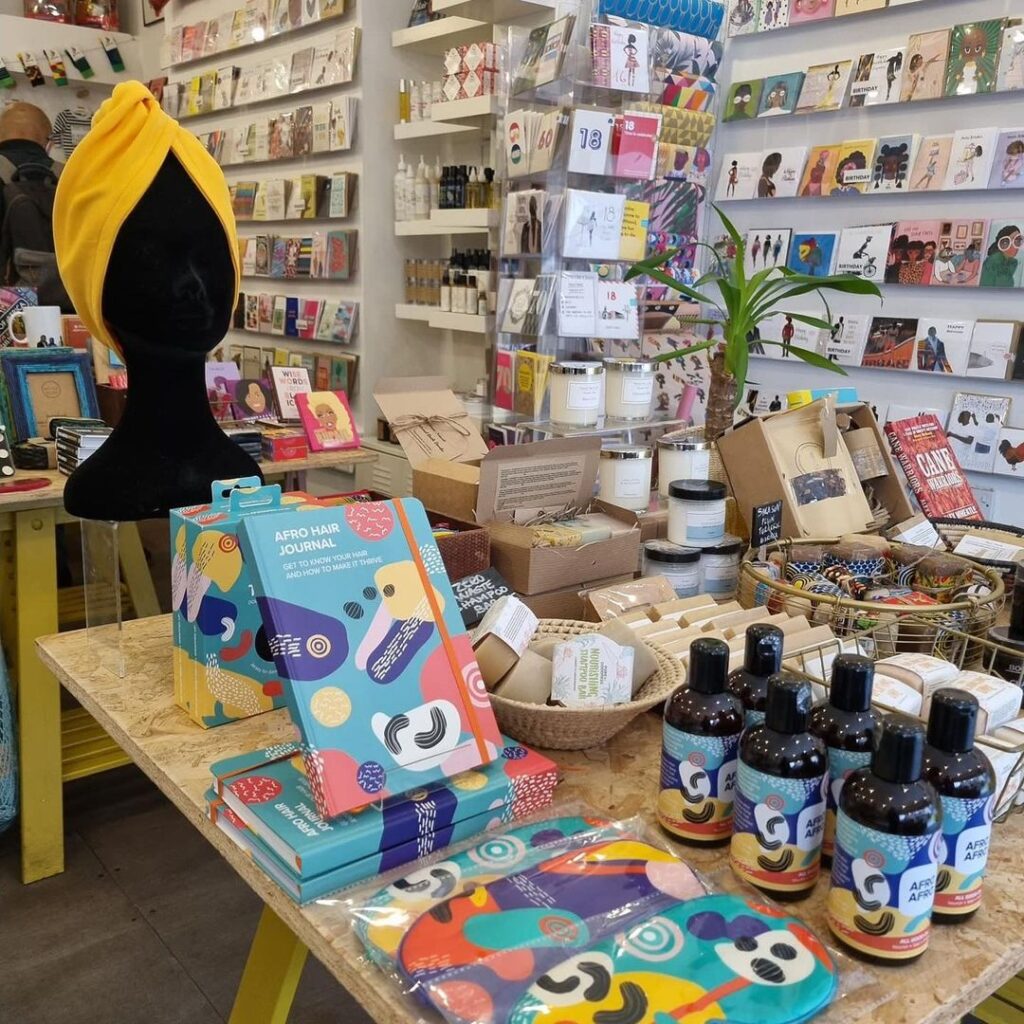 If you are looking for a bit of inspo for gifting, Diverse Gifts on Coldharbour Lane is the place to go. Pick up all you'll need- from trinkets to cards and the wrapping paper to make them extra special, Diverse Gifts has got Valentine's Day wrapped up.
---
Leaflace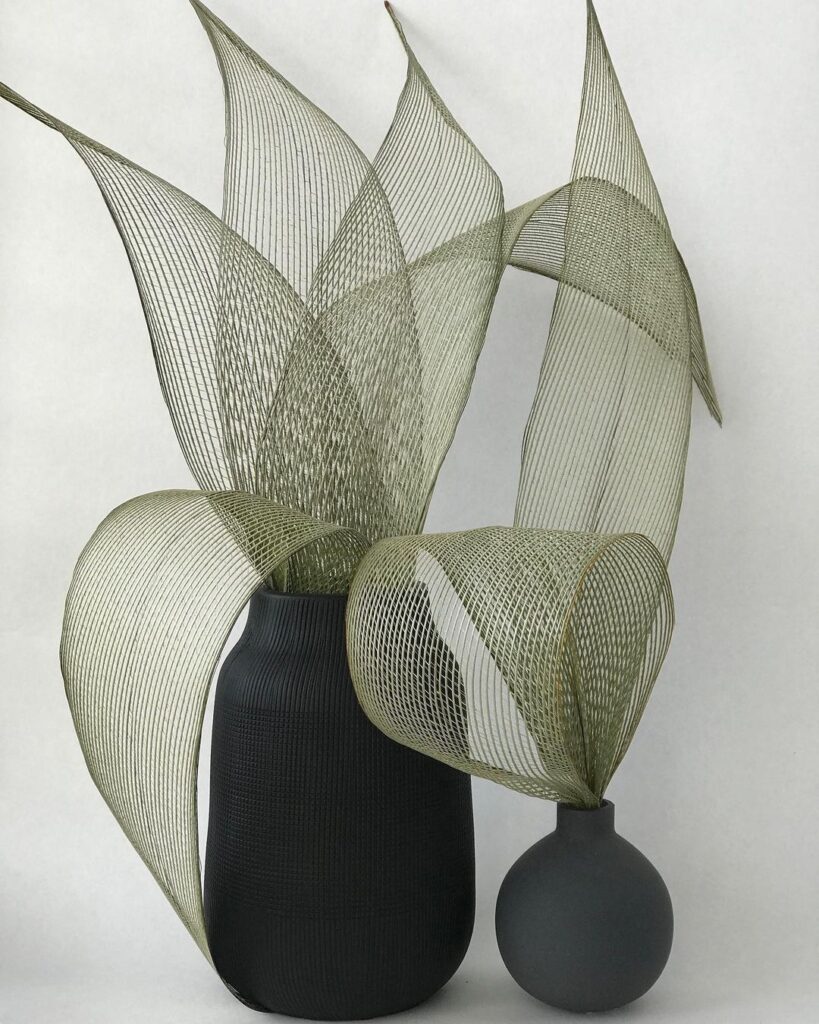 This online Brixton-based business is perfect if you want to give your boo some kind of foliage for the 14th, but are worried about their capabilities with keeping said foliage alive… Leaflace are experts in 'sculptural forms for the home, handcrafted from leaves'. The result of their craft is truly beautiful, and environmentally friendly too.
---