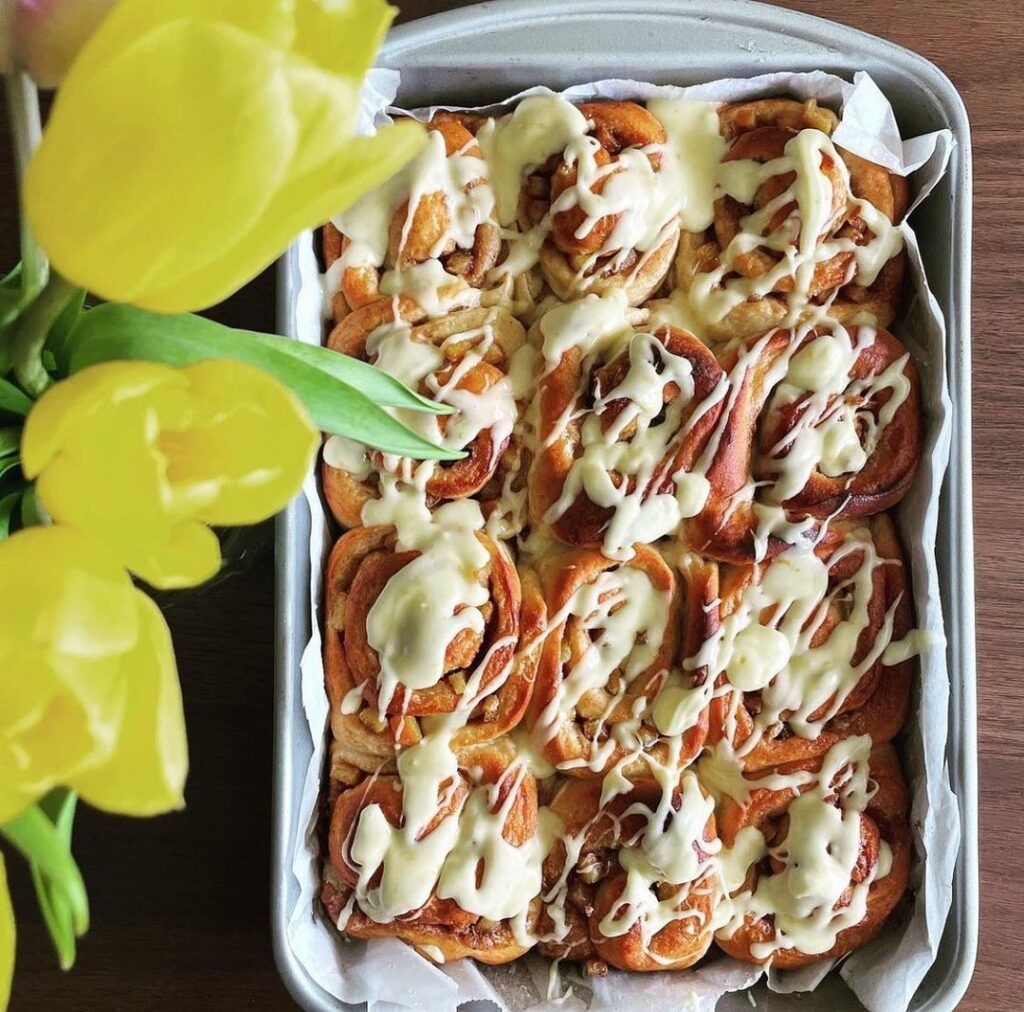 Chelsea buns are originally thought to have come from the Chelsea Bun House in 1700, created by Richard Hand in his bakery which was located somewhere between Pimlico Green and Royal Hospital Road. The buns made Hand famous and he even ended up supplying the royal family with their baked treats! Now it's your turn to give the famous buns a go because, for its 5th year, the World Chelsea Bun Awards is coming back to Chelsea and the great news is that it is open to everyone so you, yes you, can join in the bake off.
The guest judges, and who to impress, for this year are Lady Sophie Windsor and Jane Asher and they'll be judging entries within three categories: Under 18, Adult and Professional Adult. You can get as creative as you want- past years have seen a blueberry and dried mango flavour win, an 'upside down' Chelsea bun and even a marmalade, raisin and pistachio buns take the title. There are some pretty cool prizes to be won too; Partridges hampers filled with treats, a bespoke apron and, of course, the title of being one of the best Chelsea Bun bakers!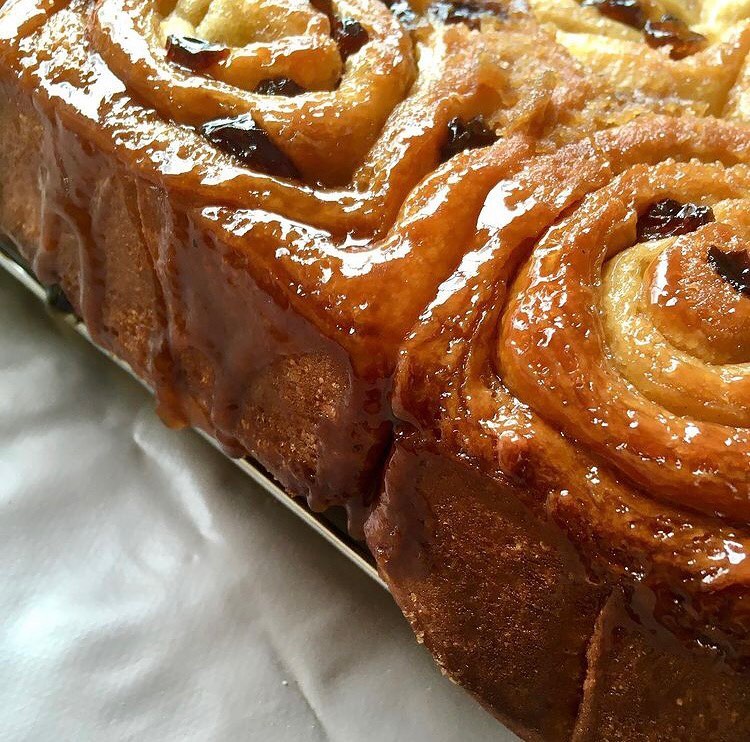 There are two ways to enter. You can virtually apply via instagram (take a snap of your baked creations and tag @world.chelsea.bun.awards) or email the judges with a picture and description of your buns. You can also head to Partridges in Duke of York Square by 5pm on the 19th May to drop your buns off for a proper taste test by the judges too.
---