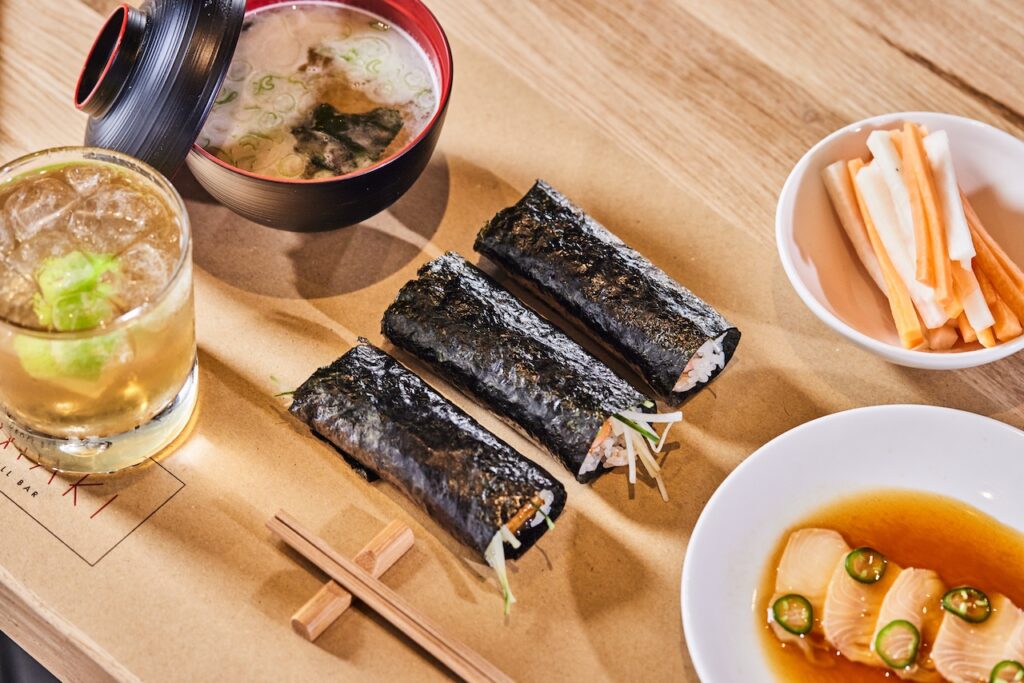 Temaki is a truly amazing Japanese restaurant nestled in Brixton Village. Though it is Londons first handroll bar, that isn't the only reason it's made such a name for itself. The food and experience here really is on a different level; customers sit around a high bar and watch the highly skilled chefs whip up their rolls and small plates. Sip on a sake whilst nibbling on those monkfish karaage bites and life really does feel rosey.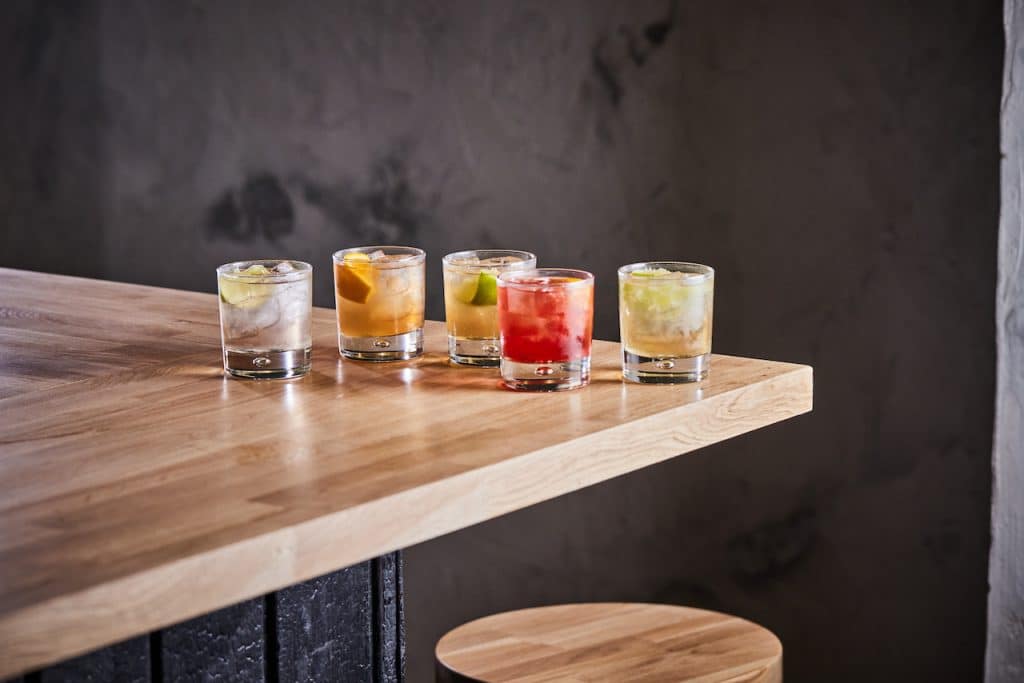 Temaki are making us fall in love with them even more, because they've just announced that on the 27th October they will be hosting a night of omakase. Directly translated 'omakase' means "I'll leave it up to you". And that's exactly what you'll do. Settle in and prepare to be surprised by a menu of delights as prepared by the chefs. The food will be passed over the counter as and when it is ready and, if we know Temaki, this really will be something special.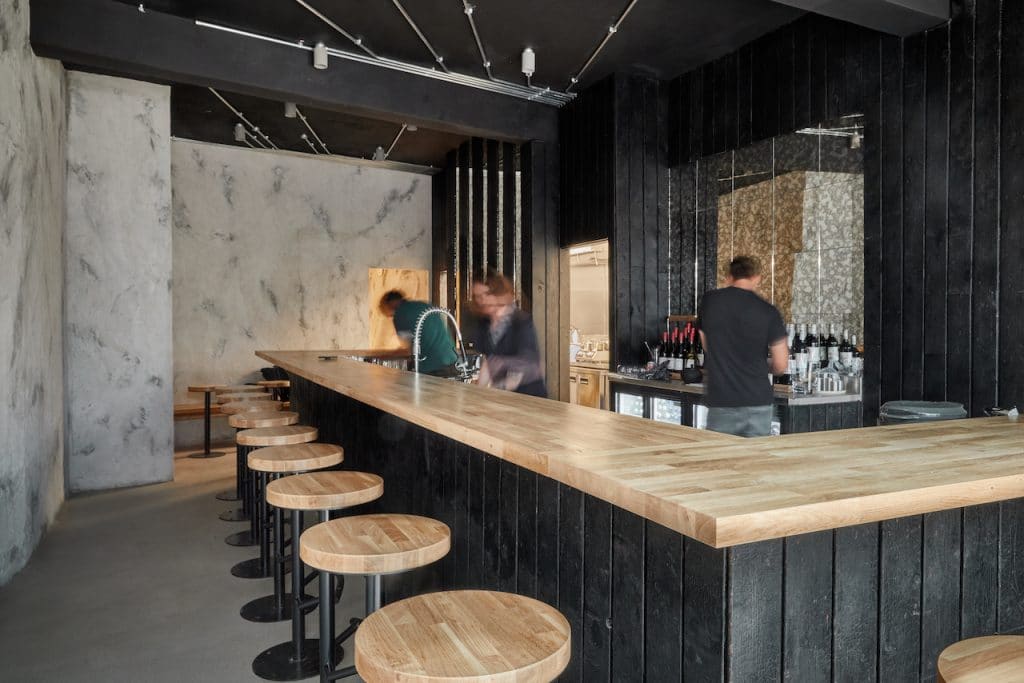 There will be two seatings of the night; one at 6pm and one at 8.30pm.
---