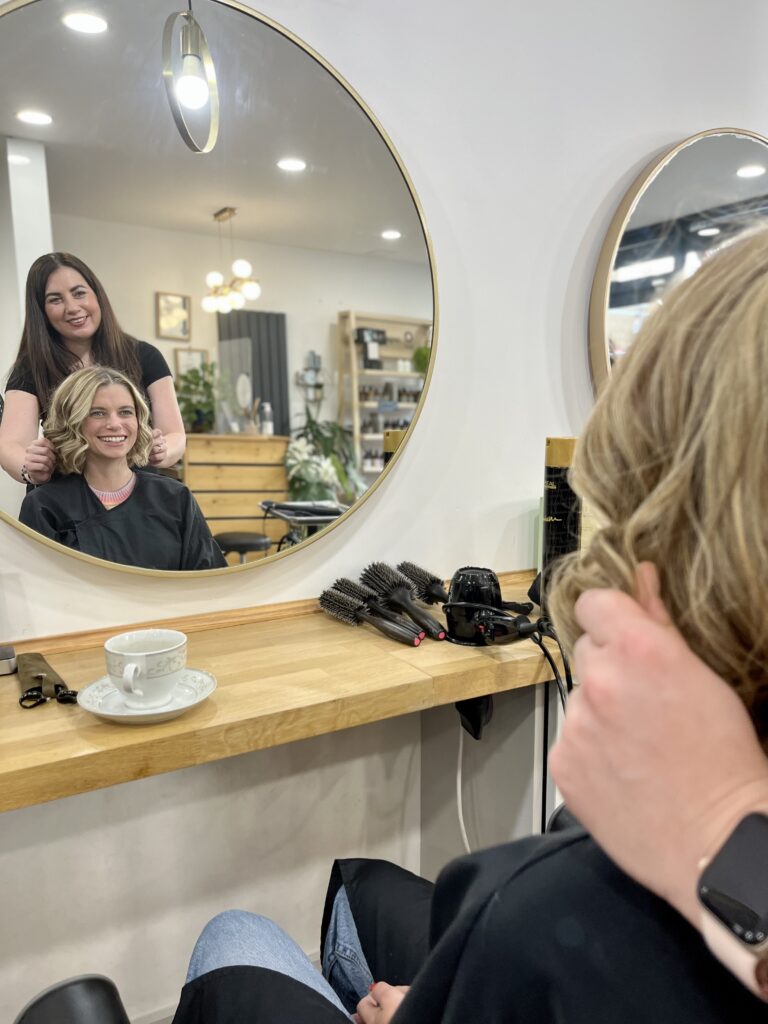 Visage is a cute hair and beauty studio on Mitcham Road that has been tending to the locks of Tooting since 2005. Having been around for coming up to a decade then, it's no surprise that their service is, as Lady Gaga once so eloquently put it, "talented, brilliant, incredible, amazing, show stopping, spectacular…". She took the words right out of our mouth. Because we headed down for a little pampering. After a good chat, a great coffee and a bouncy blow dry, we left the salon feeling like a new person. The care and attention that the staff give you is really unrivalled and for that little portion of the day we managed to leave all other life stresses at the door and properly unwind. A rare thing in the busy life of a Londoner… we bet you can relate too.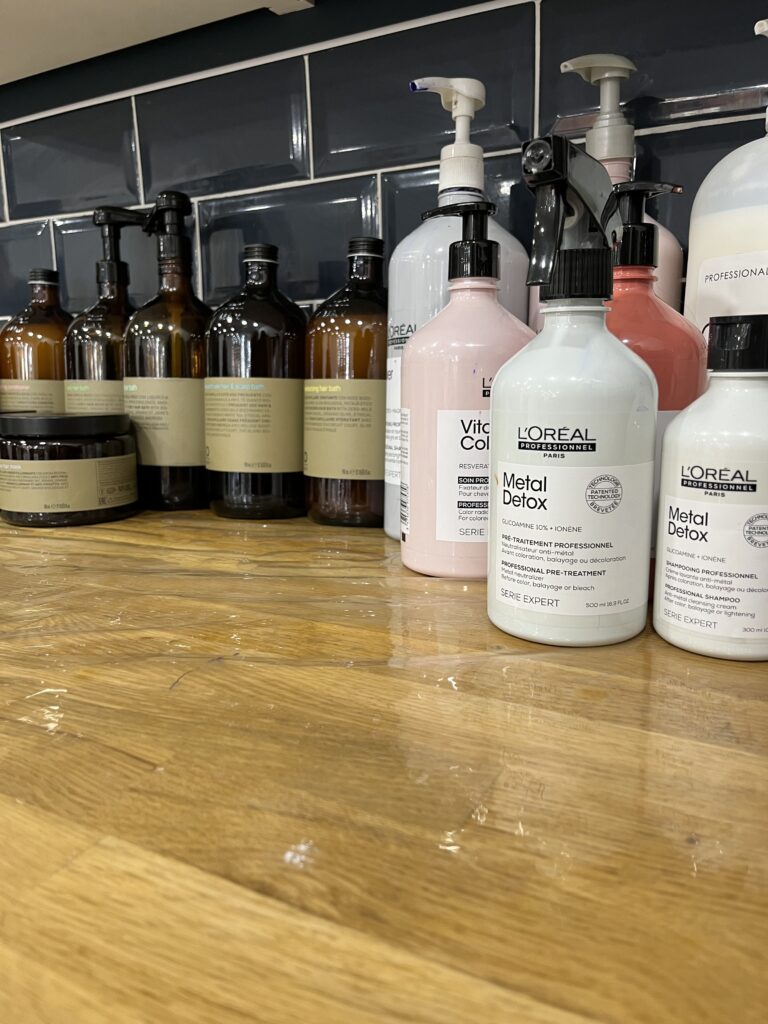 While this unisex salon's main focus is hair, they have both a mani and pedi area and two downstairs rooms dedicated to waxing, massage and all your usual spa treatments so you can have a whole body M.O.T if you need it. Plus, the owner Jinny and manager Claudia pride themselves as always being up to date with the latest in hair trends. They have recently started offering the 'Metal Detox' treatment, a three-step professional protocol capable of neutralising excess copper in the hair. The appointment we didn't know we needed.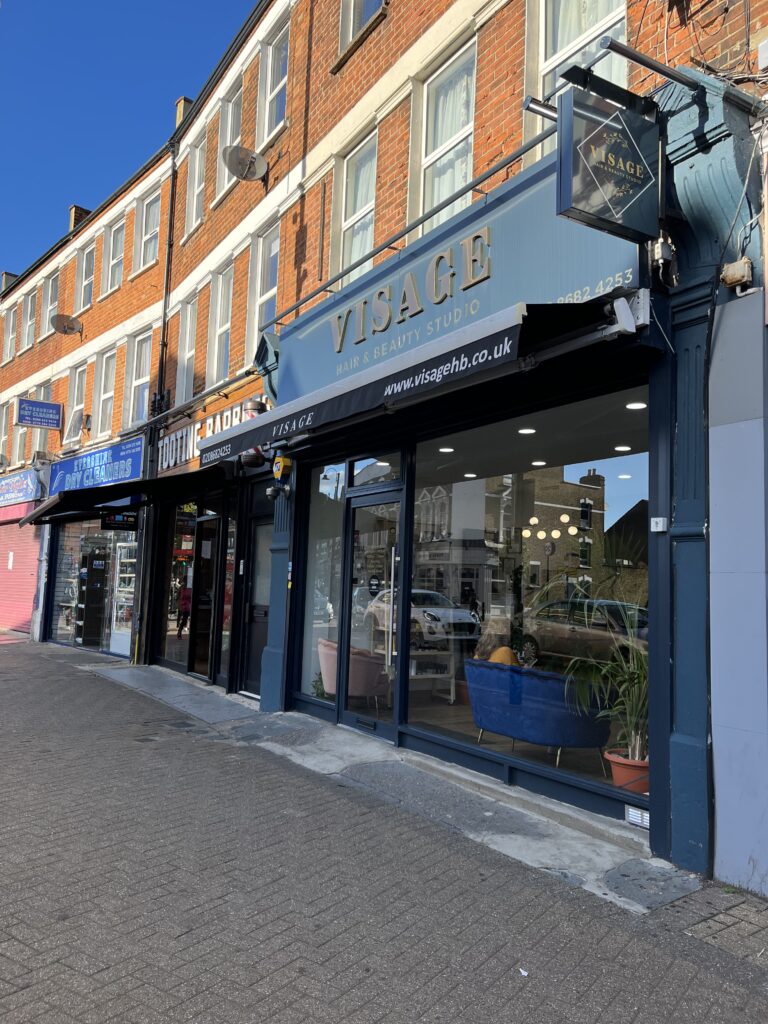 Visage is just a lovely salon. You'll be treated extremely well and you will bounce out of there relaxed and with a beautiful new hairstyle too.
---
Copyright - Unless otherwise stated all contents of this website are © 2022 - Octo Media Ltd - All Rights Reserved - Full details for the use of materials on this site can be found in the Terms & Conditions