Australia day is the national day of Aus, celebrated on the 26th of January which is the anniversary of the landing of the First Fleet at Sydney Cove in 1788. We love our antipodean mates here in South London, so if you're a homesick Aussie or if you just wish you were, here are a couple of ideas for the 26th.
Get your chicken salt fix at Brickwood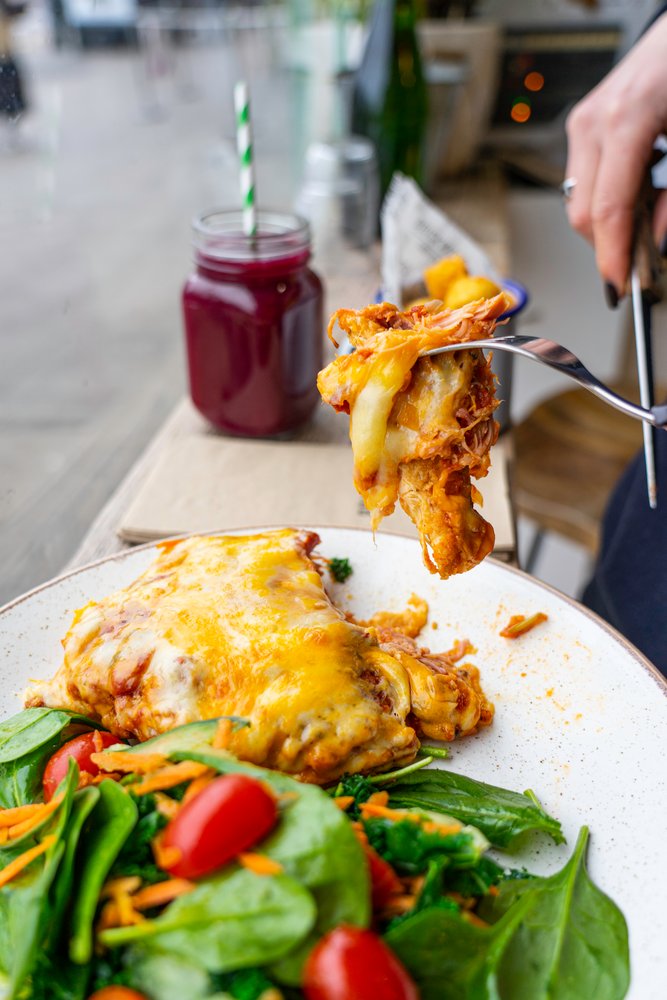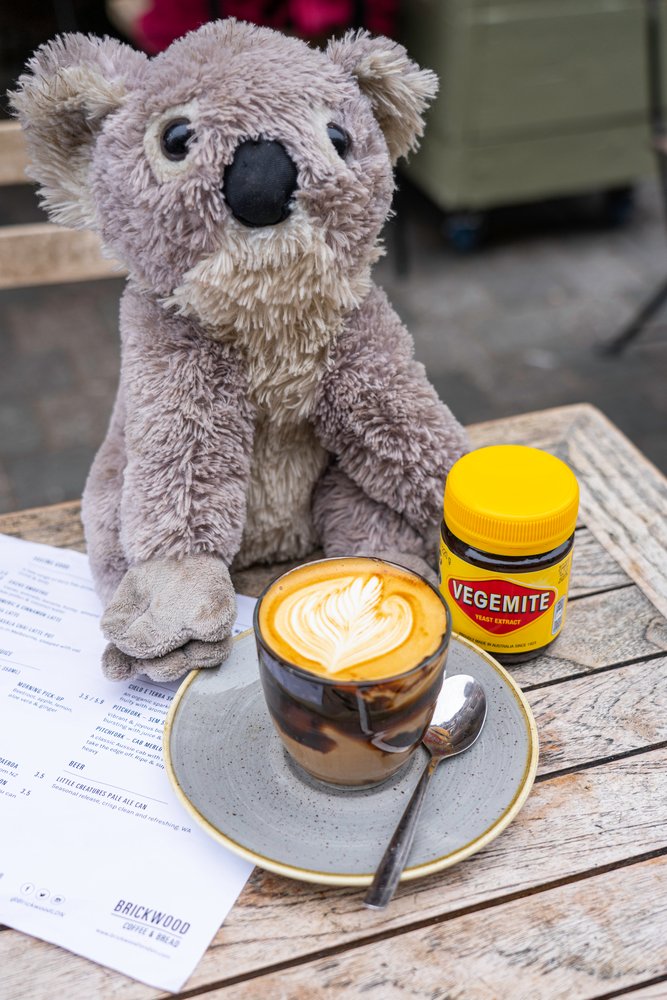 Where: Brickwood, Tooting Market / Clapham
Our favourite Aussie cafe Brickwood are pulling out all the stops for the 26th. From 6pm-11pm at their Tooting Market location they will be serving up their legendary food with a side of Australian nostalgia. We are talking beef and cheese pie, chicken parmas, lamingtons, and all the Aussie inspired cocktails to fuel some boogying to their live DJ. There's also going to be a Dim Sim eating competition so make sure you come hungry. They've also created a bespoke Vegemite latte (yes, really), so if you're feeling extra daring ask the team to whip you up a brew.
---
Taste some Aussie grapes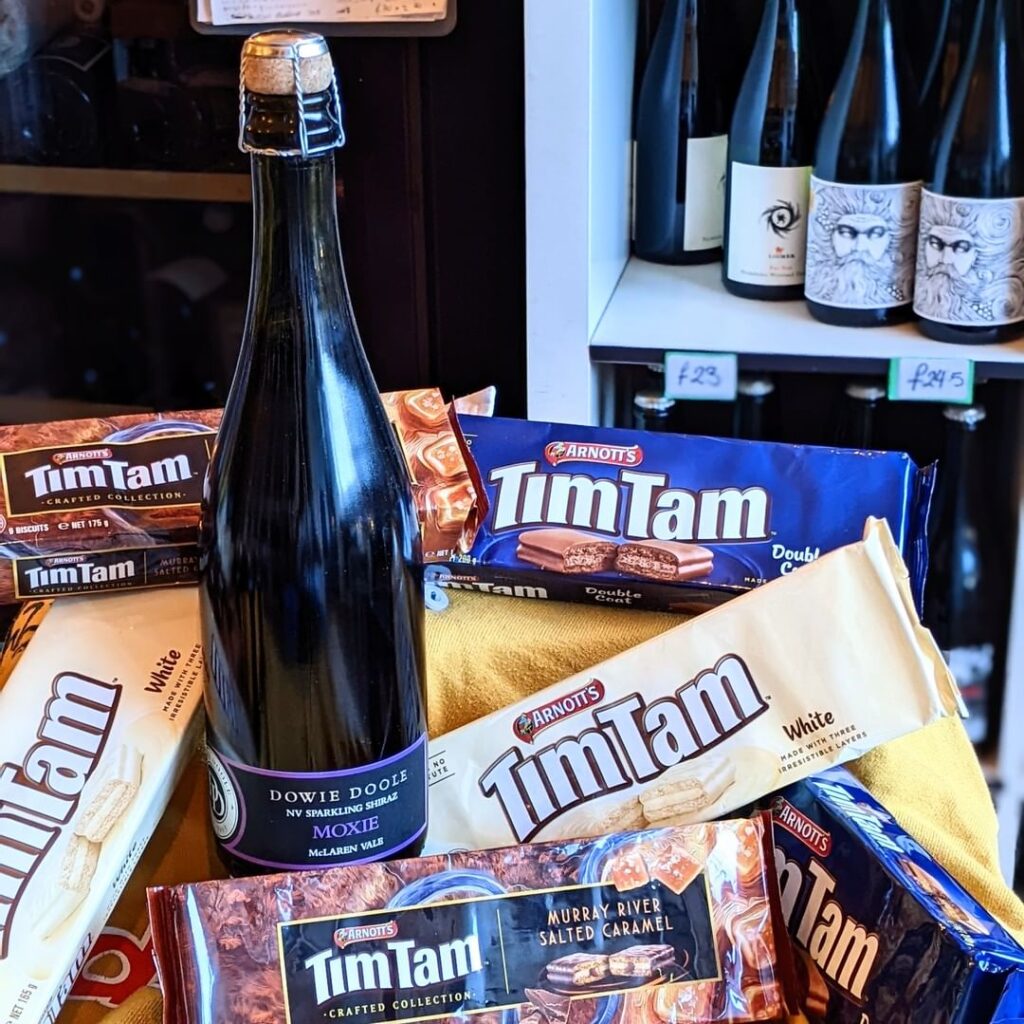 Where: Dvine Cellars, SW4 6DQ OR Kenricks Wine Merchant, SW6 2TX
It's not a celebration unless there's wine, right? Try some of your new favourite wines at either Dvine in Clapham or Kenricks in Fulham. Dvine Cellars will talk you through 5 different wines from down under and keep you fed with cheese and charcuterie. Kenricks are opening their doors at 6.30pm for 6 wines in three hours. The perfect mid-week excuse for a bit of plonk.
---
Go for some classic Aussie food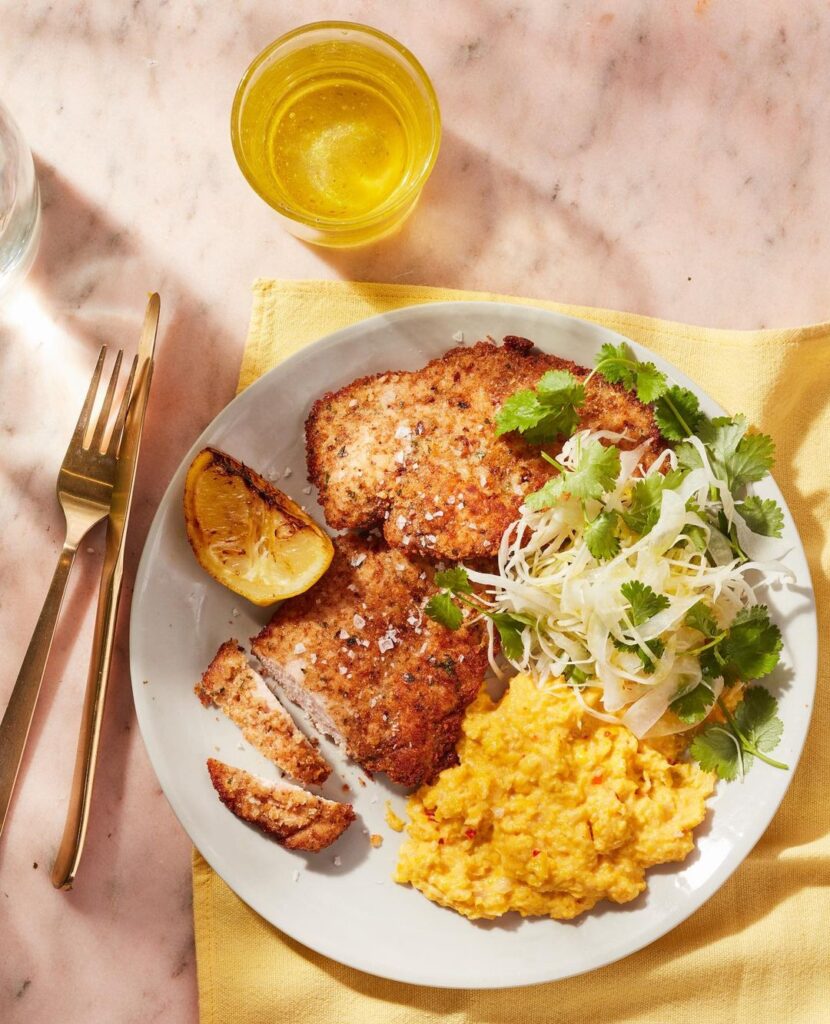 Where: Granger & Co, SW1X 0BP
Granger & Co is the perfect spot if you want to pretend you are sunning yourself down under, rather than being stuck in the drizzly UK. The interiors are as bright as the food, it's good any time of the day. From morning coffee to evening cocktails and anything between Granger & Co will be open to give you a bit of Australian sunshine. Pro tip: if you go for breakfast, get the hotcakes. They really are as good as everyone tells you.
---
Go for some less classic Aussie food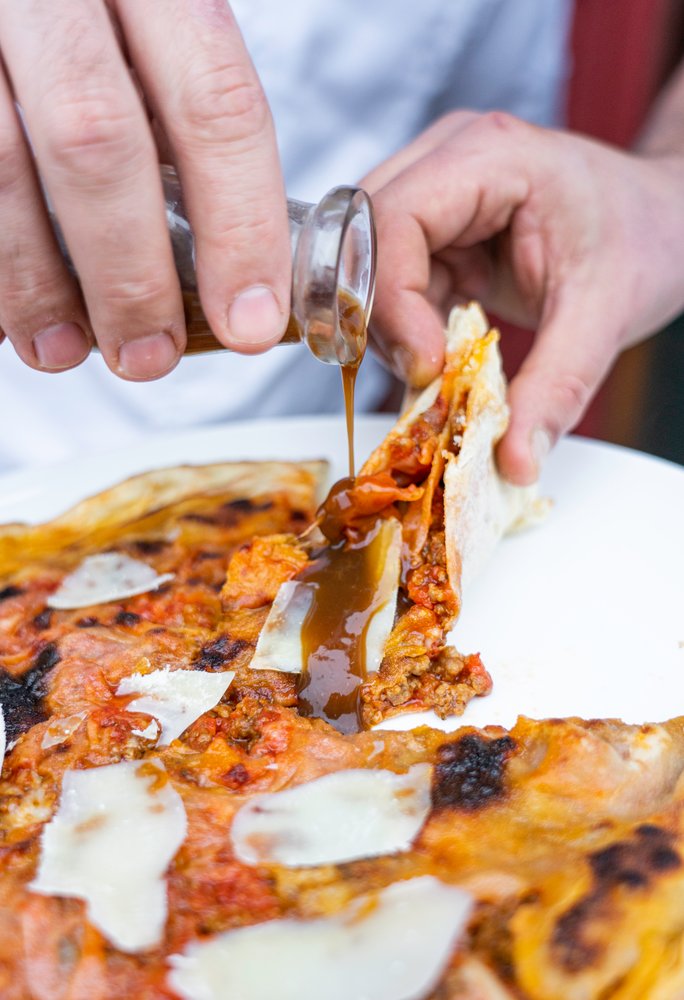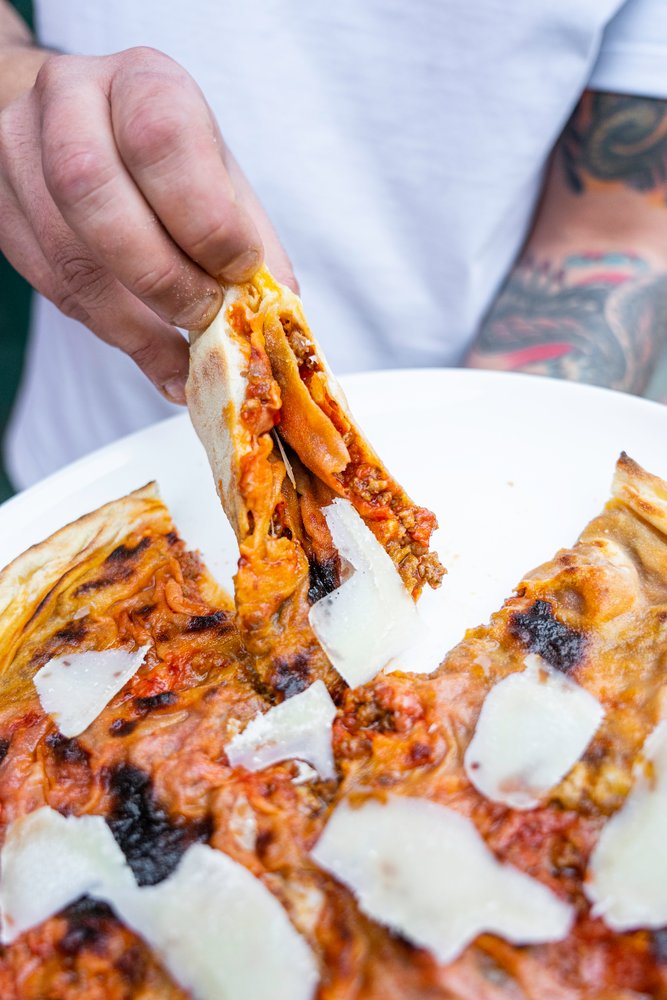 Where: Lievito Madre, SW4 6DB
Maybe an Italian pizzeria isn't the first place you'd think of to celebrate Australia day, but over at Lievito Madre they are celebrating the way they do best. They're putting an Aussie twist on one of their pizzas. The pizza pie will be filled with minced beef, Worcester sauce, wild onion, carrot and parmesan and is served with a beef gravy on the side. Only available between the 26th -29th, so act fast if you want to get your chops around that.
---
Sip a Milo Martini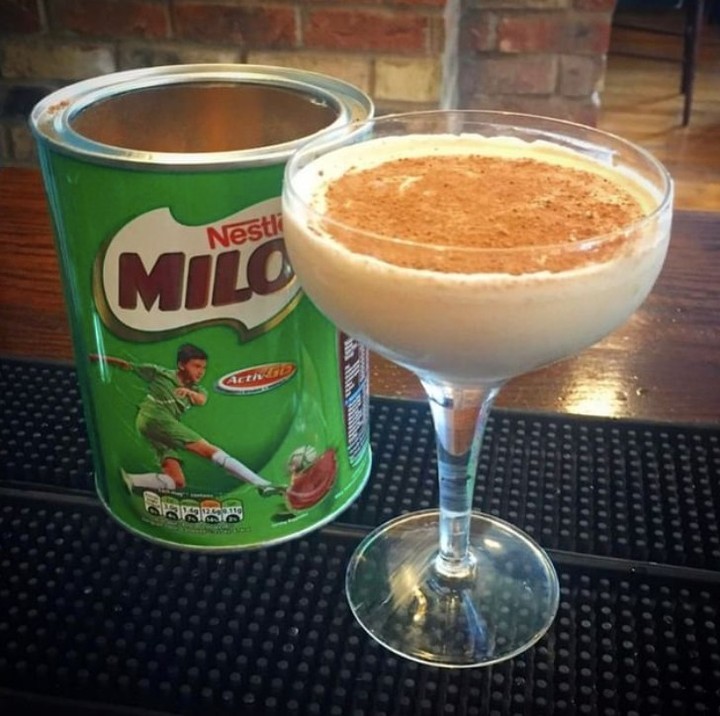 Where: Perky Nel, SW4 9DW
The Perky Nel love a bit of Aussie action, and they are bringing the heat this year with a Milo Martini special on the 26th. Or if you want to get fully involved, you can get a meal of chicken parma, lamingtons AND a martini for just £15. Don your thickest jumper, close your eyes and you'll be transported down under.