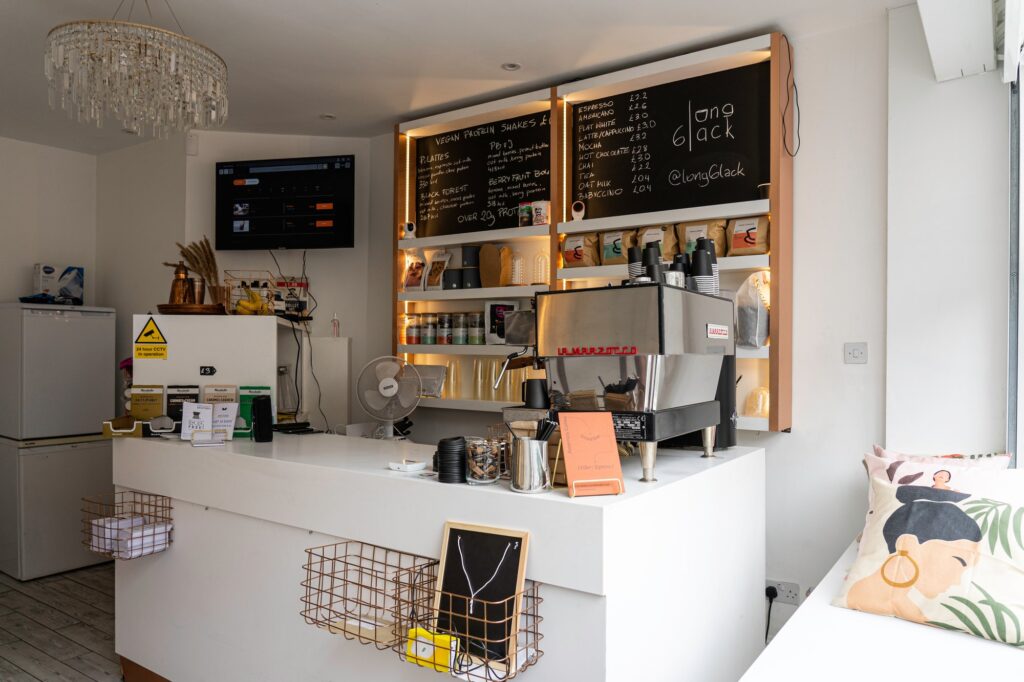 High Vibe is a training and coffee concept space, with the upstairs dedicated to delicious brews and smoothies, and downstairs is purely exercised-focused. Having started in Dulwich 12 years ago, High Vibe have taken their success to bring them over to Brixton Hill. Calling their community their 'tribe', they are keen advocates of an all inclusive, welcoming space.
…Which happens to be exactly what we found when we ventured down. The space is bright and vibrant and the staff are ready to welcome with bags of energy and big smiles- it really is the antidote to a day WFH if you're in need of some human interaction.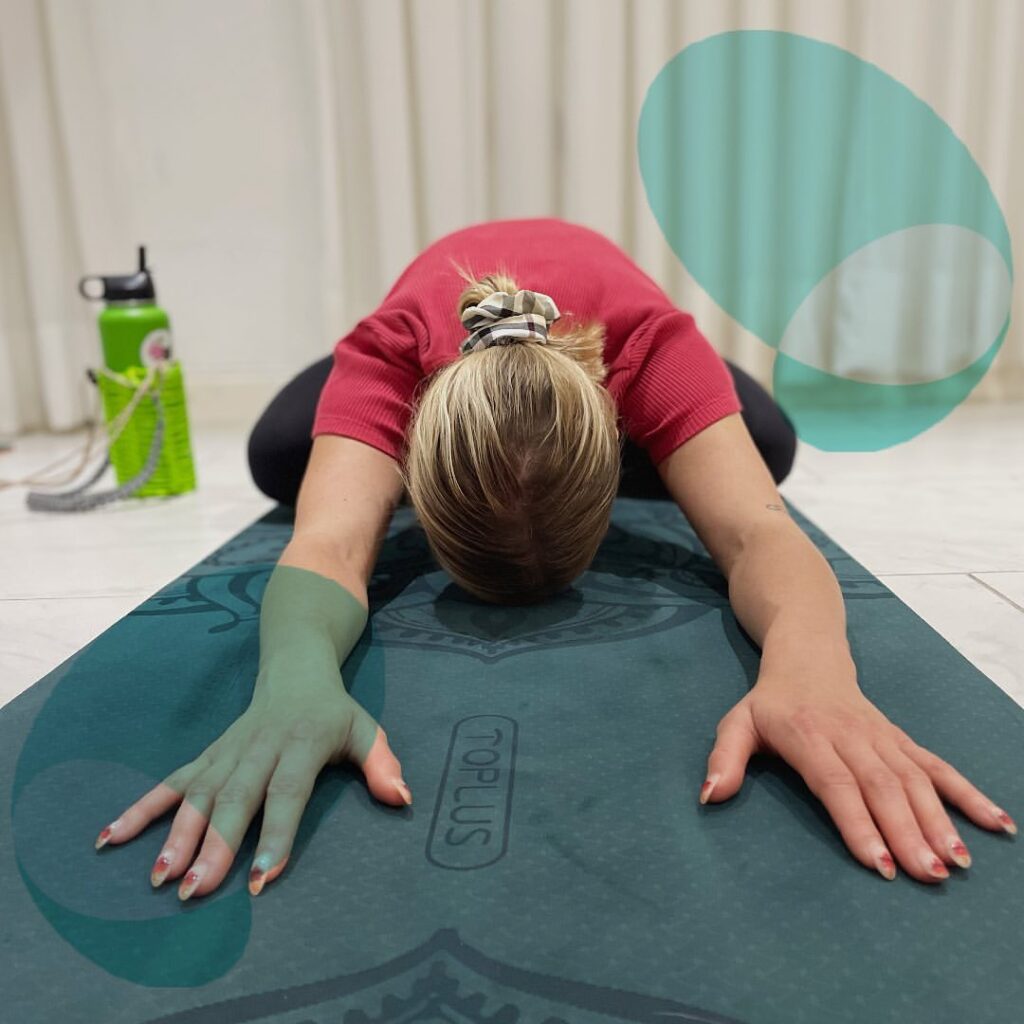 Downstairs is the studio, where classes take place. You can go for anything from yoga, Pilates, physical therapy and 1-2-1 PT. The classes are capped at just 4 people per class, so though there may be others around you'll get a lot more attention from the trainer than most other group classes in London, so you can be assured your form will be perfect.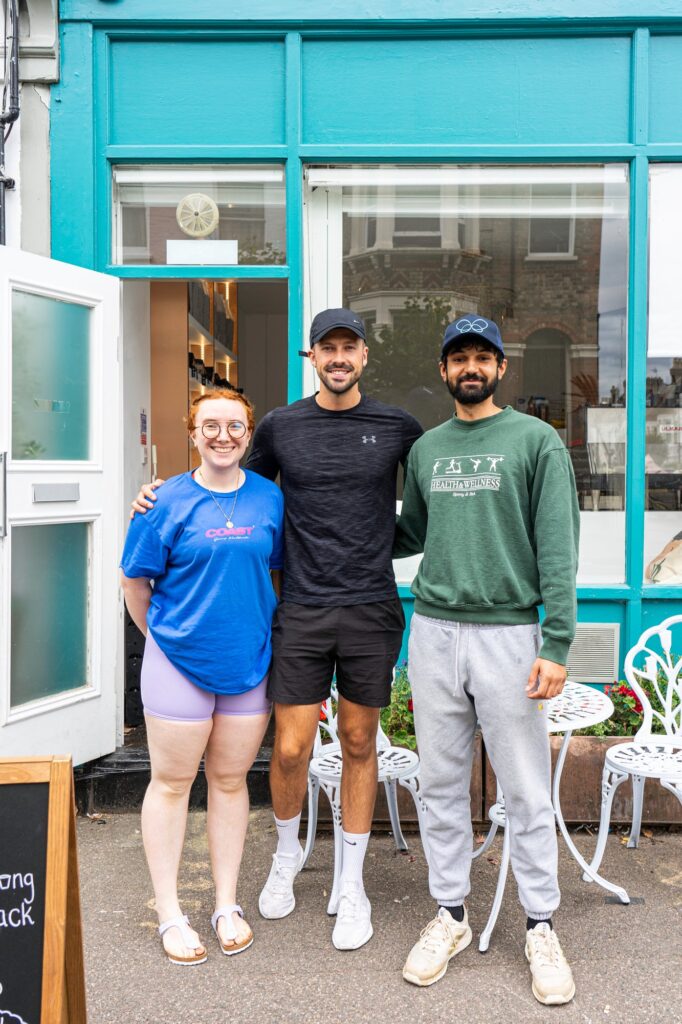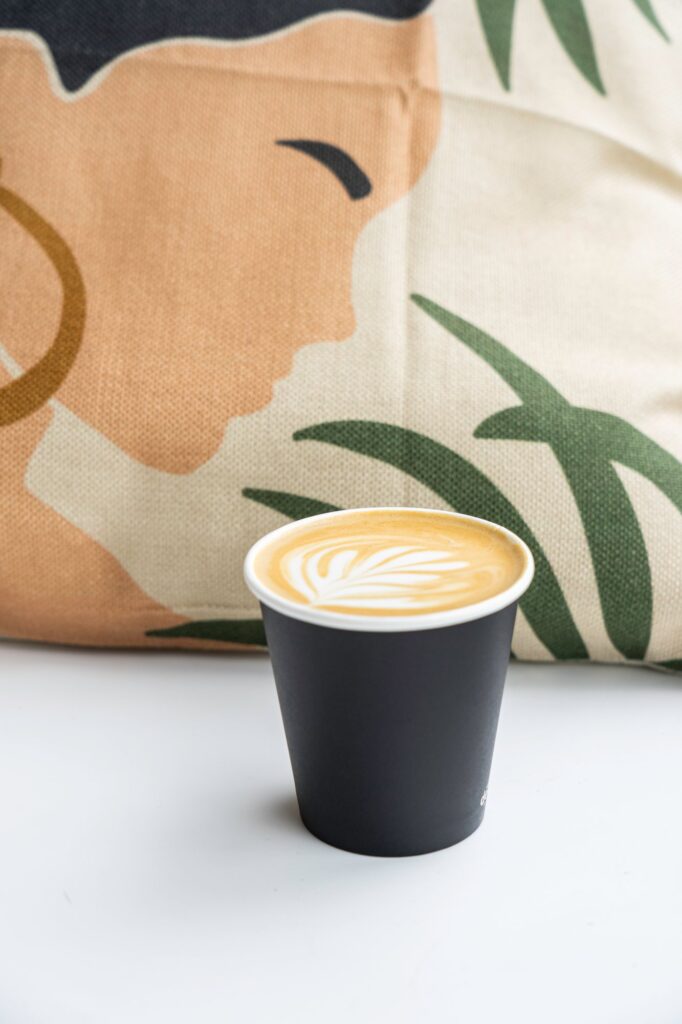 The cafe upstairs is in collaboration with Long 6lack, who have their own bean blend, and might possibly be one of the best, smoothest we've ever had. If you're in need of something a bit more substantial post class downstairs grab one of their vegan shakes, we've heard rumours that 'the Pilates' is a fan favourite and the perfect refuel!
The place really is a high vibe- the trainers are all keen to chat after class and the cafe acts as the ideal base for that, it all adds up to a wholesome community feel. They're currently offering 10 classes for just £10, so make the most of your chance to get your teeth into this spot. Oh, and you'll get fit at the same time.
---