It won't come as a surprise for you to hear that there is a LOT going down in Brixton on the 31st December. How are you going to see off 2022? Whether you want to party your way into the New Year or you'd rather eat your way there, there is absolutely going to be something in Brixton for you.
PARTY
Trinity Arms, SW9 8DR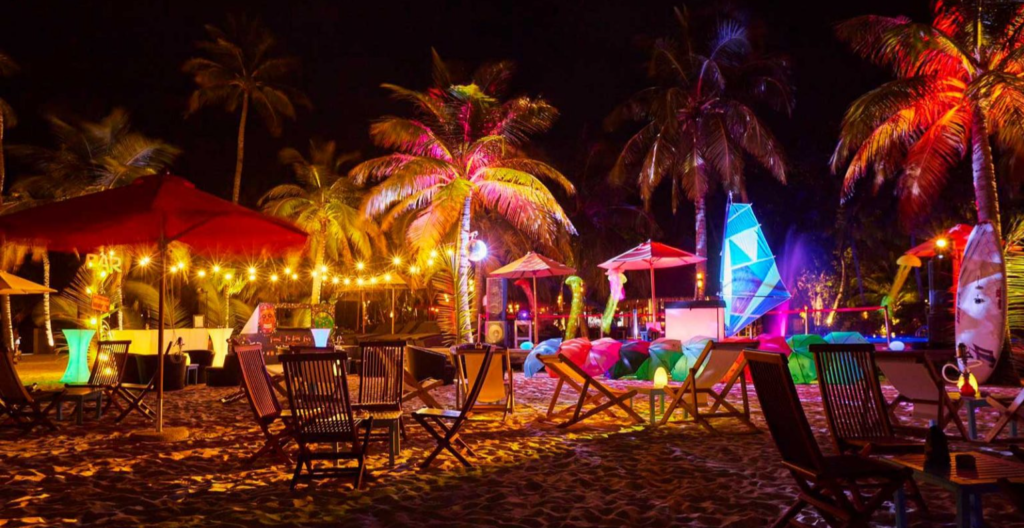 The end of December in the UK doesn't exactly scream 'tropical beach vibes'. That is, unless you're at The Trinity Arms. They're opening up their (heated-and-covered-don't-panic) pub garden and it will look a little different to what you're used to. They're going tropical with the decorations and are encouraging guests into their tropical shirts too. Dream your way into hotter climbs, and the New Year, with your complimentary glass of bubbles.
---
Lost in Brixton, SW9 8PS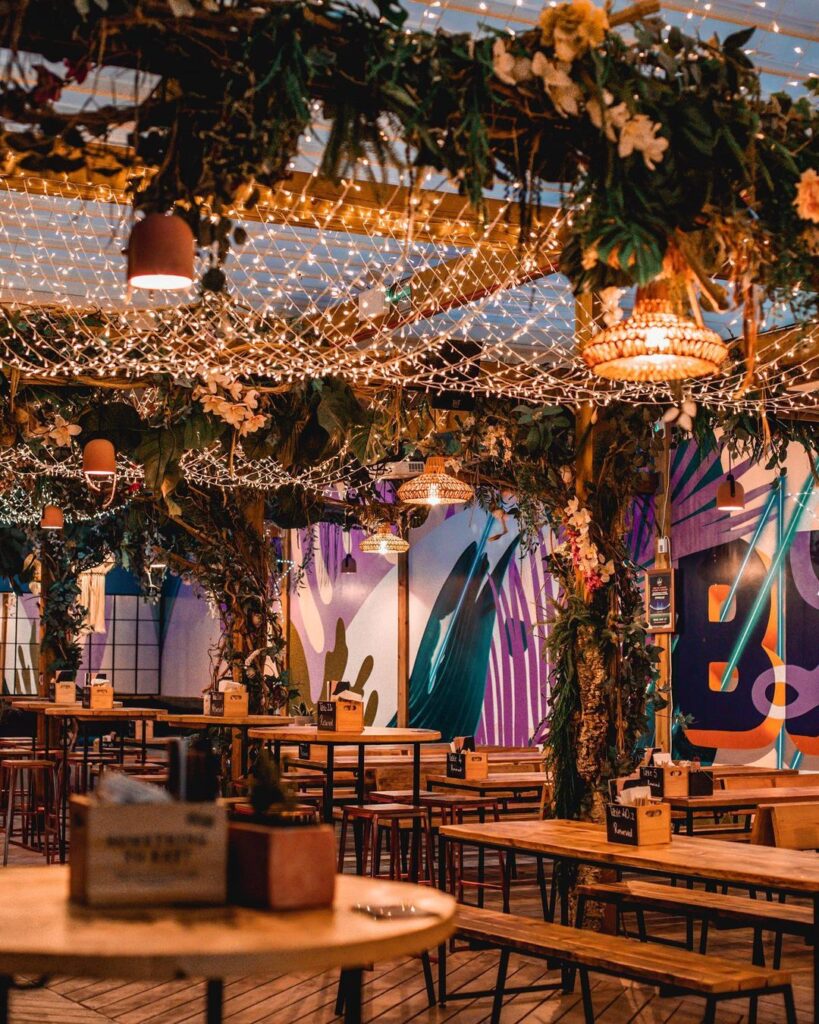 This will be a really, really fun party. You'll get a welcome cocktail to start off your night, and then hunker down on the rooftop whilst being serenaded by a live trombonist and DJs.
---
The Prince of Wales, SW9 8HH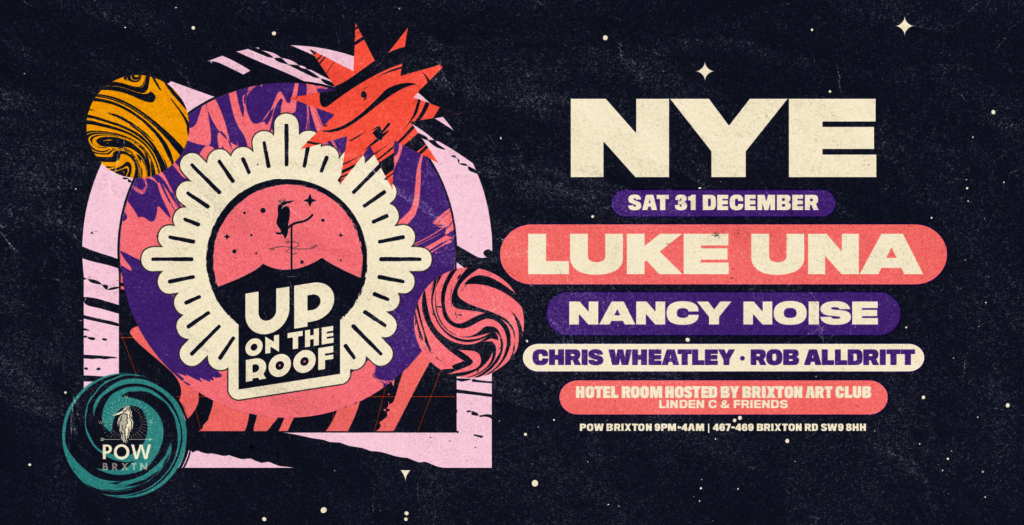 If you are wanting a proper Big Night Out, then look no further than The Prince of Wales. Up on the roof is going to have the tunes pumping until 4am- Luke Una himself will be the main headliner of the evening and he will be supported by the likes of Nancy Noise, Chris Wheatley and Rob Alldritt. This will be proper club night, so get your dancing shoes on and get ready to two-step it into the New Year.
---
The Courtesan, SW9 8PU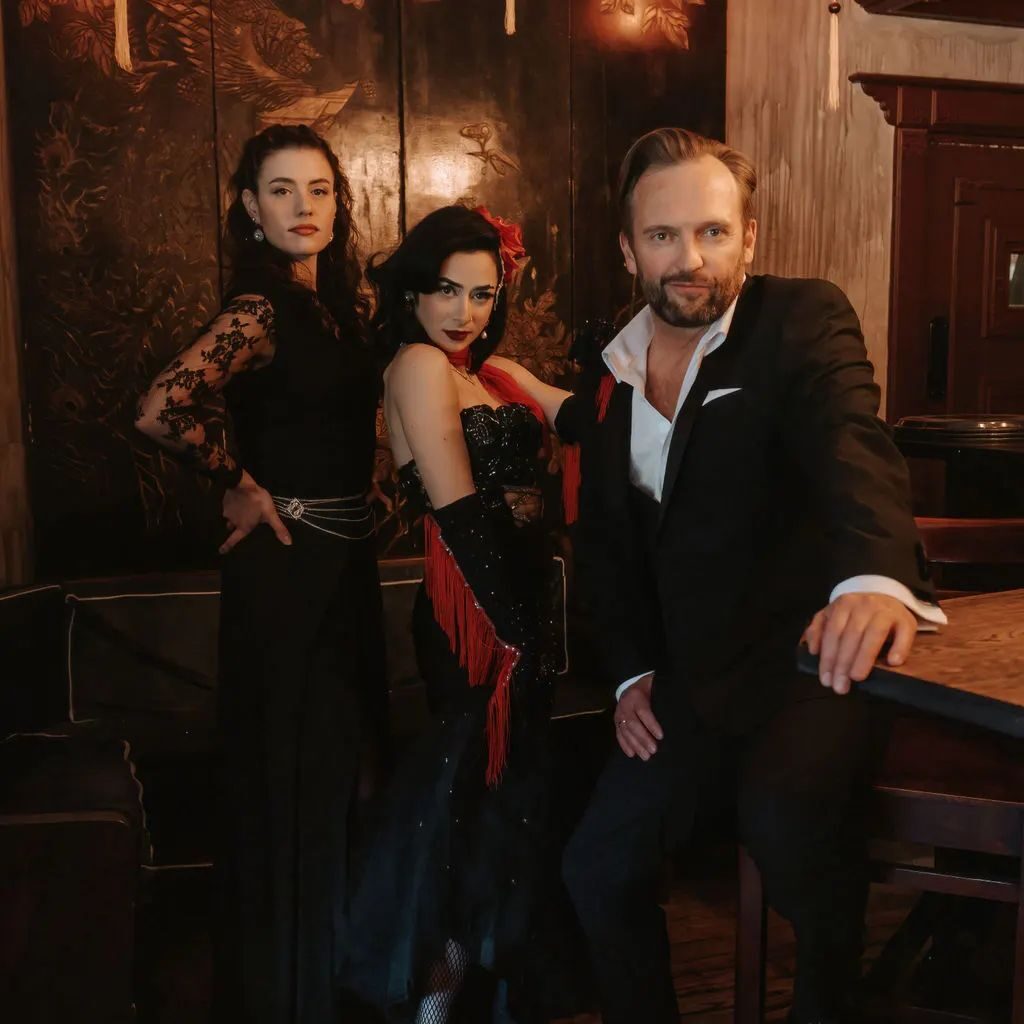 The Courtesan are putting on a show this NYE. No, literally- the show starts at 9.30pm. You'll be entertained, seduced and wowed by some incredible performers. You'll get two glasses of Champagne (one on arrival and one at midnight) and the dress code is 'glamour'. We have a feeling that this 'burlesque and musical spectacular' will be glamorous indeed.
---
Tequila Mockingbird, SW9 8PY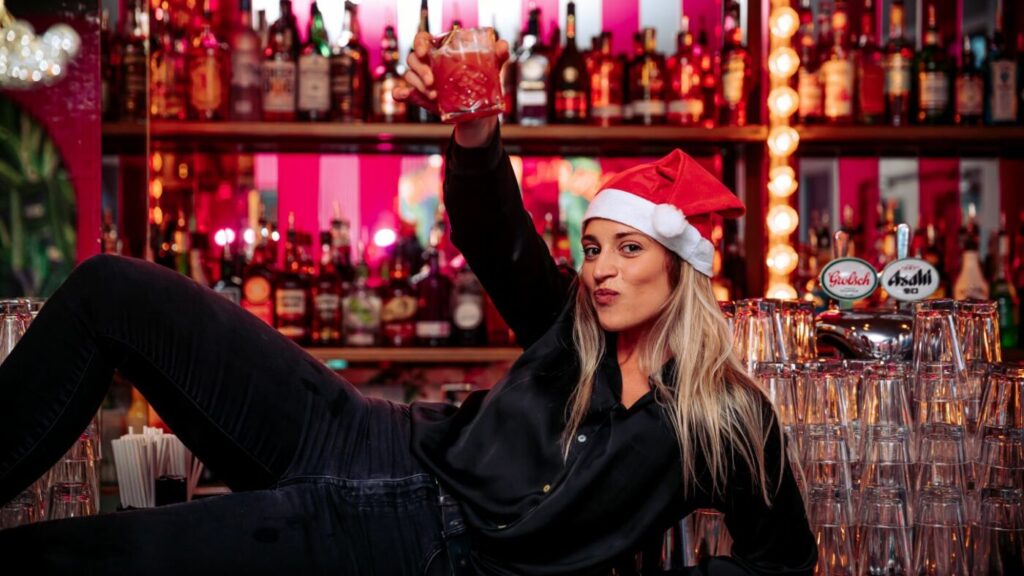 It's always a party at Tequila Mockingbird. They're starting strong with a happy hour from 8pm-9pm which, amongst other deals, means you can get 2-4-1 on all cocktails… Of course there will be live DJs to get you up and dancing when those margaritas hit.
---
Electric Brixton, SW2 1RJ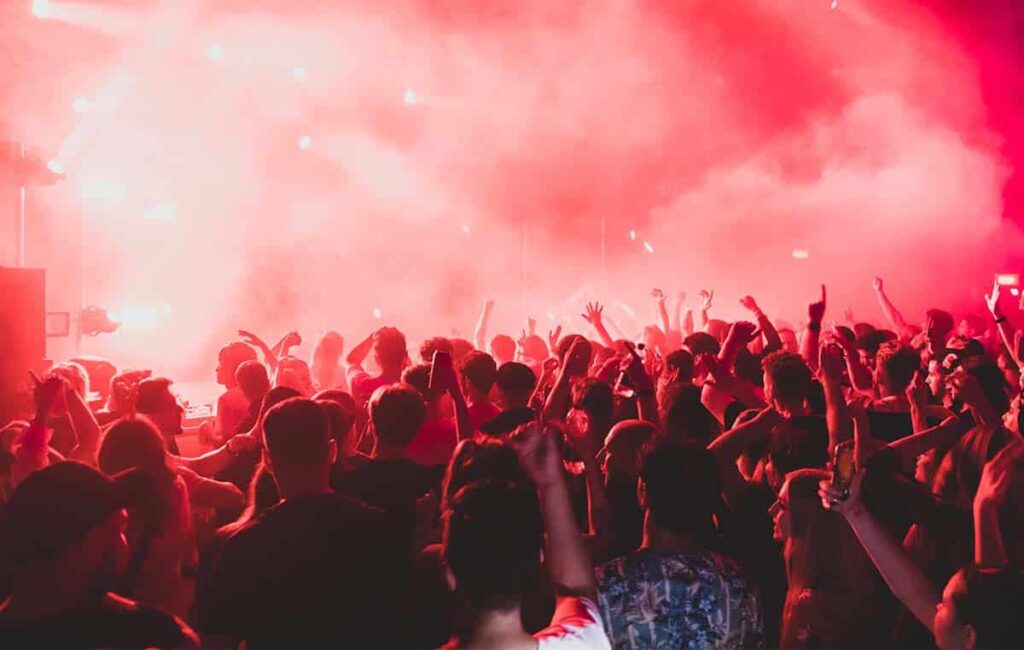 It's another Big Night Out at Electric Brixton. London's biggest reggaeton party (aptly named) 'I LOVE REGGAETON' will be taking over Electric. There will be over 1800 guests at the event, so get ready to welcome in the New Year with a crowd. Alongside the tunes and to make the night even more special, there will be CO2 jets, fire flame throwers, confetti, LED screens and podium dancers… As we said. Big. Night.
---
Brixton Village, SW9 8PS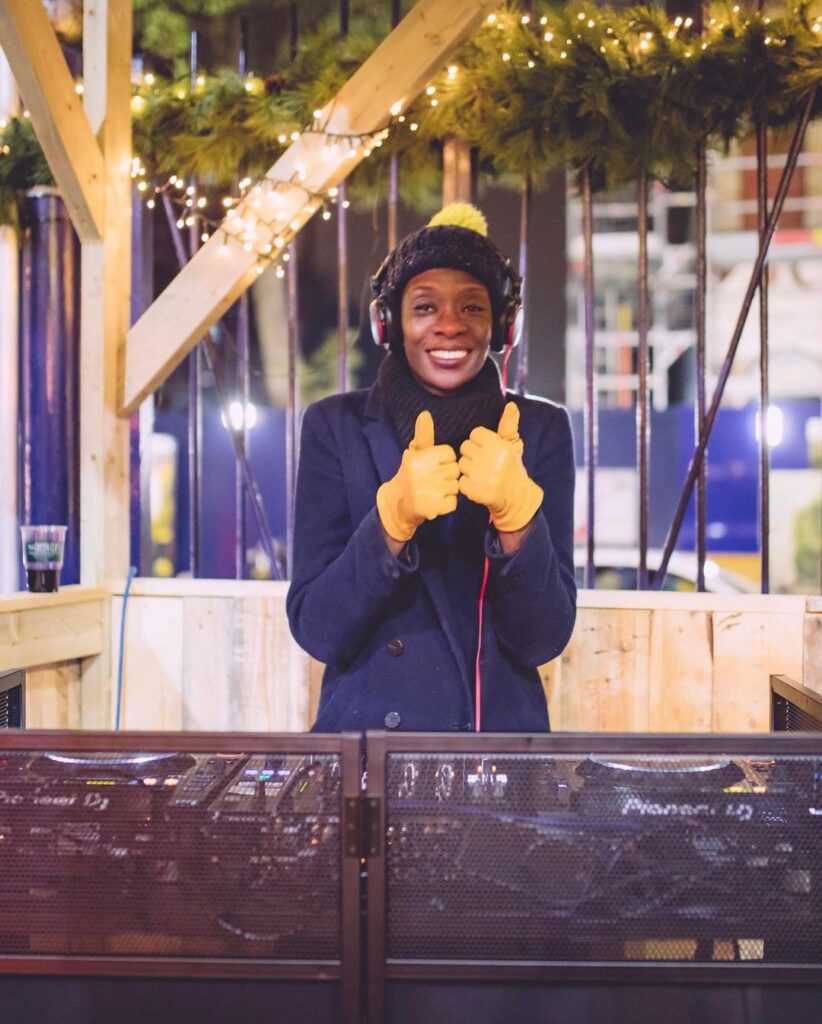 Brixton Village is back with their NYE Block Party! The whole Village will be completely transformed; live DJs, limbo competitions, glitter stations, late night dining from lots of the restaurants and, of course, the drinks will be flowing from all the surrounding bars too. The block party itself is completely free- everyone is welcome to this absolute riot!
---
DINE
Maremma, SW2 1PE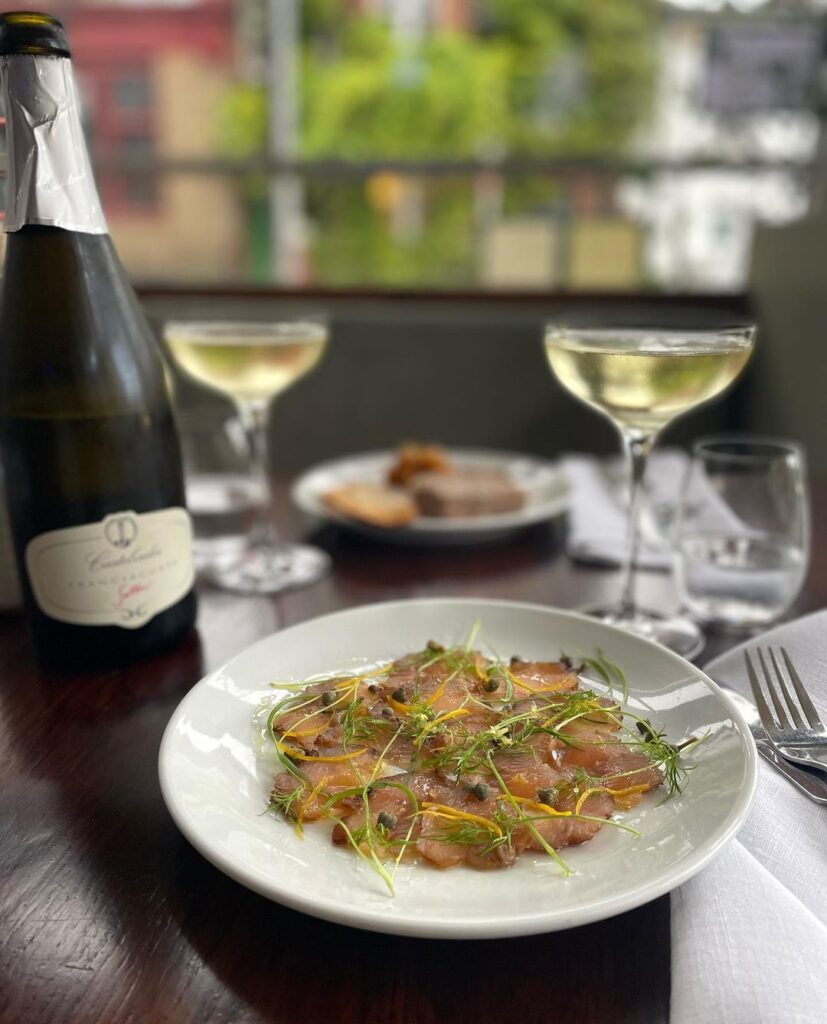 Celebrate the Maremma way- with true indulgence and celebration. Their special NYE menu will be four courses of the best Italian food, along with a glass of fizz and canapés on arrival. You'll certainly not go into '23 hungry. The restaurant closes at 11pm, so it's a great spot to start your evening.
---
Cattivo, SW9 8BA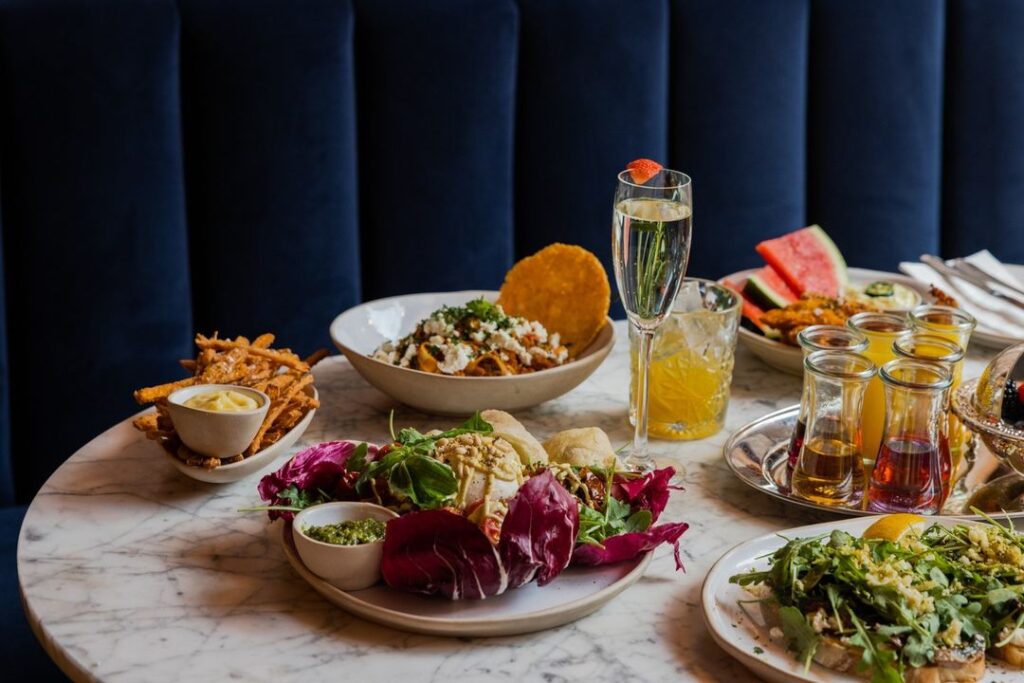 Captive are taking NYE seriously, by starting the party at 11am. Bottomless brunch is running all day in four sittings; 11am, 1.30pm, 4.30pm and 7.30pm. The bottomless drinks will be flowing; your table can mix and match depending on what you prefer to drink- pink fizz, white fizz, a make your own bubbly cocktail kit or a Captive rum punch… there's a lot there saying that it won't be a boring night. If you bag the last sitting at 7.30pm then you'll get the table for the rest of the evening too. They're partying until 2am, so it'll be a great base to watch the celebrations kick off.
---