Networth and Vibe + Unity Link Up pop up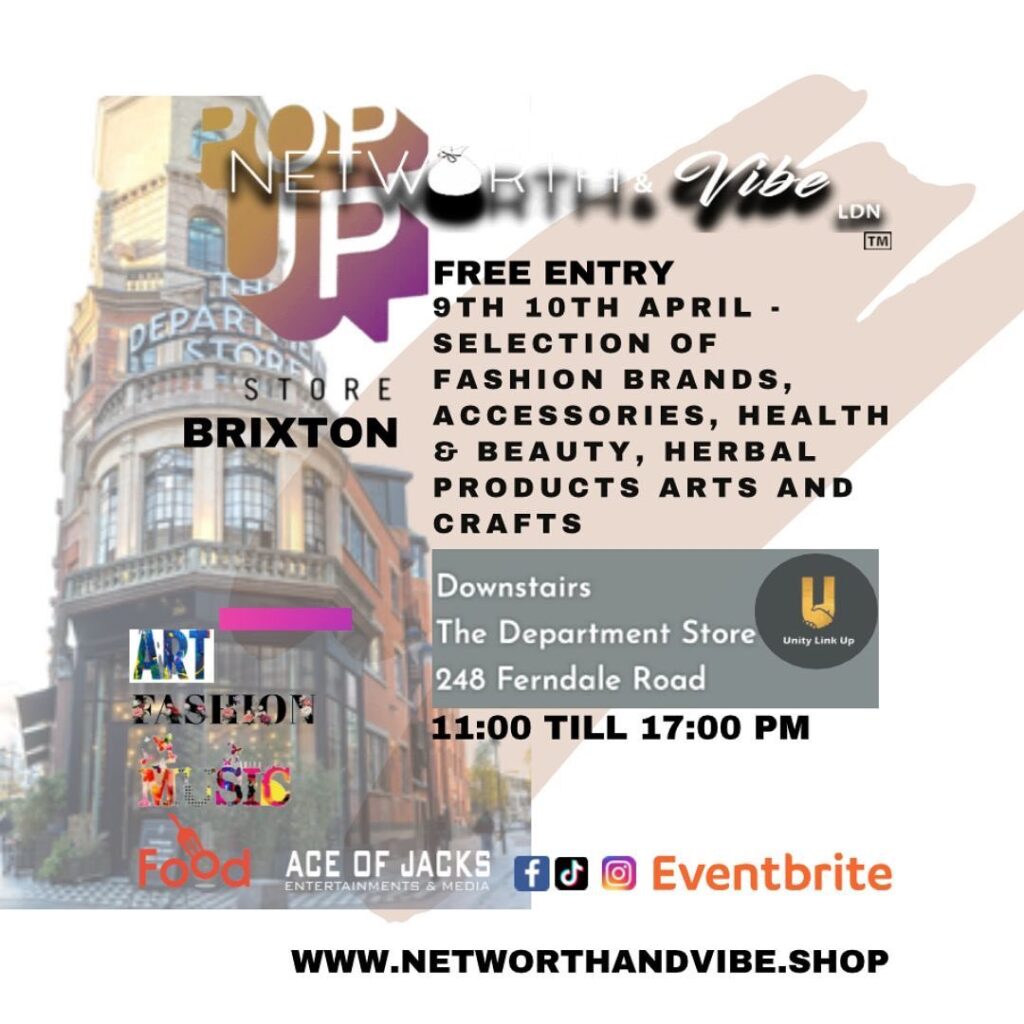 Where: Downstairs at The Department Store, SW9 8FR
When: 9th &10th April, 11am-5pm
Over the weekend Networth and Vibe are collaborating with Unity Link Up to create a pop up shop full of independent businesses from in and around Brixton. Beauty, homeware, fashion, art etc. And a live DJ! It will all be there! Make sure you check it out and support your locals.
---
Rush into Spring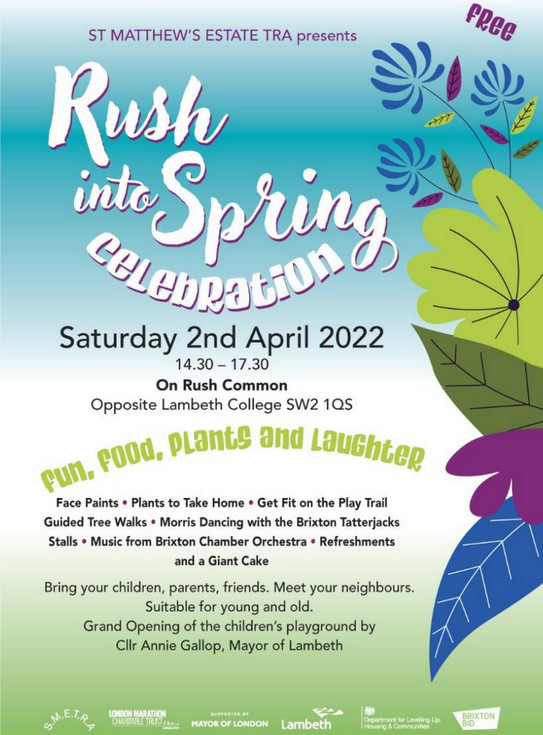 Where: Rush Common, SW2 1QS
When: 2nd April, 2.30-5.30pm
Rush Common are hosting an afternoon of wholesome activities to celebrate spring, well, springing. From Morris dancing to face painting, step this way for some top notch family fun.
---
Bong Bingo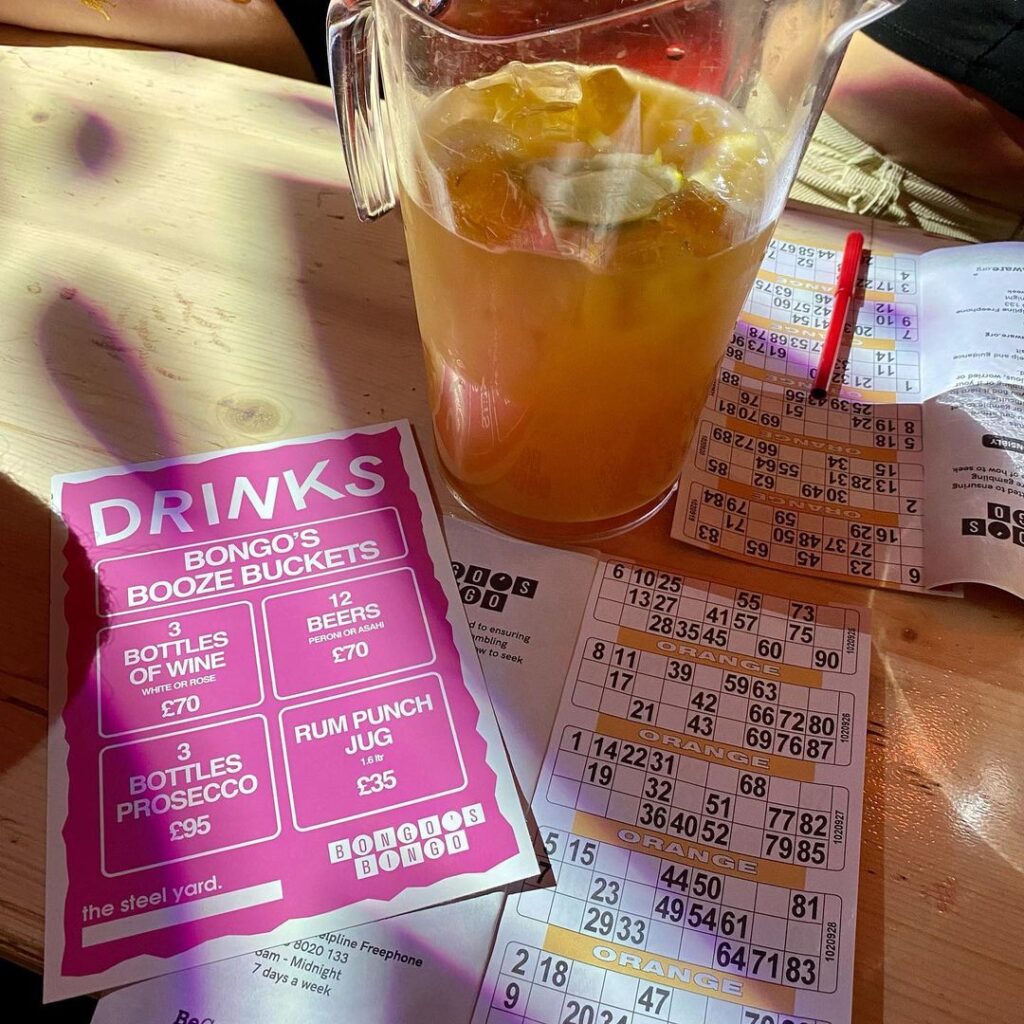 Where: Electric Brixton, SW2 1RJ
When: 15th April
Listen, it's a classic for a reason. It's bingo, but not for nanas or pops. It's ramped up with dance-offs, lip sync battles and it is raucous fun. Nab a ticket if you can.
---
Mambo Man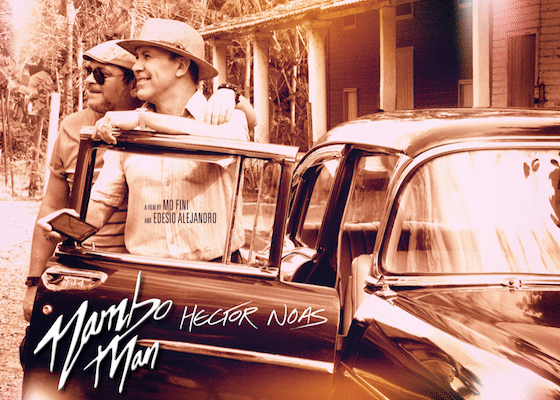 Where: The Ritzy, SW2 1JG
When: 28th April, 6.30pm
Book in to see the first UK screening of Mambo Man at The Ritzy. Set in Cuba, this is an award winning film based on the real events of Cuban life in 2017. Plus there will be a live performance by musicians from the film.
---
Brixton Disco Festival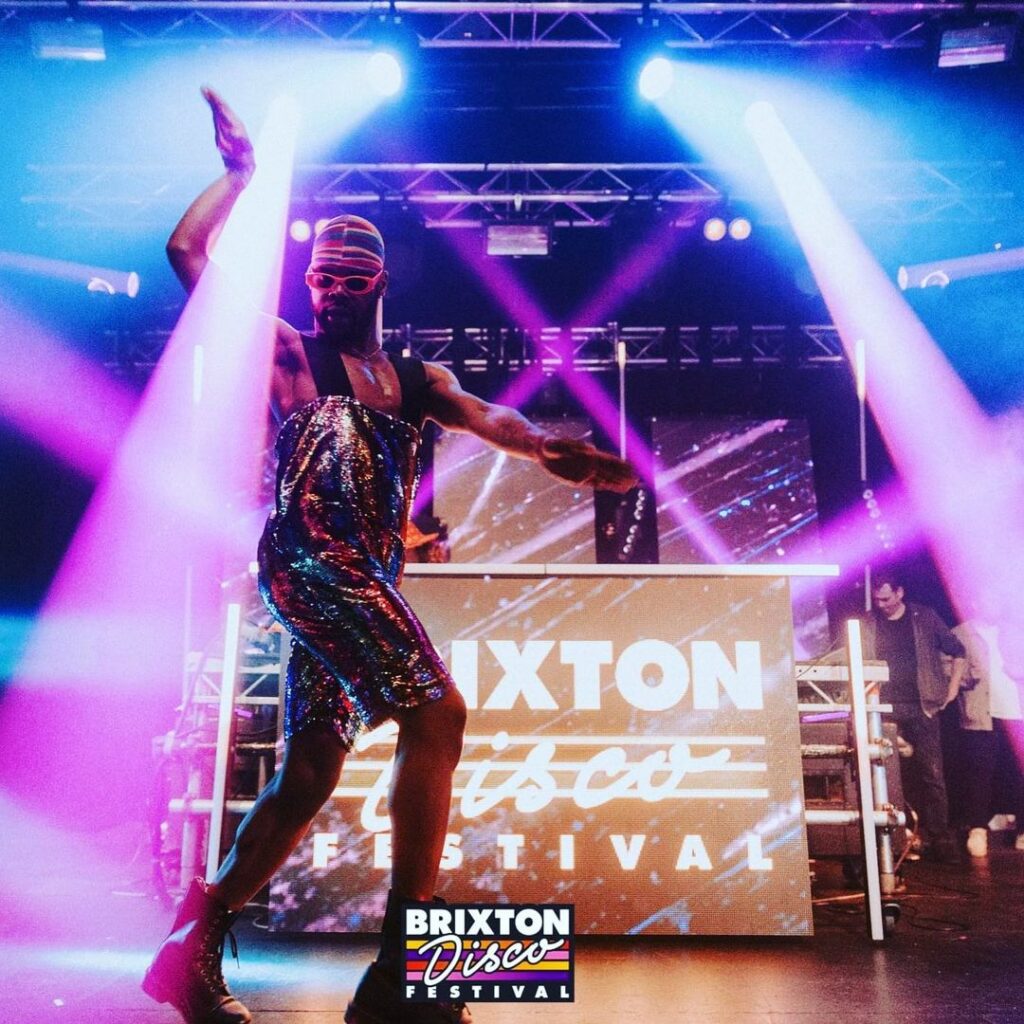 Where: All over Brixton
When: 30th April
The grooviest event of the year! Disco is taking over Brixton for the day and it's going to get funky. From roller discos in Windrush square to incredible musical talent, this isn't one to miss. Check out our article on it here.
---