Dog House Fitness
23 Harberson Rd, SW12 9QX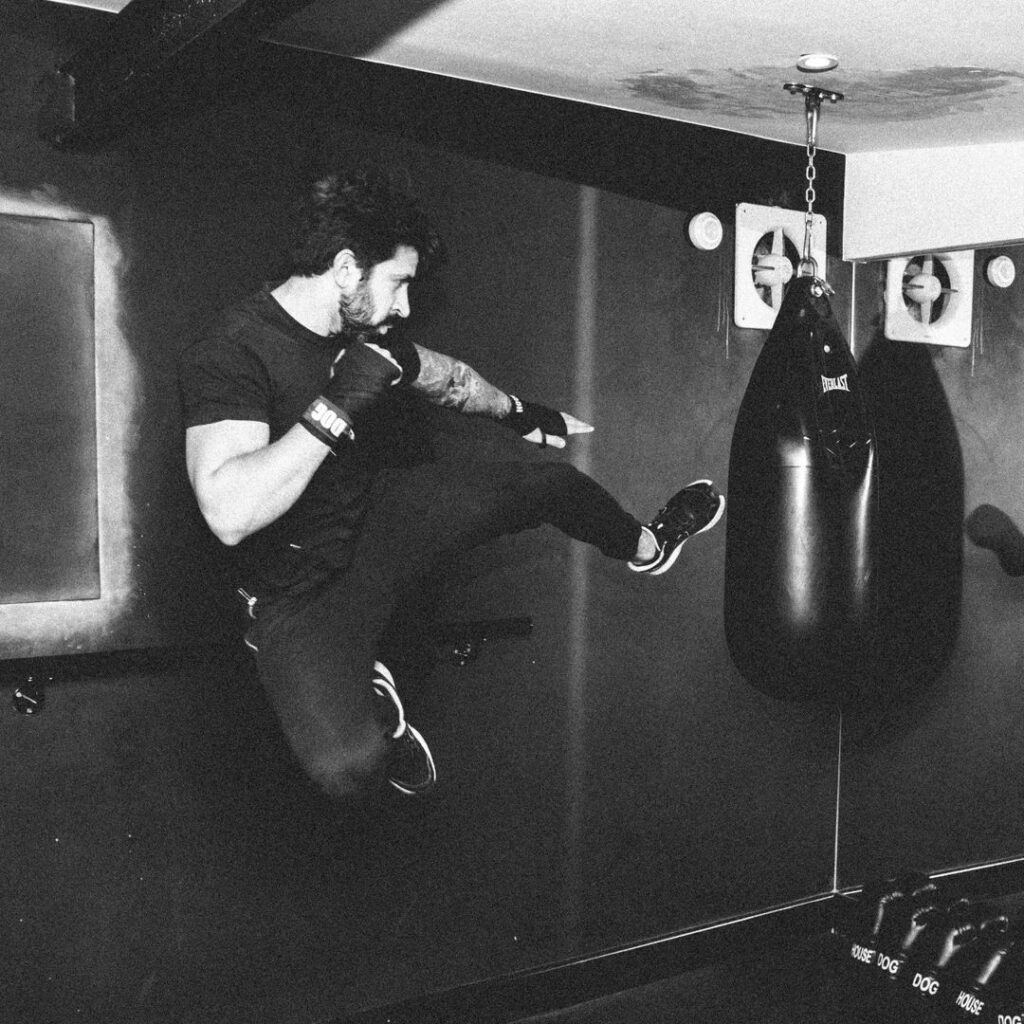 Choose between one of their 4 class concepts; spin, box, barre and stretch. This studio has a huge variety of classes, if you are after some 'dirty fun' with epic music head to a spin class, or if you want something more PG then the barre class might be more your bag. Whichever you go for, make sure you bring your pooch. With a name like that, you bet they'll look after your furry friend whilst you get your sweat on.
---
Fight City Gym
57-59 Balham High Road, SW12 9AW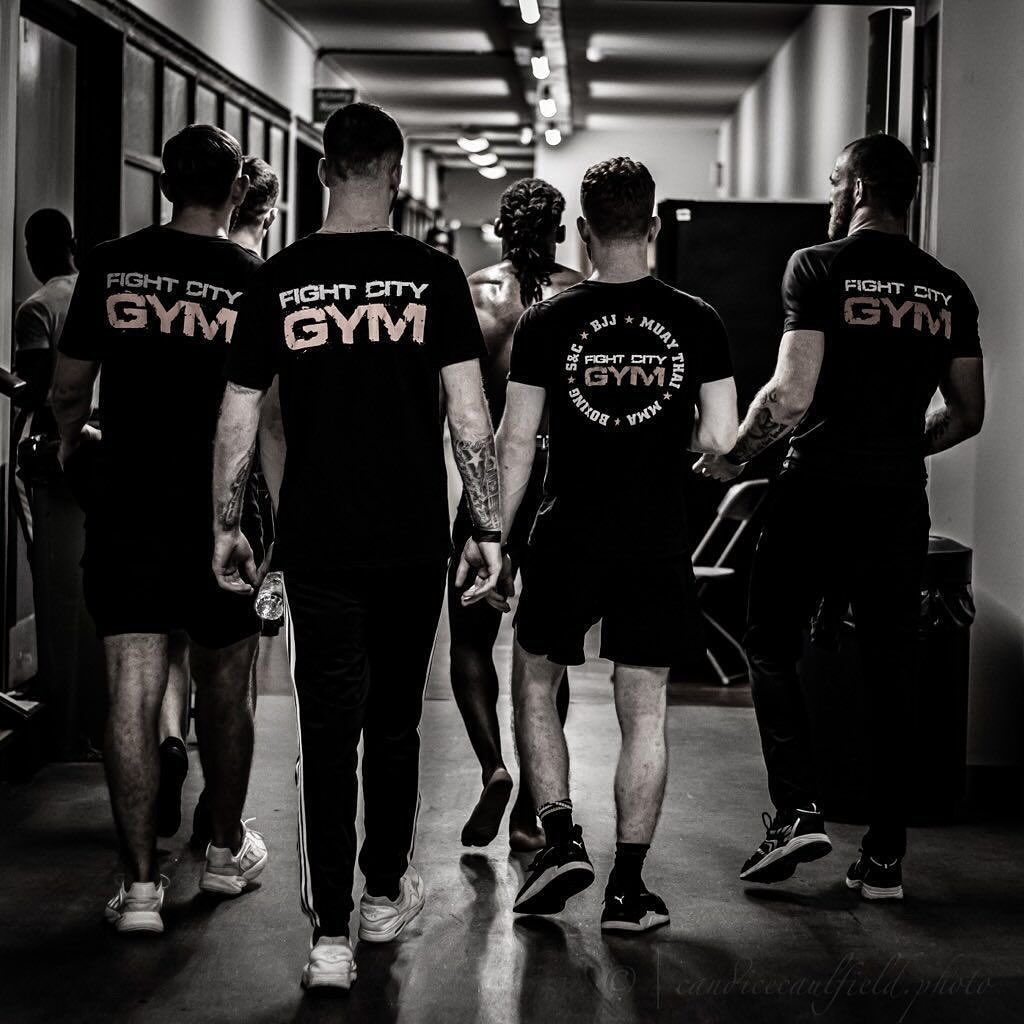 This state-of-the-art MMA gym might be a bit daunting for those just getting started in the fitness world. But don't be put off! It's very much a family vibe in Fight City Gym, and their talented trainers will happily help you improve your martial art skills no matter the level you walk in the door with. They have starter packs available so you can test it out to see if it's for you. You'll get hooked on those endorphins in no time.
---
Reform
3 Hildreth Street Mews, SW12 9RZ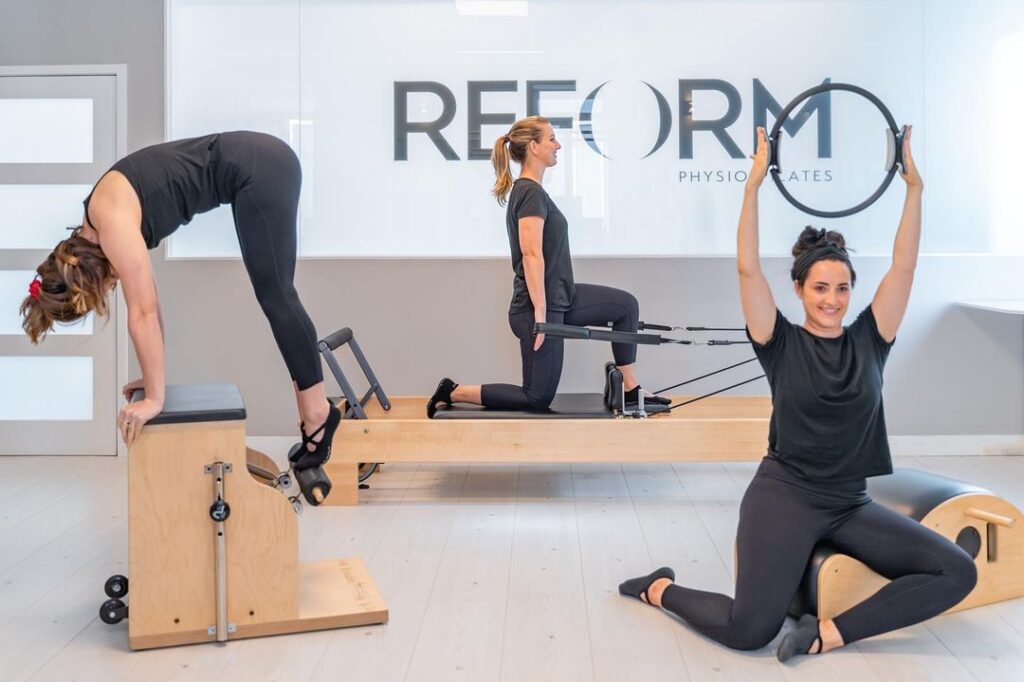 Though this reformer pilates studio is small, it sure it mighty. Go for the 1-2-1 PT appointments to really specify your goals, or head to a class where your form will be perfect with a maximum of just 3 others in there with you. There's a range of instructors and a space for sports therapy too, so you can ease those muscles after a tough session.
---
Bourne Fitness
Opposite Fieldhouse Road, SW12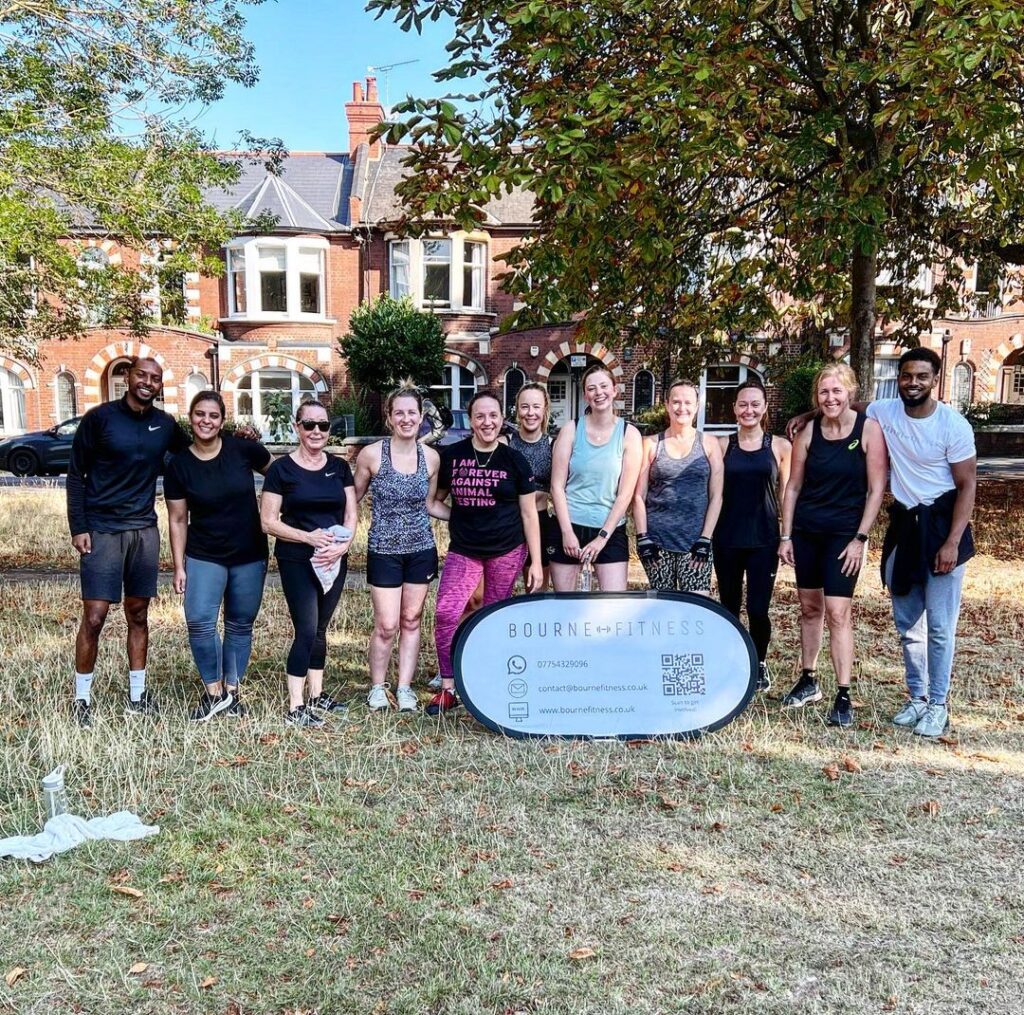 Nathan's classes are more popular than ever, with his range of outdoor sessions and personal training. He hosts group sessions and 1-2-1 classes to develop weightlifting, strength and cardio. The group classes are a great way to get sweaty, but also a great way to make friends too. He creates bespoke training programmes tailored to your individual goals, and all classes are served with a side of fun.
---
Zumba at The Bedford
77 Bedford Hill, Balham, SW12 9HD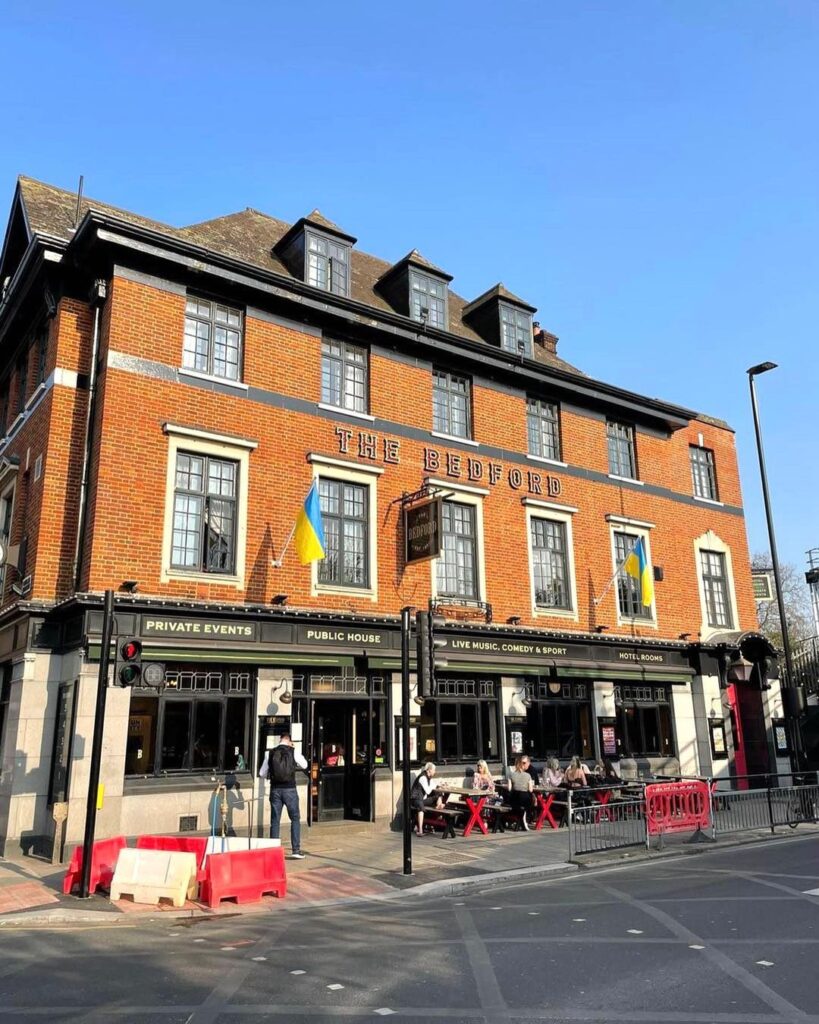 Get moving on a Monday with Zumba at the Bedford! With a range of dates over the next couple of months, it's the perfect class to kick start your week. You do not need to be a fitness or dance expert, but you do need to be ready to have a darn good time. Everyone is welcome on Monday's at 6:45pm.
---