There is nothing like the feeling of spotting the one. You know what we are talking about. Tall, mysterious, maybe slightly damaged. But she's perfect in your eyes. So you pick her out of the crowd, sling her over your shoulder, carry her home and… decorate her with a shed load of tinsel. Yep, picking that perfect Christmas tree is a big moment in everyone's year, and it is officially time to start thinking about your next holiday fling. Here's a list of Clapham spots that will be selling your trees-to-be this year.
---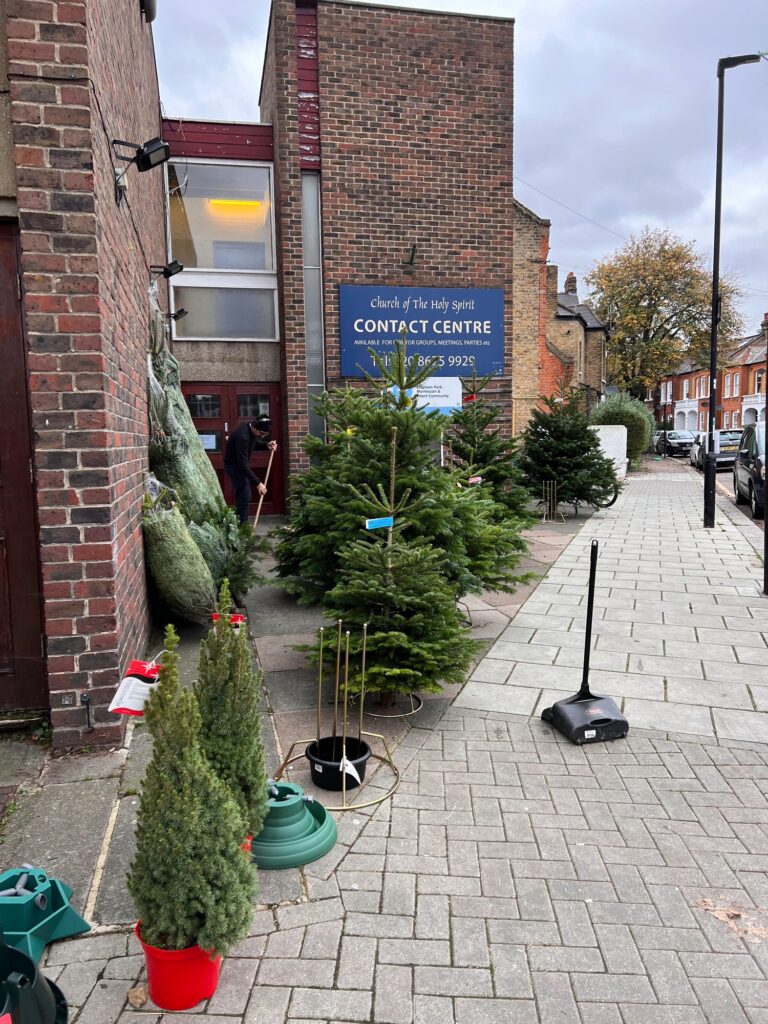 ABBEVILLE ROAD
Mistletoe and Pine, The Abbeville, 67-69 Abbeville Road, Clapham, London. SW4 9JW. Open now
CLAPHAM SOUTH
Location: Clapham flowers, Unit E Clapham South Station. Open from Friday 25th November
CLAPHAM OLD TOWN
Location: Clapham Old Town Trees, 1 Clapham Common North Side. Outside of Omnibus Theatre. Open Saturday 26th November, also available to preorder online (& you'll get £5 off if you do!).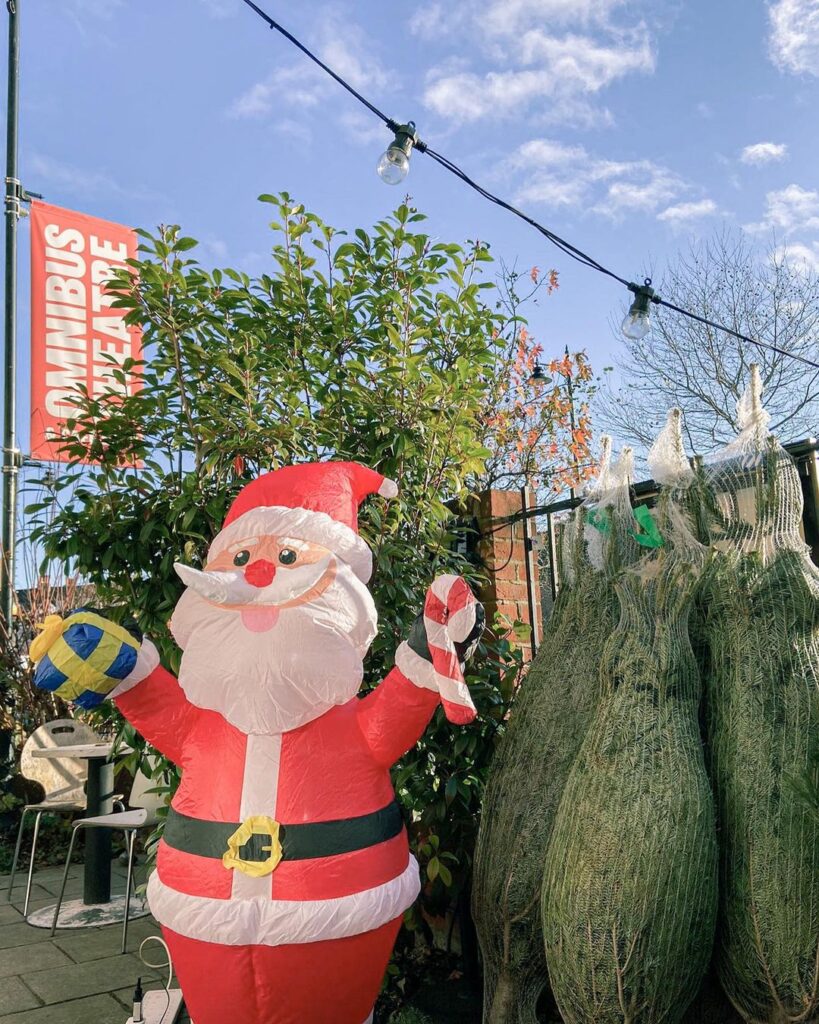 VENN STREET
Location: Temple Essence, Venn Street. Open TBC. 20% off all preordered trees and free delivery on trees ordered before the 30th of November. DM them on socials to get your order in.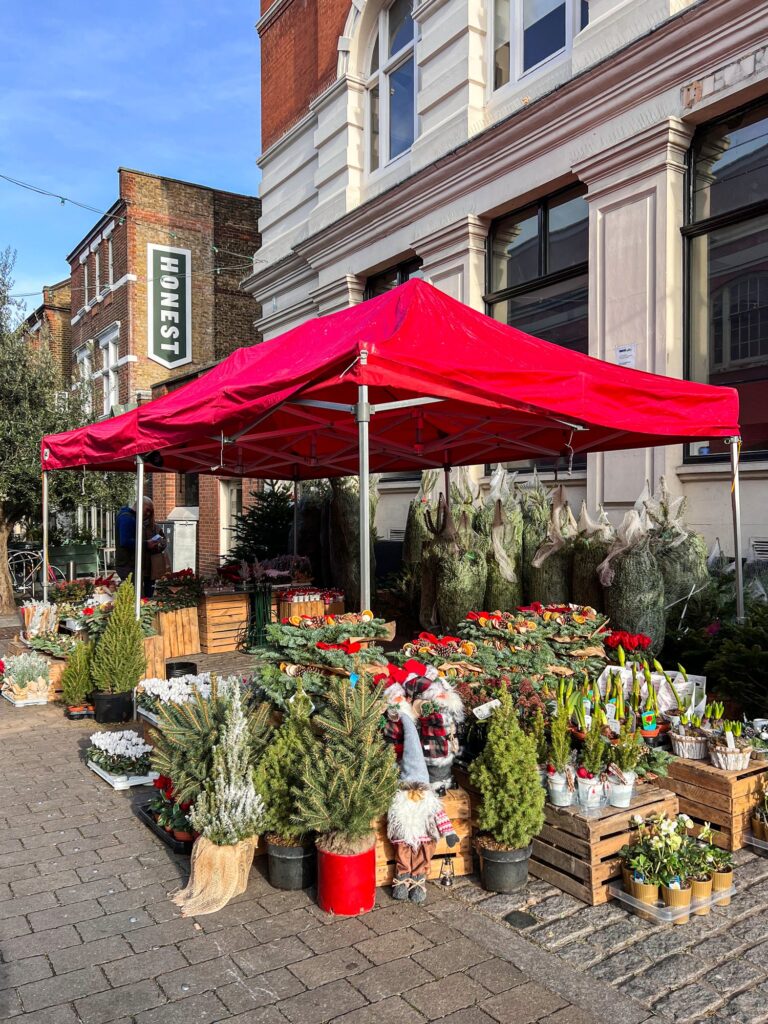 Location: Venn Street Flowers. From Saturday 3rd to 17th December the colourful weekly flower stall will again be offering the best British grown Nordmann Fir Christmas trees. They will also be selling lots of other festive foliage; wreaths, mistletoe, bouquets, cut flowers and potted plants. One stop shop for decorations and gifts.
CLAPHAM MANOR STREET
Location: 177A Clapham Manor St. What used to be Manolo Garage, outside Lievito Madre. Opening on the 26th of November.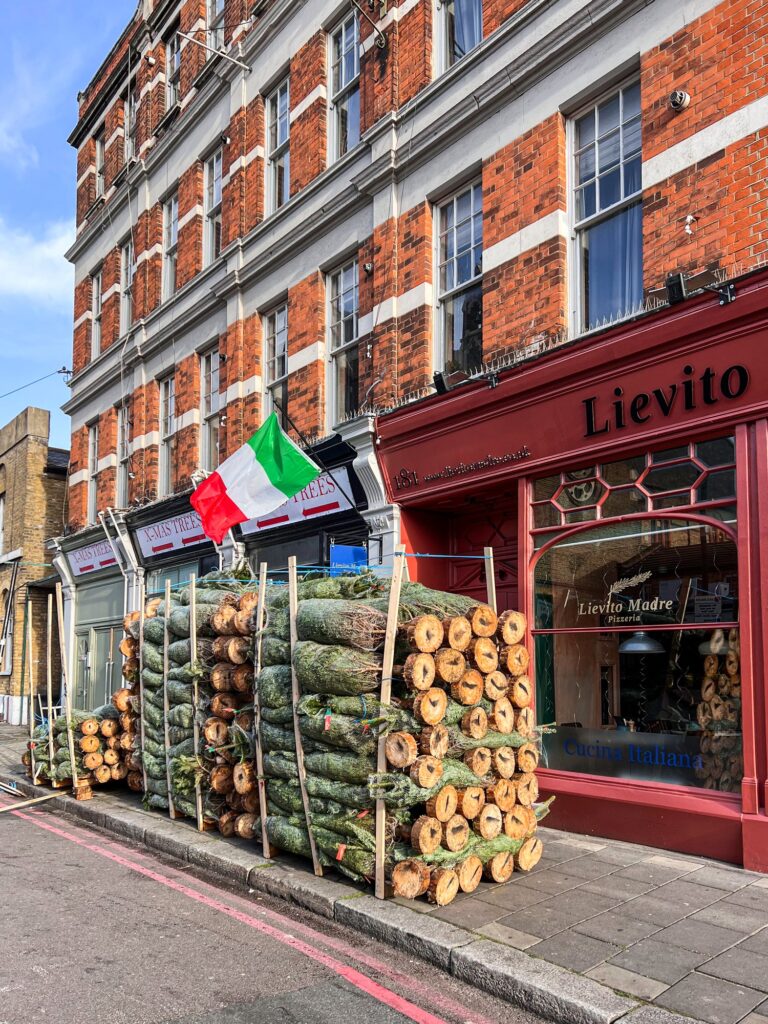 CLAPHAM NORTH
Location: 399, 407 Clapham Rd. Next to the little Sainsbury's in Clapham North. Opening TBC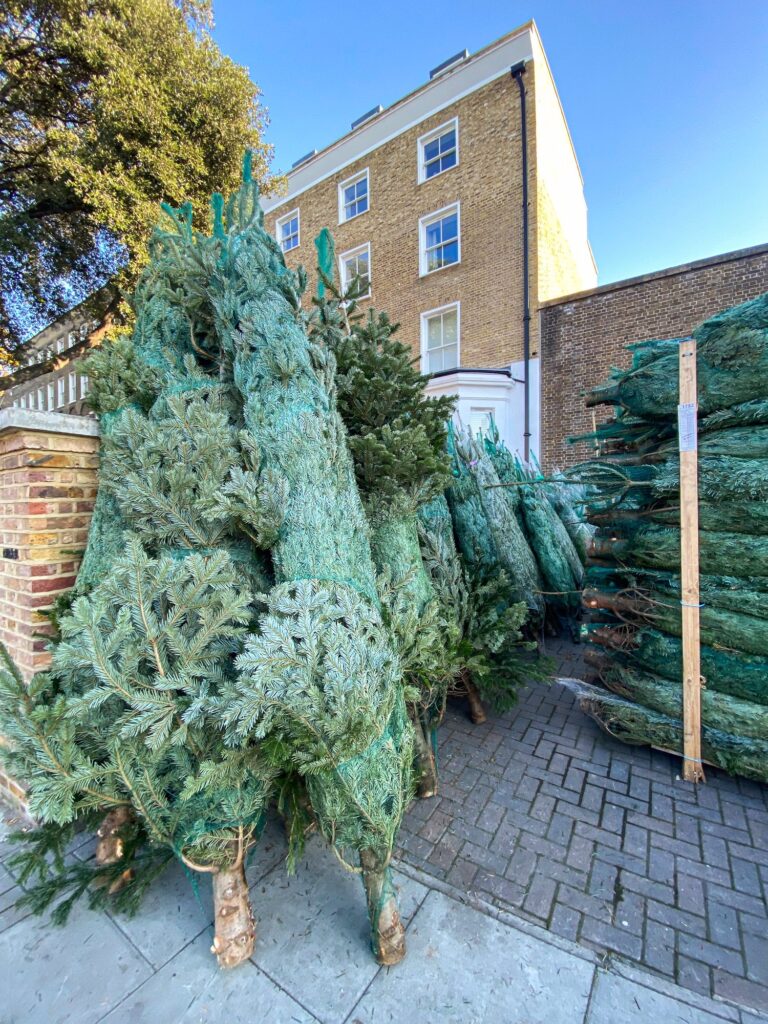 CLAPHAM HOMECARE
Location: 23-25 Clapham High Street, towards Clapham North end. Open from the 26th of November