Flakey fiends step this way because we've rounded up just 10 of the best places to go for a quick breakfast or a tasty afternoon snack.
We might not know a lot, but we know that Battersea is passionate about pastry. And we are blessed to be surrounded by talented bakers with a ready supply.
& like the true local you are, we expect you'll have something to say. We can't wait to hear.
---
No. 1
Pear Tree Cafe
Well obviously it's impossible to go for the obligatory Sunday morning Battersea Park stroll without an almond croissant from the Pear Tree in hand. If you've managed that then you've got better self control than we do.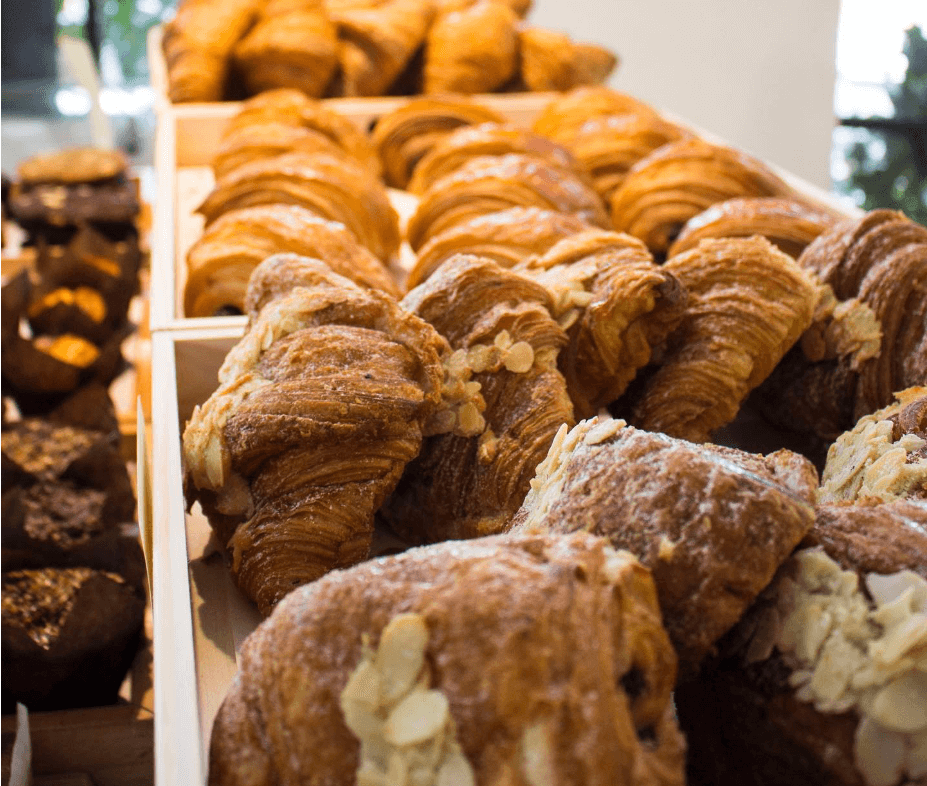 ---
No. 2
Kapihan
It's a firm favourite for a reason. Warm Spanish bread or the Pan de Coco… what are you going for? Oh both? Us too.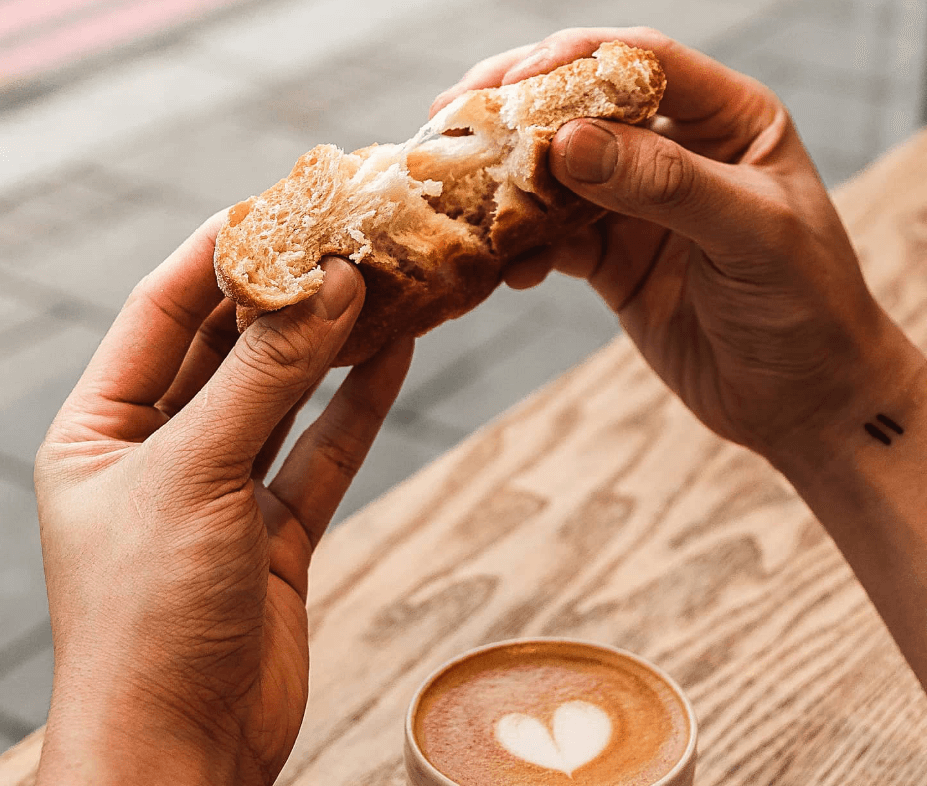 ---
No. 3
Story Coffee
The commuters delight. Go for the Pan Au Raisin with your cappuccino as you rush to CJ station.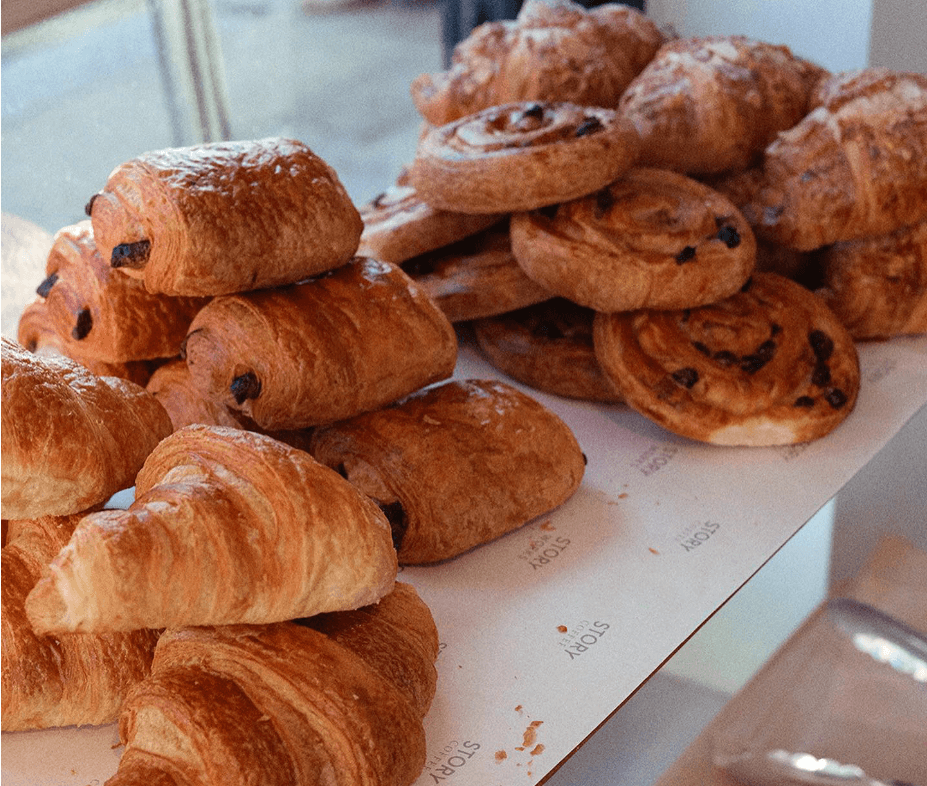 ---
No. 4
Suzette
If you're after a savoury breakfast pastry, Suzette is the place for you. Go classic and get the ham and cheese croissant.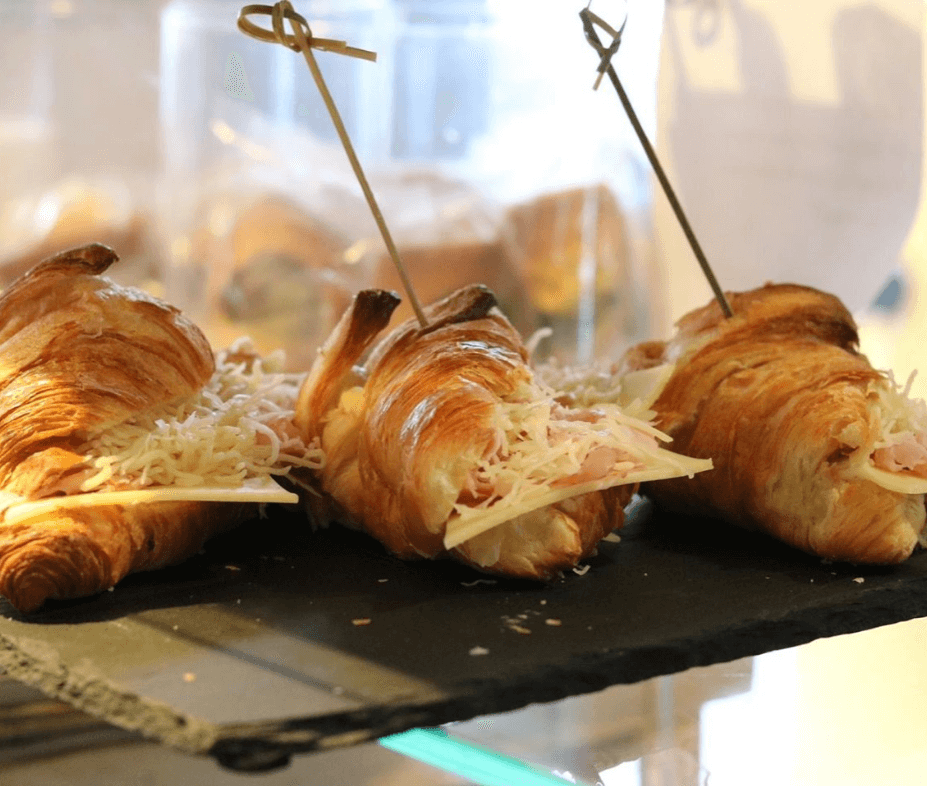 ---
No. 5
Bluebird Brothers
We have a lot of questions… like, what is the meaning of life, does a tree make a noise if no one is there to hear it fall and does a cinnamon babka count as a pastry? Not sure on any of those. But if you haven't tried it yet, do yourself a favour and pick one up next time you're on the Northcote rd.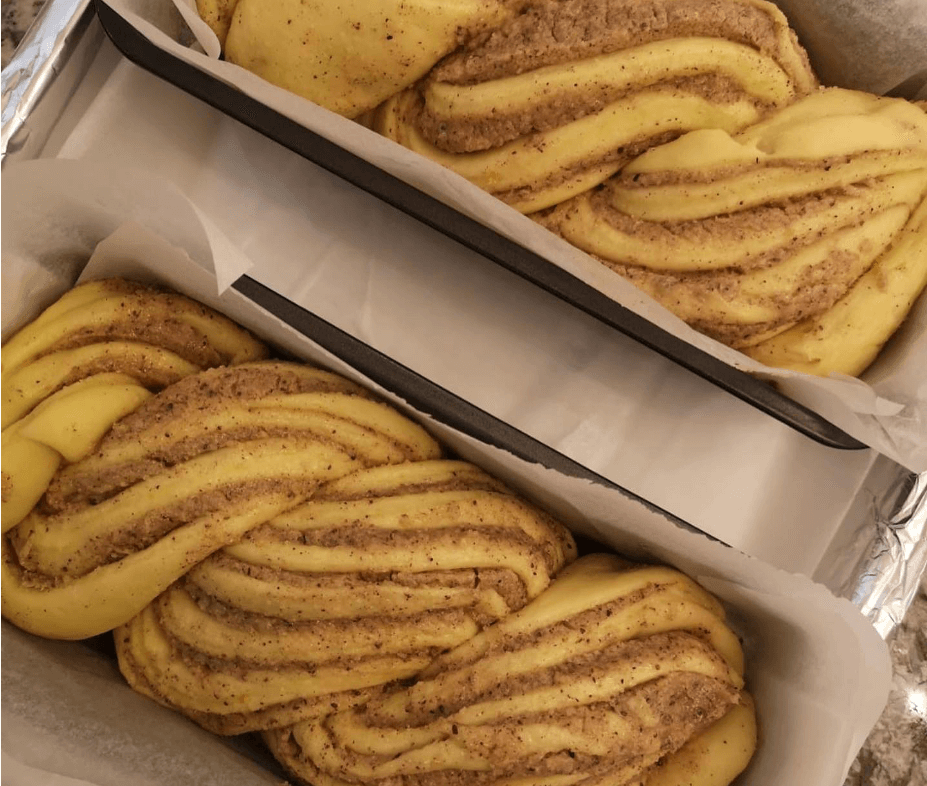 ---
No. 6
Oree
Oree know what's what. Yes they've got the flashy kinds‑ the raspberry croissant is ready for her close up‑ but they do the classics excellently. Pick up your next pan au choc from here.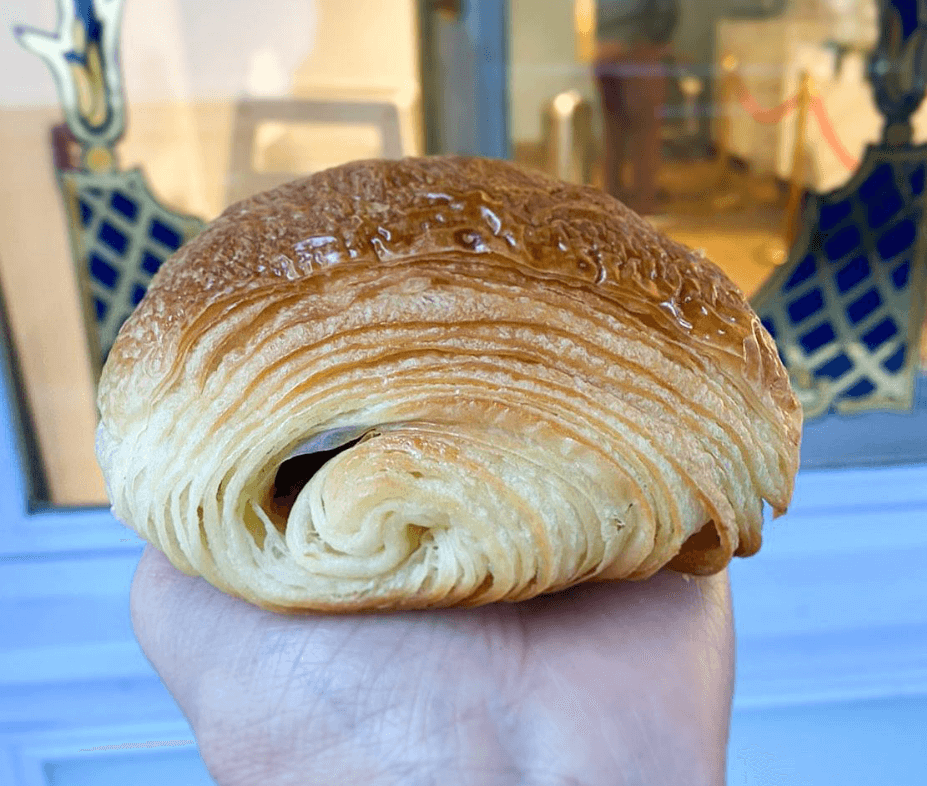 ---
No. 7
Gails
The almond croissant from Gails. Have you had an almond croissant from Gails? Are you still dreaming about the almond croissant from Gails? We spend thinking about the almond croissant from Gails and we never want to stop.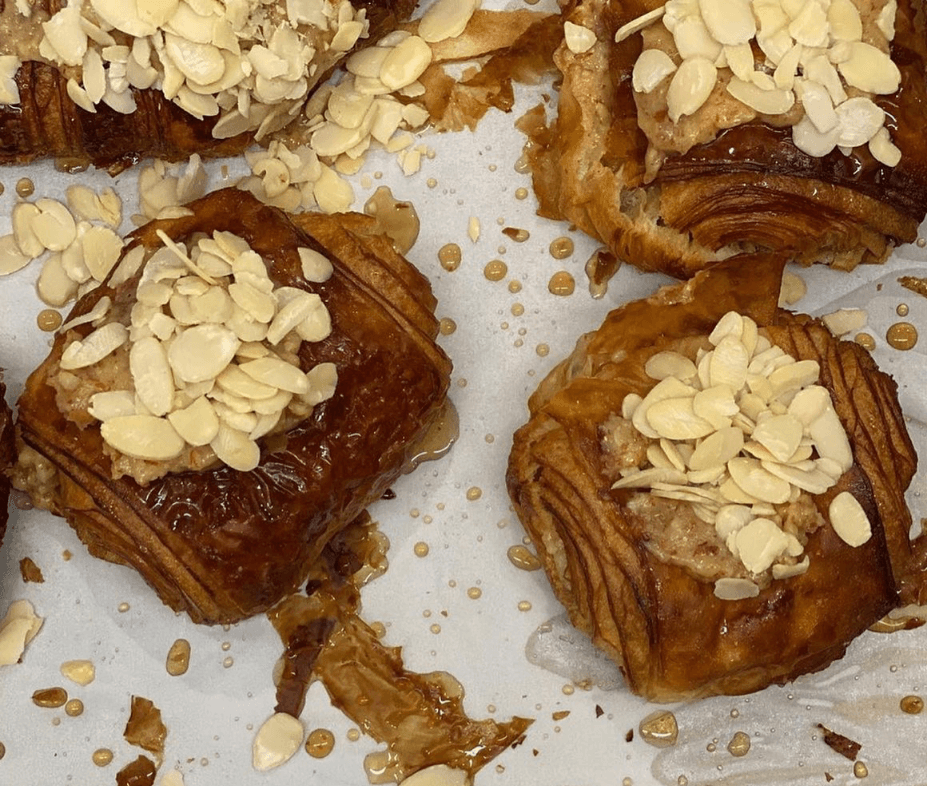 ---
No. 8
Manna Dew
Let's be honest, living the GF, VG, DF life can often mean fun free. (We are presuming that like us, you think pastry=fun). Well dietary concerns be gone‑ @mannadew.London are here to serve you cracking croissants no matter what. Notoriously hard to get right without those wheaty, buttery ingredients, Manna Dew have cracked it. All gluten free, all delish.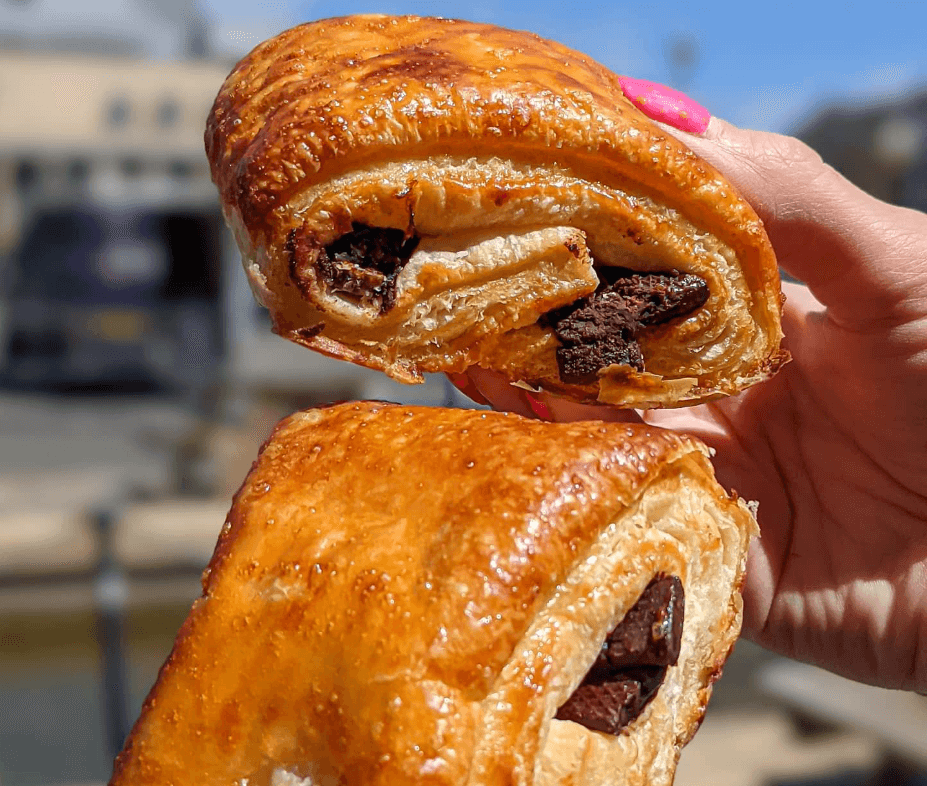 ---
No. 9
District
Go here for some of the best Pan au choc's we've tried. Like the vibe of this Aussie cafe, it's bold, it's big and it's BEAUTIFUL.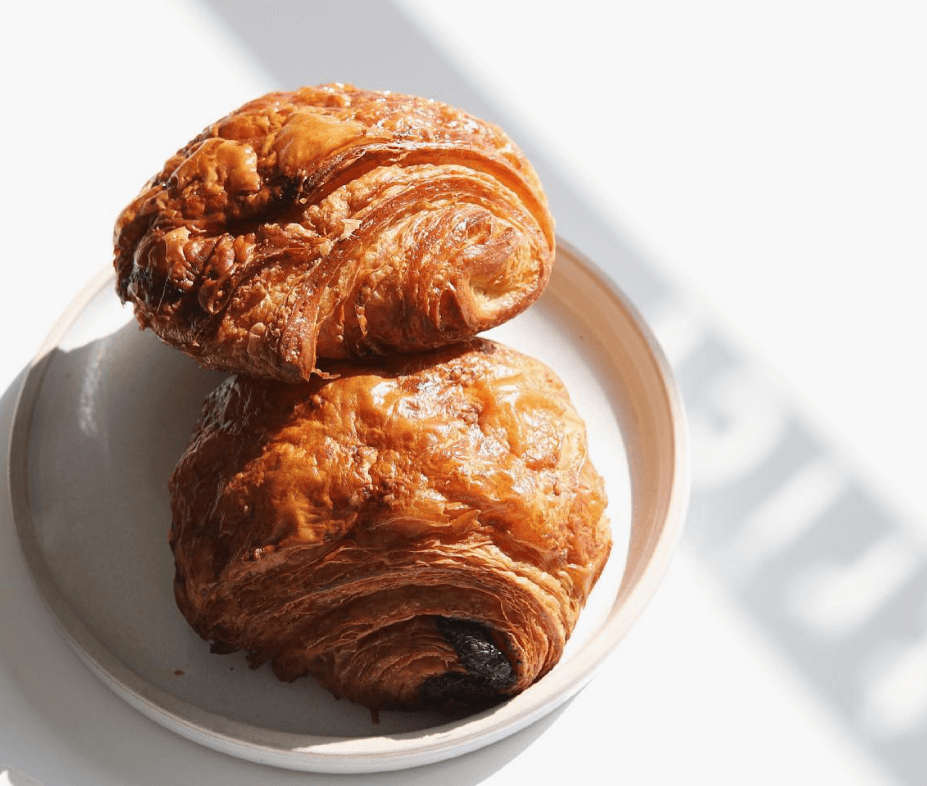 ---
No. 10
Aux Mervilleux
Again with that 'what's a pastry' debate. But we couldn't not shout out these creamy, meringue‑y creations from the geniuses at Aux Mervilleux. And listen, if you can have it at breakfast it can have a place in this guide.