1) Let MOMMI do the cooking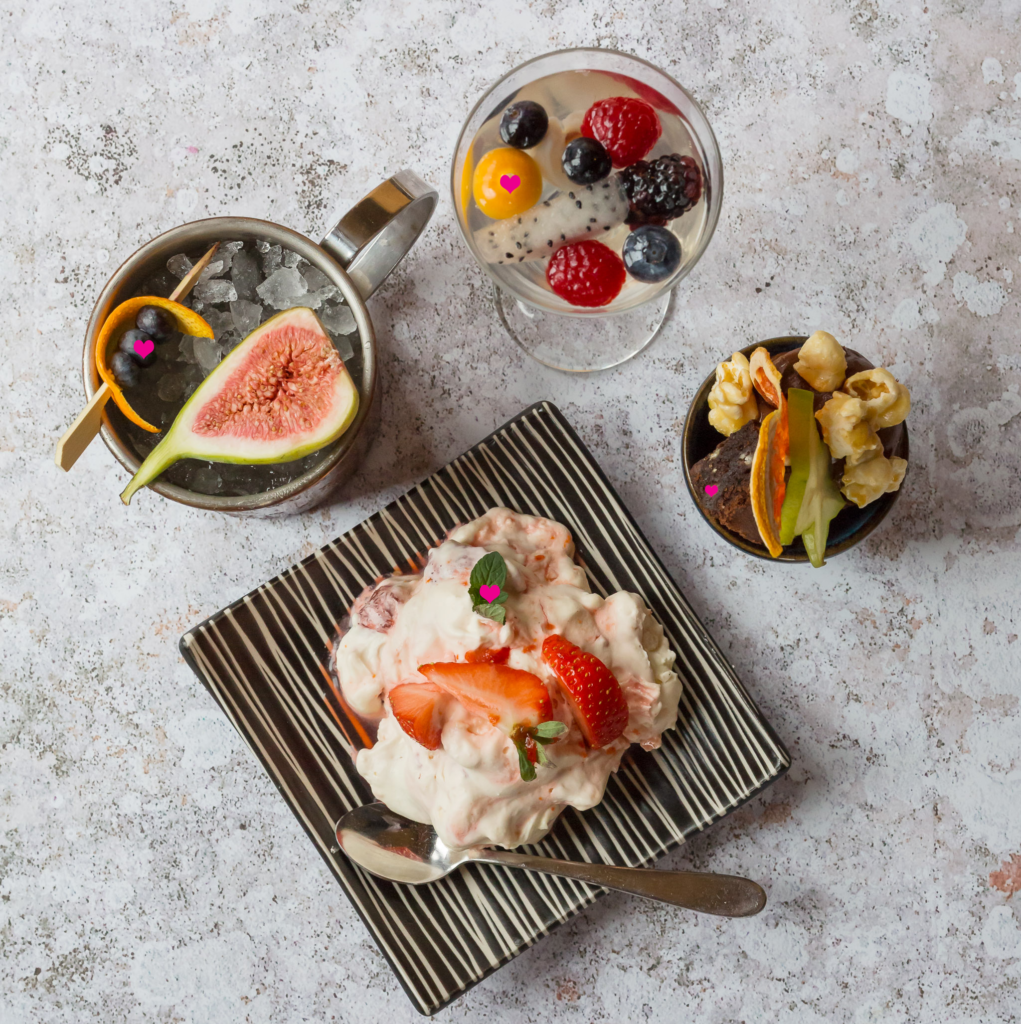 For Valentine's Day MOMMI are doing a bespoke set menu to fall in love with. It's all those Peruvian-Japanese that will get you swooning as much as your date. Start with a trio of sharing nibbles before choosing your own starter and main (well, you can't do everything together). Come together again and finish up with a dessert to share. All that for under £40 per person means that you can splash out on a couple of MOMMIs famous cocktails too.
---
2) Get your hair done for date night with Enrique Sandoval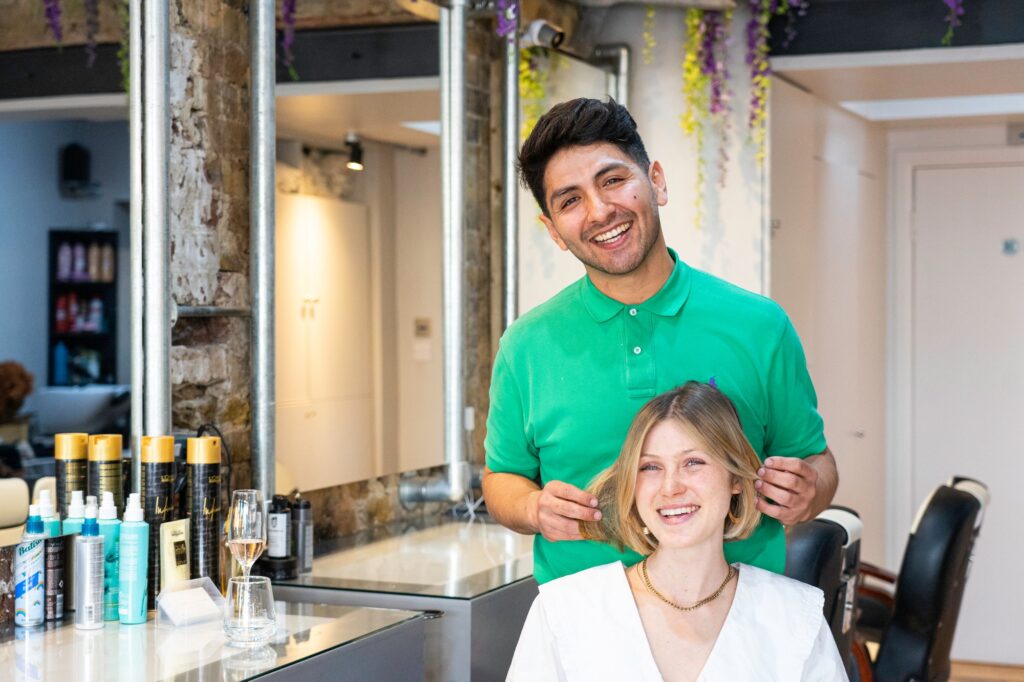 Make sure you are both looking (and feeling) your very, very best. Book in an appointment with Enrique for you and your date. You'll leave ready to stare into each others eyes (and their new locks) over candle light.
---
3) Start right with a Willows sharing board brunch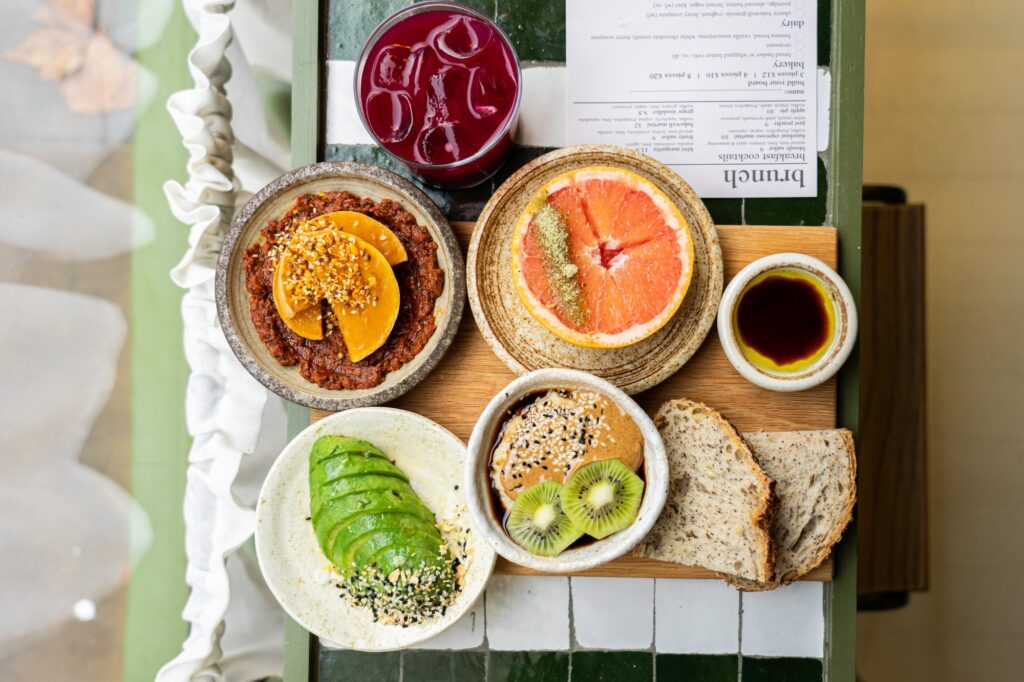 Willows is made for romance. Sharing boards to pick at with your S/O in their intimate setting is dreamy date fodder. So it's no surprise that their Valentine's Day menu is already sold out. But don't worry! If you still want that Willows fix for the 14th, head down in the morning for their brunch menu for a special start to the day.
---
4) Get tipsy on WC's excellent wine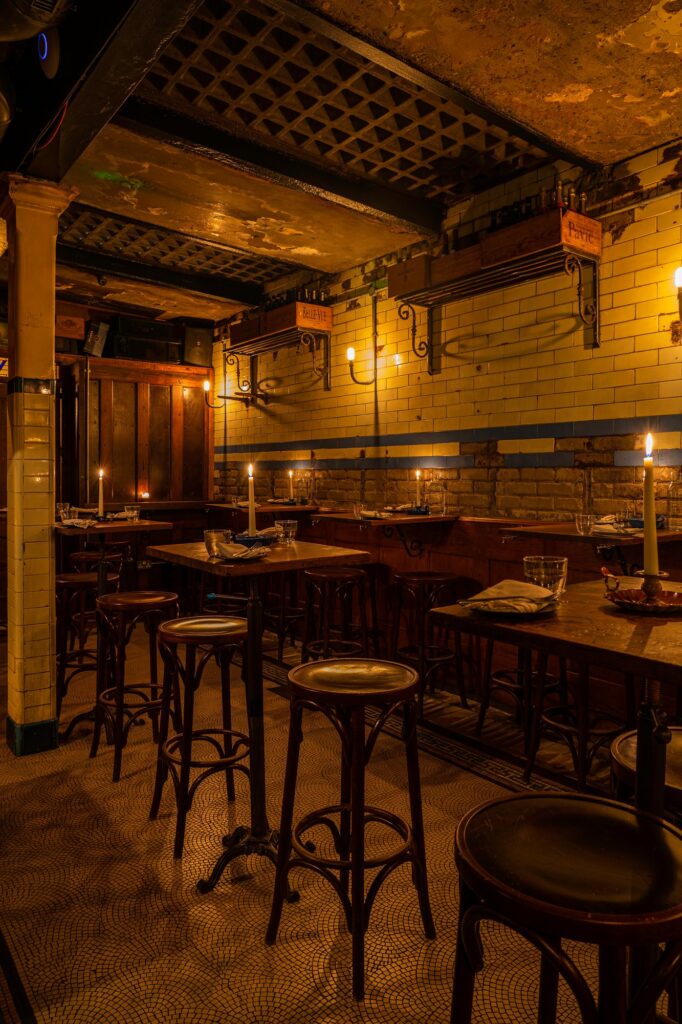 On paper, WC should be the least intimate spot in London. But (just like some dates) dig a little deeper and you'll discover there is a really romantic core to it… This disused public toilet is now a cosy, underground wine bar. They boast a huge selection of wines, cocktails and beers so there's something for everyone in that candlelit basement.
---
5) Unwind with a couples massage at April's Promise Spa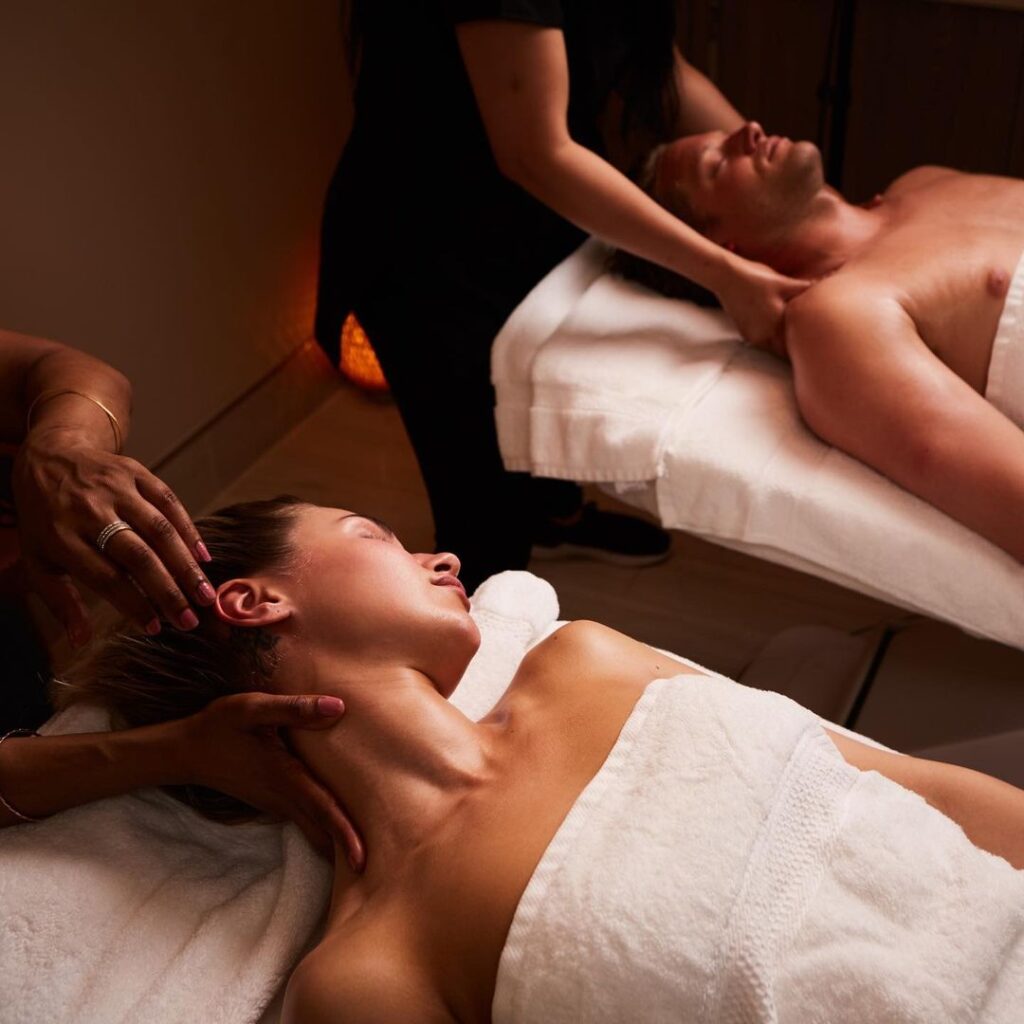 April's Promise Spa offers an hour-long couples massage in their twin treatment room for just £150. Instead of a big meal or gifts, why not unwind together. Let the masseuses work their magic and you'll be feeling tranquil in no time.
---
6) Book a room at The Windmill for a romantic staycation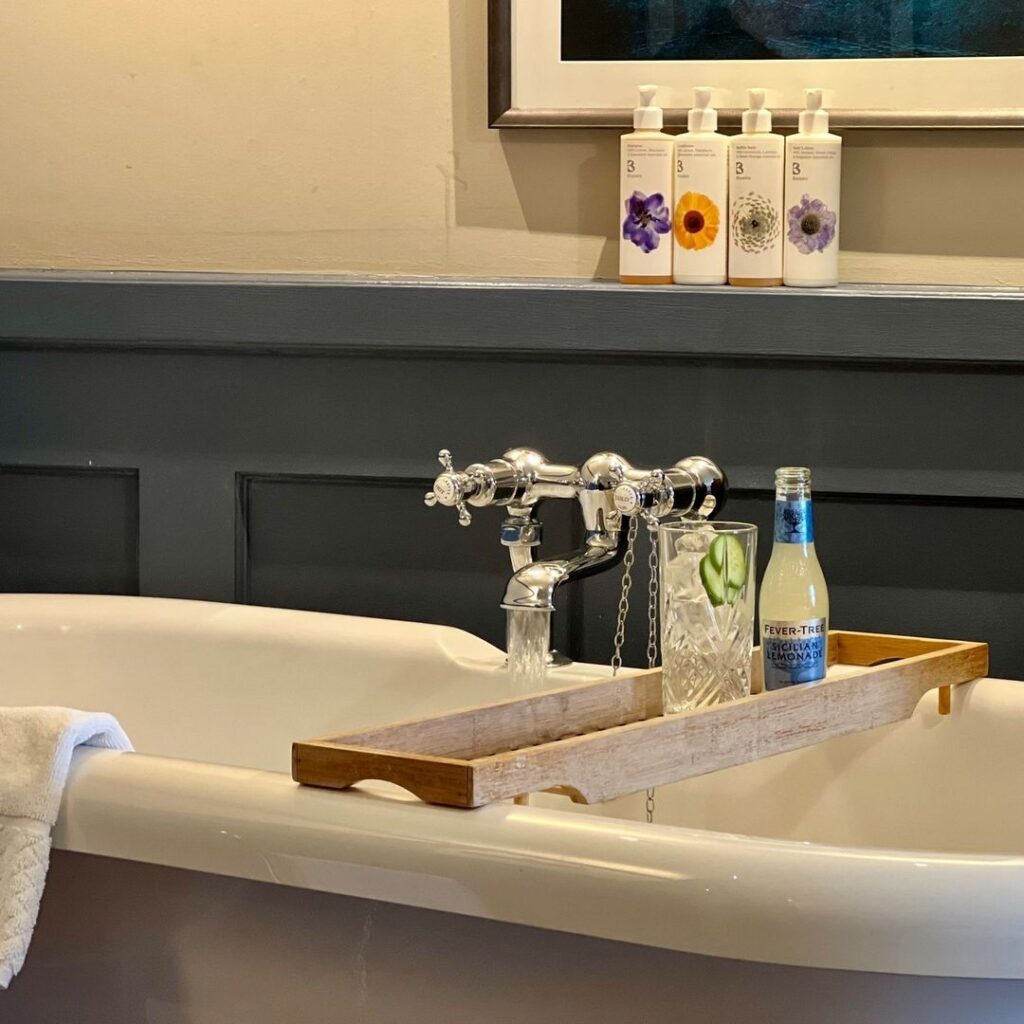 Change things up and take yourself on a staycation to The Windmill. They've got gorgeous rooms, big bath tubs and beautiful views over The Common- it's really romantic. Make the most of their breakfast after a luxurious lie in.
---
7) Get Clapham Flowers to sort you out with a bouquet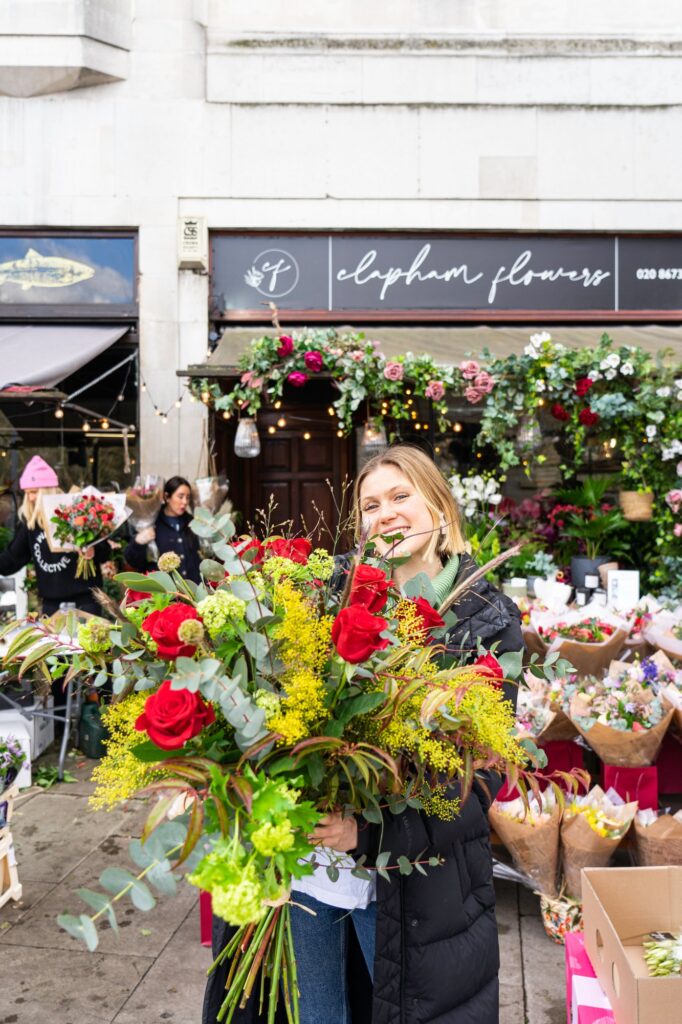 Keep it traditional this Valentine's Day with the biggest, best bunch of flowers around. The pros at Clapham Flowers will sort you out with the most enviable bouquet to treat your boyfriend/girlfriend with. You simply can't go wrong.
---
8) Eat your way to their heart at Lievito Madre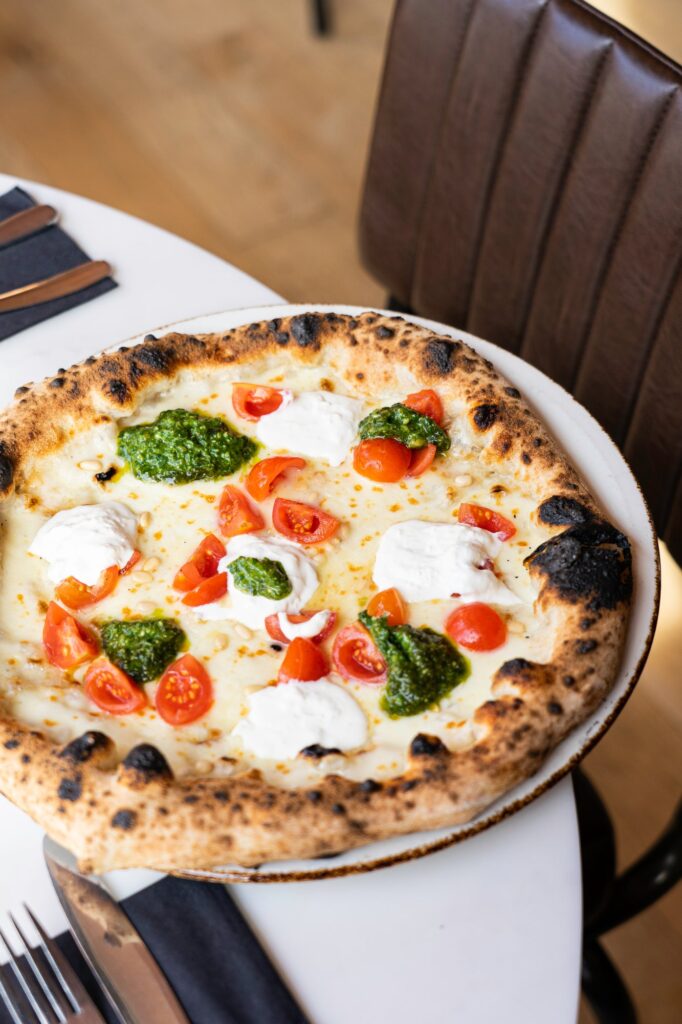 Someone clever once said the way to a man is through his stomach. We'd like to revise that to: the way to anyone is through their stomach. If you're looking to woo someone, then how better than with pizza? Lievito Madres intimate interior is the perfect setting for love to blossom.
---
9) Get down and dirty… at a Pottery Class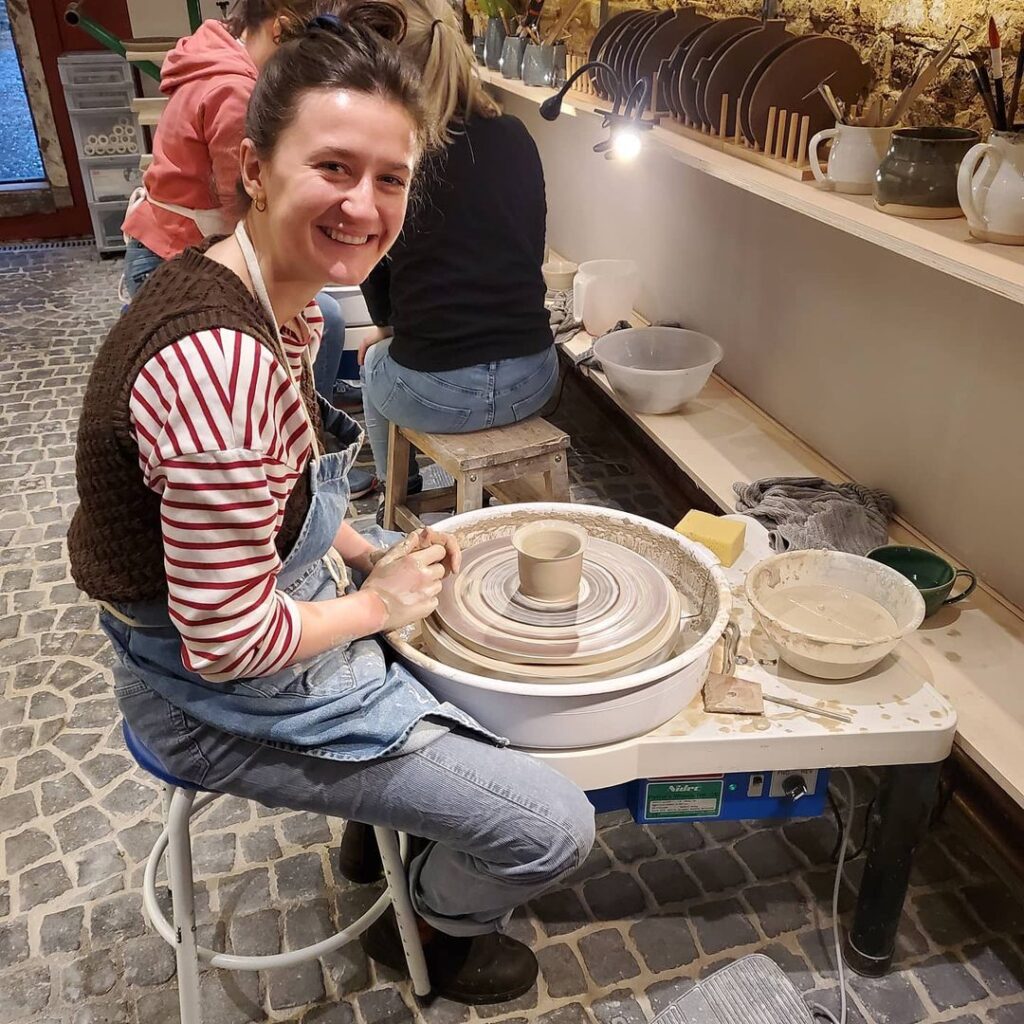 Get your mind out the gutter! Get mucky at Lotty Potty Pots studio where you and your partner can book into a two hour workshop. There are perfect for anyone, from beginners to pros looking to hone their pottery-throwing skills, so no matter your skill level, this will give you an your +1 two hours of quality time together. And you'll come out with some pots to remember the experience!
---
10) Woo them over Bistro Union's set menu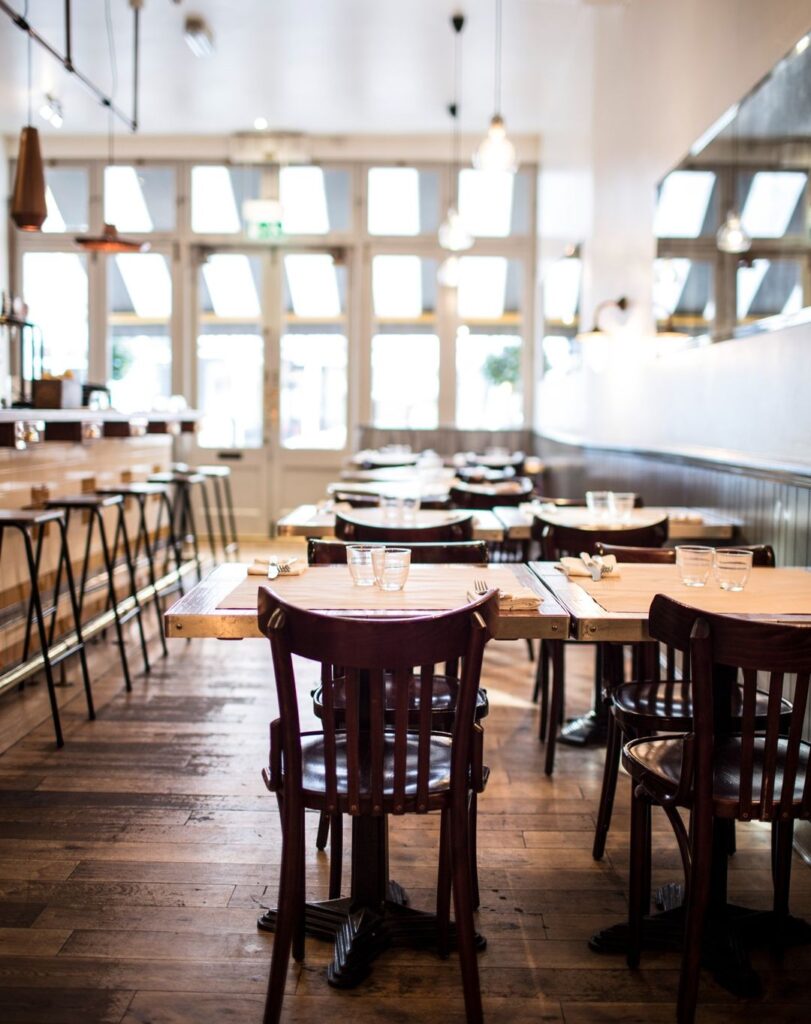 Bistro Union know how to set the mood. With dim lighting and dark interior tones, the restaurant is made for intimate moments. They're putting on a 4 course meal- the main being a big dish of either sirloin or Cornish turbot to share with your love. If you're looking for romance, Bistro Union has it.
---
11) Stay at home and cook a M.Moen & Sons beef wellington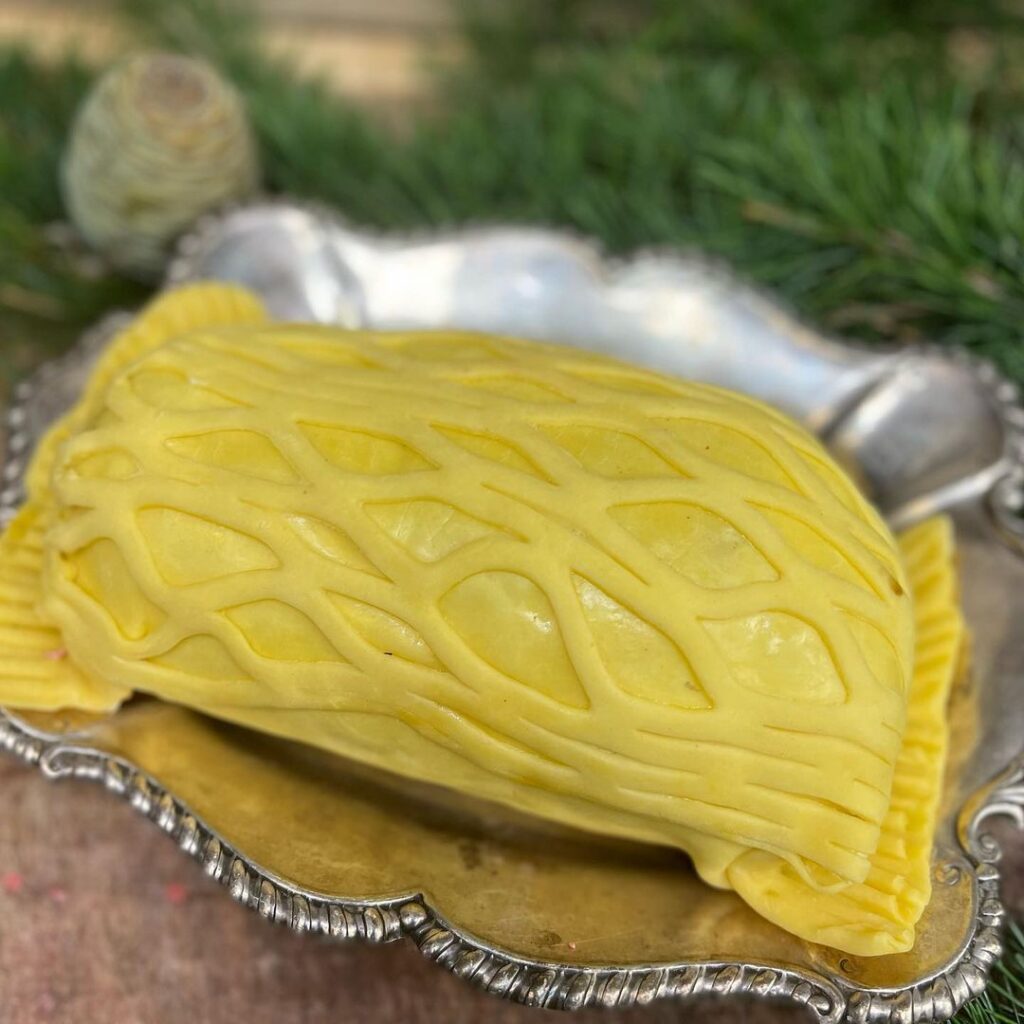 There's nothing more romantic than a home cooked candle lit dinner for two. Take the pressure off a bit by heading to M.Moen & Sons. Just for the 14th, they have bought out they're made to order beef wellingtons. All you need to do is whack it in the oven and so you focus on flirting instead of the cooking.
---
12) Or stay at home and shuck your own oysters from Life of Fish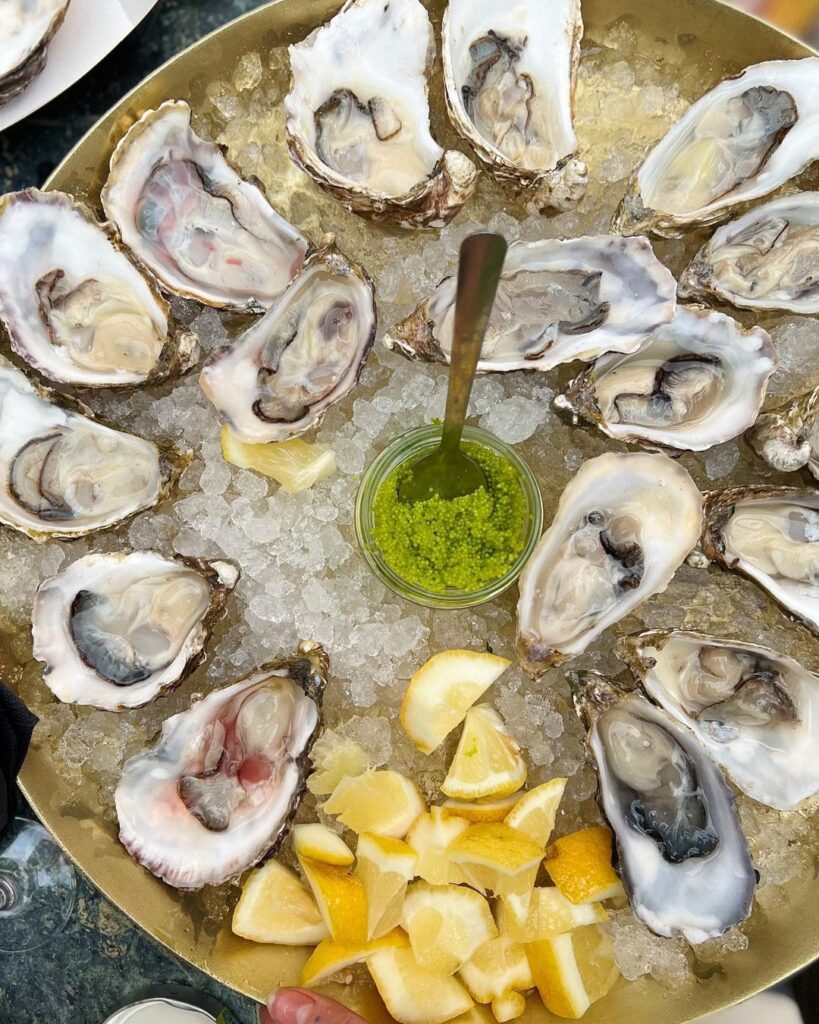 The ultimate aphrodisiac, stay at home with a plate of oysters and a glass of Champagne. Order in advance from Life of Fish for the very best quality and you're guaranteed an evening of romance- it's science.
---
13) Cosy up at Clapham Picturehouse for a film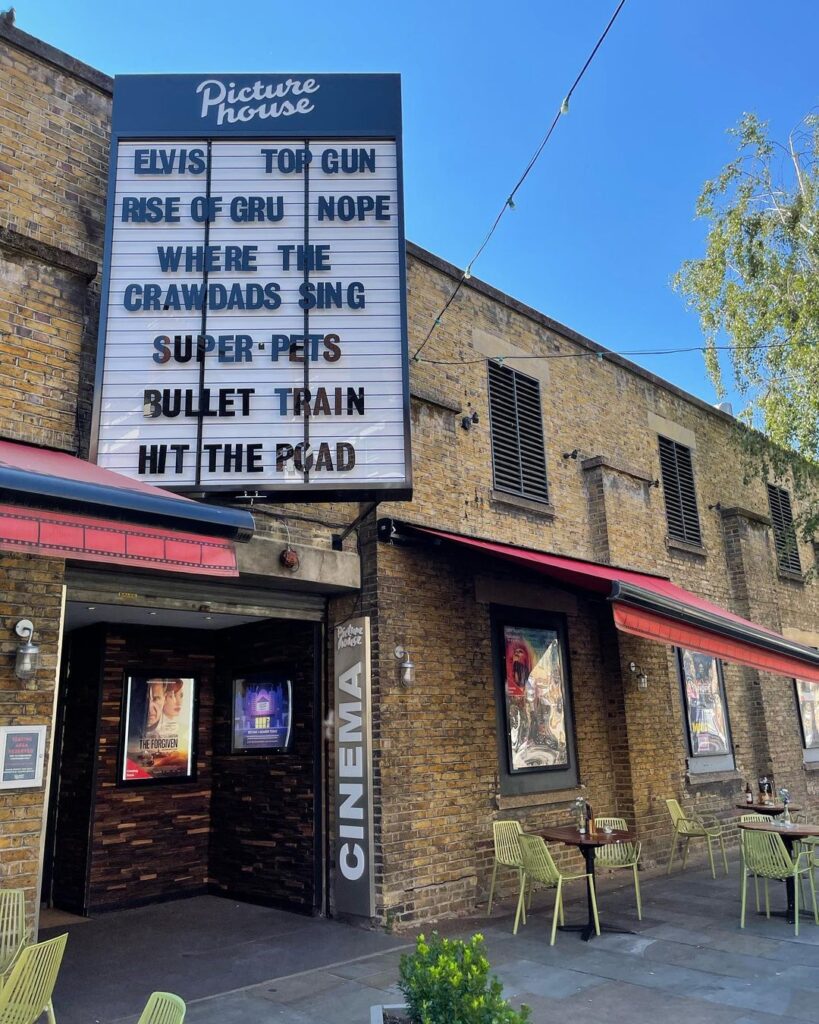 Grab the popcorn, a glass of wine and your date and you're in for a classic date night. On the 14th they're showing a big range of movies; keep it spicy with 'Magic Mike's Last Dance', stay on the edge of your seat with Tarantino's latest 'True Romance' or go old-school with the 8pm showing of 'Casablanca'
---
14) Pick at La Rueda's special tapas menu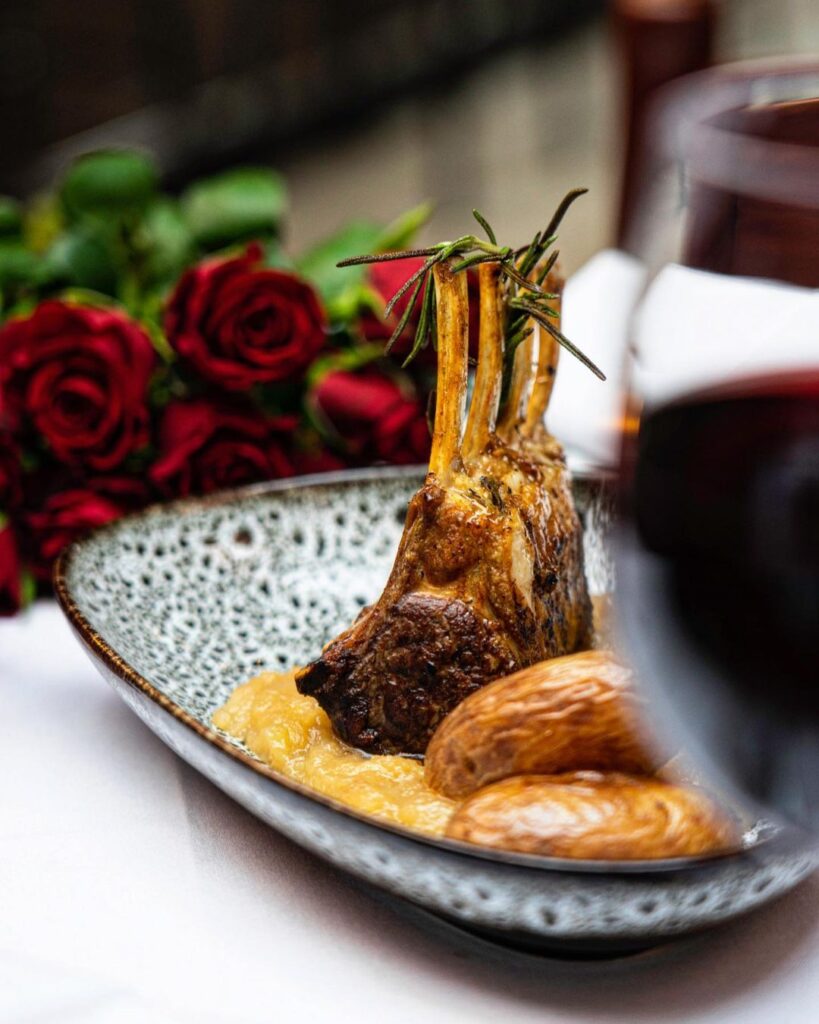 La Rueda has got Valentine's Day sussed out. They've got a menu designed specifically to share with your Valentine, including lamb chops and churros as sweet as your boo. And to really set the mood, you'll be serenaded all evening with music from Luisa Santiago.
---